Adam Rodriguez
Date Of Birth
April 2, 1975
Biography
American actor Adam Rodriguez was born on April 2, 1975 in Yonkers, New York. Of Puerto Rican and Cuban descent, he aspired to become a baseball player, but was forced to think otherwise after being injured in high school. Before that, however, he also aspired to become an actor, at one point auditioning unsuccessfully for a slot in the cast of The Cosby Show. After a short stint as a stock broker, he decided to focus on acting full-time.
Rodriguez made his first screen appearance in 1997, when he played a bit role in the police drama NYPD Blue. He then had a regular supporting role in the short-lived police drama Brooklyn South, which lasted for only one season and was cancelled because of poor ratings. Most of Rodriguez's television roles were for more than one episode per series: he appeared in multiple episodes of shows like Felicity, All Souls, Resurrection Blvd. and Roswell. He also appeared in several films, beginning with the 2000 short Details, and later appearing in films such as Impostor, King Rikki and Keeper of the Past.
Rodriguez is perhaps best known for his role as Eric Delko in the hit crime series CSI: Miami. His character is the fingerprint expert at the Miami-Dade crime lab, and is also an expert at identifying drugs. In some cases, he has been assigned as the team's frogman, as he is also good at recovering objects underwater. He may seem to be a womanizer, as he's had involvements with many women through the run of the show, but he is generally protective of them, and defends them against abusive men.
After his 10-year stint on CSI: Miami, Rodriguez was cast in the movie Magic Mike. Currently he stars as Preston on the TV series Reckless.
Rodriguez has also appeared in several music videos: these include videos for Jennifer Lopez' "If You Had My Love," Lionel Richie's "I Call It Love," and will.i.am's "Yes We Can."
Place of Birth
New York, New York
Birth Name
Adam Michael Rodriguez
Gender
Male
Fun Facts
-He previously worked as a stock broker.
Filmography
2014: Reckless (TV Series) – Preston
2014: About Last Night
2013: The Goodwin Games (TV Series)
2012: Necessary Roughness (TV Series)
2012: Magic Mike
2002-2012: CSI: Miami (TV series) – Eric Delko
2010: Psych (TV series) – Tommy Nix
2010: Caught in the Crossfire – Shepherd
2009-2010: Ugly Betty (TV series) – Bobby Talercio
2010: Let the Game Begin – Rowan Sly 'Ricky'
2009: I Can Do Bad All by Myself – Sandino
2009: A Kiss of Chaos – Freddie
2008: Bohica – Diz
2008: Christmas Break (short) – Alejandro
2008: 15 Minutes of Fame – Casting Director
2007: Cielito lindo – Leonardo
2007: Take – Steven
2006: Unknown – County Doctor
2006: Splinter – Private Martinez
2006: Thanks to Gravity – Elias
2005: Category 7: The End of the World (TV movie) – USAF Pilot Ritter
2005: Kim Possible (TV series) – Burn Burnam
2005: Keeper of the Past (short) – Stanley
2004: Six Feet Under (TV series) – Kenny Simms
2004: CSI: Miami (Video Game) – Eric Delko (voice)
2003: Queens Supreme (TV series) – Hector Martinez
2002: I Can Do Bad All by Myself (video) – Sandino
2001-2002: Roswell (TV series) – Jesse Ramirez
2002: CSI: Crime Scene Investigation (TV series) – Eric Delko
2002: King Rikki – Alejandro Rojas
2001-2002: Resurrection Blvd. (TV series) – Jorge/Jorge Martinez
2001: Impostor – Trooper #1
2001: All Souls (TV series) – Patrick Fortado
1999-2000: Felicity (TV series) – Erik Kidd
2000: Details (short) – Chris
1999: Law & Order (TV series) – Chino
1999: Ryan Caulfield: Year One (TV series)
1997-1998: Brooklyn South (TV series) – Off. Hector Villanueva
1997: NYPD Blue (TV series) – Uniform Cop
Height
6′ (1.83 m)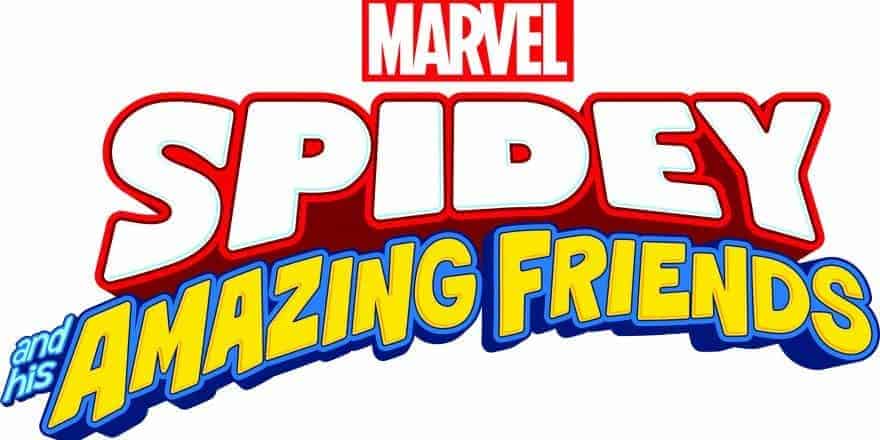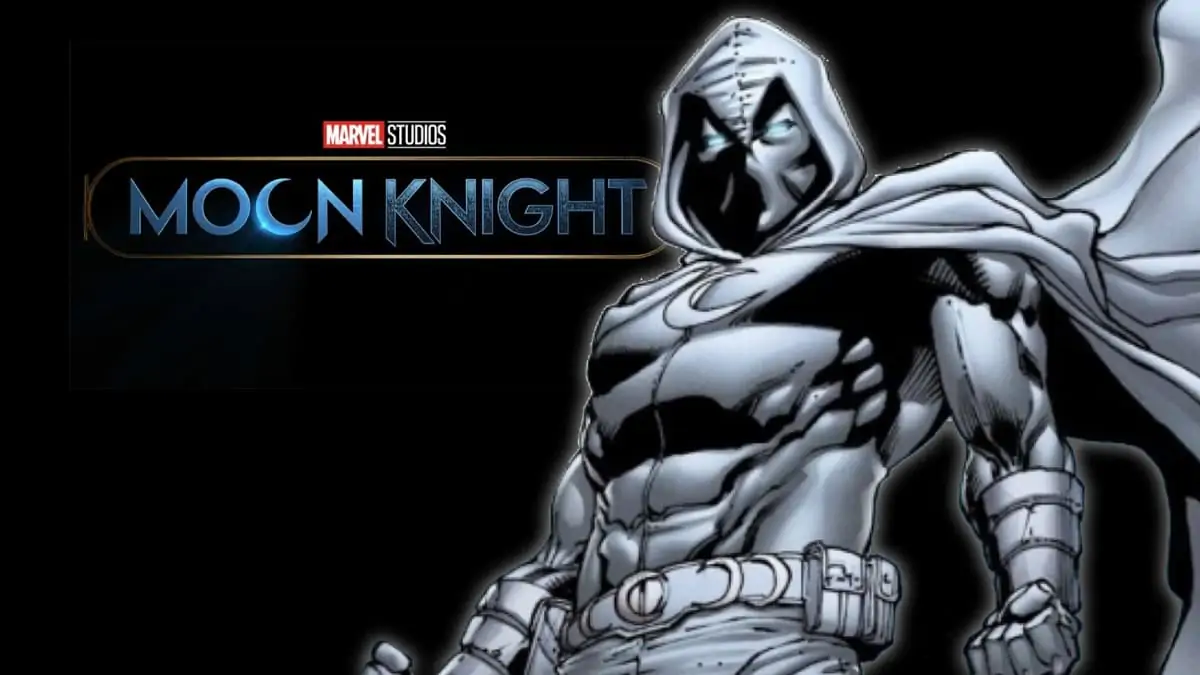 Moon Knight
The Marvel Cinematic Universe (MCU) expands in 2022 with the premiere of "Moon...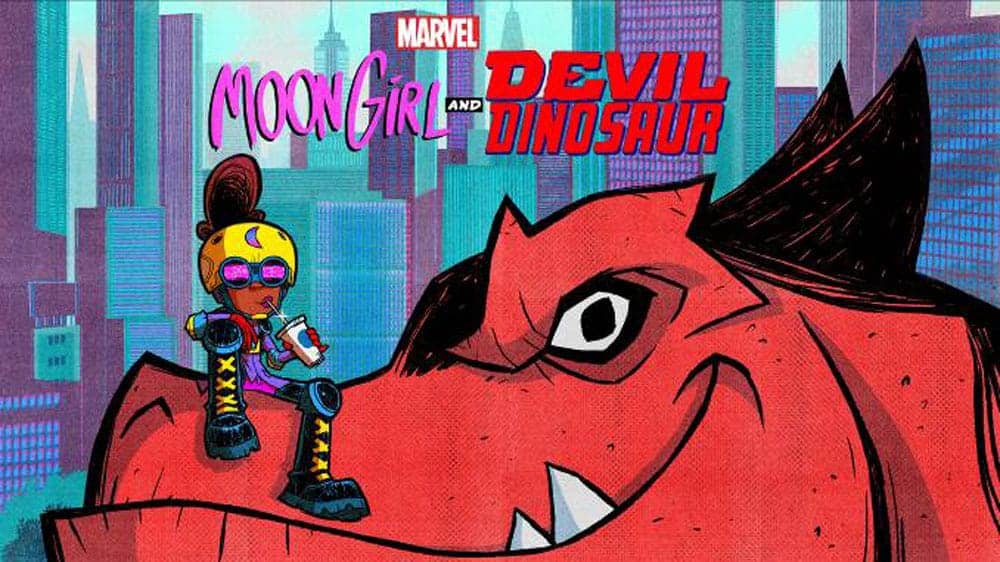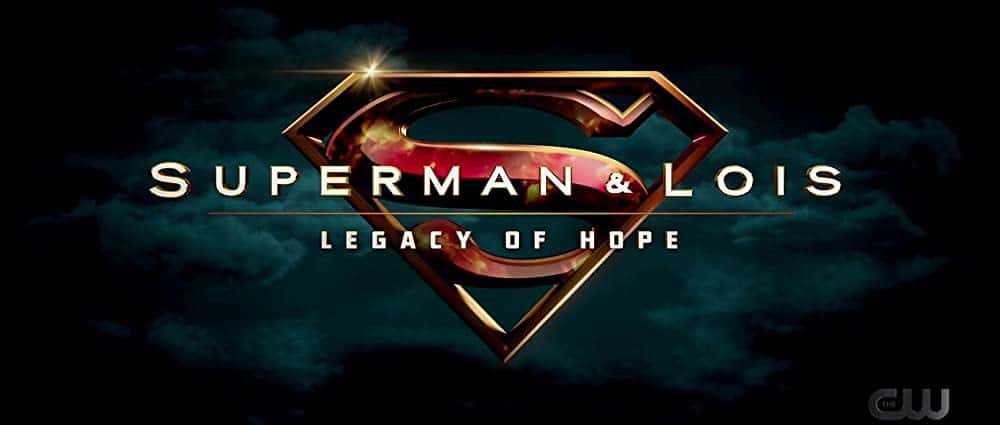 Superman & Lois
If there is anything special about DC's "Superman and Lois," it's probab...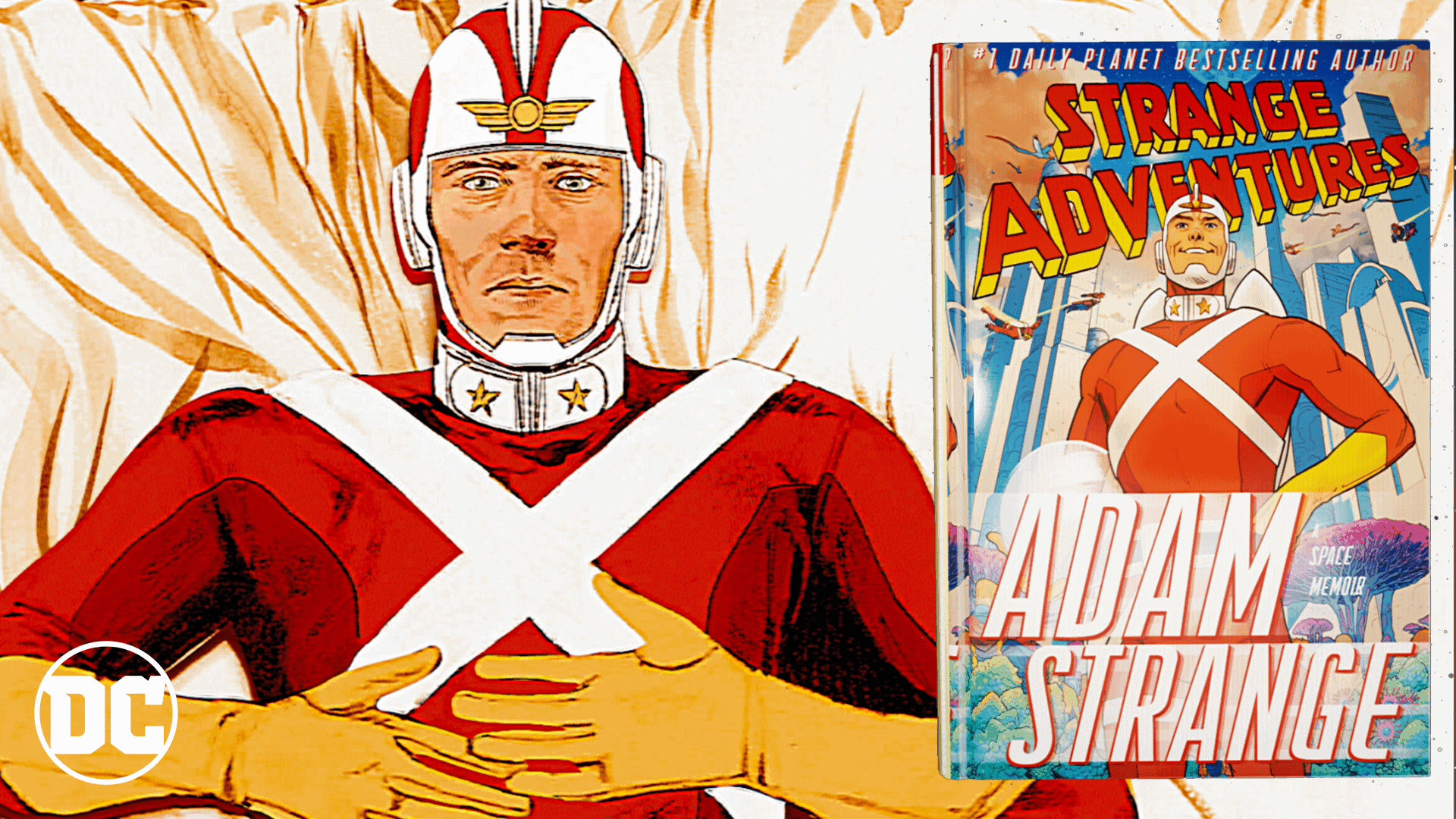 Strange Adventures
For superhero buffs, the upcoming "Strange Adventures" series is cause for e...