24: It's A Chloe-Janis Rivalry–Or Not, As It Seems
Ideally, these two should be butting heads.  Chloe O'Brian went rogue, and Janis Gold replaced her at the beginning of 24's current season.  Apparently, that will be the case—these two would really butt heads from the February 16 episode, when these two will first meet.  But, of course, things are different in between takes.  In fact, the complete opposite can be said about the friendship of Mary Lynn Rajskub and Janeane Garofalo.


On screen, it's simple.  "We're under the impression that each are more talented hackers than the other, even though I know deep down she's better than me," series newcomer Garofalo said.  But these two are very close together, having met 15 years ago in one of those parties in Los Angeles.  Both did stand-up comedy, and that's how they first met—and still do. In fact, Rajskub got her first television exposure thanks to Garofalo and her television series on Comedy Central.

Ultimately, both credit their fame to one person: Garry Shandling, the star of the much-loved HBO series The Larry Sanders Show.  Garofalo was part of the comedy's original cast, and Rajskub replaced her in 1996.  "I was always really scared but really excited," Rajskub said, of the way she was taught to improvise.  "[But now,] where I can't change the words, I just make a face."

It's another irony, considering that their comedic background don't exactly fit with their current roles on 24.  In Rajskub's case, it's weirder—Chloe, after all, isn't exactly a funny character.  Garofalo thinks otherwise.  "[She's not funny] on purpose," she said.  "The way [she shows] no emotion toward people, even people [she's] been intimate with … The only people [she seems] to like are Jack Bauer and that guy from The Sopranos with the lisp," referring to Louis Lombardi's character, Edgar Stiles.

Garofalo also finds a challenge in having to act so serious.  "Some people say, 'Do you just act like Chloe?'" she said.  "There is only one Chloe; there is only one Mary Lynn.  There's no way to imitate it … as the episodes go on, because it's such serious material, there's no room to be wacky or kooky."

Off-camera, it's another thing that differs.  "If we make eye contact, forget it, especially with that kind of dialogue," Garofalo said.

24 executive producer Howard Gordon is all praises for the two.  "[They] can take some of the most mundane material [and] do stuff few other actors can do," he said.  "[But their characters] are not exactly alike … Chloe is tone-deaf in a way; she doesn't know when she's saying something inappropriate, [while] Janis has a very self-conscious, self-aware sense of irony."

And this pair-up almost didn't happen.  Garofalo, a noted political activist, initially turned down the role because of the way the show depicted torture scenes.  Rajskub thinks otherwise.  "Love it," she quipped.  "Quote me on that."

Not exactly your typical definition of butting heads, I assume.


-Henrik Batallones, BuddyTV Staff Columnist
Source: USA Today
(Image courtesy of USA Today)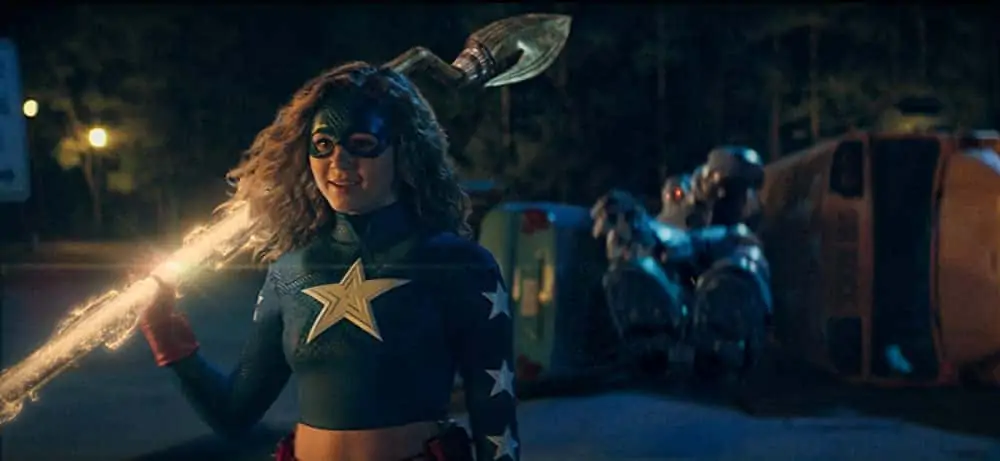 Stargirl
Oct 19, 2021
Daniel Tynski
"Stargirl" is a superhero show that airs on the CW and follows the adventure...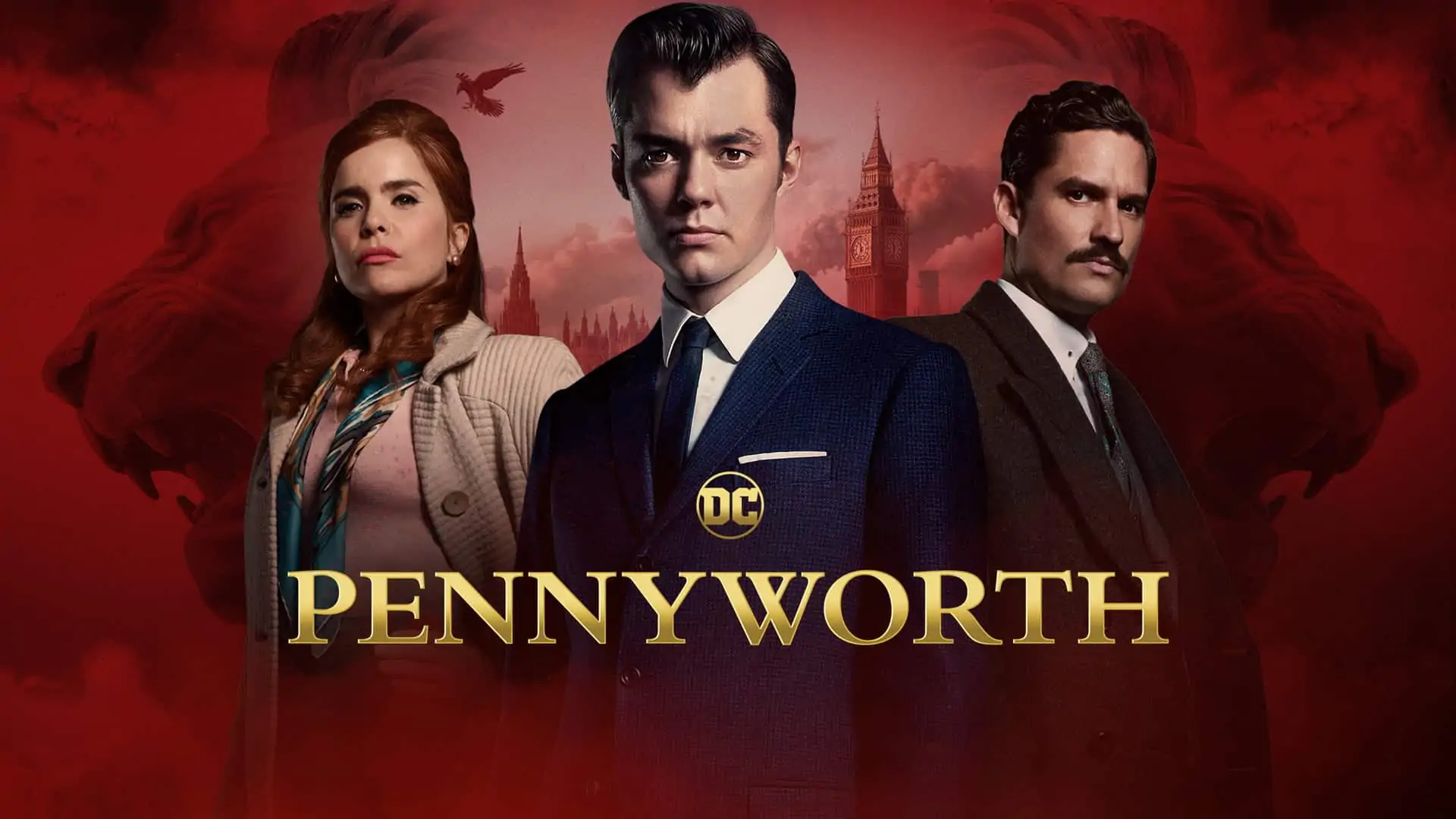 Pennyworth
Oct 19, 2021
Daniel Tynski
Have you ever wondered exactly how Alfred Pennyworth became the trusted butler t...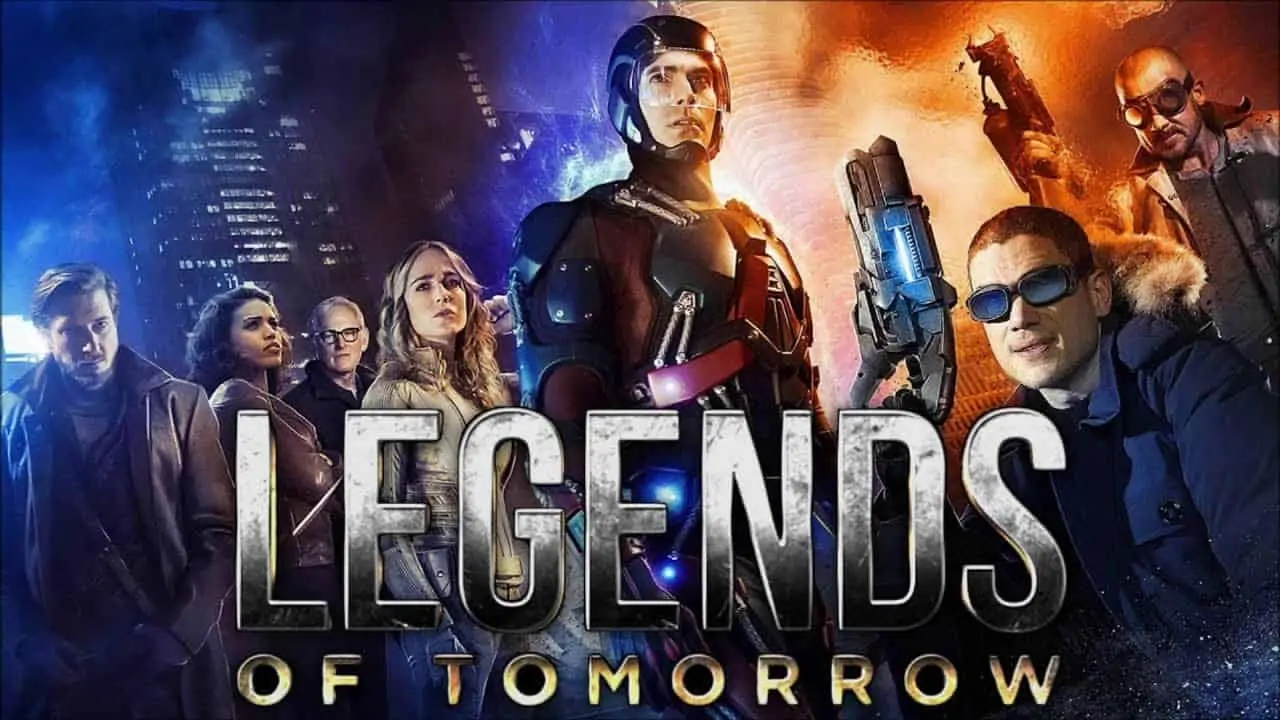 Legends of Tomorrow
Oct 19, 2021
Daniel Tynski
In DC's "Legends of Tomorrow," a diverse group of characters with special ...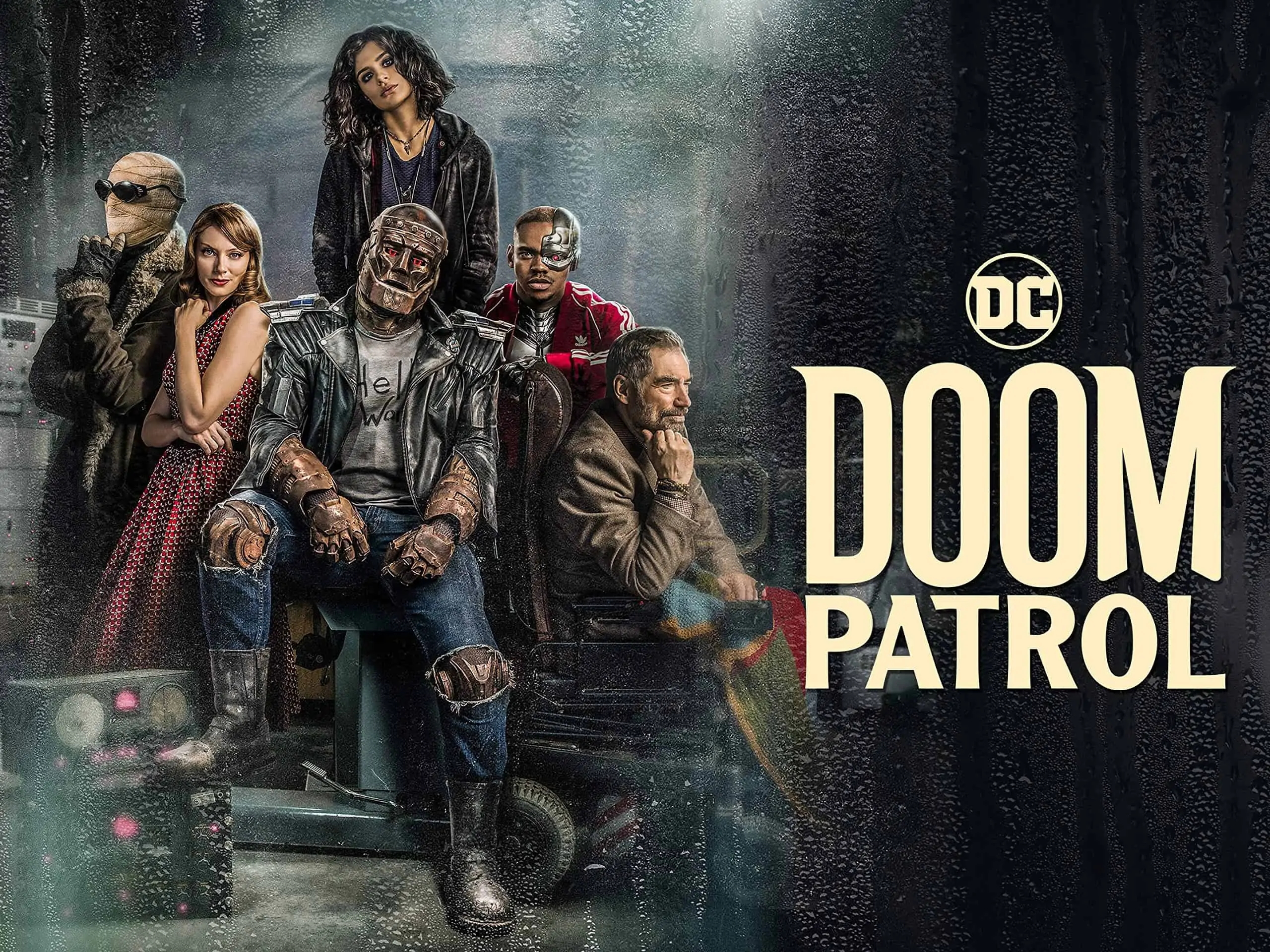 Doom Patrol
Oct 19, 2021
Daniel Tynski
The Doom Patrol isn't your typical group of superheroes. While they all have s...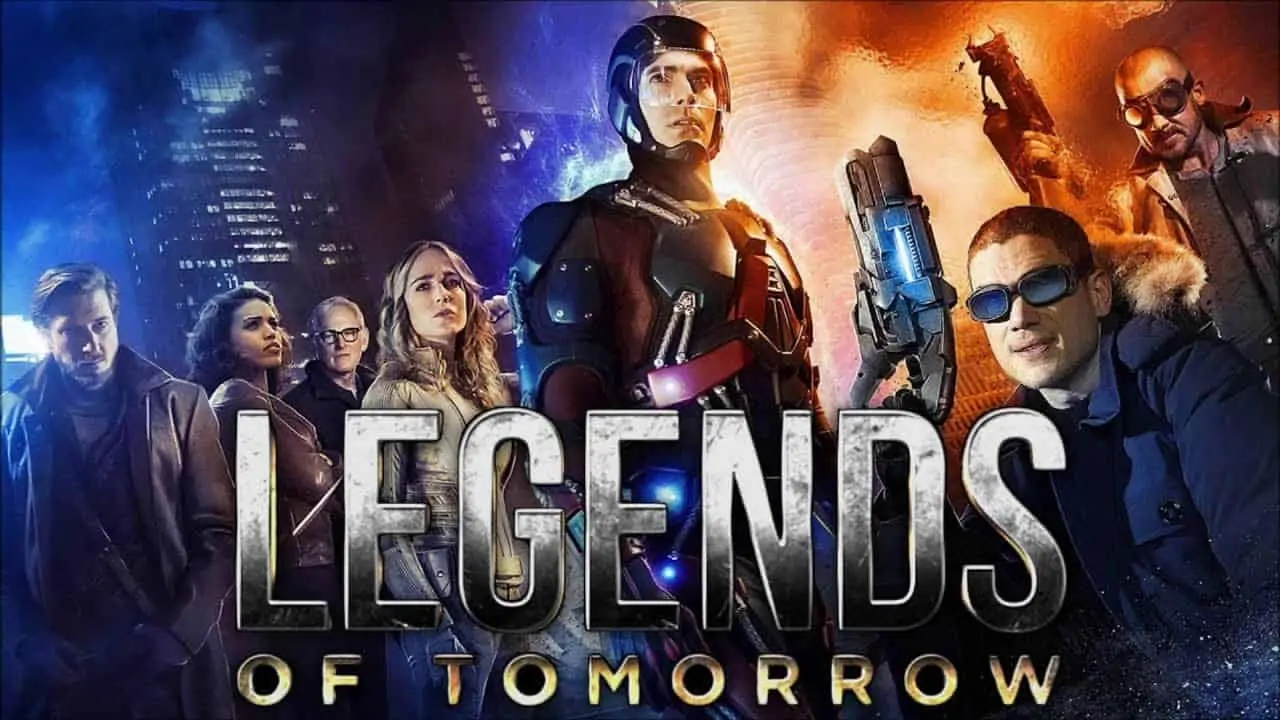 Legends of Tomorrow
Oct 19, 2021
Daniel Tynski
DC's "Legends of Tomorrow" is a CW staple of action and adventure based on...