[WATCH] 'Supernatural' Sneak Peek: What's Going On in Gabriel's Head?
Gabriel is back on Supernatural, though the archangel formerly known as the Trickster isn't up to his usual fun and games. He's a shell, having been kept locked up by Asmodeus, tortured and drained of some of his grace. But now he's back with the Winchesters and hopefully all will be well again soon.
In "Bring 'em Back Alive," Sam and Cas take care of Gabriel while Dean and Ketch are in Apocalypse World trying to save Mary and Jack. In this clip, Sam and Cas try to talk to Gabriel to see if he remembers them, but Gabriel doesn't respond.
Sam says that Gabriel has been tortured for years, but is it really that simple? We still don't fully understand how Gabriel is still alive. Sam and Cas certainly have their work cut out for them.
Do you think Sam and Cas can break through to Gabriel and get him back to normal? Supernatural airs Thursdays at 8/7c on the CW. For more updates, like BuddyTV's SPN Facebook page.
(Image and video courtesy of the CW)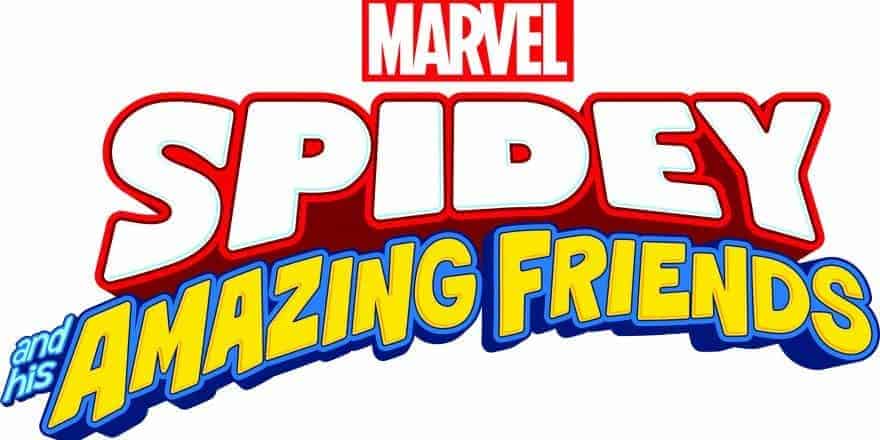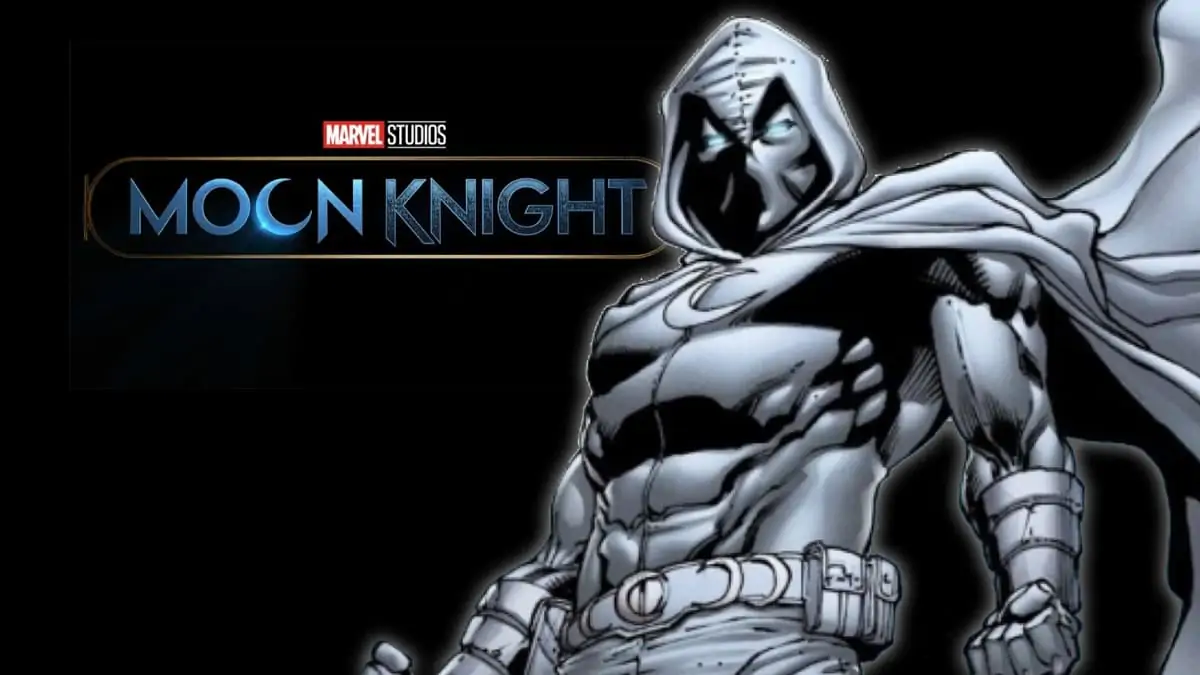 Moon Knight
The Marvel Cinematic Universe (MCU) expands in 2022 with the premiere of "Moon...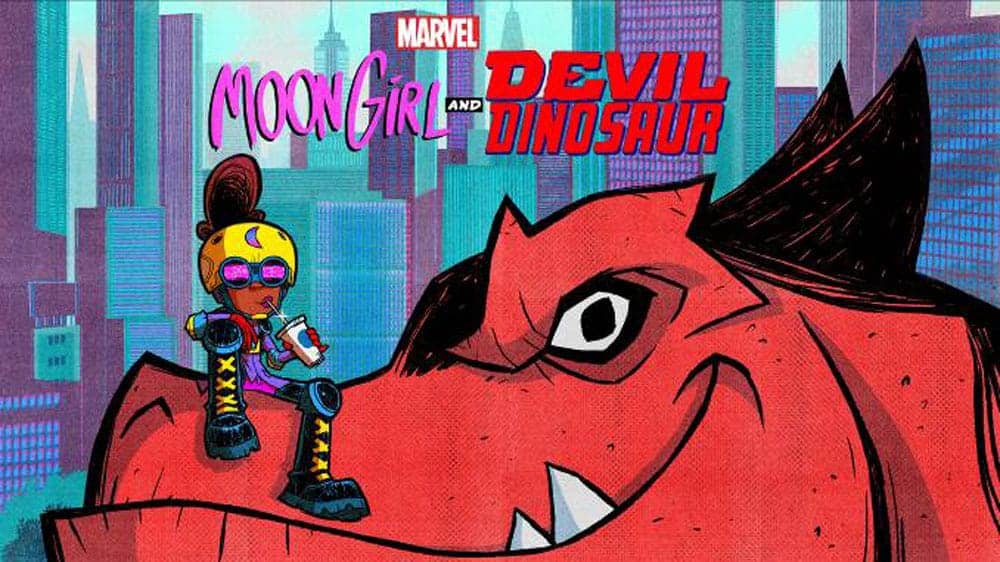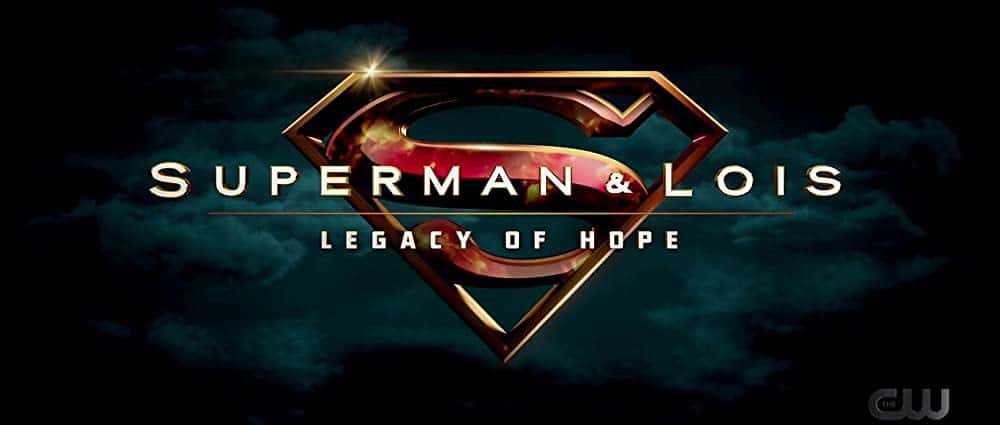 Superman & Lois
If there is anything special about DC's "Superman and Lois," it's probab...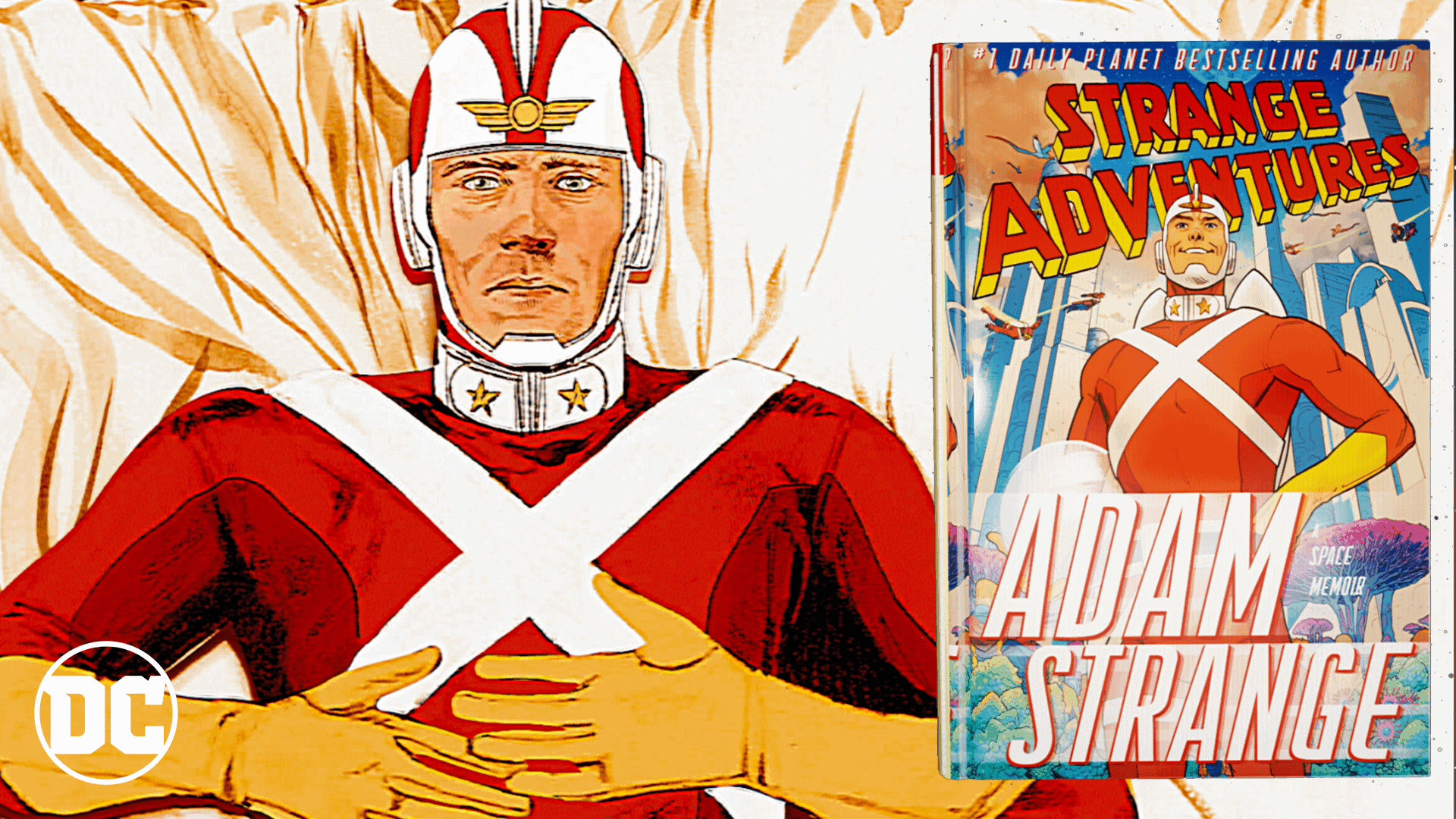 Strange Adventures
For superhero buffs, the upcoming "Strange Adventures" series is cause for e...