[Video] 'Hannibal': Watch Abridged Webisodes for Pulled Episode 4 'Ceuf' Now
Hannibal episode 4 "Ceuf" has been pulled from the schedule with the support of Executive Producer and Creator Bryan Fuller. In order to fill in viewers on the serial components of the episode, NBC has released six "cannibalized" webisodes to cover the character development from "Ceuf." 
The six webisodes run at over 22 minutes and comprise almost half of the full non-aired Hannibal episode, "Ceuf." The show will return with episode 5 titled "Coquilles" on Thursday, April 26.
Check out the Hannibal Web Series.
In Part 1, Will seeks out Hannibal's assistance over his troubles. He continues to struggle with his closeness to Hobbes even though the man is dead.
In Part 2, Dr. Bloom talks with Abigail about her difficulty in group therapy. And, then discusses possible treatments with Hannibal.
In Part 3, Hannibal tries to analyze Will and points out similarities between the two of them and Abigail regarding their families.
In Part 4, Hannibal visits Abigail and invites her to his home for dinner. She talks to him about what she can't tell anyone else.
In Part 5, Abigail talks about what she wants to do with her future, but worries about the secrets she's keeping and the repercussions from her father. Hannibal convinces Abigail to undergo an unorthodox therapy to help her.
In Part 6, Dr. Bloom shows up at Hannibal's home and is furious that he took Abigail out of her treatment center without permission. Hannibal lies about the treatment he gave Abigail. And, Jack's wife is introduced.
Hannibal airs Thursdays at 10 pm ET on NBC.
Never miss your favorite shows. Add them to your own watch-list! Download BuddyTV Guide for free for your phone.
(Image and videos courtesy of NBC.)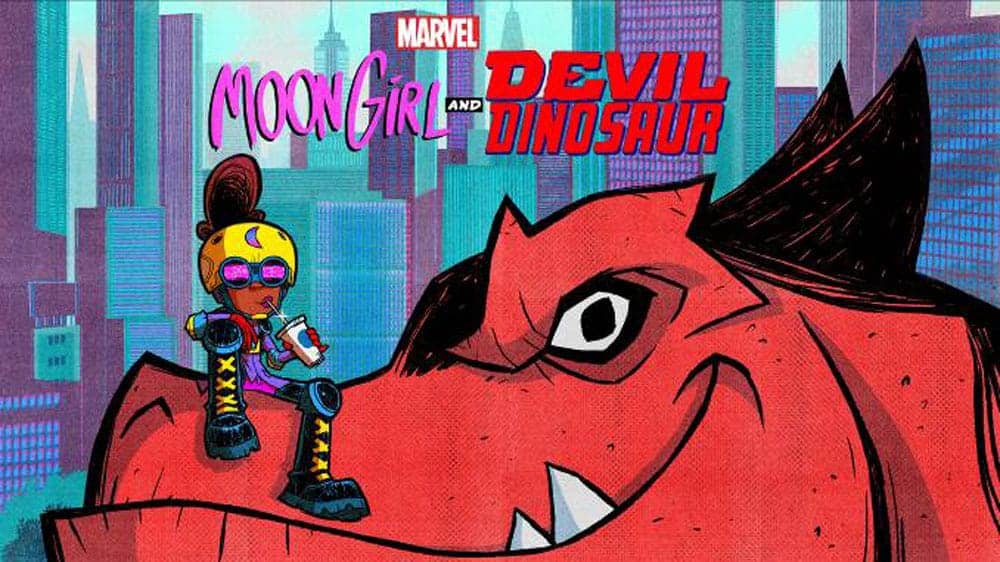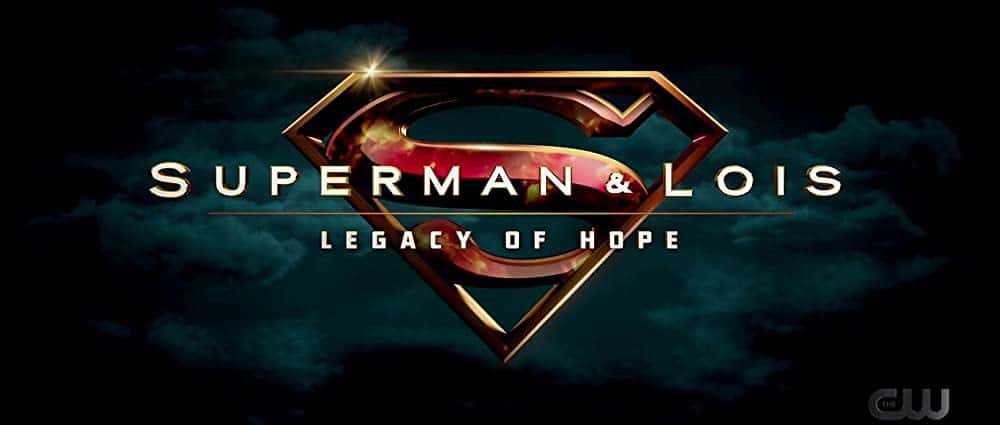 Superman & Lois
If there is anything special about DC's "Superman and Lois," it's probab...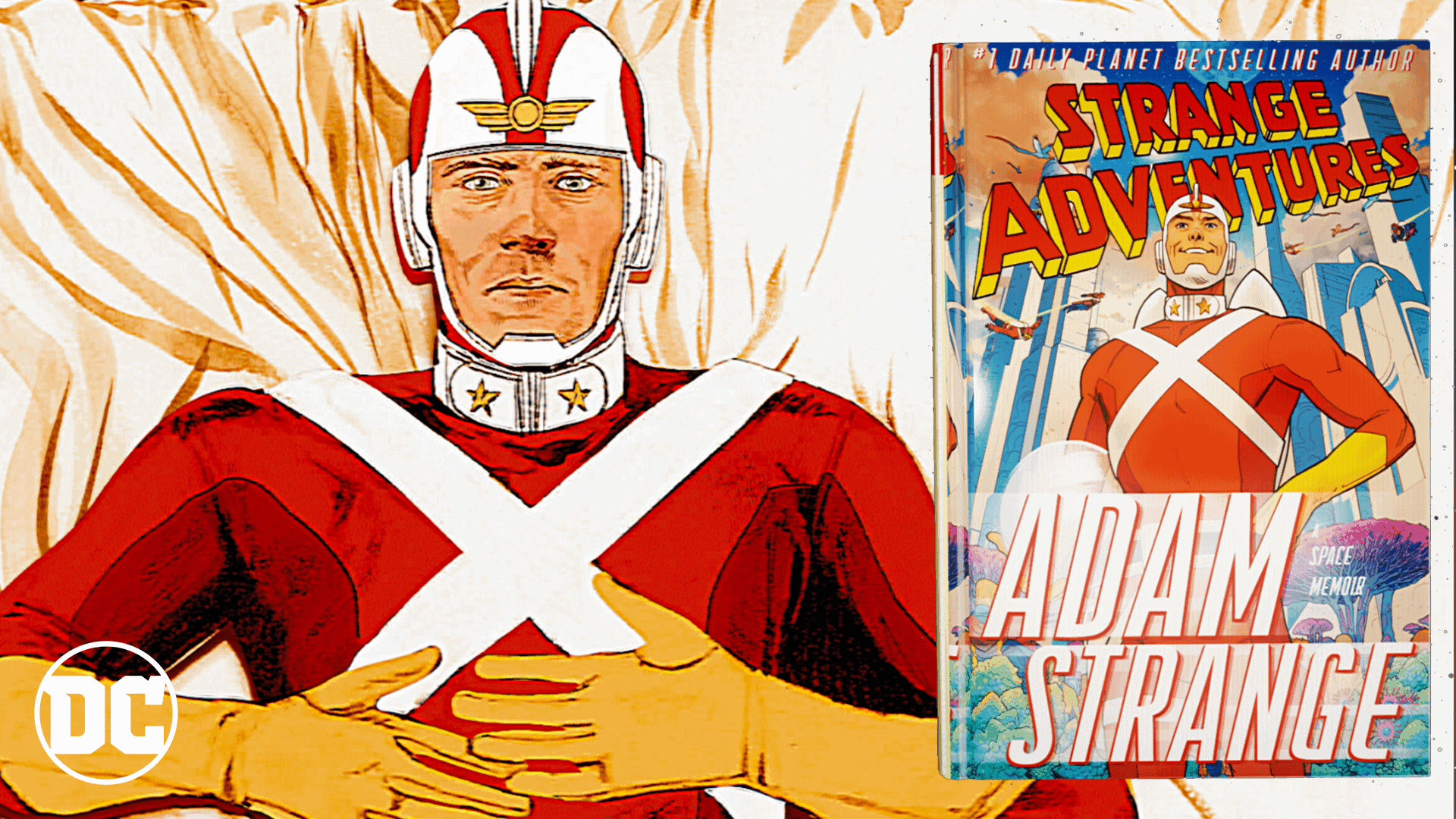 Strange Adventures
For superhero buffs, the upcoming "Strange Adventures" series is cause for e...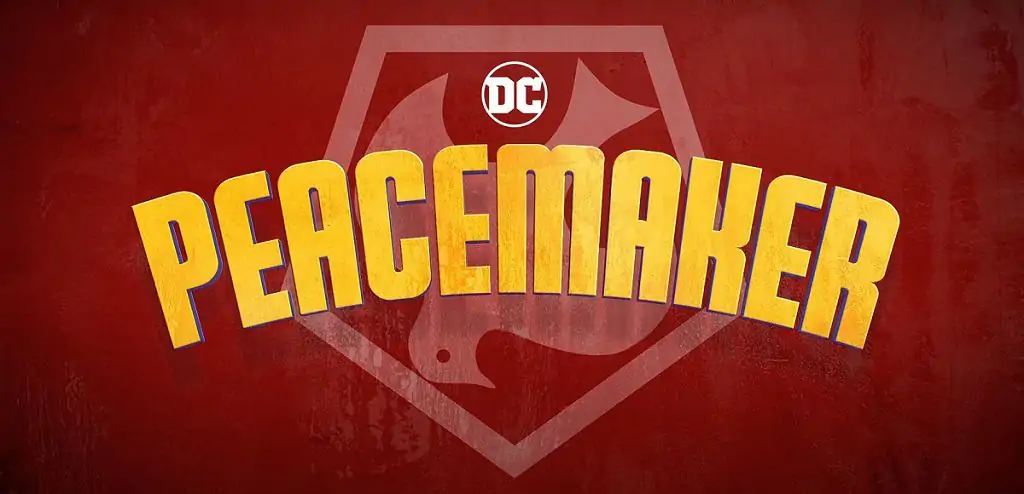 Peacemaker
Fans who watched "The Suicide Squad" movie quickly fell in love with the cha...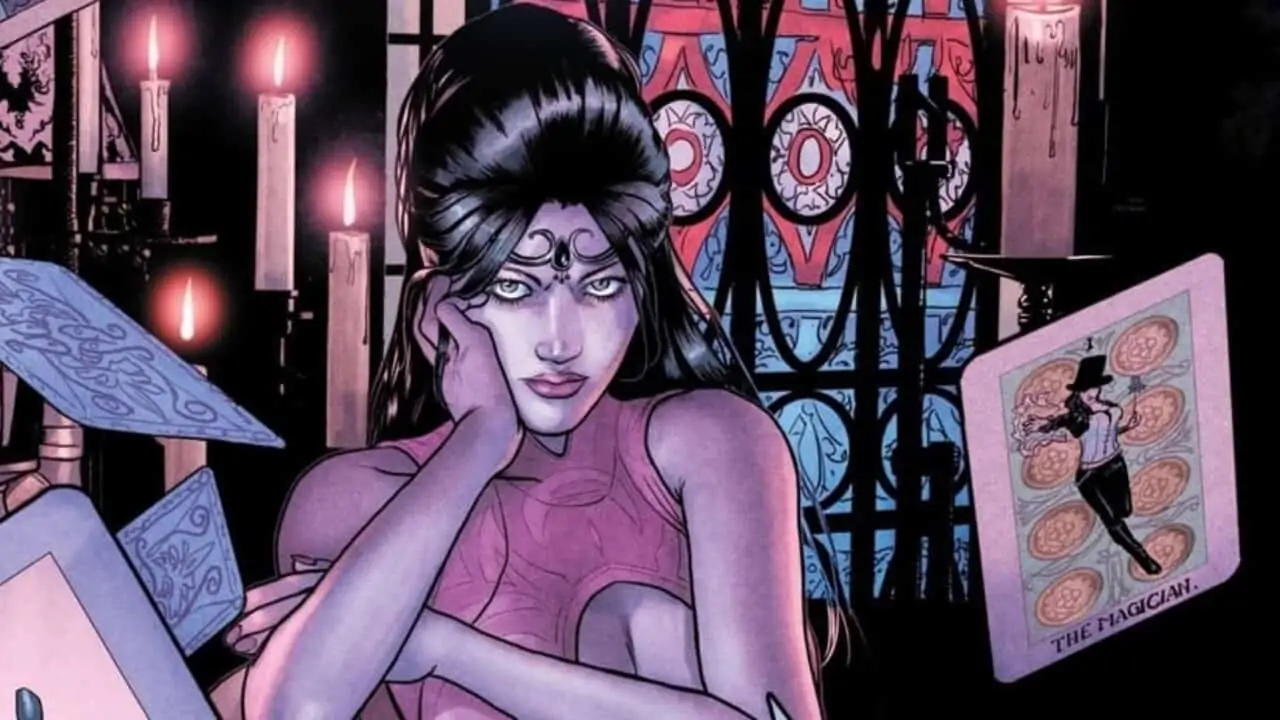 Madame X
Are you a long-time fan of DC's "Madame X" comics? Here's some good news...