Top 7 of '07: Best Finale #1 – Lost
Check out all our lists for BuddyTV's Top 7 of '07 to relive the best and the worst of the year in television.
After three seasons, we expect Lost to leave us asking questions, scratching our heads, and gasping over jaw-dropping cliffhangers. So how is it that, knowing we were in for a shocker, this year's finale still left us feeling like our brains exploded in the best way imaginable? It all comes down to two words: flash forward.
The big reveal that the bearded and broken Jack we were seeing was actually in the future, and not the past as we all expected, may go down as one of the greatest twists in TV history. Not only did the flash forward completely subvert the expectations of the audience, but it immediately opened up an entire world of storytelling possibilities for the series. We were comfortable, thinking we knew what to expect from Lost as far as story structure goes, but the writers spun us around and dropped us on our heads. What a wonderful, rare experience in the world of television.
While the twist alone was mind boggling, the remainder of the episode was equally stunning. The war against the Others was full of suspense, Charlie's sacrifice was gut wrenching, and the threat of strangers, who may or may not have good intentions, coming to the island left us talking for months. All other shows take note: this is how a fantastic season finale is done.
<<#2: THE OFFICE     MAIN ARTICLE>>
-Don Williams
(Image courtesy of ABC)
Read our other Top 7 categories:
Best Reality TV Villains
Best Reality TV Moments
Worst Shows
Sexiest Men on TV
Sexiest Women on TV
Saddest Deaths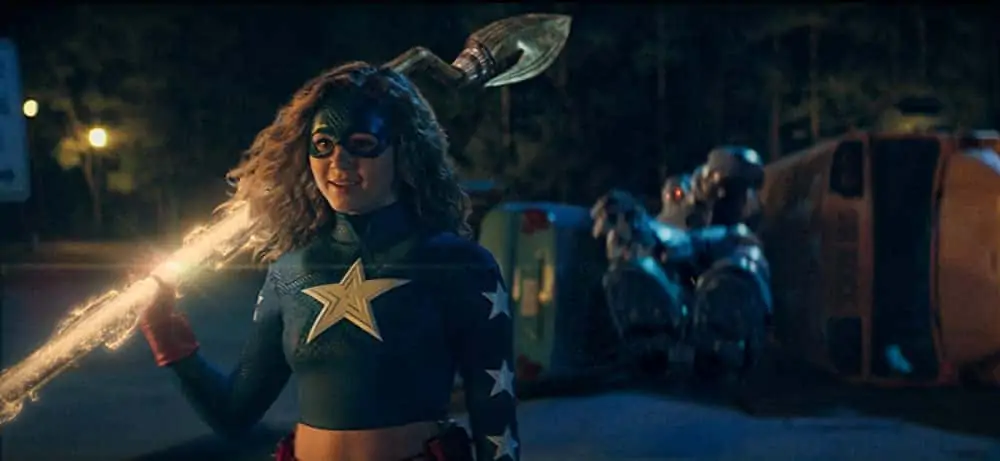 Stargirl
Oct 19, 2021
Daniel Tynski
"Stargirl" is a superhero show that airs on the CW and follows the adventure...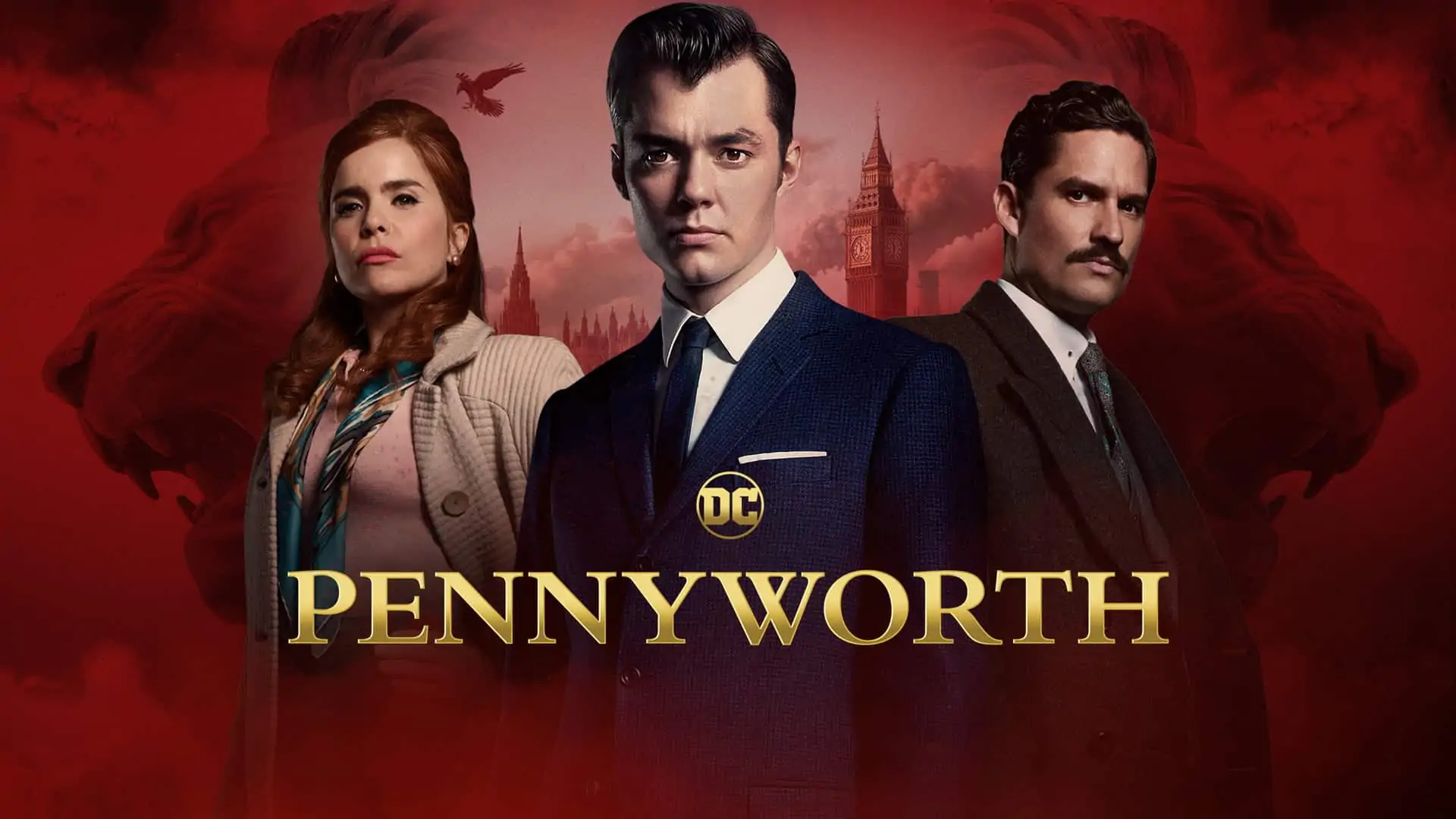 Pennyworth
Oct 19, 2021
Daniel Tynski
Have you ever wondered exactly how Alfred Pennyworth became the trusted butler t...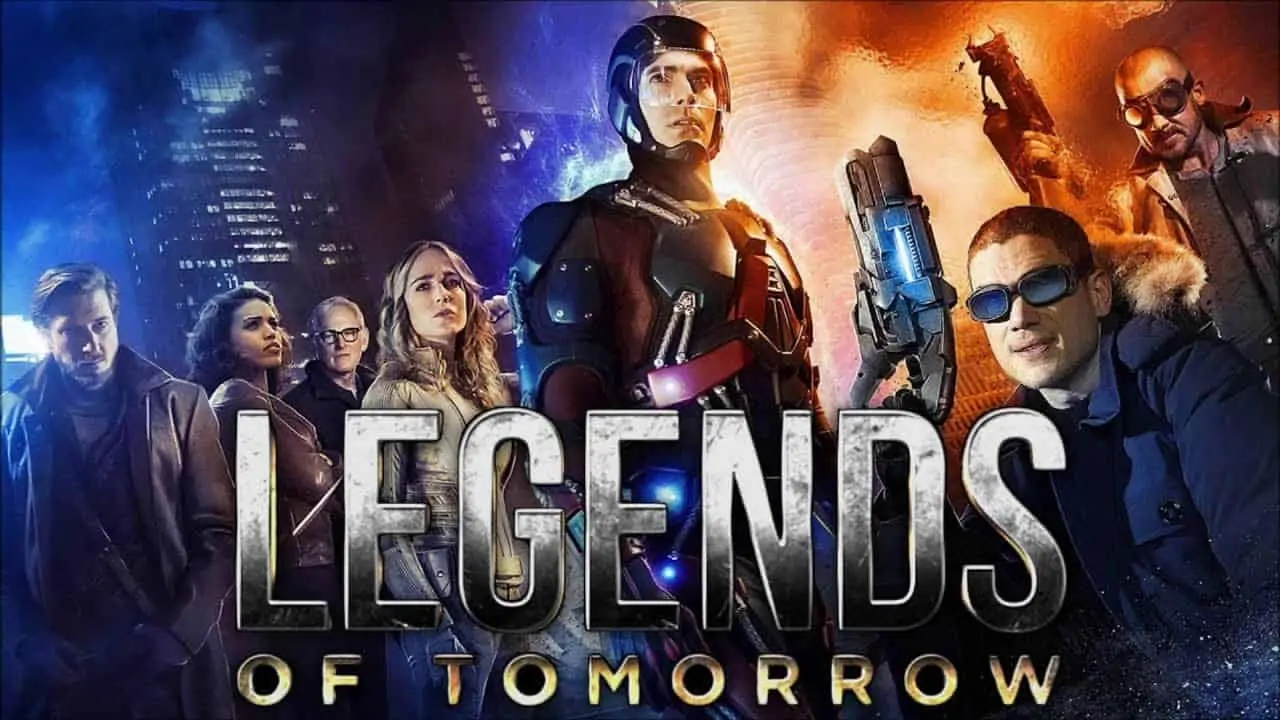 Legends of Tomorrow
Oct 19, 2021
Daniel Tynski
In DC's "Legends of Tomorrow," a diverse group of characters with special ...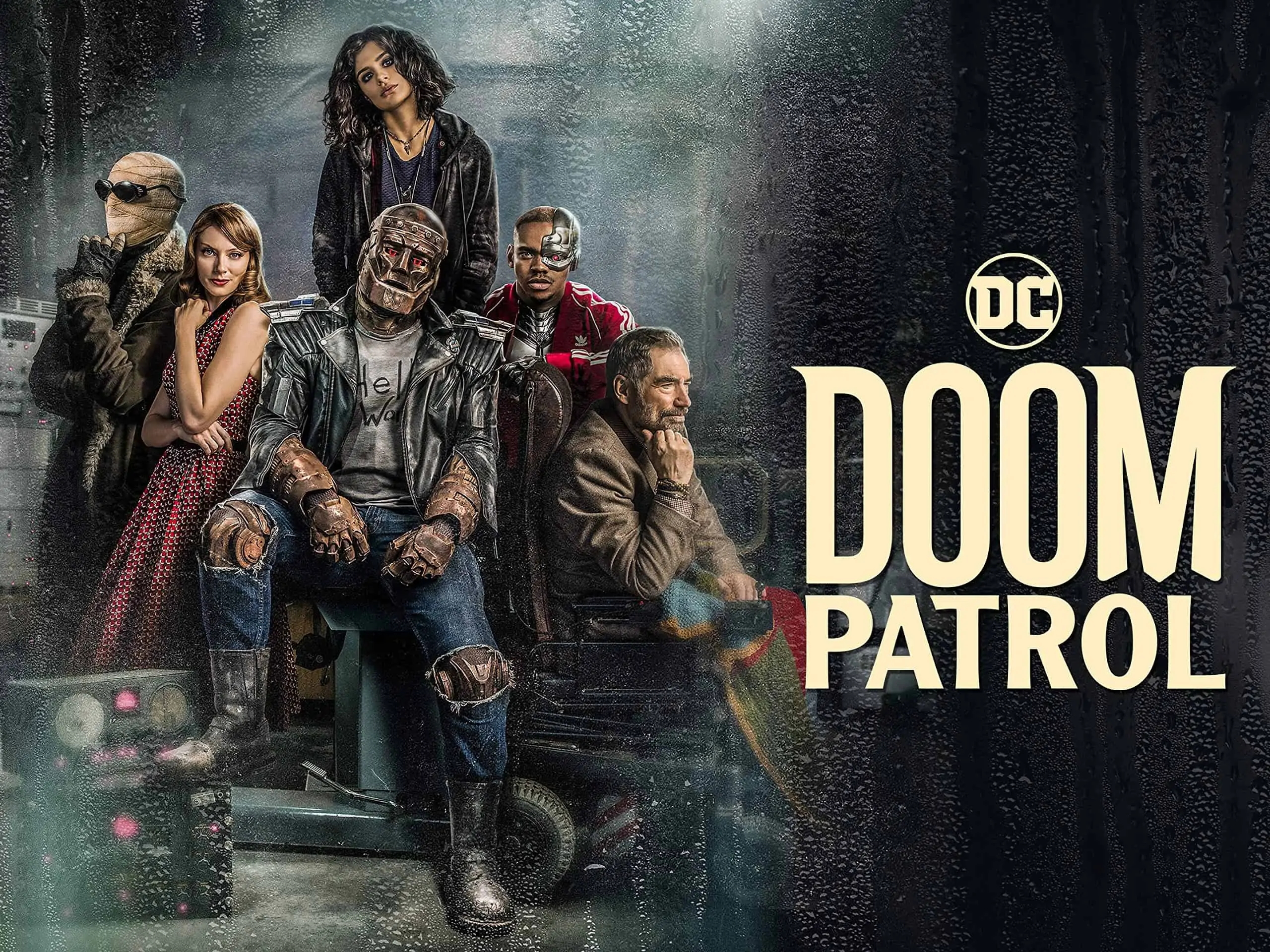 Doom Patrol
Oct 19, 2021
Daniel Tynski
The Doom Patrol isn't your typical group of superheroes. While they all have s...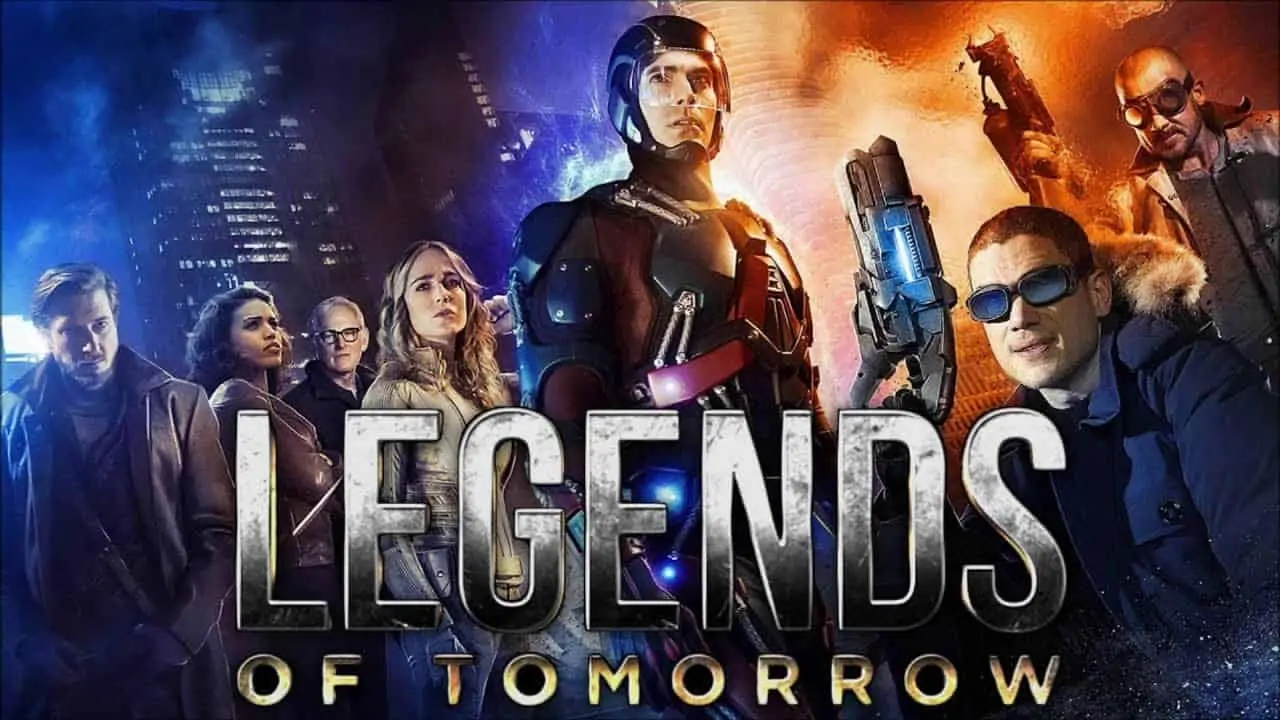 Legends of Tomorrow
Oct 19, 2021
Daniel Tynski
DC's "Legends of Tomorrow" is a CW staple of action and adventure based on...