'The Office' Recap: Breastfeeding the Wrong Baby – Not a Good Sign
Still doubt that sweet little promo that goes, "On The Office, it's always been Jim and Pam?" After "The Delivery" we reckon the objections ought to be more hushed.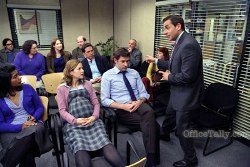 Of course, it's not always about Jim (John Krasinski) and Pam (Jenna Fischer) on The Office. On this two-part offering, for instance, the second half clearly paled in comparison with the first, when the whole Dunder Mifflin gang was onboard. Sure, Jim and Pam grabbing the wrong baby was hilarious, but other than that, the two's charms only work amidst a backdrop of crazy Office scenarios.
On "The Delivery" Pam had been pregnant for around ten months, and that baby really needed to get out. To make the most out of their insurance, the two wanted to wait it out until midnight before they go to the hospital. Never mind that the interval between Pam's contractions were down to two minutes. Dutifully, the Scranton people did their best to distract Pam. The task included poetry reading (by a very preppy Ryan), doing the evolution of dance (despite a torn scrotum), and suggestions to stick spicy food up Pam's butt.
But alas, you can only do much. And in the pandemonium that ensued shortly after Pam's water bag broke, they finally got her to the hospital. Pam revealed, rather surprisingly, that the stalling for her wasn't just for the insurance, but because she was very, very scared.
We also learned that it was a girl – Cecilia Marie Halpert – and after a very long labor, it was finally done, and the next thing to concern themselves with was getting the baby to latch. Along the way, they mistakenly grabbed the wrong baby (they were sharing rooms) and Jim had to deal with a male lactation consultant (is there really such a thing?).
Elsewhere, Dwight and Angela (Angela Kinsey) signed a parenting contract because, apparently, Dwight can hear the biological clock ticking as evidenced by waking up cradling a gourd – happens to everybody, we're sure. Just to give you an idea of how crazy things are, the first item on the contract reads:
"Child will be breastfed by the mother for exactly six months, then on to a nutrient-rich vegetable mash, provided by the father Dwight Schrute hereafter referred to as Morpheus."
We'd like to get our hands on that parenting contract, and will pick Dwight and Angela Plus Baby over Jon and Kate Plus Eight any day.
And at last, Andy (Ed Helms), after giving Jim and Pam some advice on baby names on account of he's a "former baby," finally asks Erin (Ellie Kemper) out. The storyline was cruel to Kevin, however, and that seemed a trifle unnecessary. And how did it happen that we haven't seen a single second breakfast / lunch / second lunch / first dinner from Kevin and Pam if they've been doing it the past months or so?
Some Office fans are smelling series finale after watching "The Delivery." Valid points. Is there anything left to explore now that Jim and Pam have a baby, Andy and Erin will start their cute little relationship, Meredith is fine with channeling Clooney, and Dwight and Angela just inked a parenting contract?
(Image courtesy of NBC)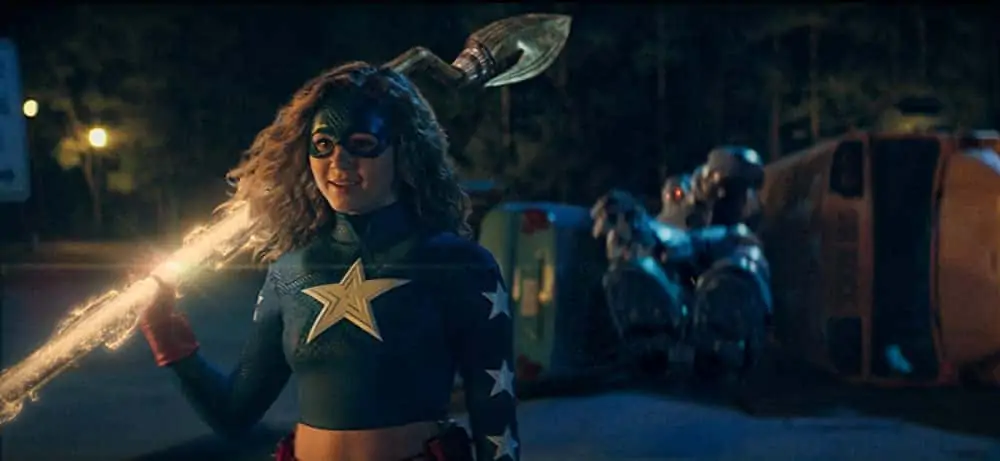 Stargirl
Oct 19, 2021
Daniel Tynski
"Stargirl" is a superhero show that airs on the CW and follows the adventure...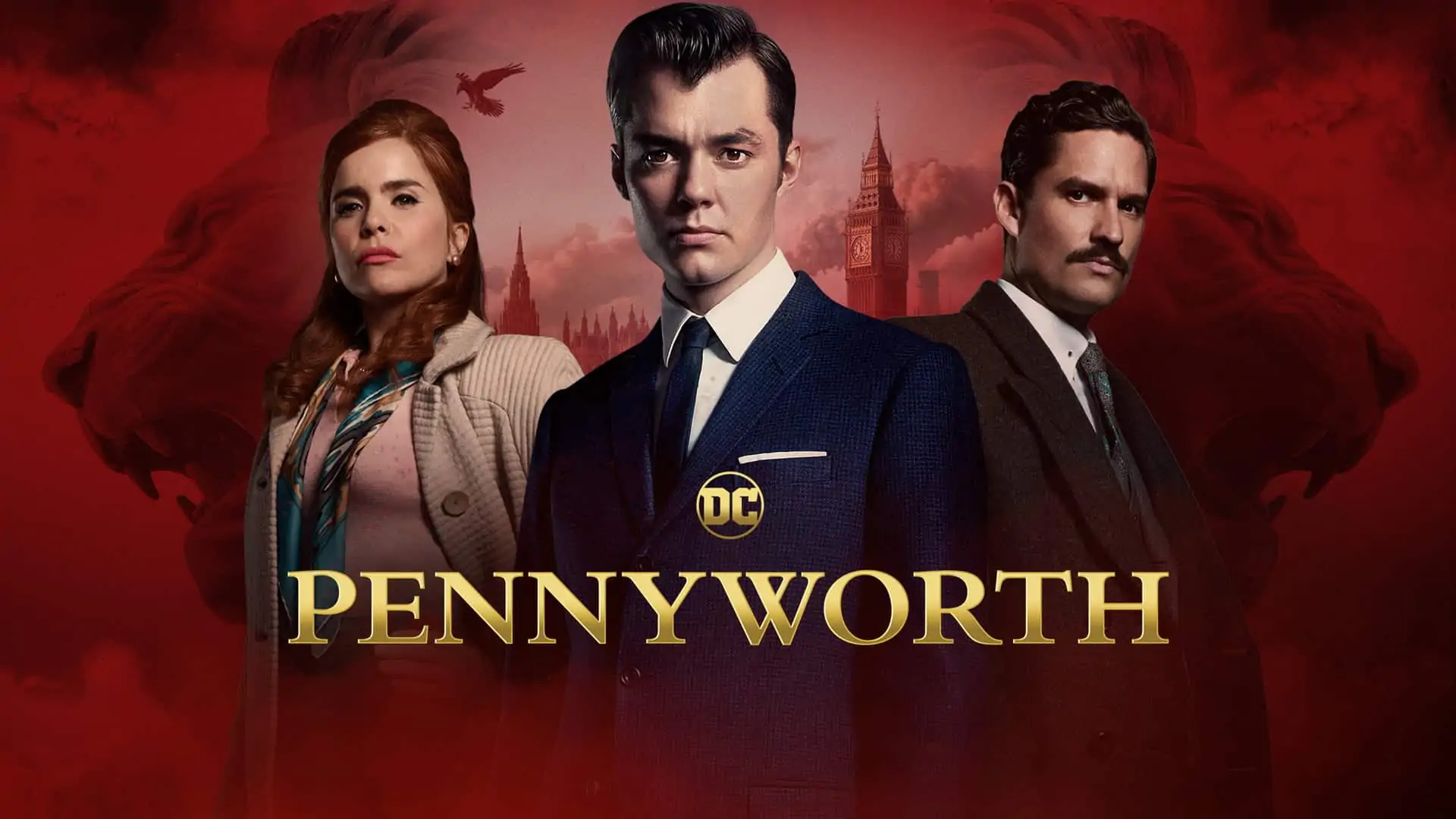 Pennyworth
Oct 19, 2021
Daniel Tynski
Have you ever wondered exactly how Alfred Pennyworth became the trusted butler t...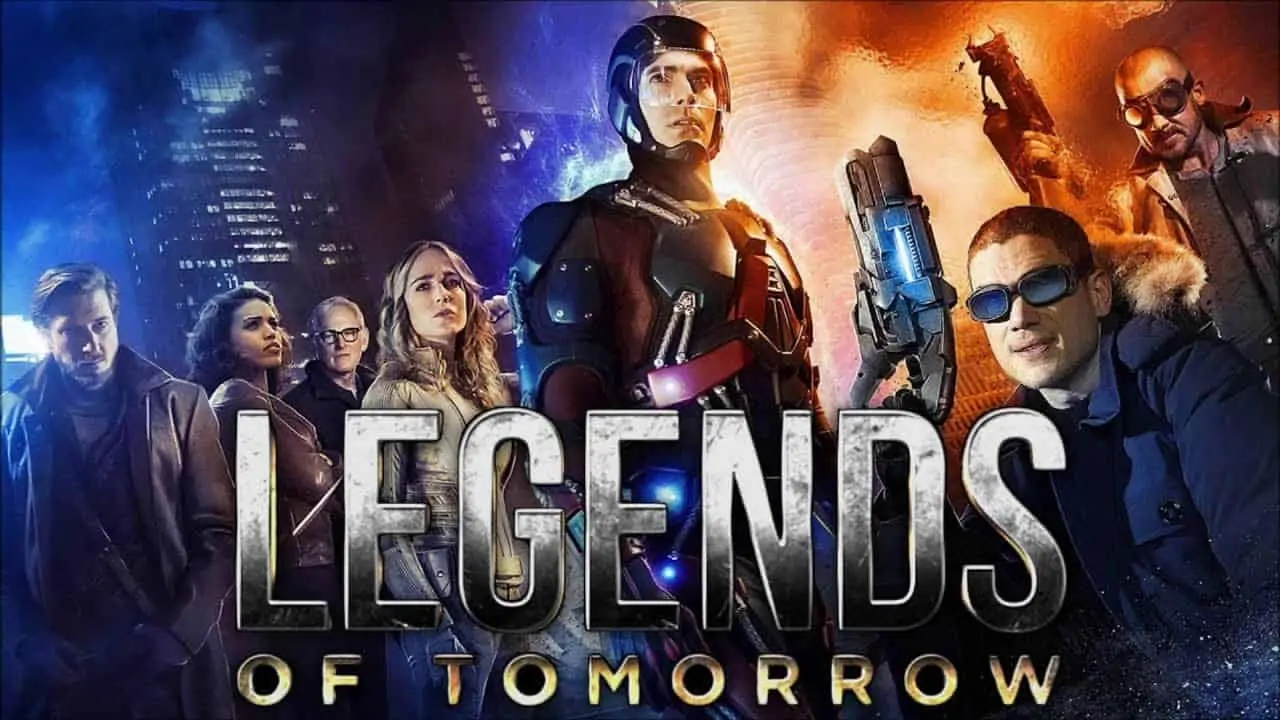 Legends of Tomorrow
Oct 19, 2021
Daniel Tynski
In DC's "Legends of Tomorrow," a diverse group of characters with special ...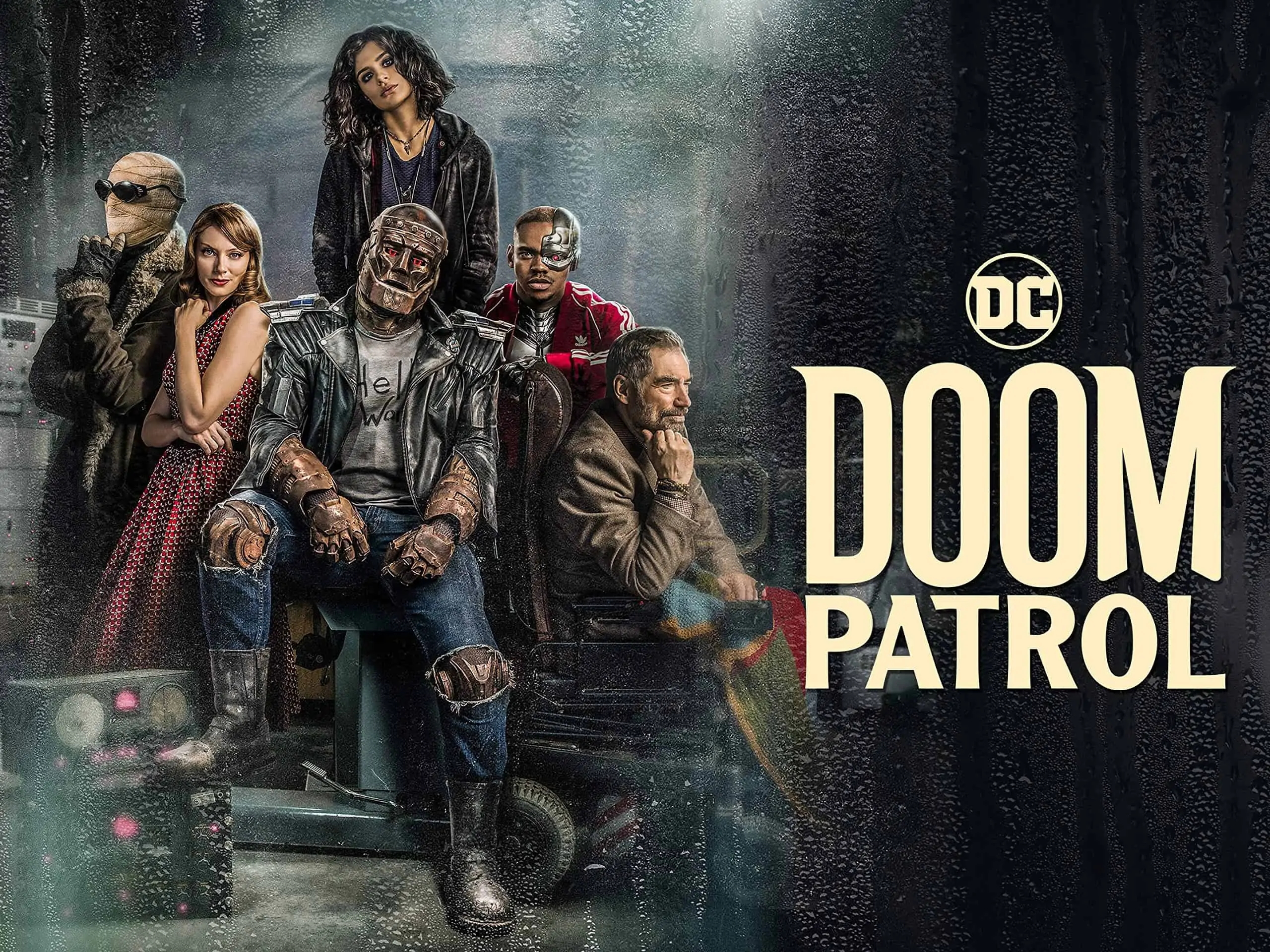 Doom Patrol
Oct 19, 2021
Daniel Tynski
The Doom Patrol isn't your typical group of superheroes. While they all have s...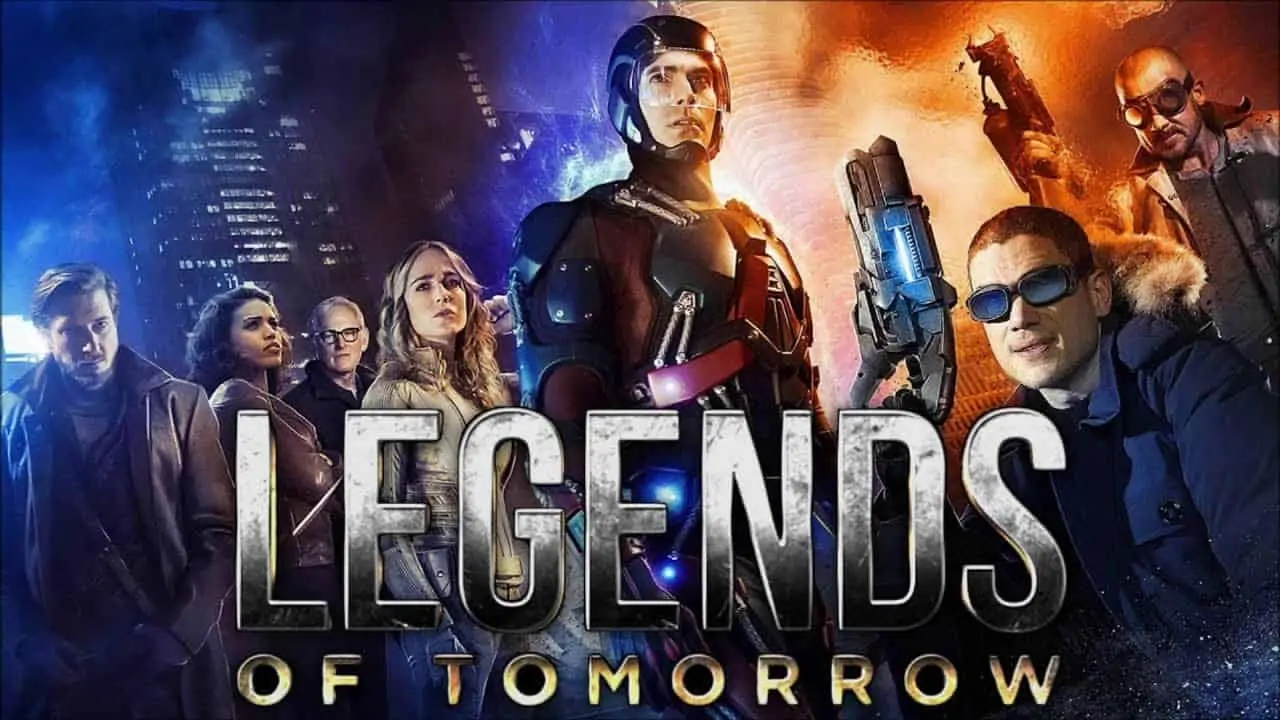 Guides
Legends of Tomorrow
Oct 19, 2021
Daniel Tynski
DC's "Legends of Tomorrow" is a CW staple of action and adventure based on...