The CW Cancels 3 Shows, Renews 3 Shows and Orders 4 New Dramas for 2014-2015 Season
The CW made a lot of decisions Thursday, renewing three of its current shows (including a mid-season drama), cancelling three shows and ordering four new shows for the 2014-2015 season.

In good news, freshman drama The 100 has been picked up for season 2, while bubble shows Hart of Dixie and Beauty and the Beast were also renewed for next season (despite being banished to Fridays/summer).

9 Things We Will Miss Most about CW's The Tomorrow People>>>

In bad news, freshman sci-fi dramas Star-Crossed and The Tomorrow People have both been cancelled, as was the Sex and the City prequel The Carrie Diaries.
TV's 37 Most Difficult (Yet Valued) Mentors and Role Models>>>

As for new shows, the Arrow spin-off The Flash, Rob Thomas' iZombie, Jane the Virgin and The Messengers were all picked up for the 2014-2015 TV season. However, the potential Supernatural spinoff Bloodlines was not ordered, leaving the fate of the shapeshifters and werewolves in Chicago unknown.

The Flash, starring Grant Gustin, was a sure-thing given the success of Arrow and the popularity of Barry Allen's appearance in the middle of season 2.
[Photos] See Grant Gustin as Flash>>>

iZombie comes from the creator of Veronica Mars and centers on a med student/zombie who gets a job at a coroner's office for a fresh supply of brains, but when she eats the brains, she gets the person's memories and uses them to help solve murders.

Jane the Virgin is about a young, religious Latina woman who gets accidentally artificially inseminated.

The Messengers is a sci-fi drama in which an object crashes to Earth and kills several unconnected people, but they come back and realize they are meant to prevent an impending apocalypse.

These four, and the three renewed shows, join Arrow, The Vampire Diaries, Supernatural, The Originals and Reign for next year.
Why the CW Should Pick Up the Supernatural Spin-Off Bloodlines>>>

The CW's official upfront presentation announcing its 2014-2015 schedule will be Thursday, May 15.


(Image courtesy of the CW)


SlideshowThe Best and Worst Future Societies on TV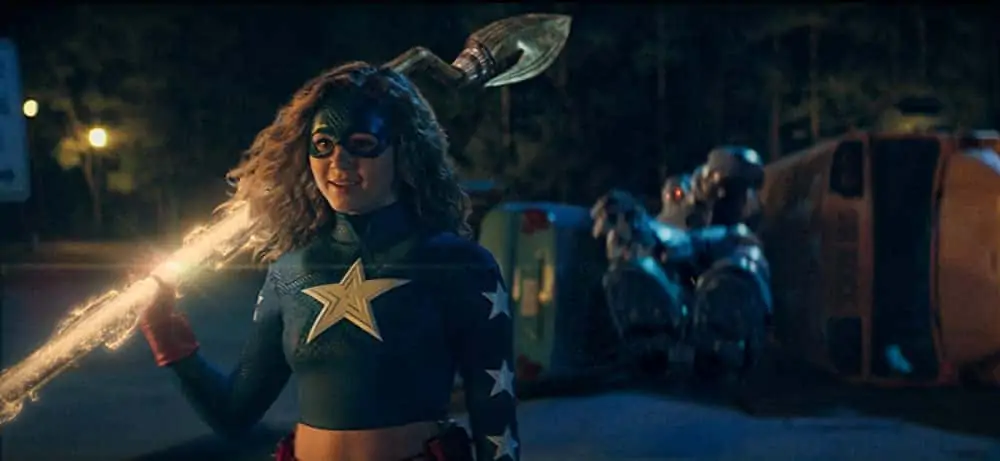 Stargirl
Oct 19, 2021
Daniel Tynski
"Stargirl" is a superhero show that airs on the CW and follows the adventure...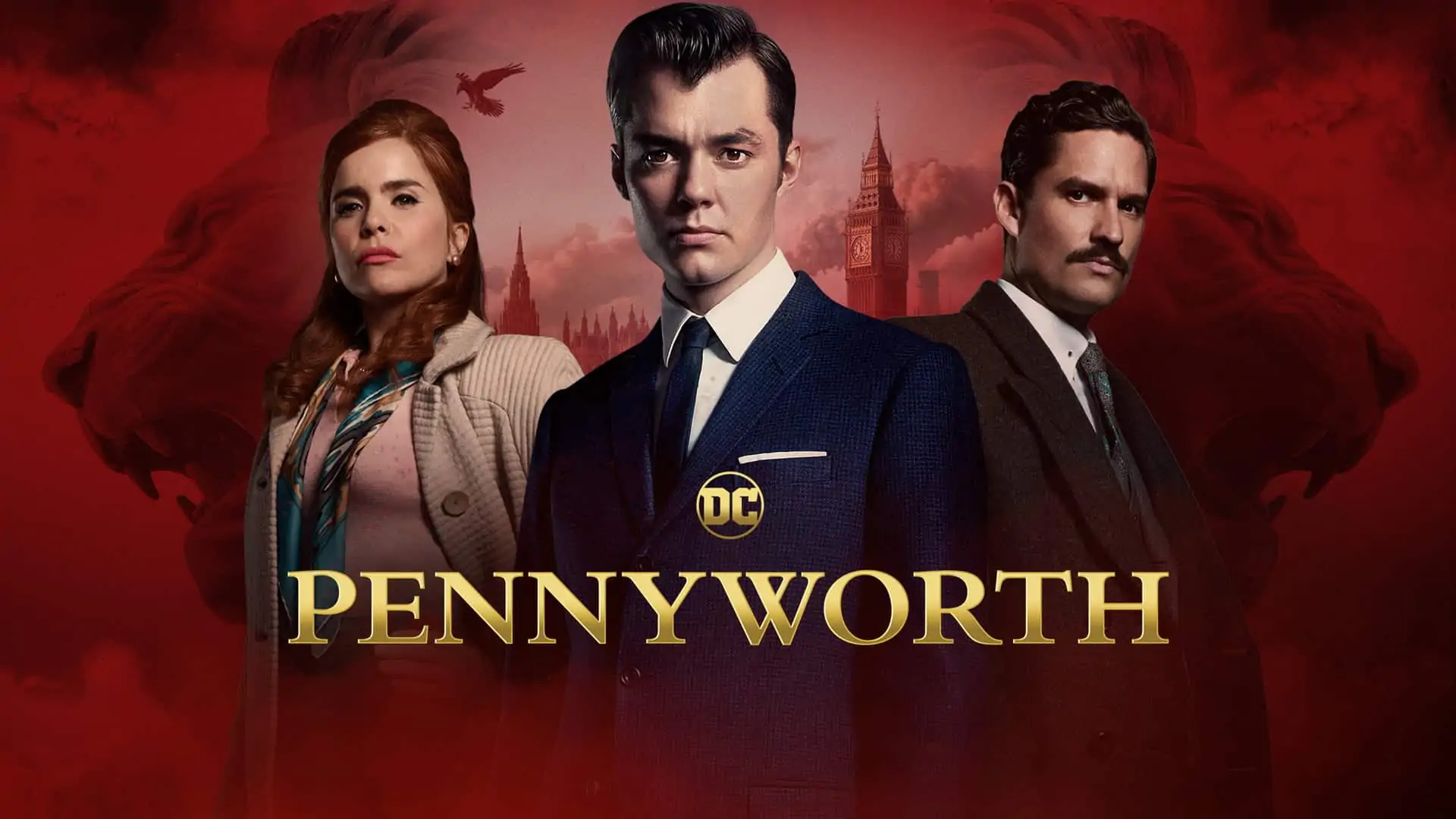 Pennyworth
Oct 19, 2021
Daniel Tynski
Have you ever wondered exactly how Alfred Pennyworth became the trusted butler t...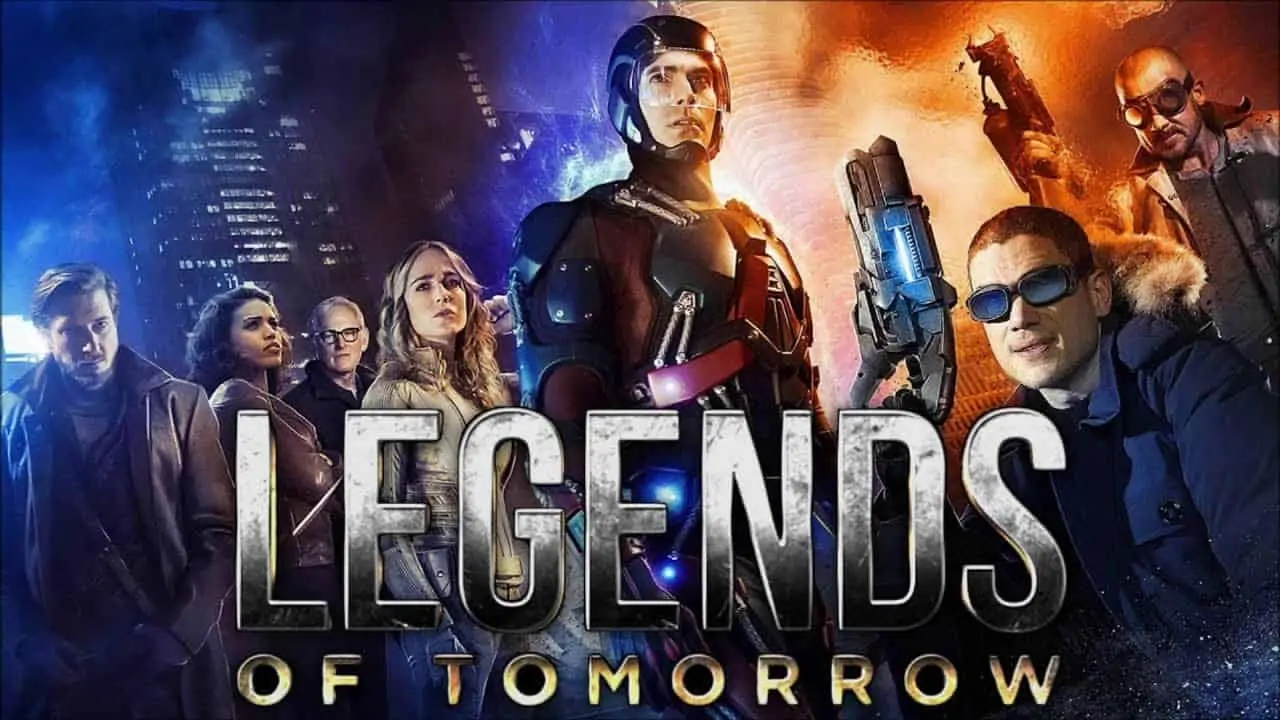 Legends of Tomorrow
Oct 19, 2021
Daniel Tynski
In DC's "Legends of Tomorrow," a diverse group of characters with special ...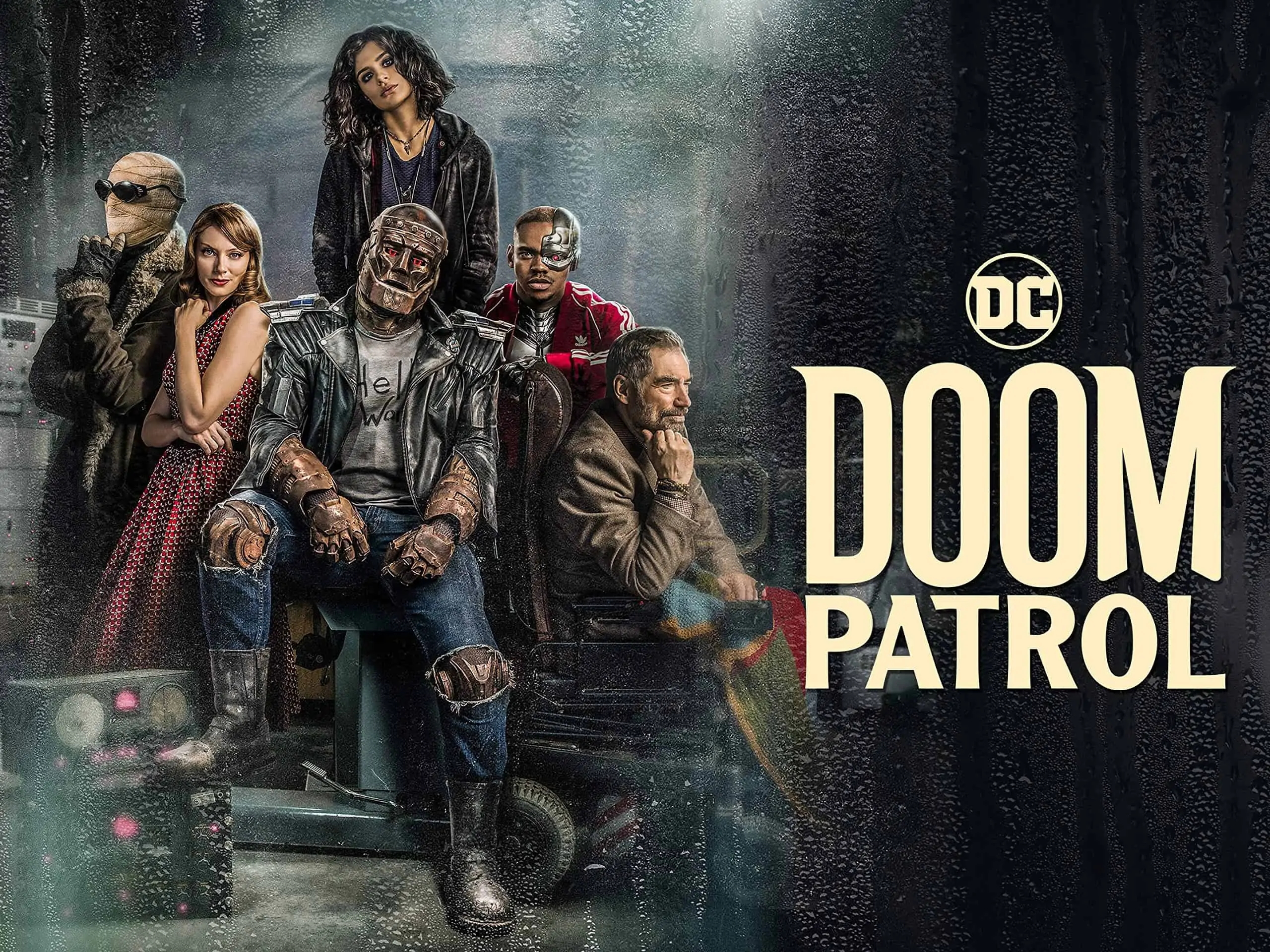 Doom Patrol
Oct 19, 2021
Daniel Tynski
The Doom Patrol isn't your typical group of superheroes. While they all have s...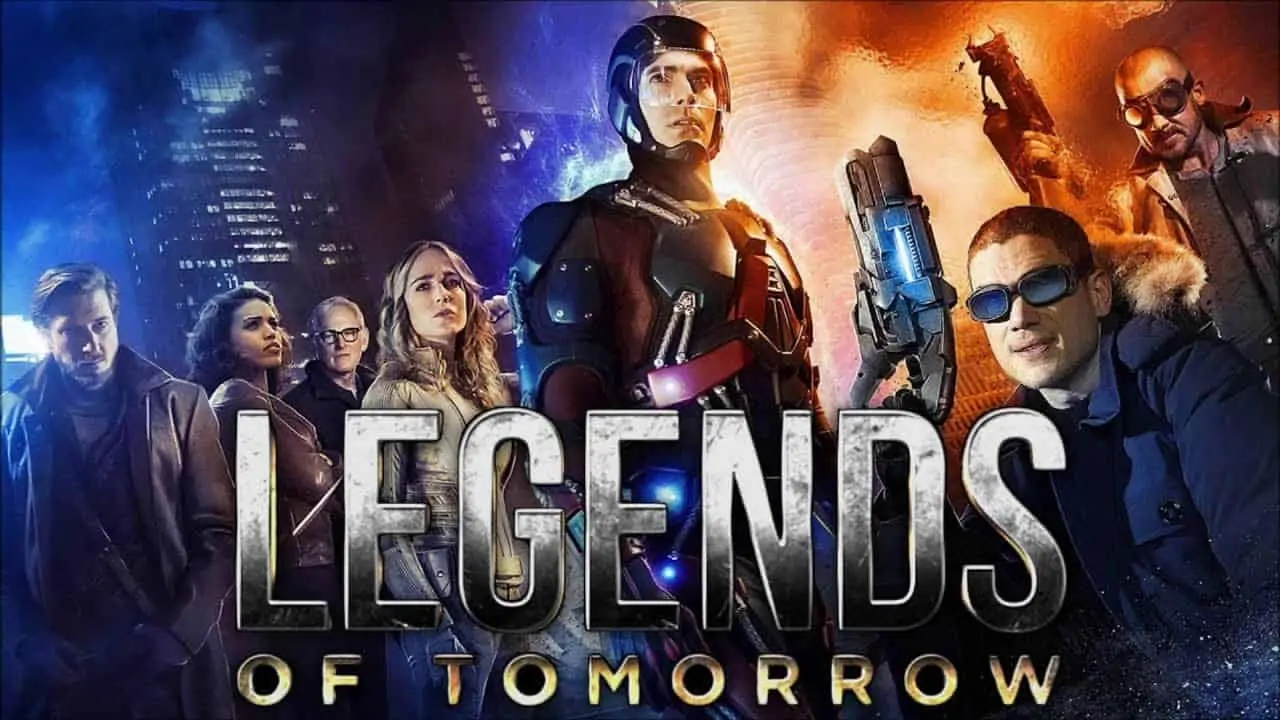 Legends of Tomorrow
Oct 19, 2021
Daniel Tynski
DC's "Legends of Tomorrow" is a CW staple of action and adventure based on...