'The Bachelorette' Season 11 Premiere Date Set– Should It Be Britt or Kaitlyn?
On the heels of the big Bachelorette twist announcement, ABC has set a two-night special to kick off the season 11 premiere of The Bachelorette, beginning Monday, May 18 at 9pm and Tuesday, May 19 at 8pm.
The Bachelor Season 19 Finale Recap: Who Does Chris Choose?>>>
The new season will be featuring two Bachelorettes in the form of Britt Nilsson and Kaitlyn Bristowe though only one of them will be get a chance to search for love as the Bachelorette. Ultimately, their fate are in the hands of the 25 suitors who will decided whether Britt or Kaitlyn will make a better wife.
Though the twist is unexpected, it's not the first time this has happened in The Bachelor franchise. In The Bachelor season 6 in 2004, 25 women were offered to choose between Jay Overbye and Byron Velvick. The latter ended up being the ladies' choice.
Britt, who went home in week 7, and Kaitlyn, who was eliminated in week 9, were both fan favorites on The Bachelor season 19 and were both front-runners to be the next Bachelorette.
An aspiring model turned waitress, Britt is known as the girl who gave Chris Soules the longest and most intense hug on The Bachelor. After getting the first impression rose, she quickly emerged as a strong contender but her relationship with Chris came to an end just before the hometown dates.  
Kaitlyn, on the other hand, is the Canadian dance instructor who loves to have fun and often made viewers laugh. Some of her notable moments on the show include her date with Chris Soules and Jimmy Kimmel and jumping in the lake without her clothes. Chris let her go after the fantasy suite date, leaving Kaitlyn upset and confused for not knowing why she was eliminated.
(Image courtesy of ABC)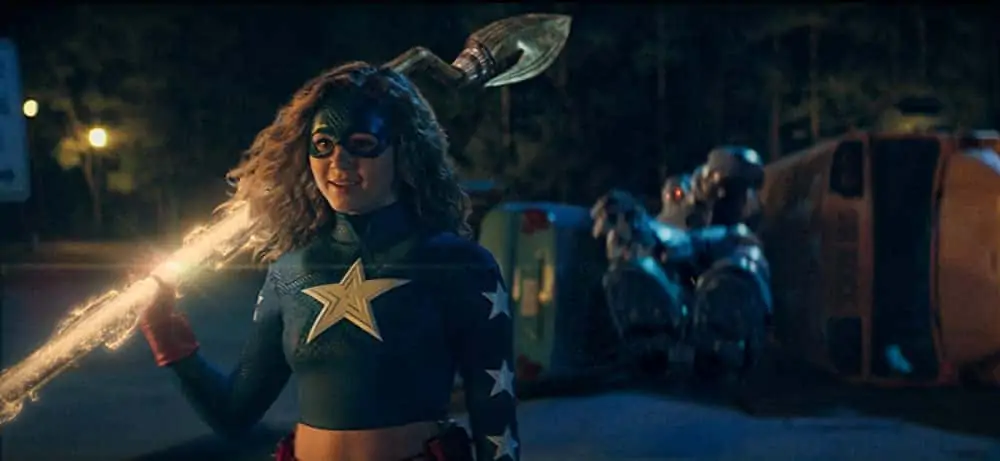 Stargirl
Oct 19, 2021
Daniel Tynski
"Stargirl" is a superhero show that airs on the CW and follows the adventure...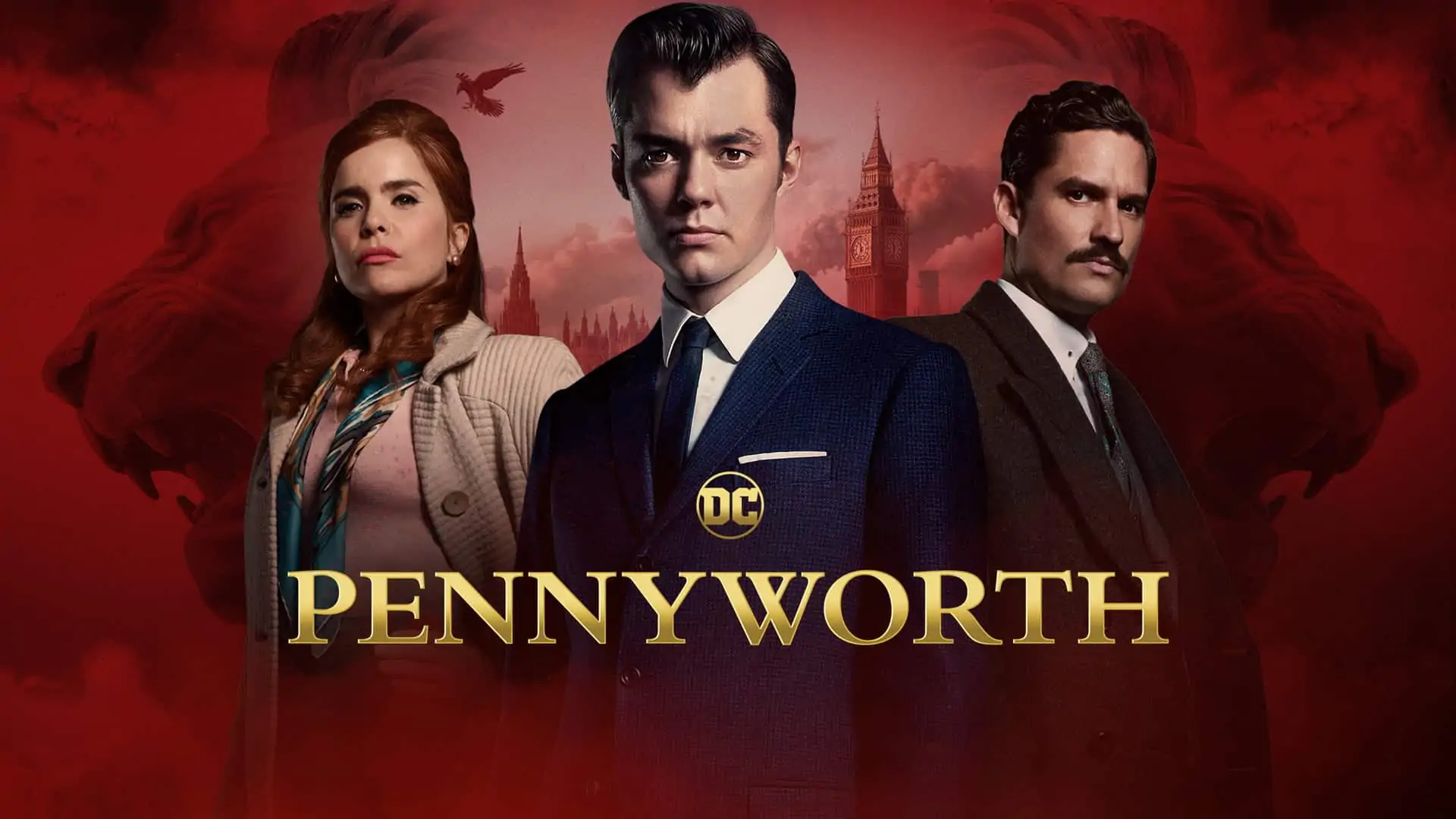 Pennyworth
Oct 19, 2021
Daniel Tynski
Have you ever wondered exactly how Alfred Pennyworth became the trusted butler t...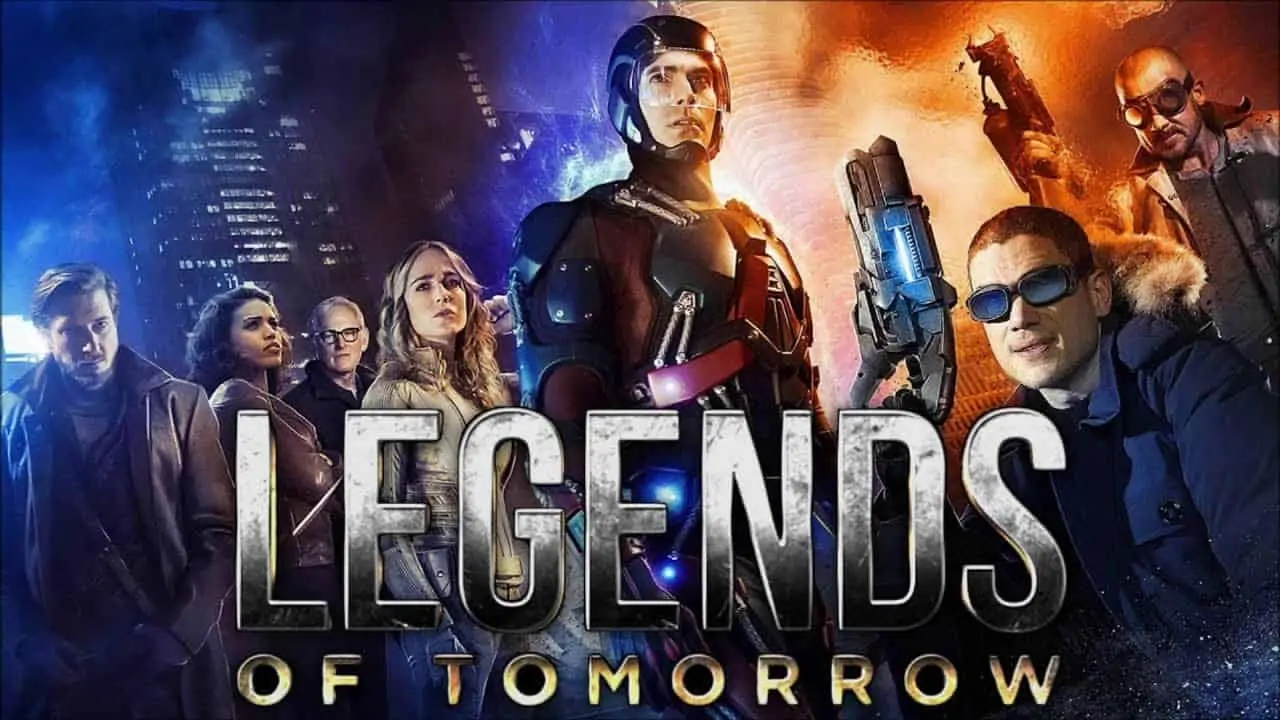 Legends of Tomorrow
Oct 19, 2021
Daniel Tynski
In DC's "Legends of Tomorrow," a diverse group of characters with special ...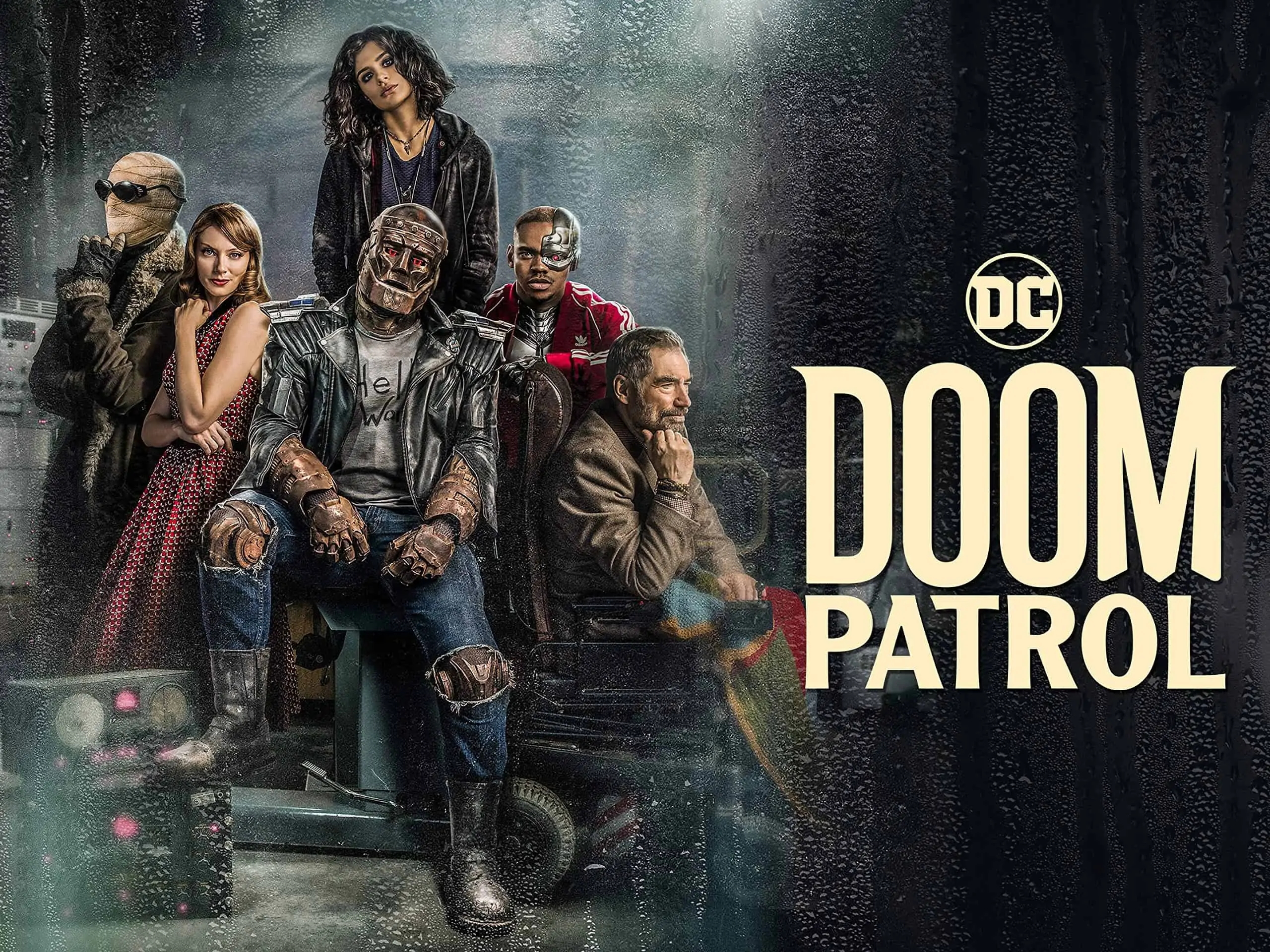 Doom Patrol
Oct 19, 2021
Daniel Tynski
The Doom Patrol isn't your typical group of superheroes. While they all have s...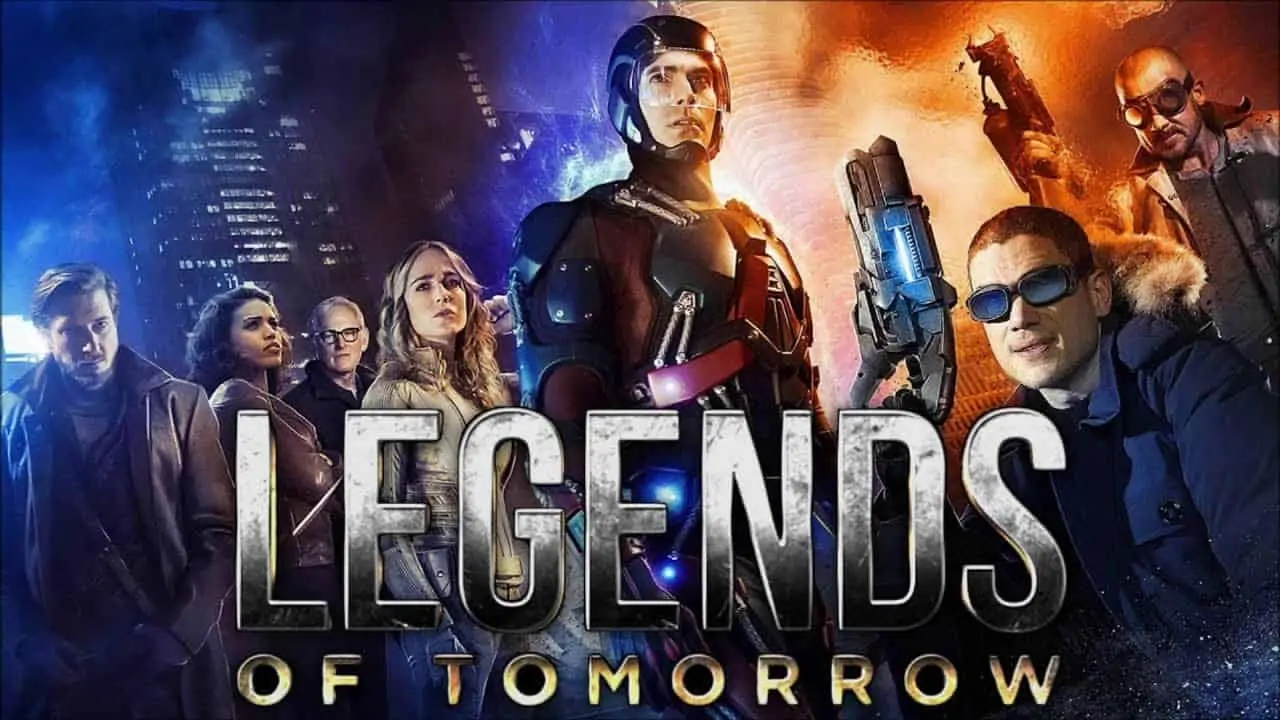 Guides
Legends of Tomorrow
Oct 19, 2021
Daniel Tynski
DC's "Legends of Tomorrow" is a CW staple of action and adventure based on...