Our top 11 TV shows that premiered in 2011.
#11 Traffic Light
Though it was tragically canceled by FOX after just one season, this was a brilliant and underappreciated comedy. The three male stars were all interesting characters who brought new life and rich depth to their relationship, making it everything rival shows like NBC's Perfect Couples and ABC's Man Up! wishes they could be.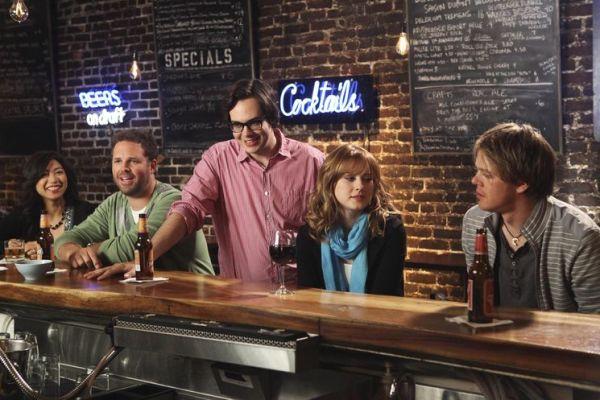 FOX
#10 The Killing
Many fans and critics turned against this show when the Rosie Larsen murder wasn't resolved at the end of season 1, but if you look beyond that one fault you'll find a thoughtful and fascinating look at a murder from all sides, with some phenomenal performances and compelling twists.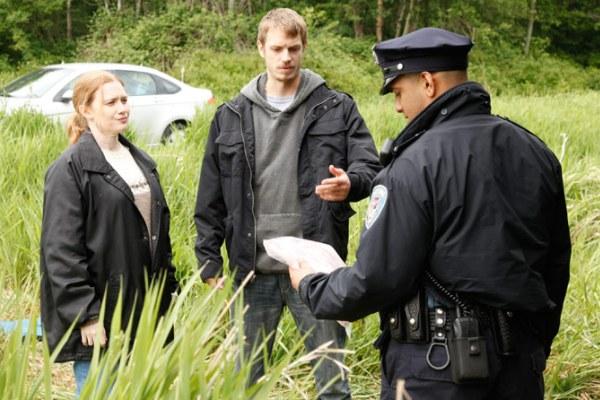 AMC
#9 Suburgatory
Delightfully whimsical, Suburgatory has a smart and unique perspective on suburban life. As the very mature teenage daughter, Jane Levy is an instant star.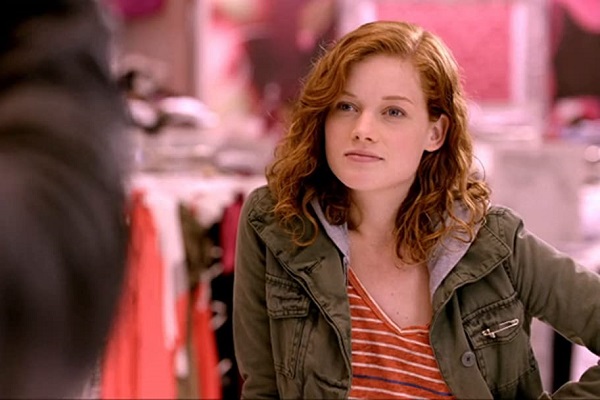 ABC
#8 Shameless
It's rare to see an American remake of a British series work so well, but Shameless pulled it off. A fascinating look at a family of latchkey kids, Emmy Rossum's revelatory performance as the oldest sister Fiona and William H. Macy's perfectly over-the-top performance as the perpetually drunk and scheming patriarch made this a great new drama.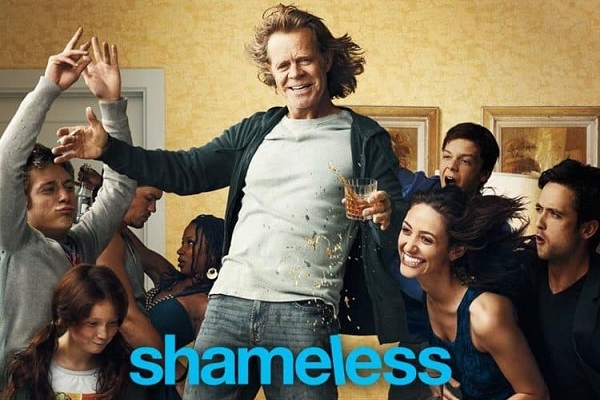 Showtime
#7 Happy Endings
If there's one show worthy of being called the new Friends, it's this one. Starting with a fairly hokey premise of a man being left at the altar, the six leads have slowly but surely created a group of genuine (and genuinely hilarious) people, particularly Casey Wilson's hopeless Penny and Adam Pally's gruff, lovable Max.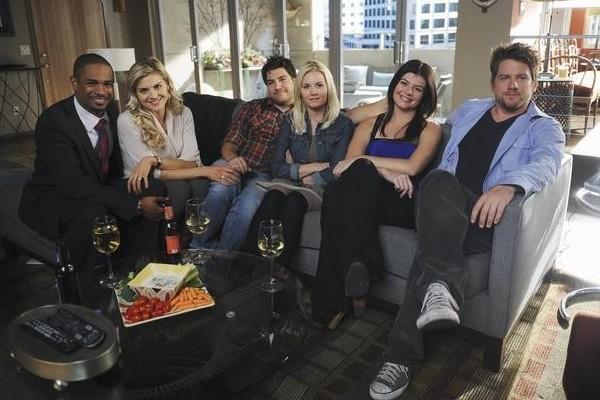 ABC
#6 Homeland
If 24 wasn't constrained by its time format and was more about developing the characters than the plot twists, it would be Homeland. Showtime's intense terrorism drama is not only remarkably suspenseful as the plot slowly uncovers throughout the first season, but it's also full of rich, complex characters, most notably Claire Danes' brilliant, bipolar CIA analyst.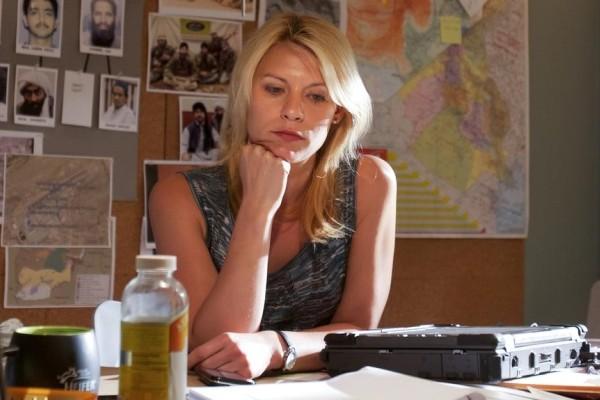 Showtime
#5 New Girl
There's little doubt that Zooey Deschanel is a unique breath of fresh air on television, but what makes the show work is that it's more than just a one-woman show. Max Greenfield is hilarious as the perpetually douche (and shirtless) Schmidt, and Jake Johnson has quickly made Nick one of the most endearing guys on TV.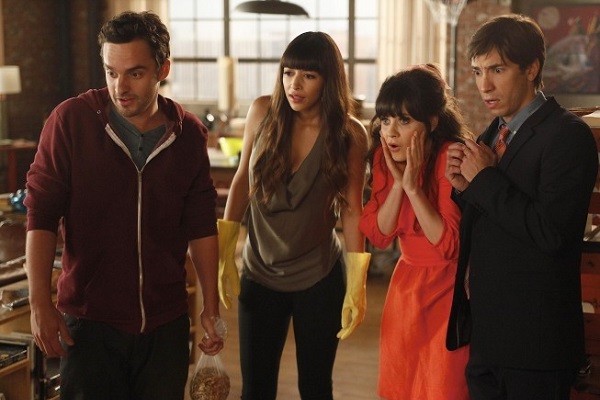 FOX
#4 Teen Wolf
We were prepared to enjoy this MTV reboot of the classic '80s film simply as a guilty pleasure, but the more we watched, the more we realized it was actually good. The characters are well-crafted and the writing is insanely clever. It's far more than a sappy teenage drama about a werewolf, and it's surprising twists throughout the first season made it so much fun to watch.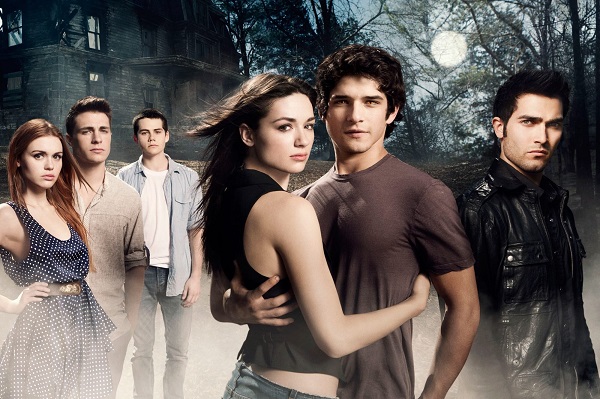 MTV
#3 Revenge
A perfect primetime soap, Revenge Is ruthlessly fun as Emily Thorne plots her incredibly devious revenge on the people who wronged her. The complex plots she devises are wickedly entertaining.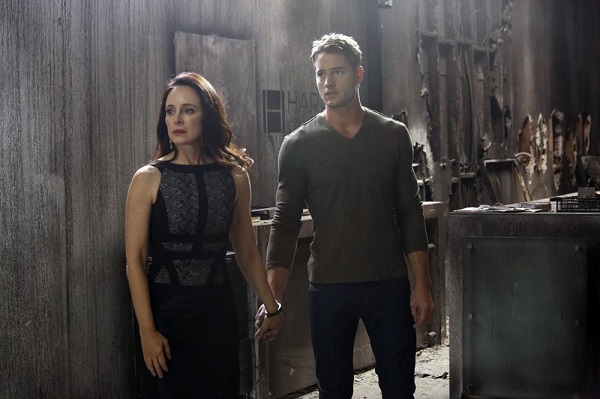 ABC
#2 Suits
If you think this is just another stock USA procedural, you're sorely mistaken. The characters on this show are all brilliant in their own way and help elevate just another legal drama into something special. Gabriel Macht turns a mean, ruthless lawyer into a character we root for, Gina Torres is the right woman for the job as his boss, and Rick Hoffman provides the perfect comedic relief as a rival lawyer at the firm. The show is incredibly smart and wonderfully executed.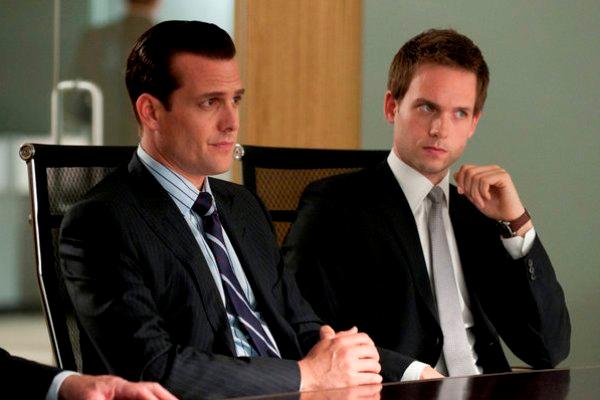 USA
#1 Game of Thrones
A fantasy epic with about a hundred main characters in just 10 episodes should be an impossible-to-understand mess. Yet HBO has managed to turn a popular book series into a must-watch obsession. The characters are well established after just a few episodes and it's surprisingly easy to become invested in almost all of them. And while other shows might have occasional plot twists, I can't think of any other show that would dare to kill of its lead character in the first season.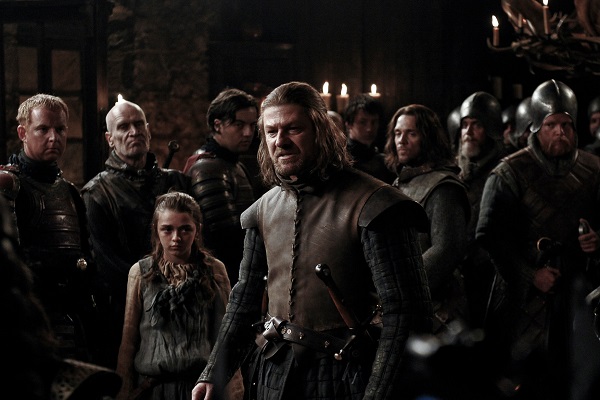 HBO