'Supernatural' Goes to Heaven
Ever wondered what heaven would be like? Supernatural is giving us not just a sneak peek of paradise as reported previously but an episode set in the mystical place, according to Entertainment Weekly's Michael Ausiello.
Warning: Spoilers ahead!!!
If you've been reading spoilers about the rest of the fifth season of Supernatural, then this shouldn't come as a surprise for you. The show is going to feature a plot in which Sam and Dean are going to die— actually, "murdered" is the more appropriate term, and will go to heaven.
Death has never really been a stranger on Supernatural but considering how heavy and emotional the past deaths have been, it's unsettling to imagine what the Winchester brothers might go through. On the other hand, there's comfort in knowing that there might be some insane or humorous twist involve in all this.
What will heaven look like? Any thoughts on who murders Sam and Dean? Don't forget to catch Supernatural when it returns on Thursday, January 21 on The CW.
(Image courtesy of The CW)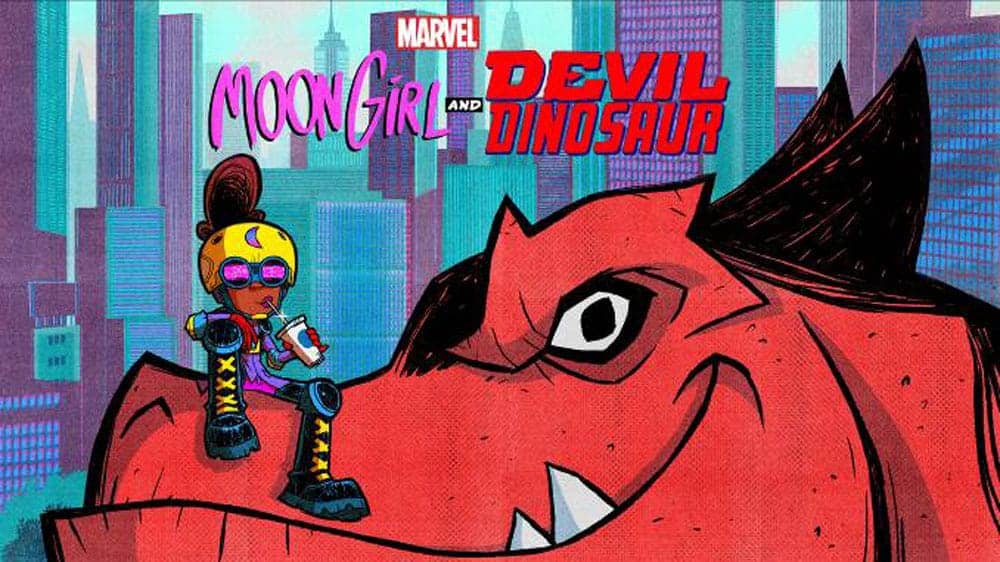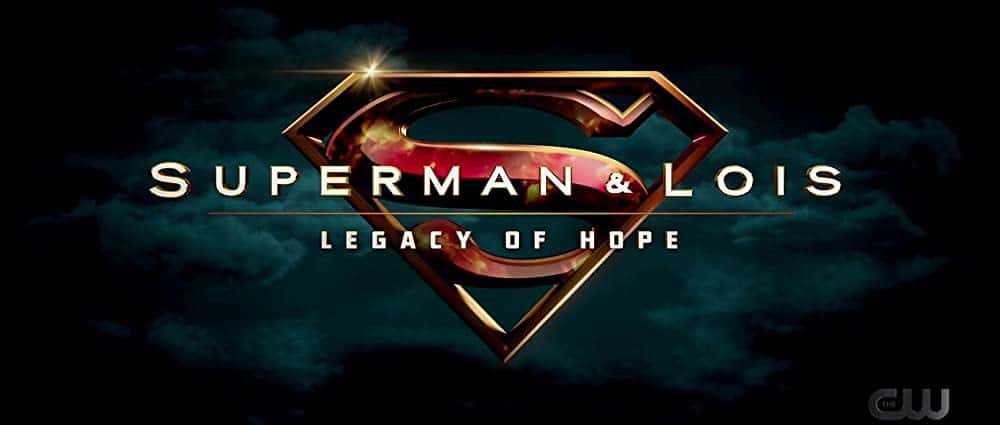 Superman & Lois
If there is anything special about DC's "Superman and Lois," it's probab...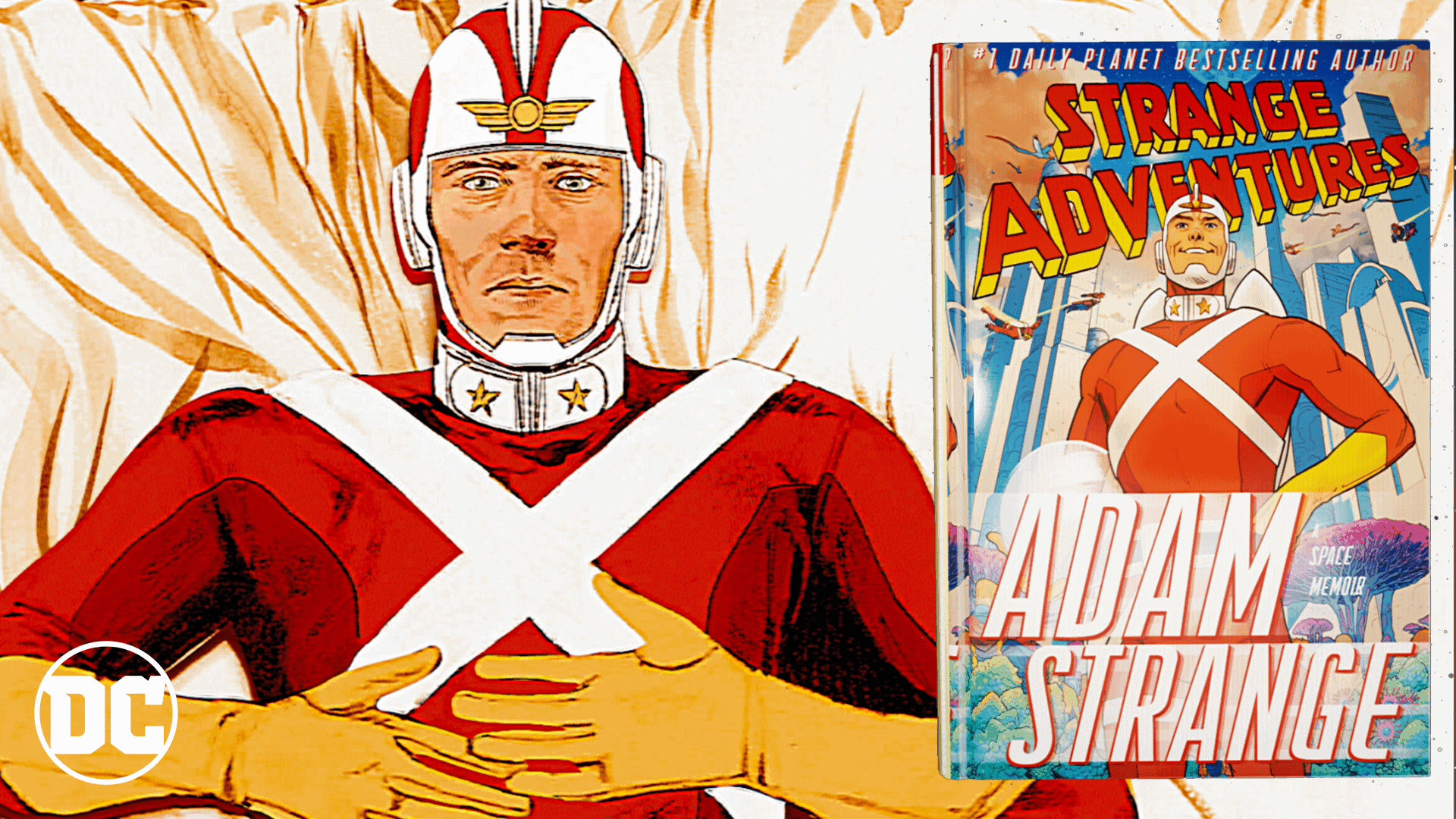 Strange Adventures
For superhero buffs, the upcoming "Strange Adventures" series is cause for e...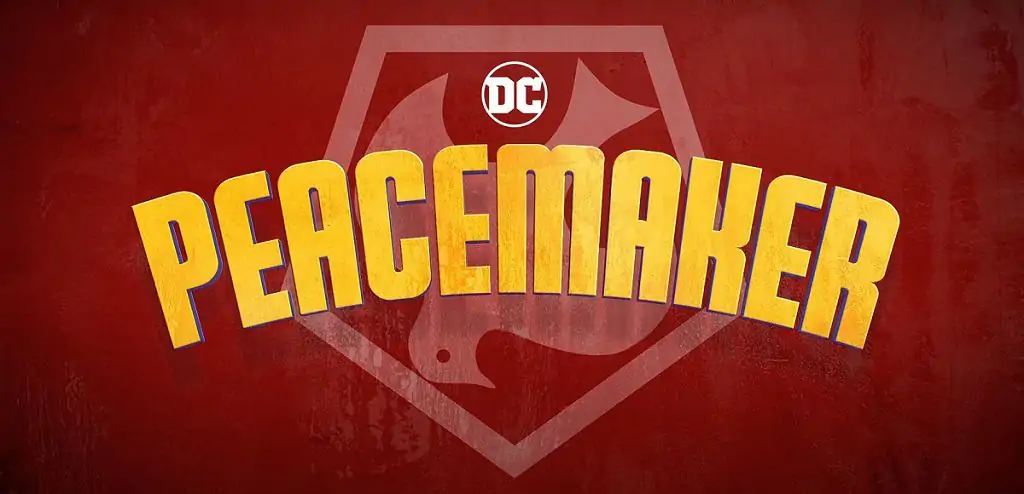 Peacemaker
Fans who watched "The Suicide Squad" movie quickly fell in love with the cha...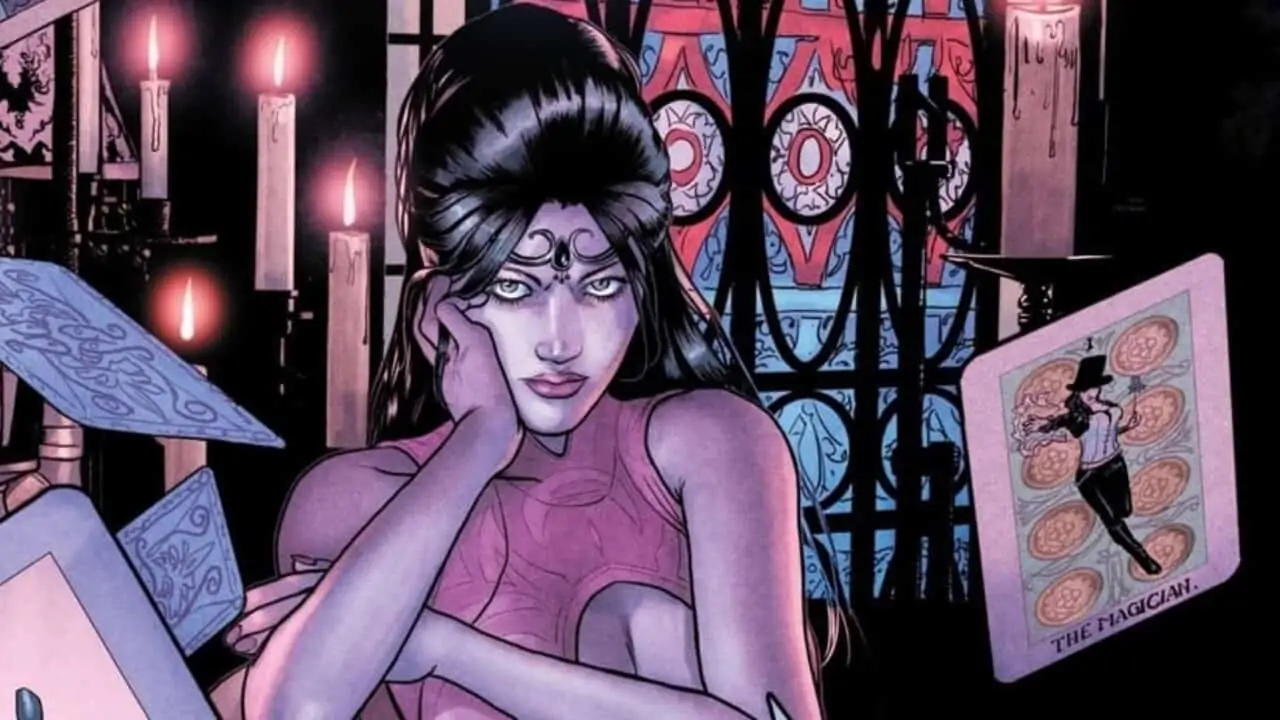 Madame X
Are you a long-time fan of DC's "Madame X" comics? Here's some good news...