'Revolution' Creator Eric Kripke Answers: Will the Story Live On?
When NBC announced their 2014-15 television schedule, Revolution was a glaring omission. While the network decided not to renew the series, Revolution fans have remained vocal about their desire to see more of the Mathison and Monroe families in the post-apocalyptic world.
Over 67,000 fans have signed the "Relocate Revolution" petition with the hopes that Revolution would be revived by another network or cable channel. 
This past weekend, BuddyTV spoke with Eric Kripke, Revolution's creator and executive producer, at the Supernatural 200th episode celebration where he discussed post-Revolution, his pending projects, and whether or not Revolution could be revived.
Kripke does have projects in consideration, but was hesitant to say more, "I can't say anything about it yet, but I'm out pitching some new shows. I took a nice break after Revolution, slept for a couple months and saw my kids and acted like a human being for a change. Now I'm pitching a couple things and I think watch this space for announcements forthcoming."
With regards to the fan reaction to Revolution's cancellation and desire to see the show revived, Kripke said, "Oh, I know. And for the record, we've heard the fans, we pay attention to Twitter, we know the petition they are signing."
While the show won't return for a third season, Kripke was positive about the possibility of coming up with a way to end the story in a satisfying manner for their dedicated fans.
"I'm trying to figure out something. It's not gonna be on TV or movies, but I'm trying to figure out something that we can wrap up the story for the fans. We're working on it. And, trying to work through Warner Bros a little bit on it. So kind of stay tuned for that. We'll see," said Kripke.
While he ruled out the show's return to television, Kripke provided some insight into what a Revolution Season 3 would have looked like, "It was going to be great. It was gonna be this kind of treasure story where they were going to hear a legend of a very mythic treasure. It wasn't gonna be gold, it was gonna be supplies."
"It was gonna be this incredible stockpile of supplies. All the good guys and all the bad guys in the show were going to fight for this gold mine of material and supplies. It was going to be fun. It wasn't going to be a war season. It was going to be a treasure hunt season, which would have fun and mixed up the show in a really interesting way. But, alas…"
UPDATE (4/15/15): Revolution Fans Finally Get Answers with Digital Comic Book
Fans are left with a mixed bag. Revolution won't be returning to television and there won't be a Revolution wrap-up movie, but the story they've enjoyed with characters they love may continue in another format. 
(Image courtesy of WENN.)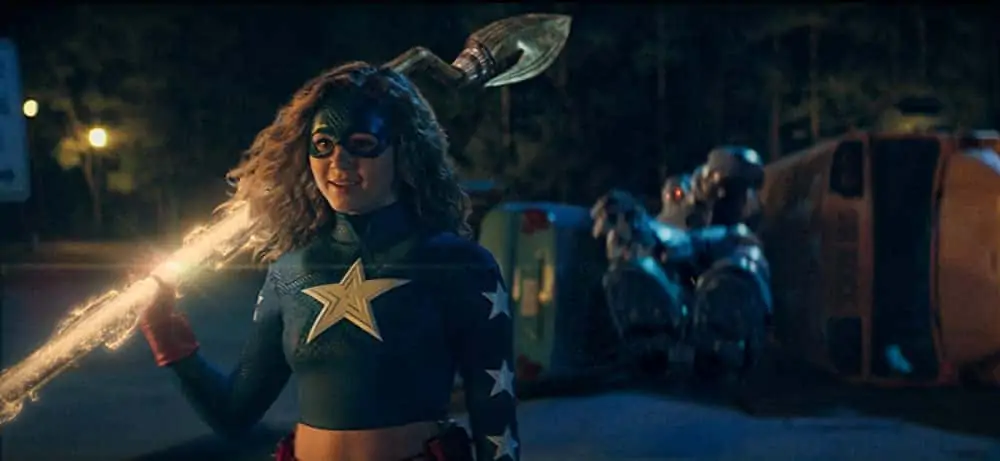 Stargirl
Oct 19, 2021
Daniel Tynski
"Stargirl" is a superhero show that airs on the CW and follows the adventure...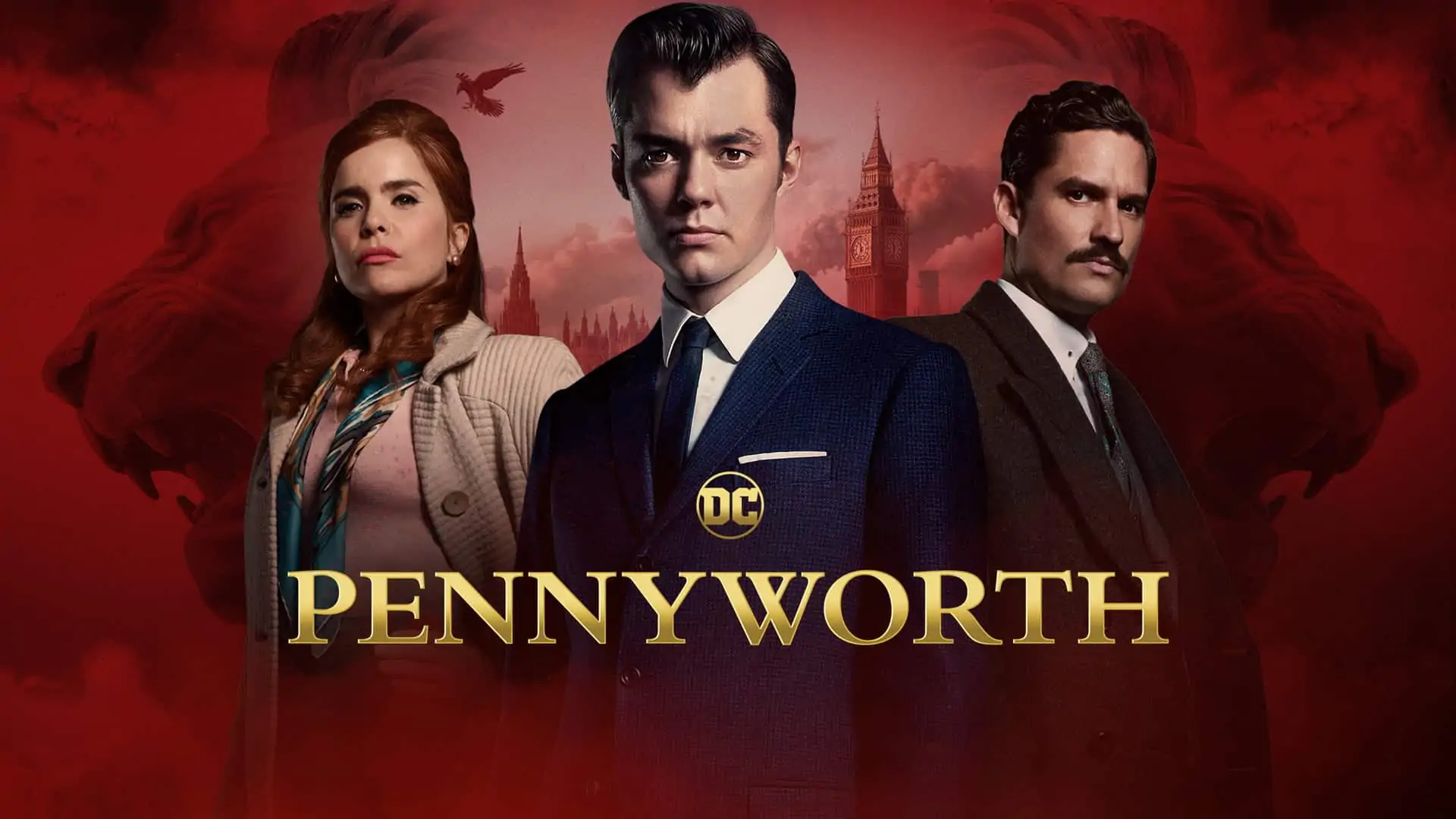 Pennyworth
Oct 19, 2021
Daniel Tynski
Have you ever wondered exactly how Alfred Pennyworth became the trusted butler t...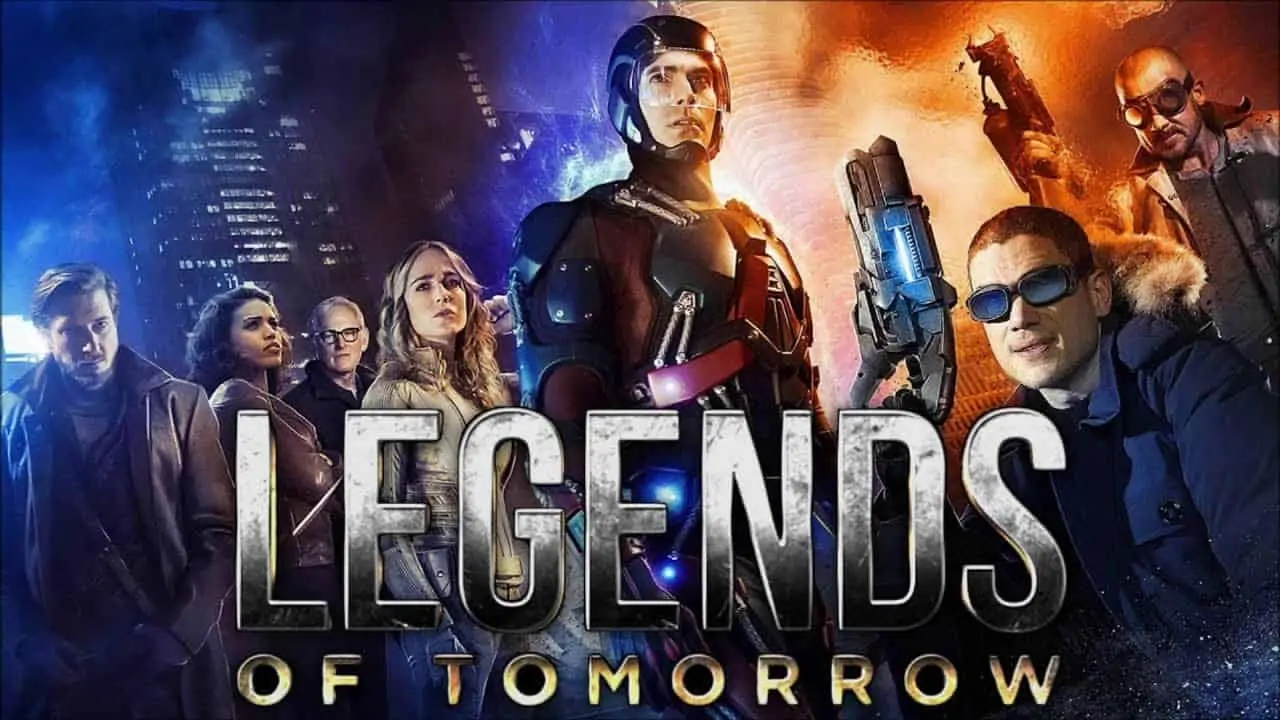 Legends of Tomorrow
Oct 19, 2021
Daniel Tynski
In DC's "Legends of Tomorrow," a diverse group of characters with special ...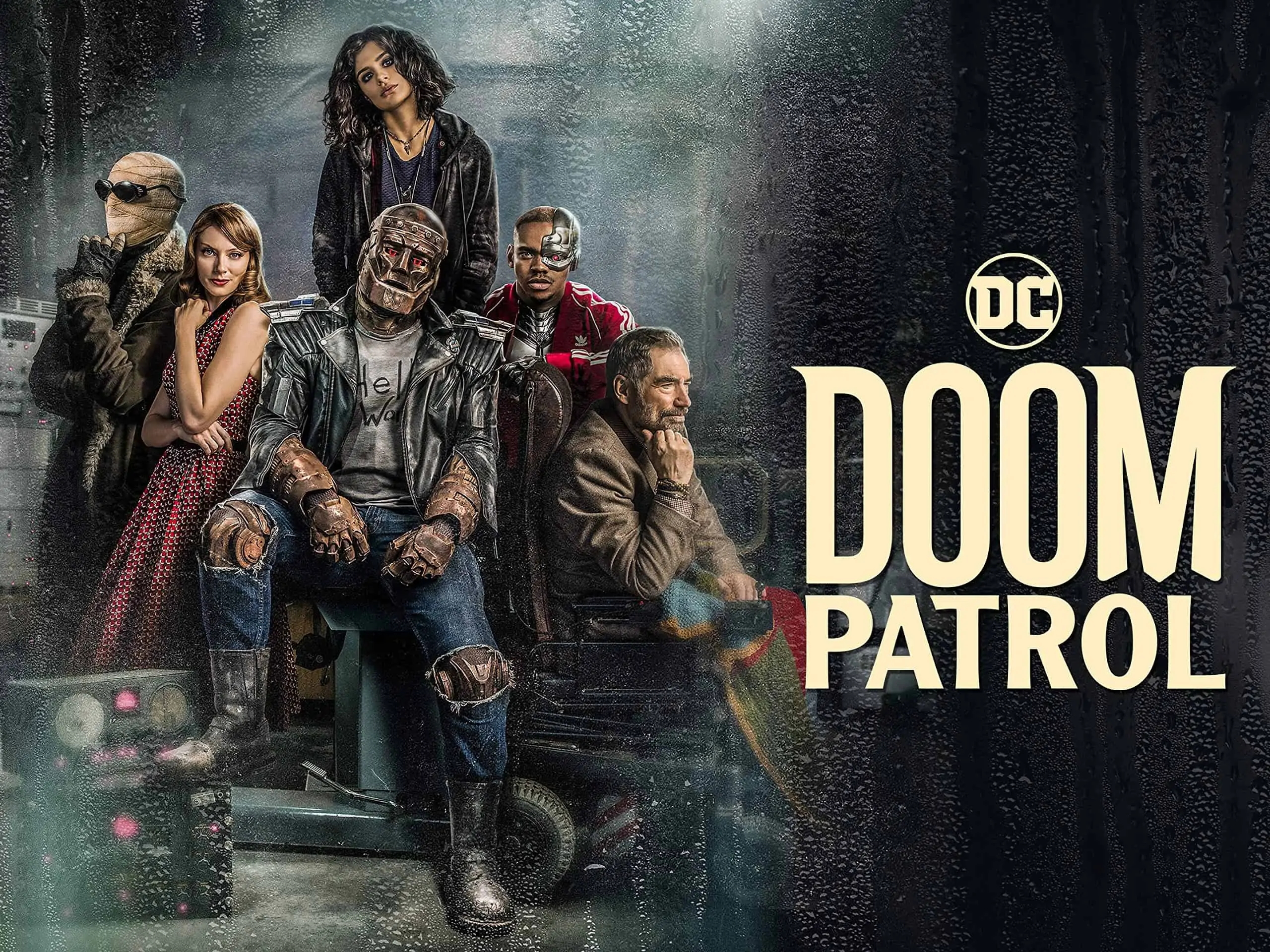 Doom Patrol
Oct 19, 2021
Daniel Tynski
The Doom Patrol isn't your typical group of superheroes. While they all have s...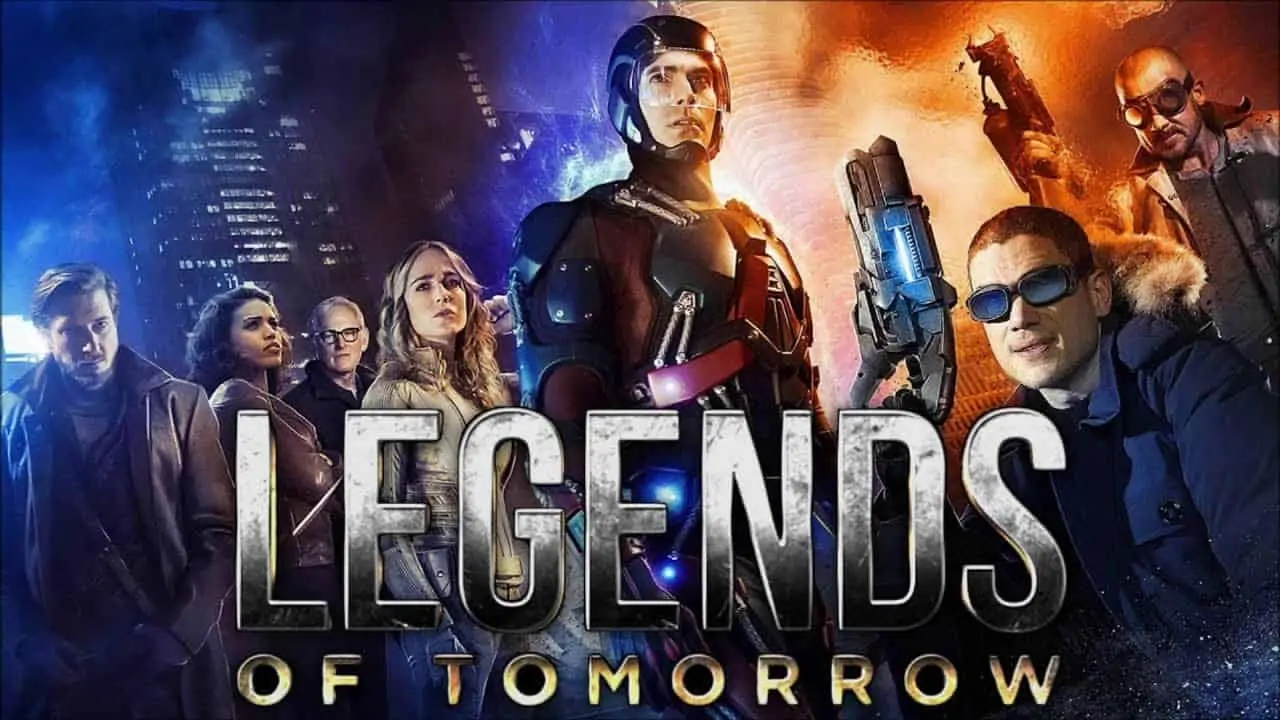 Guides
Legends of Tomorrow
Oct 19, 2021
Daniel Tynski
DC's "Legends of Tomorrow" is a CW staple of action and adventure based on...