Prison Break popular in China even though it's illegal
The government banned Prison Break from TV in China three years ago, as part of a wider ban on shows containing crime or violence, claiming they are damaging to the "living environment" of children. However, earlier this year, a station called Jinan TV aired some Prison Break excerpts on a children's channel, saying it was part of an educational program to teach English.  
"The program would show some scenes, then the host would explain the meaning of some of the words used and how they would apply in real life," said an editor from the station. While they were certainly not the first network to broadcast Prison Break illegally in China, after only a few days they were "reminded" by authorities that they were pushing it, and took the excerpts off the air.
Apparently they were also in danger of copyright infringement, as they got the episodes of Prison Break from "enthusiasts" in China – probably meaning they downloaded it or bought illegal DVDs. In many cities in China, bootleg DVDs of current American shows are available on any street corner for less than a dollar, and Prison Break is one of the most popular. As well, millions of people download TV shows, obtaining each episode from the Internet within hours of its airing in the West.
Companies like Warner Brothers China are trying to compete with illegal DVDs by putting out cheaper-than-usual legal versions of various shows and movies, but they still end up costing four or five times as much as the bootleg copies. While Warner Brothers claims this idea is working, they can't seem to back up this claim with any figures.
Is there any hope of competing with the pirates? Will the authorities be able to control access to the shows? Probably not. The popularity of shows like Prison Break and the low cost of the bootleg copies, combined with the lack of interest in actually enforcing the laws against any of it, mean that Chinese Prison Break fans probably have nothing to worry about.
-Mel, BuddyTV Staff Columnist
Sources: Marketplace, Reuters
Photo courtesy of Fox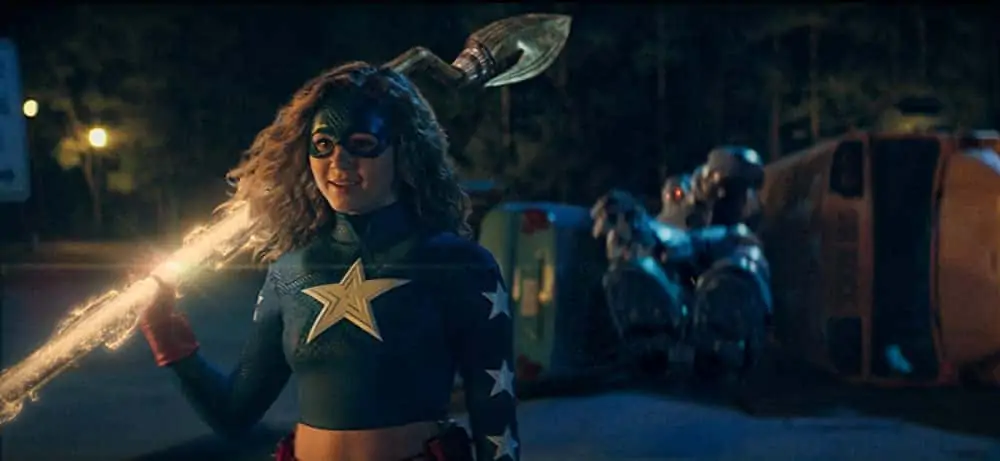 Stargirl
Oct 19, 2021
Daniel Tynski
"Stargirl" is a superhero show that airs on the CW and follows the adventure...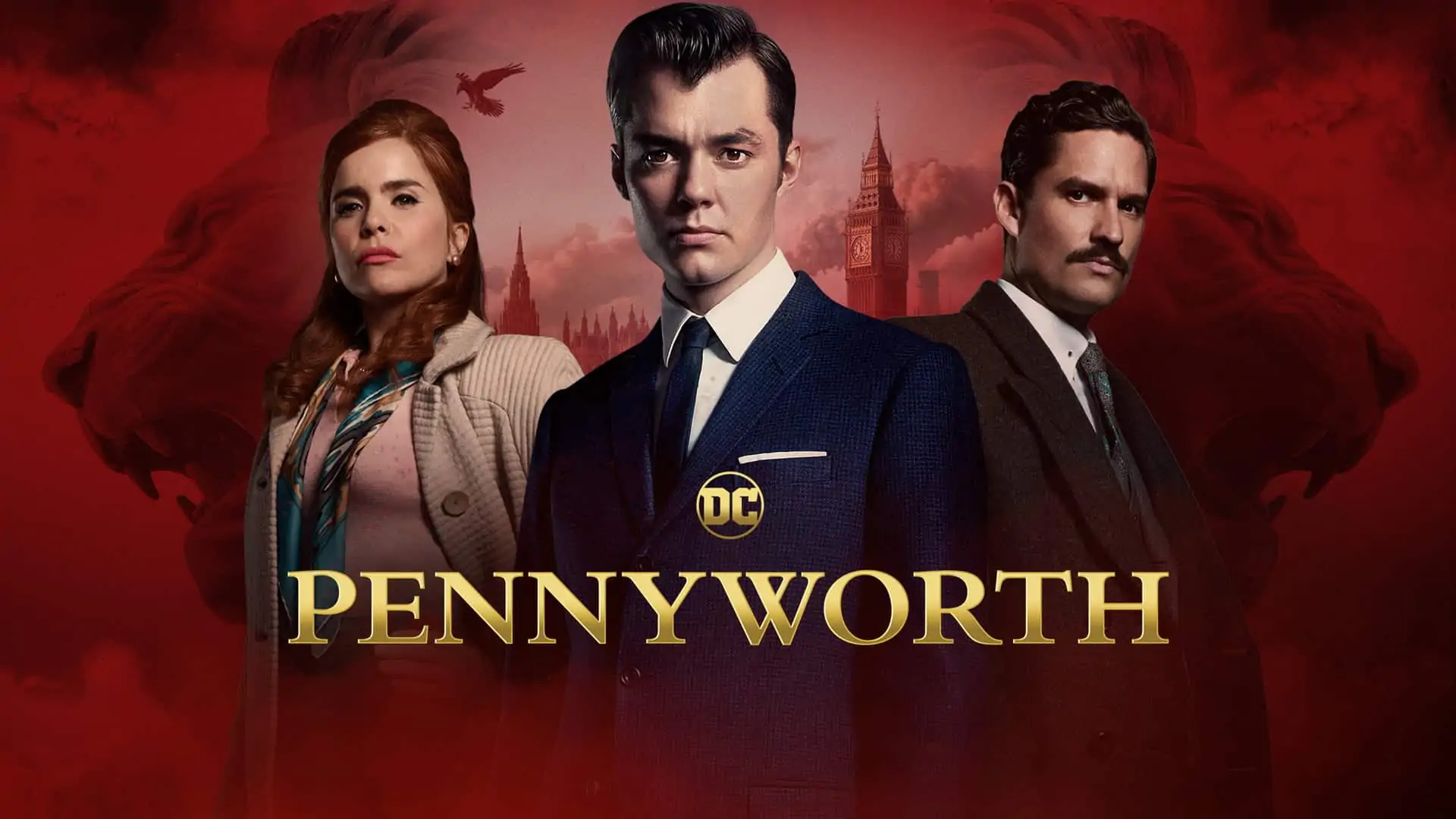 Pennyworth
Oct 19, 2021
Daniel Tynski
Have you ever wondered exactly how Alfred Pennyworth became the trusted butler t...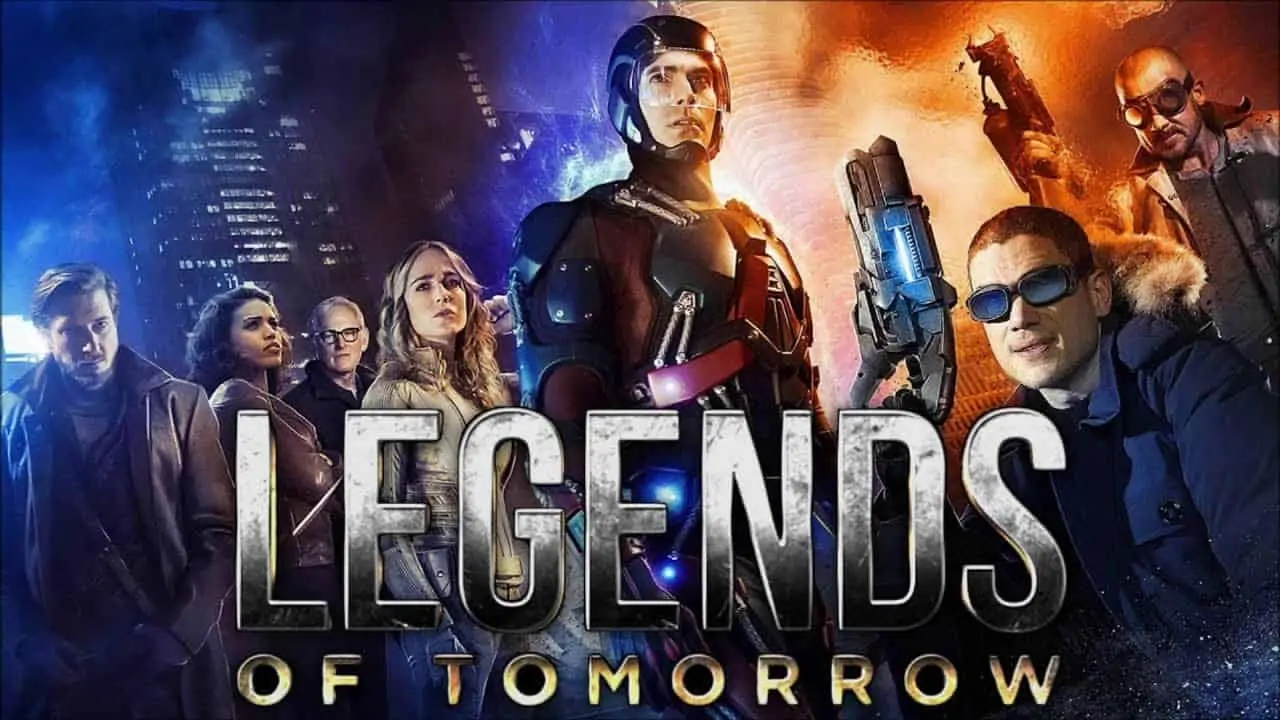 Legends of Tomorrow
Oct 19, 2021
Daniel Tynski
In DC's "Legends of Tomorrow," a diverse group of characters with special ...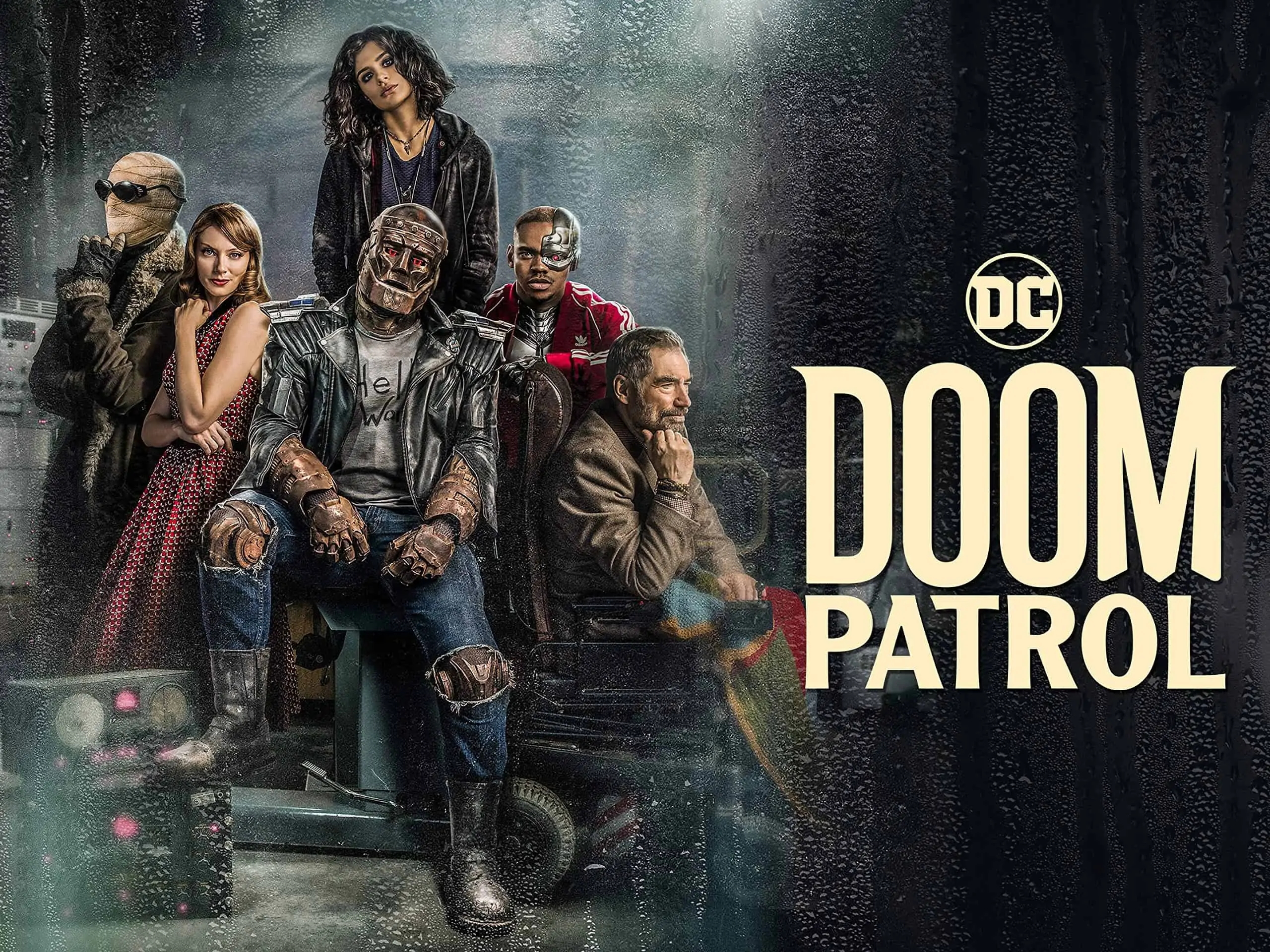 Doom Patrol
Oct 19, 2021
Daniel Tynski
The Doom Patrol isn't your typical group of superheroes. While they all have s...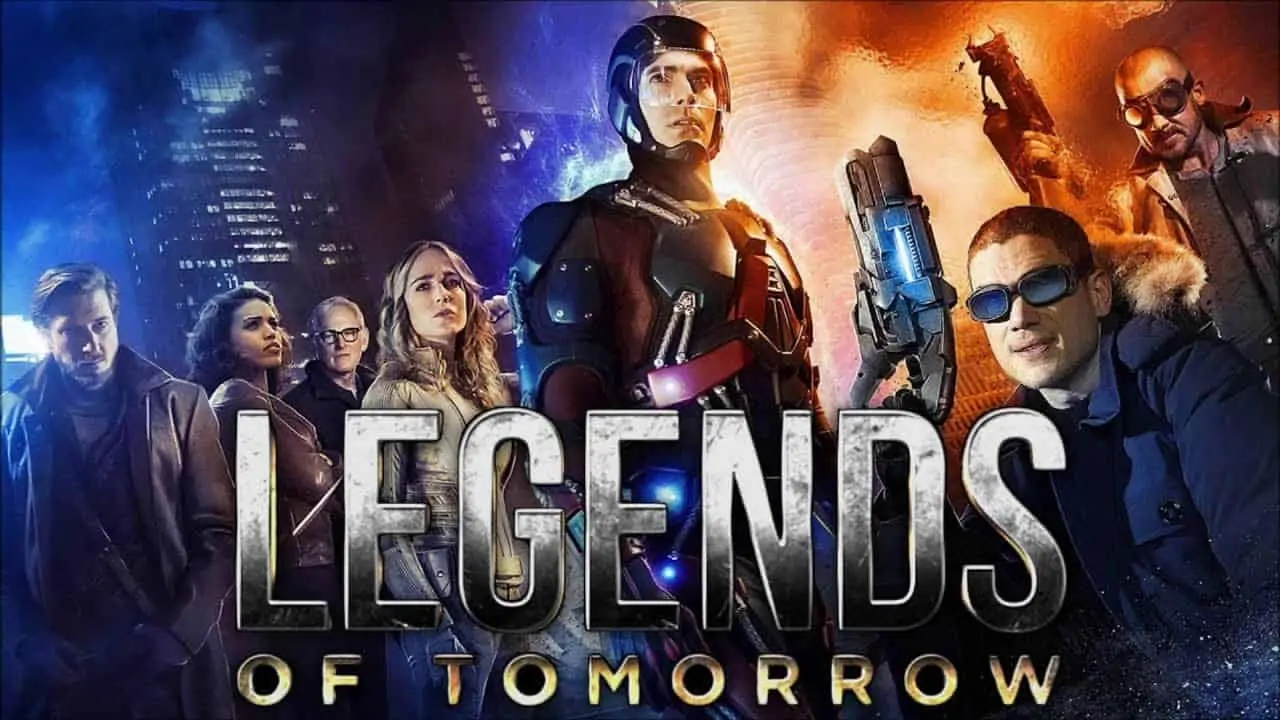 Guides
Legends of Tomorrow
Oct 19, 2021
Daniel Tynski
DC's "Legends of Tomorrow" is a CW staple of action and adventure based on...