Katy Perry Guest Stars on 'The Young and the Restless'
Almost every month, a breakthrough singer graces The Young and the Restless to add zest to a particular storyline and promote some charted hits.  Following the guest appearance of country music singer-songwriter Trace Adkins early last month, another music artist is set to make her debut on the long-running soap.

Katy Perry, whose "I Kissed a Girl" music video recently peaked at number 2 on iTunes Top 100, is scheduled to appear on The Young and the Restless on June 12.  According to Soap Opera Digest, the 23-year-old singer-songwriter will be appearing as herself in scenes with Joshua Morrow (Nick), Michelle Stafford (Phyllis), Peter Bergman (Jack) and Sharon Case (Sharon), when she poses for a photo shoot for the second cover of Restless Style.
In addition to "I Kissed a Girl", which was released this year by Capitol Records, Perry is also known for her single "UR So Gay."  Dubbed by Blender Magazine as the "Next Big Thing," Perry's songs has been included on MTV's The Hills and Oxygen network's Girls.  Beyond television, her music has also been incorporated in the 2005 film The Sisterhood of the Traveling Pants and in the recent film Baby Mama.
Perry's stint on The Young and the Restless marks her debut on the soap circuit, although this isn't the first time she landed a role on TV.  Recently, she guest starred on ABC Family's Wildfire in the episode called "Life's Too Short."  She also made a cameo appearance on Carbon Leaf's video "Learn to Fly" and appeared in advertisements for Too Faced Cosmetics' Spring 2007 line.
Perry is currently wrapping up work on her debut full-length album, "One of the Boys," which she recorded with an array of noted producers and collaborators, including Greg Wells, Glen Ballard, Dr. Luke, and Butch Walker.  The full length album is set to be released from Capitol on June 17.

-Kris De Leon, BuddyTV Staff Columnist
Source: Soap Opera Digest
(Image courtesy of Soap Opera Digest)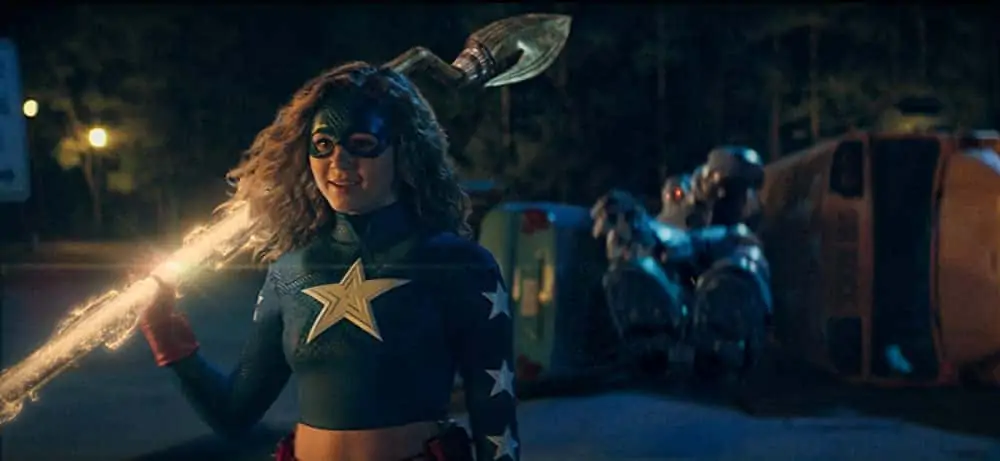 Stargirl
Oct 19, 2021
Daniel Tynski
"Stargirl" is a superhero show that airs on the CW and follows the adventure...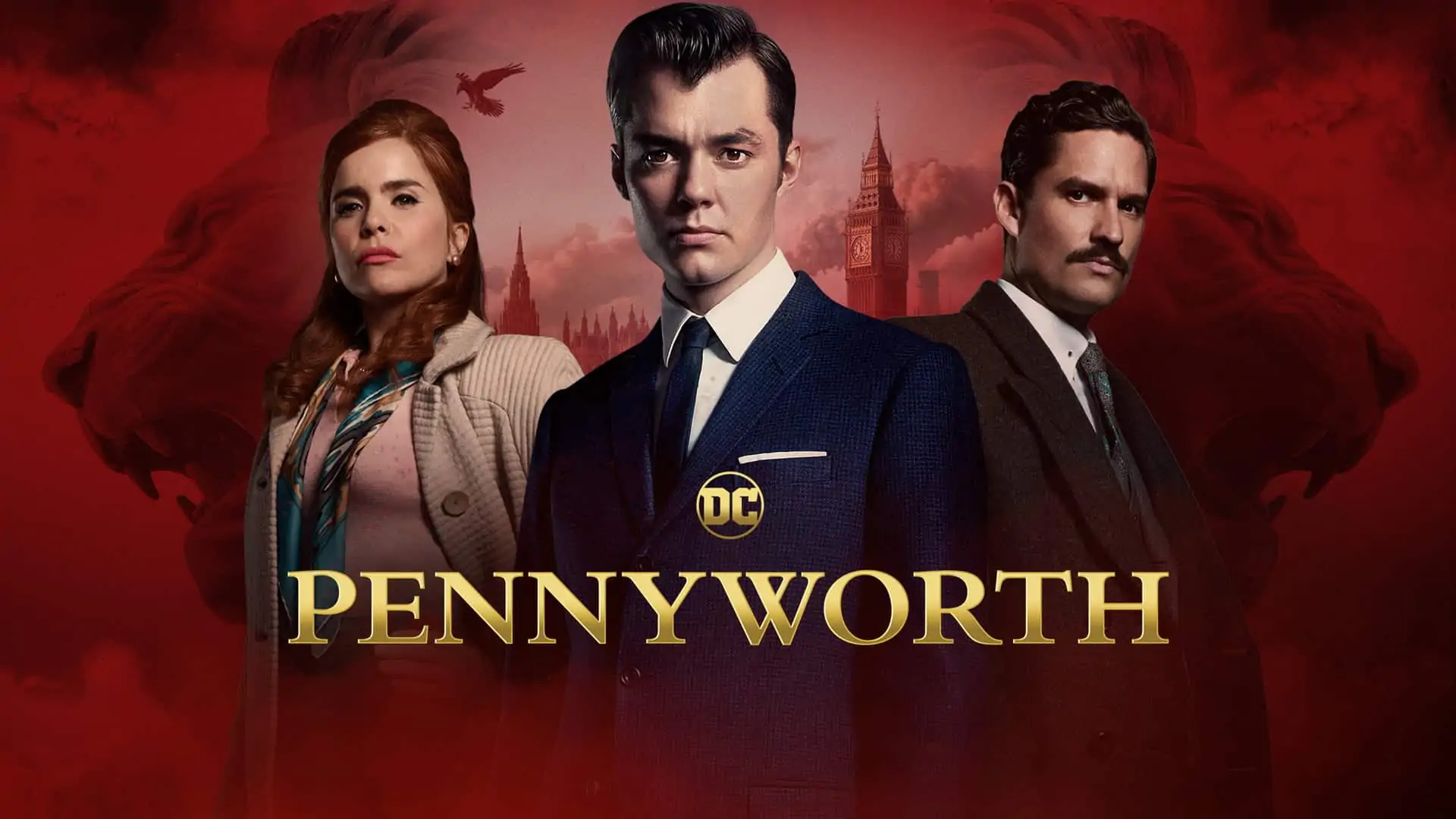 Pennyworth
Oct 19, 2021
Daniel Tynski
Have you ever wondered exactly how Alfred Pennyworth became the trusted butler t...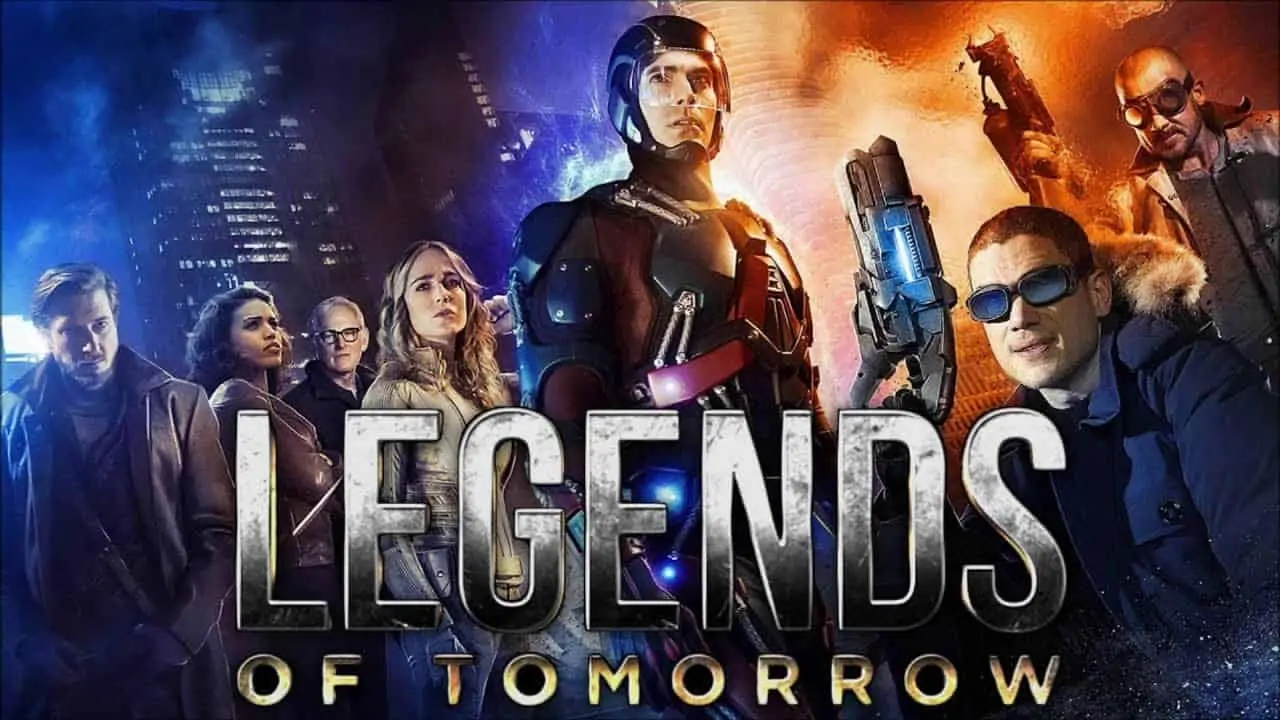 Legends of Tomorrow
Oct 19, 2021
Daniel Tynski
In DC's "Legends of Tomorrow," a diverse group of characters with special ...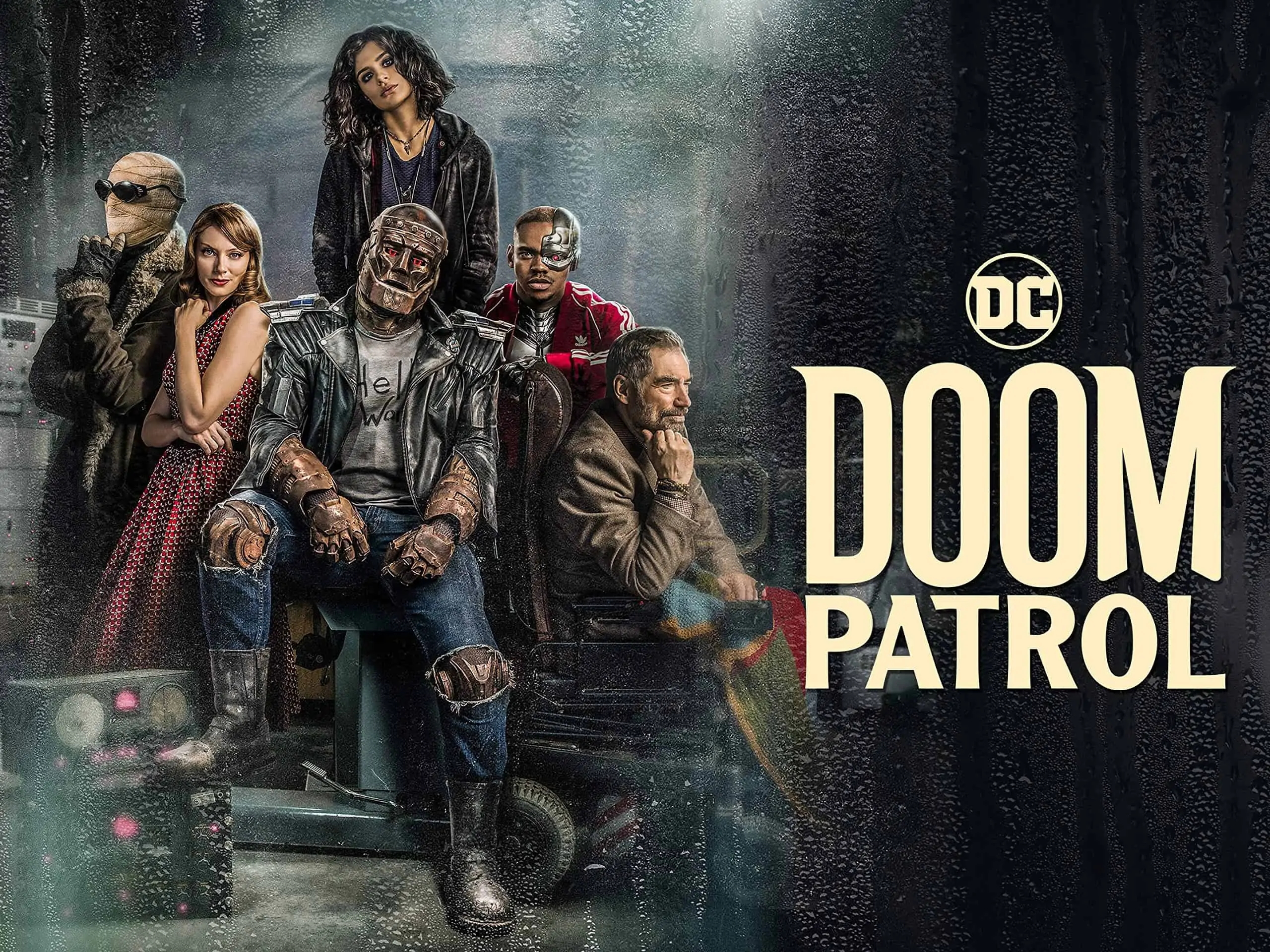 Doom Patrol
Oct 19, 2021
Daniel Tynski
The Doom Patrol isn't your typical group of superheroes. While they all have s...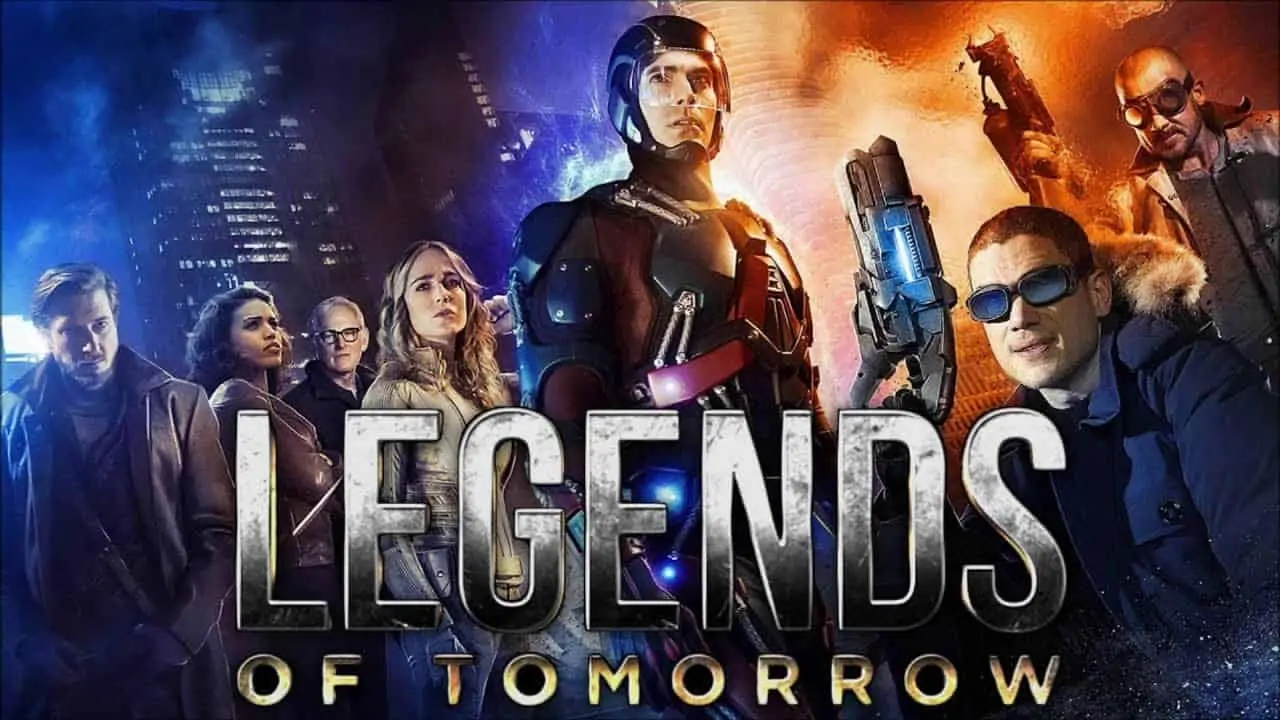 Guides
Legends of Tomorrow
Oct 19, 2021
Daniel Tynski
DC's "Legends of Tomorrow" is a CW staple of action and adventure based on...