Is Twitter Silencing 'Supernatural' Fans Again?
For the second week in a row, it looks like Twitter is trying to silence to Supernatural fans.  Earlier this week we reported on a campaign spearheaded by Misha Collins to get "#PDiddyIsScaredOfHisTV" to the top of Twitter's Trending Topics list as retribution for P. Diddy's hand in getting last week's Supernatural Twitter campaign, "#LuciferIsComing," banned from Twitter.

Supernatural fans were told to tweet the new message en masse this morning, but while "#Supernatural" has made it as high as second so far on Trending Topics, there's no mention of P. Diddy or what he's scared of.

Yes, this might just be a coincidence, or it might mean that campaign didn't take off as much as fans would've hoped.  Or it's another conspiracy and Twitter has possibly censored the new term from its Trending Topics list.

The original ringleader, Supernatural star Misha Collins, thinks it is, writing on his own Twitter account:

"THIS IS A VICTORY! Just 1 hour after deployment, #pdiddyisscaredofhistv was blocked. Clearly we've struck fear into the heart of Mr Twitter"

As more proof, my helpful Twitter Guru Rachel pointed me in the right direction by showing me the following Tweet Cloud:



It shows popular Twitter terms, where the size represents the frequency of the term.  As you can see, this cloud features large font for many Trending Topics such as NES, Jay-Z, Kanye West, TwitMovie, TheOffice, Acorn and Supernatural.  But as you can clearly see, the largest entry in this Tweet Cloud is "PDiddyIsScaredOfHisTV," yet that is nowhere to be found on the Trending Topics list.

The lesson from this week is probably that while it is pretty darn funny, petty feuds and catty hash tags aren't the way to go if you want Supernatural to dominate the Trending Topic list.  So will you try again next week, or are you happy to simply have Supernatural itself atop the list?  And if you really want a viral Twitter campaign, just wait for the Paris Hilton episode.  That should be a good one.

Remember to follow us on Twitter for all the Supernatural news, and updates throughout the day.



-John Kubicek, BuddyTV Senior Writer
(Image courtesy of the CW)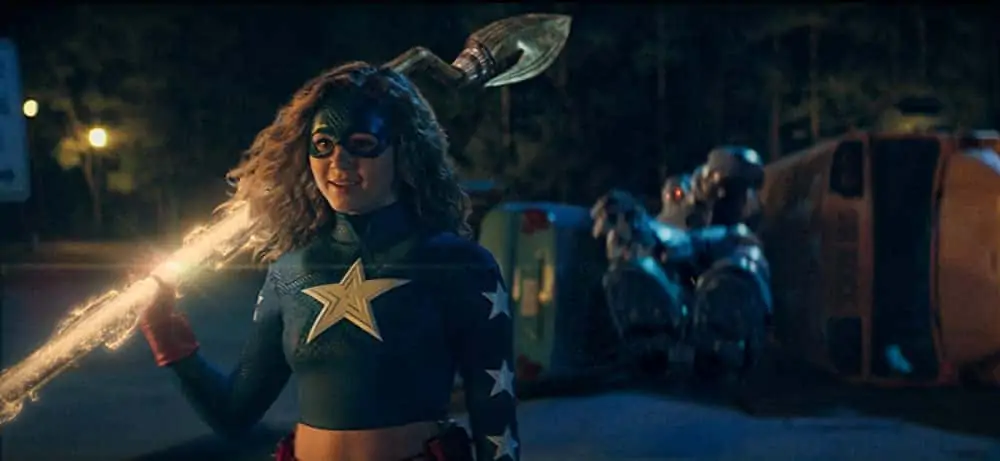 Stargirl
Oct 19, 2021
Daniel Tynski
"Stargirl" is a superhero show that airs on the CW and follows the adventure...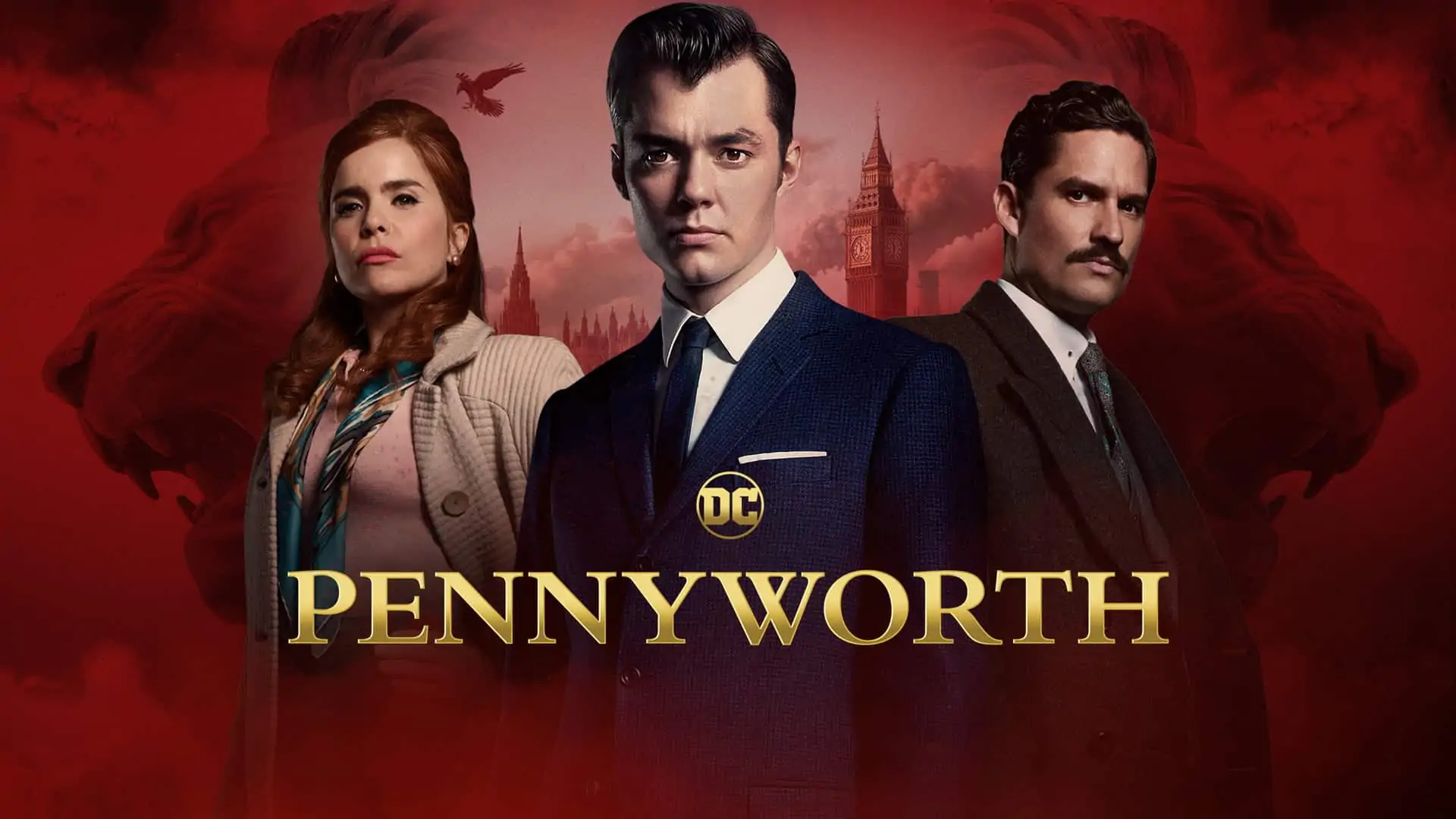 Pennyworth
Oct 19, 2021
Daniel Tynski
Have you ever wondered exactly how Alfred Pennyworth became the trusted butler t...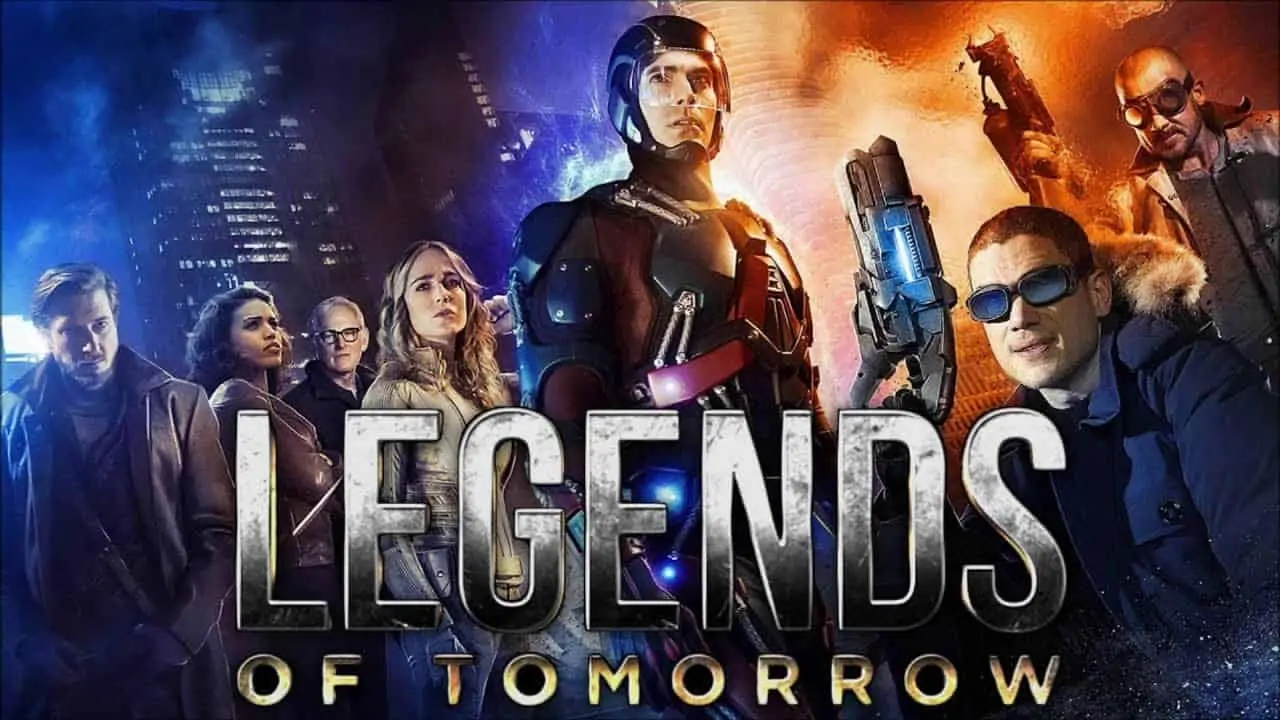 Legends of Tomorrow
Oct 19, 2021
Daniel Tynski
In DC's "Legends of Tomorrow," a diverse group of characters with special ...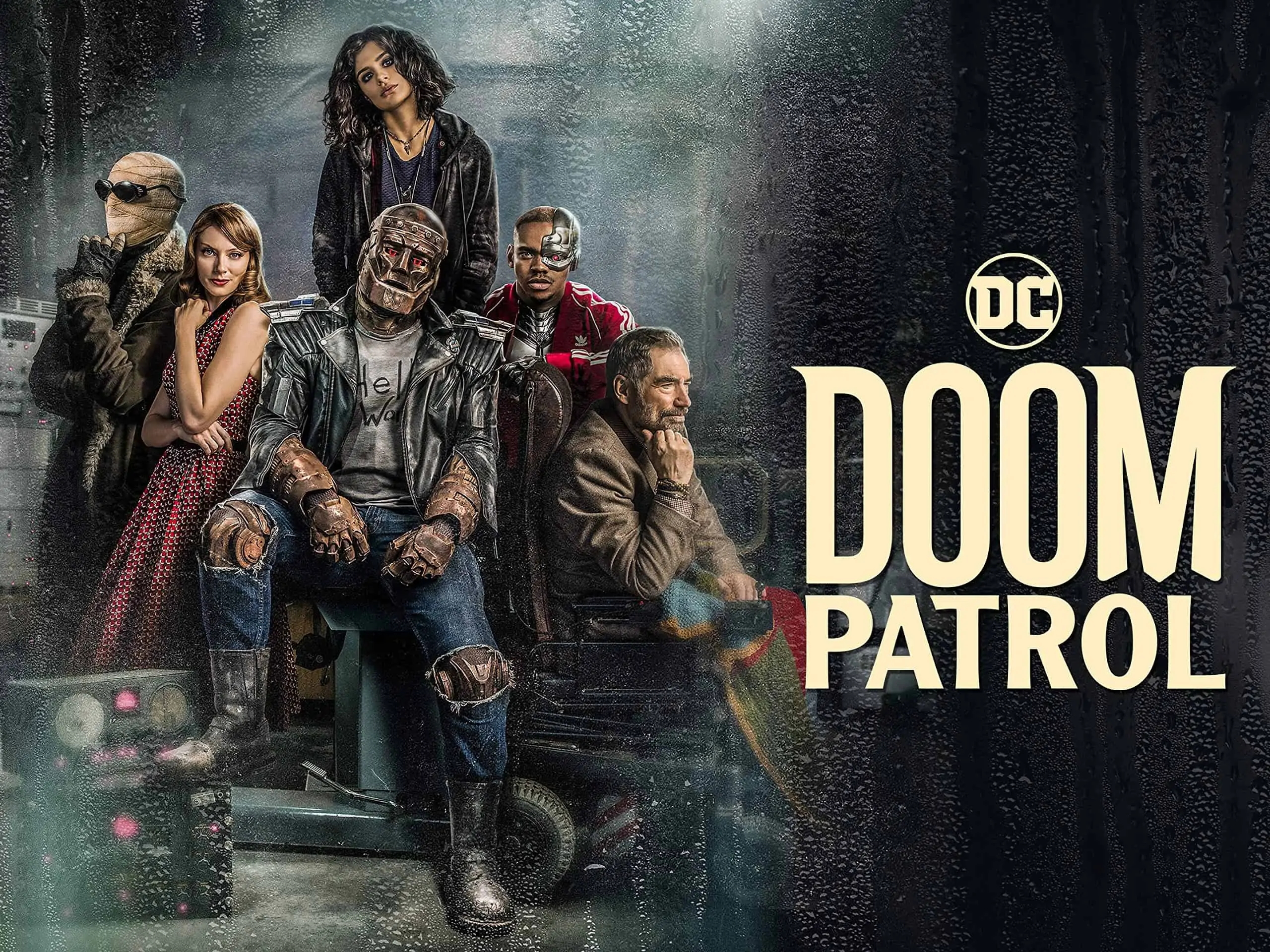 Doom Patrol
Oct 19, 2021
Daniel Tynski
The Doom Patrol isn't your typical group of superheroes. While they all have s...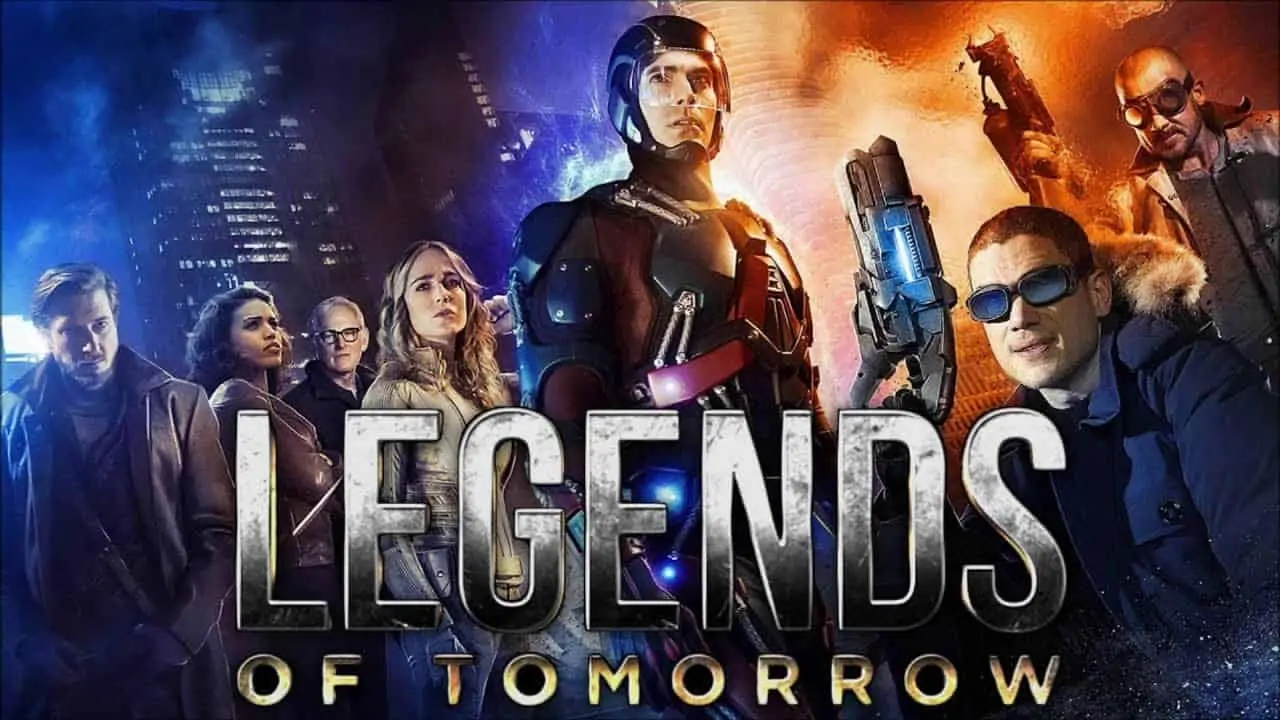 Legends of Tomorrow
Oct 19, 2021
Daniel Tynski
DC's "Legends of Tomorrow" is a CW staple of action and adventure based on...