iCarly Premiere Draws 13 Million Viewers
The premiere of Nickelodeon's newest live-action series, iCarly, which stars Miranda Cosgrove (Drake & Josh), was considered a huge success as it drew 13 million viewers when it aired over the course of the weekend of September 8 and 9.  According to Nielsen, the Sunday's encore at 11:30am scored the highest-rated telecast of the series for the entire weekend with 30 percent more viewers than the Saturday 8pm premiere.
iCarly made TV history as the first series to incorporate kid-generated original content into its scripts.  It centers on a 13-year-old teenage girl, Carly Shay (Cosgrove), who starts her own web show, along with her brother and legal guardian, Spencer Shay (Jerry Trainor), Carly's neighbor, Fredrick "Freddie" Benson (Nathan Kress), and her best friend, Samantha "Sam" Puckett (Jennette McCurdy).
The show proved to be a hit on multiple platforms, successfully attracting fans on television, on the show's website and on TurboNick as well.  During its premiere week, icarly.com got 300,000 unique visitors while TurboNick got 1.1 million streams.
Cosgrove has come along way since her exposure as Megan Parker, according to the stars of Drake & Josh.  Drake Bell (Drake Parker) recalls his first encounter with his onscreen little sister.
"We were walking to the writers' room, and I remember hearing the pitter-patter of these little feet behind me," the 21-year-old actor said.  "She was just standing there saying, 'So where are we going? What are we doing?' I thought, 'Well, this is going to be fun.' "
Just like on the show, Bell and Josh Peck (Josh Nichols) have been unable to hold their comical side as they gave Cosgrove some unsolicited advice.
"Be a diva," Bell told her during a joint interview.
"Remember: Showing up three hours late means you're three hours cooler than everybody else," Peck joked.
Then the Drake & Josh actors turned serious.
"Continue being you," Peck said.
"Don't let it go to your head," Peck added.

-Kris De Leon, BuddyTV Staff Columnist
Source: The New York Times, Reuters
(Image courtesy of tottvwatch.com)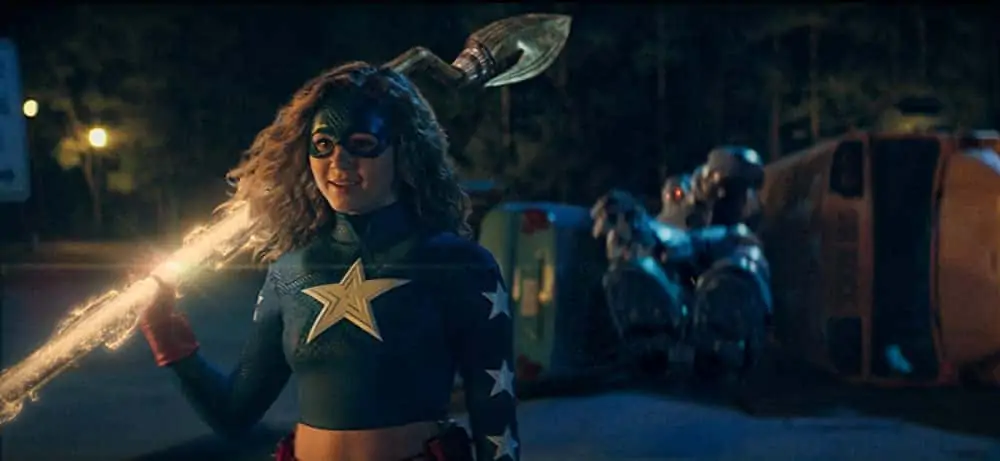 Stargirl
Oct 19, 2021
Daniel Tynski
"Stargirl" is a superhero show that airs on the CW and follows the adventure...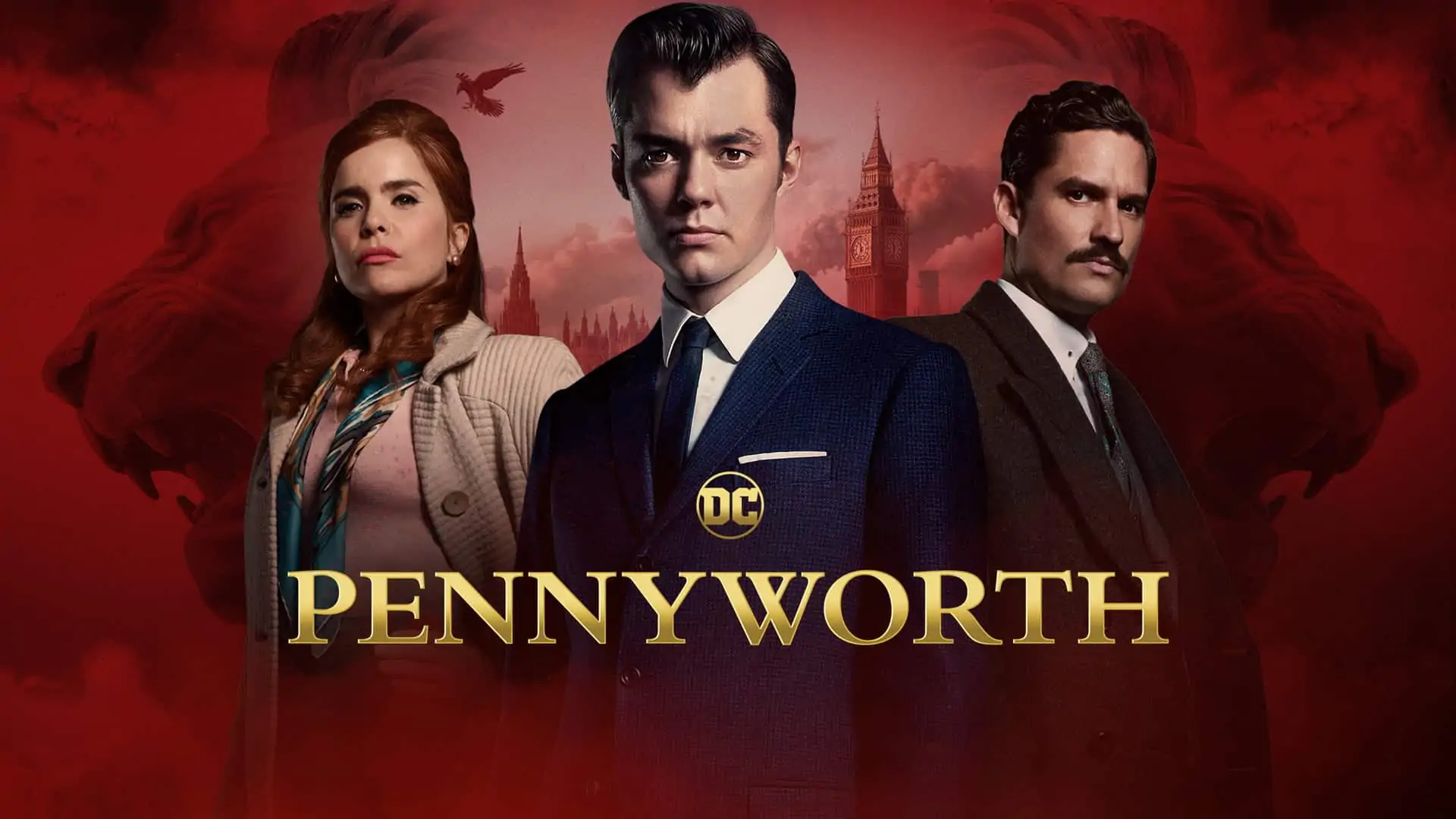 Pennyworth
Oct 19, 2021
Daniel Tynski
Have you ever wondered exactly how Alfred Pennyworth became the trusted butler t...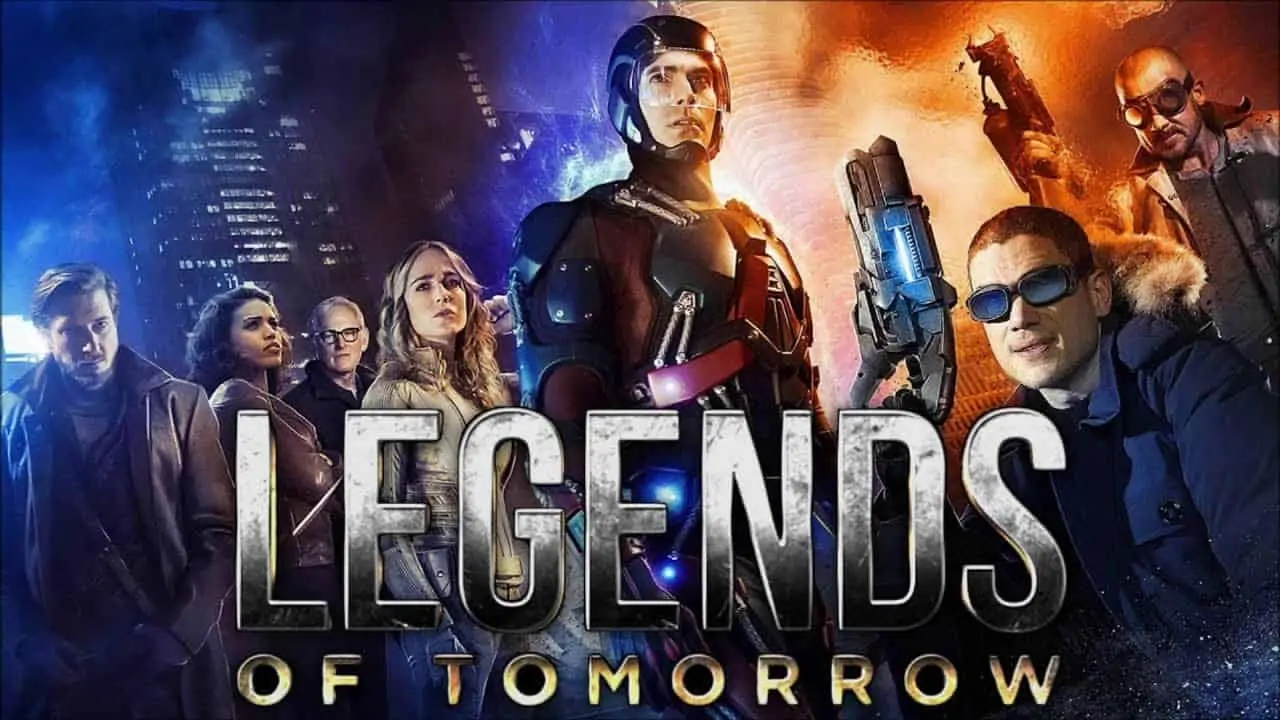 Legends of Tomorrow
Oct 19, 2021
Daniel Tynski
In DC's "Legends of Tomorrow," a diverse group of characters with special ...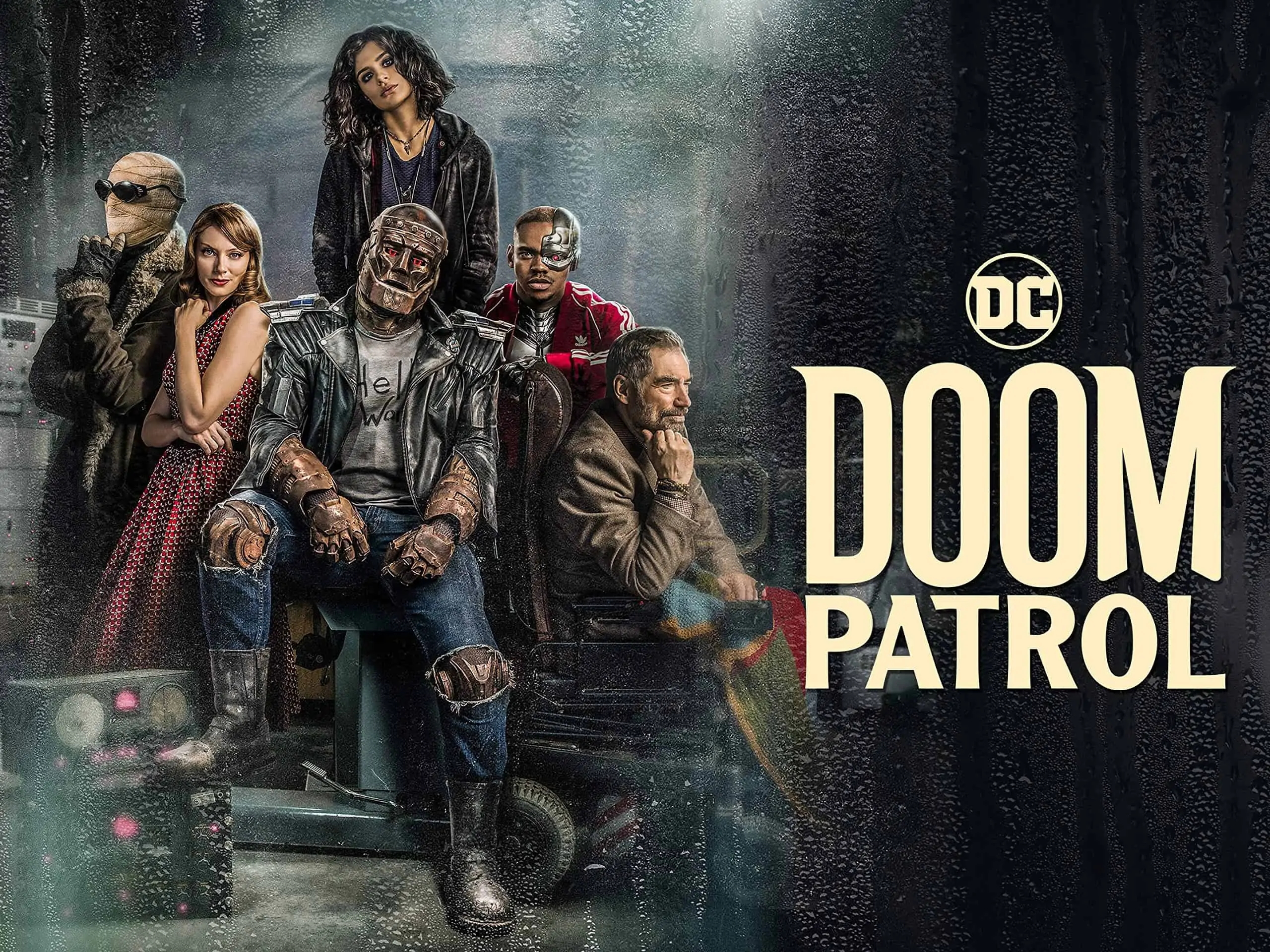 Doom Patrol
Oct 19, 2021
Daniel Tynski
The Doom Patrol isn't your typical group of superheroes. While they all have s...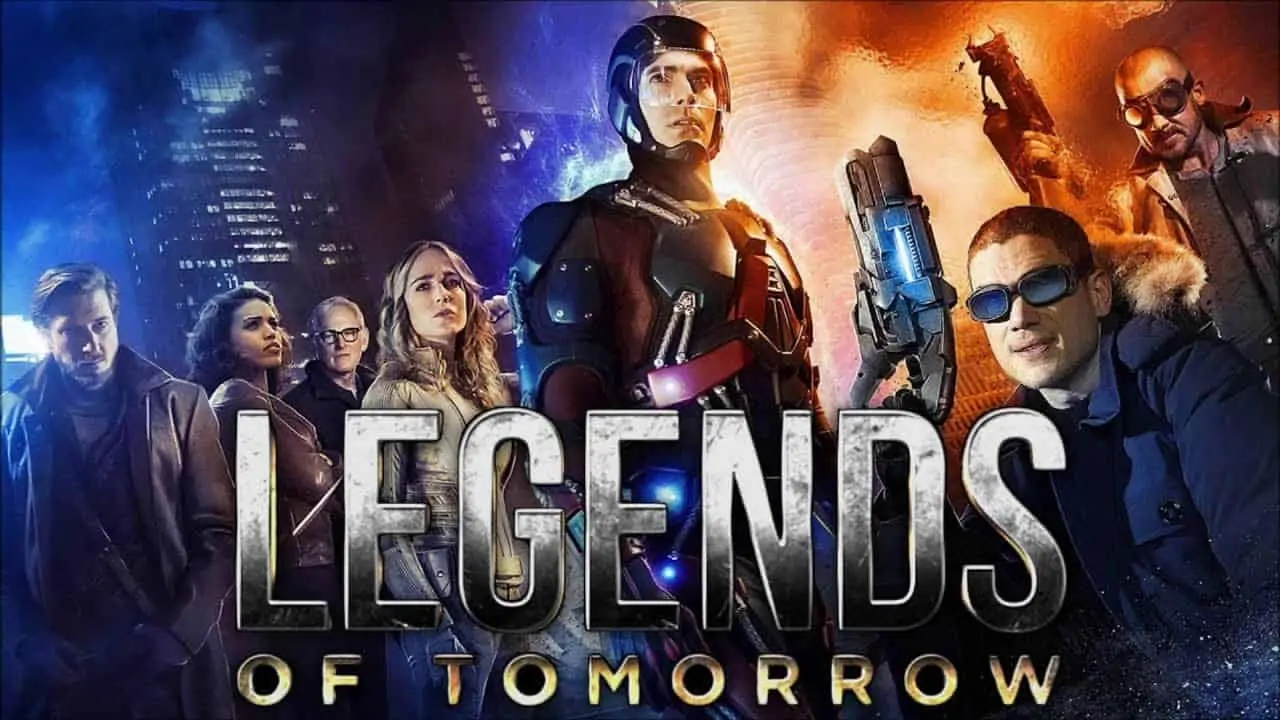 Guides
Legends of Tomorrow
Oct 19, 2021
Daniel Tynski
DC's "Legends of Tomorrow" is a CW staple of action and adventure based on...