High School Musical 3: Official Shooting Date Confirmed
High School Musical 3 was expected to start shooting in January, but the recently-closed location deal in Utah indicates that April 21 is when the cameras will start shooting.
Based on the documents filed with the Utah Governor's Office of Economic Development board (GOED), Utah will again be the setting for Disney's much awaited third installment.  Filming is set to begin from April 21 and is expected to be wrapping up by June 13, with a theatrical release later this year.
"High School Musical [3] will be officially shooting in Utah," Lisa Roskelly, spokeswoman for Utah Governor John Huntsman Jr., confirmed.
In an effort to ensure the production in Utah at Lake City's East High School, the GOED board reportedly approved a maximum $2 million incentive for the production.  This is the largest incentive ever given to entice a filmmaker to Utah, given that the state provided $263,000 in incentives for the original High School Musical and $500,000 for High School Musical 2.
While Disney officials decline to comment, East High School Principal Paul Sagers reveals that he and Salt Lake City School District officials have been meeting with Disney executives about renting the East High building for filming.  Shooting is scheduled for 41 days, which is longer than the first two movies.
So far, the first two productions of High School Musical have become a massive gold mine for Disney, generating merchandising that includes dolls, videos, and a national concert tour.  The films have consistently earned high ratings not only in the United States, but in other countries as well.
"Each one has gradually become more prestigious after the success of the first one," Marshall Moore, director of the Utah Film Commission, said "And going from a cable release to a theatrical release certainly solidifies its position as a franchise."
-Kris De Leon, BuddyTV Staff Columnist
Source: Salt Lake Tribune
(Image courtesy of buzznet.com)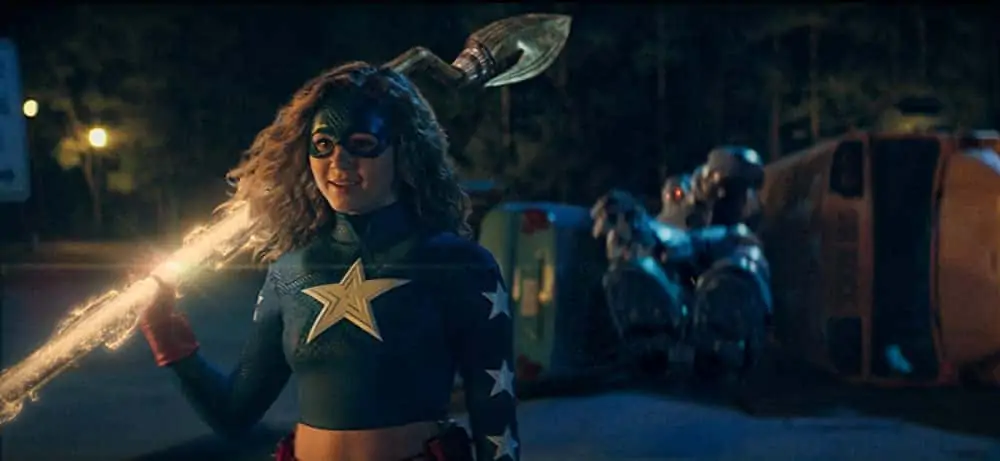 Stargirl
Oct 19, 2021
Daniel Tynski
"Stargirl" is a superhero show that airs on the CW and follows the adventure...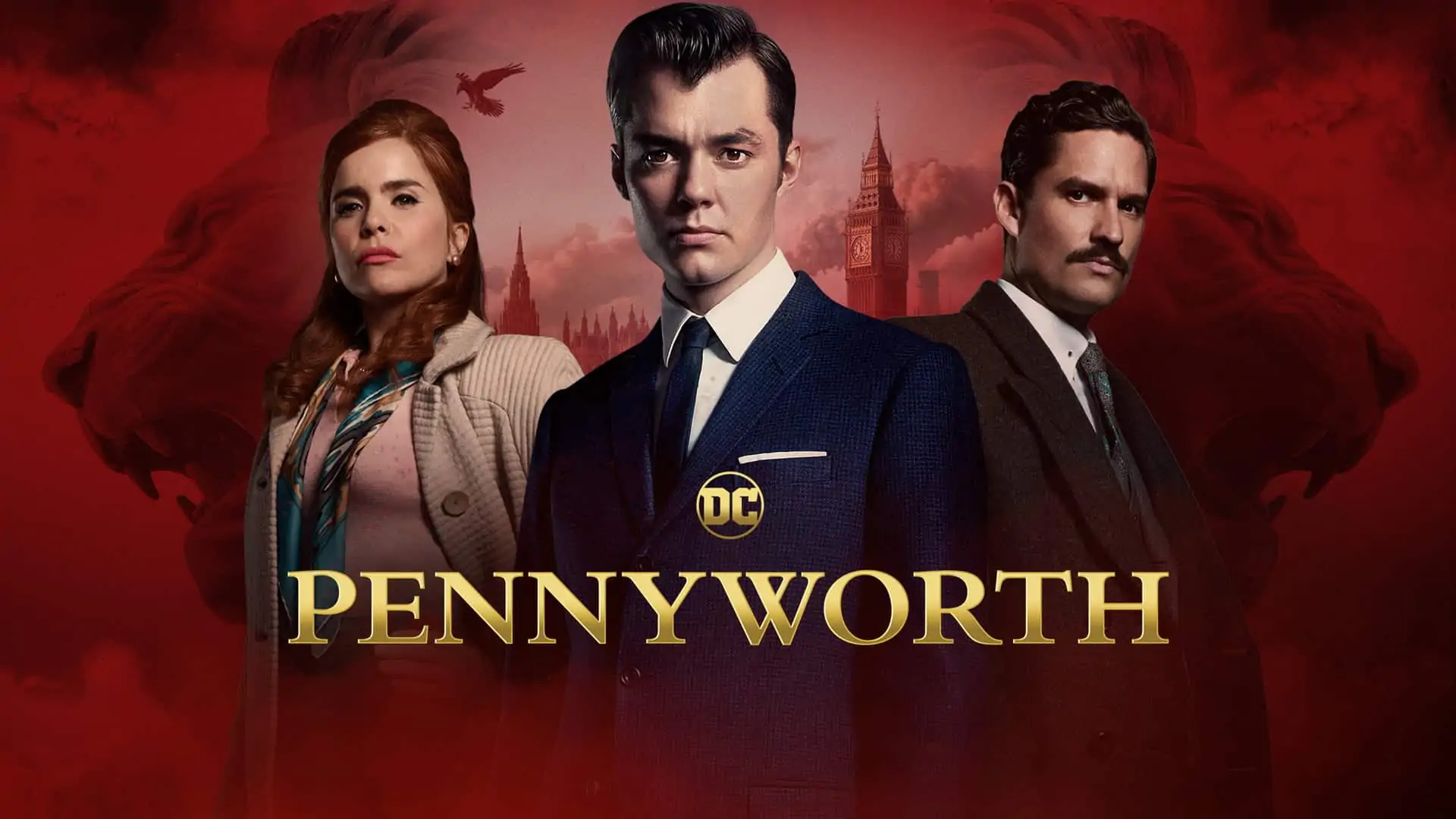 Pennyworth
Oct 19, 2021
Daniel Tynski
Have you ever wondered exactly how Alfred Pennyworth became the trusted butler t...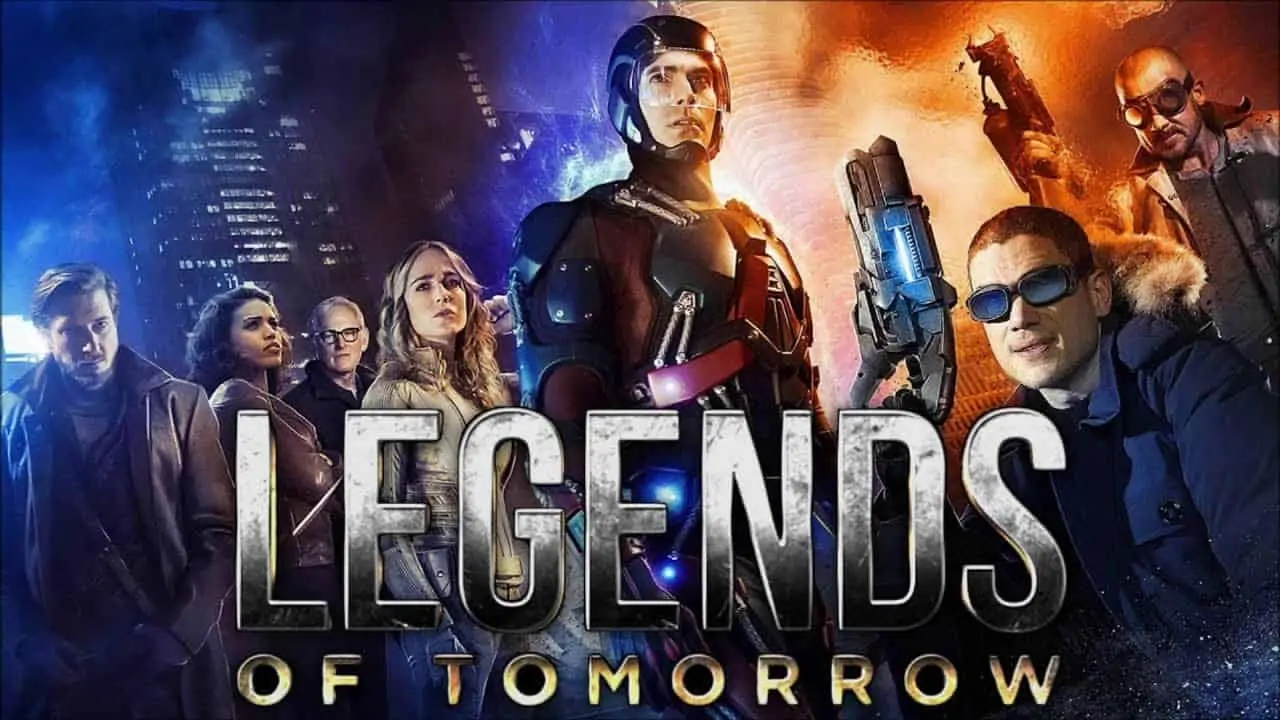 Legends of Tomorrow
Oct 19, 2021
Daniel Tynski
In DC's "Legends of Tomorrow," a diverse group of characters with special ...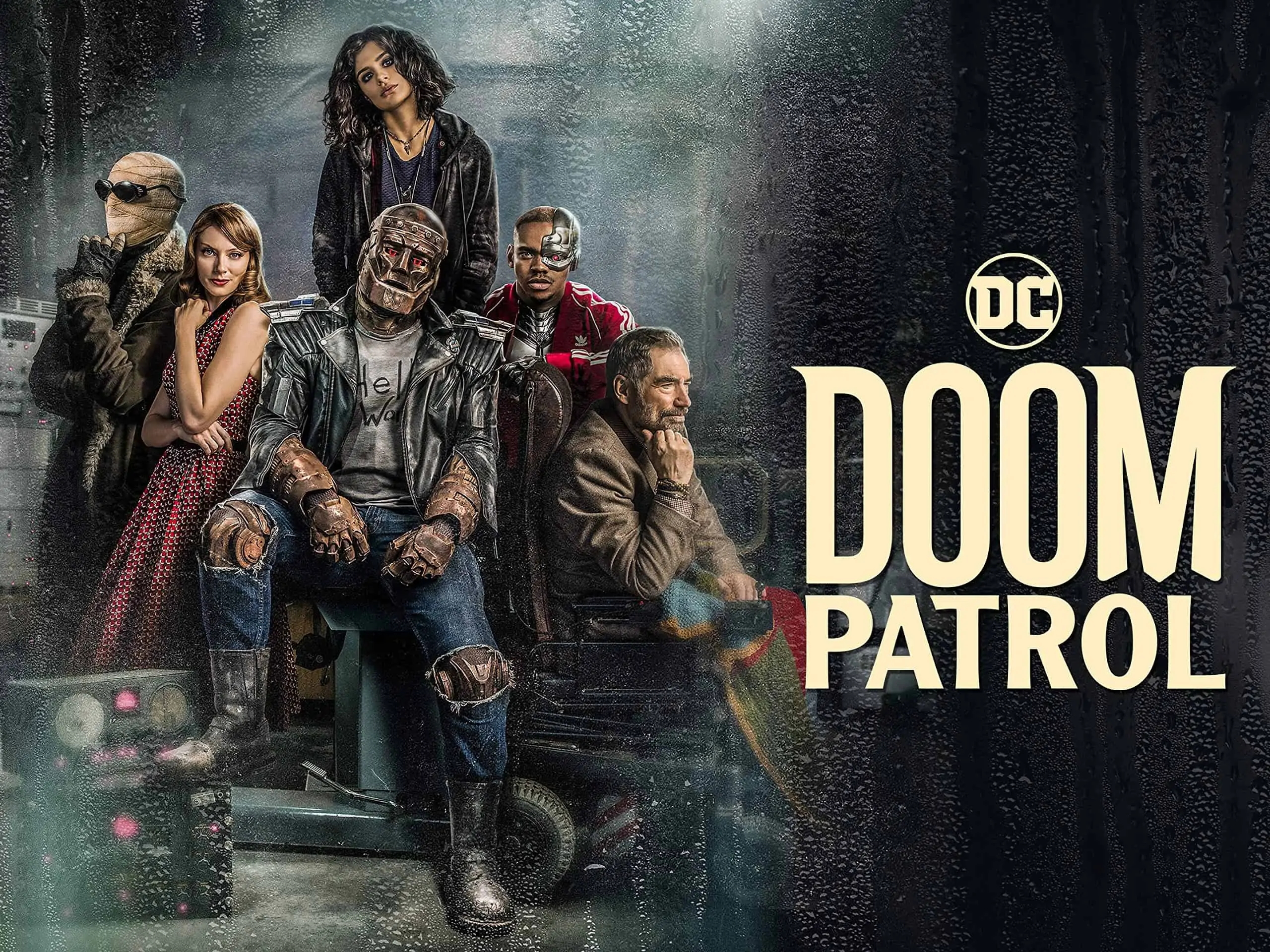 Doom Patrol
Oct 19, 2021
Daniel Tynski
The Doom Patrol isn't your typical group of superheroes. While they all have s...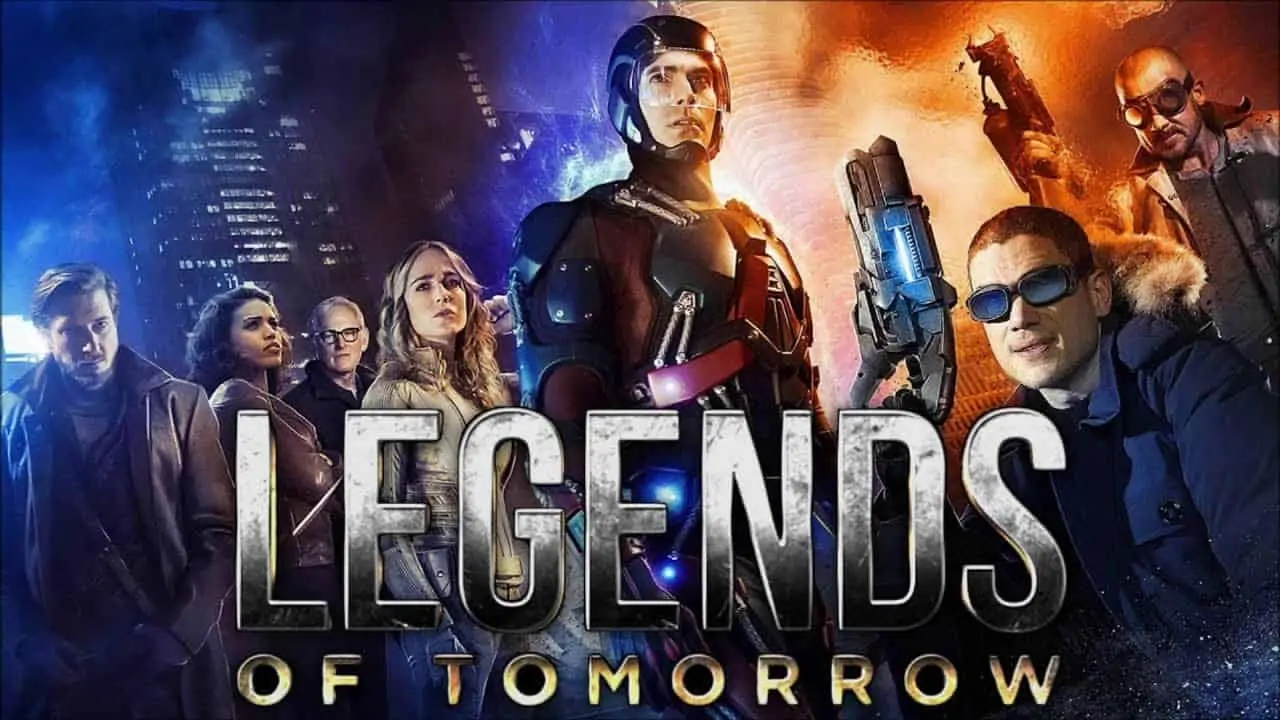 Legends of Tomorrow
Oct 19, 2021
Daniel Tynski
DC's "Legends of Tomorrow" is a CW staple of action and adventure based on...