'Heroes' Executive Producer Spills the Beans on Season 3
Little by little, details about the third season of Heroes have gradually surfaced in the internet.  So far, we already know that the new season will be a breeding ground for new characters and will be swarming with villains teaming up to destroy the earth.  Shedding more light about the sci-fi series is executive producer and director Allan Arkush, who promises that Heroes will be returning with a bang on September 15 with the first and second episodes airing back-to-back.
When we last saw Heroes, Nathan (Adrian Pasdar) has become the victim of an assassin's bullet, Niki (Ali Larter) is unable to escape when the building she's in exploded, and Sylar (Zachary Quinto) has regained his abilities after using a cure procured by Mohinder (Sendhil Ramamurthy).  According to Arkush, this is precisely where the new season will kick off.
"We're picking up exactly where we left off," Arkush said.  "There will be some huge surprises.
Among the big twists is a new series regular that viewers will surely take notice of.  Arkush has remained tight-lipped on the subject, however, he hints about the types of characters that will be making an appearance.  He also assures fans that the new season will focus on several people from the past, including the group of people with Angela Petrelli (Cristine Rose) and Kaito Nakamura (George Takei) in the mysterious photo.
"We'll learn more about that," he said.  "There will be characters coming that you've heard about. We are going to play with time and we are playing a lot with space and where people are on the planet.  It will be really clear who these villains are.  These are not necessarily characters you've met already.  Obviously, there's going to be a lot of Sylar."
Season 3, which will begin production on May 1, will also be tapping on a lot of gray areas and a lot of newfound power exploration for some of its characters.
"Matt's going to be flashing someplace," Arkush explained.  "It's one of the cool surprises.  One of the things that we're going to explore is the very nature of these powers — where they come from, who has them, what the different aspects are of how they each got their powers and how it affects them.  That's going to be a major storyline this year — the actual genetic essence of the power."
Also Read:
Adrian Pasdar Talks 'Heroes' Season 3
Heroes: Jack Coleman Hints on Character Plots for Season 3
Creator Reveals New Footage of 'Heroes' Season 3
'Heroes' Season 3 Adds More Characters
Will 'Heroes' Season 3 Have a New Narrator?
David Anders Talks 'Heroes' Season 3
'Heroes' Spoilers for Season 3

-Kris De Leon, BuddyTV Staff Columnist
Source: TV Guide
(Image courtesy of NBC)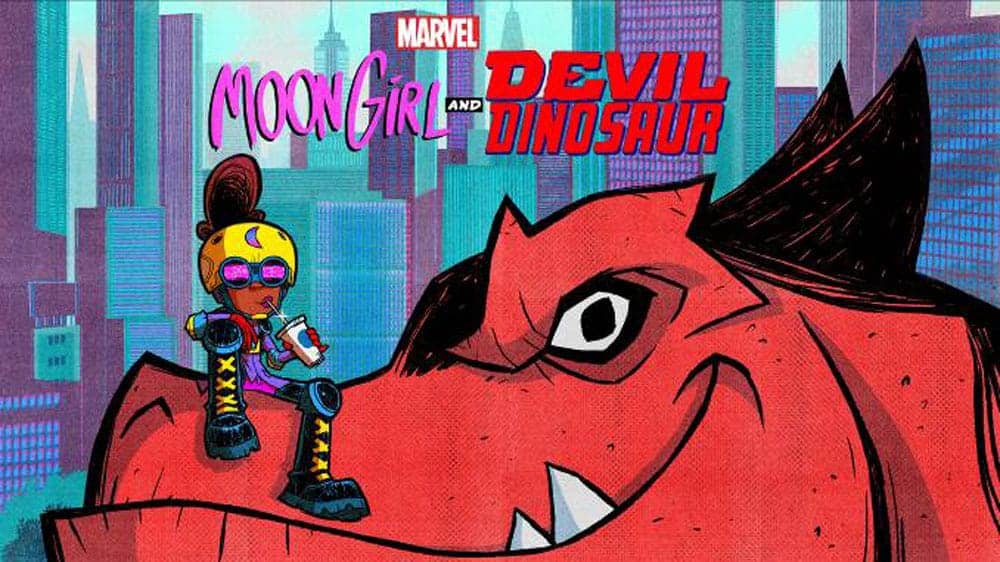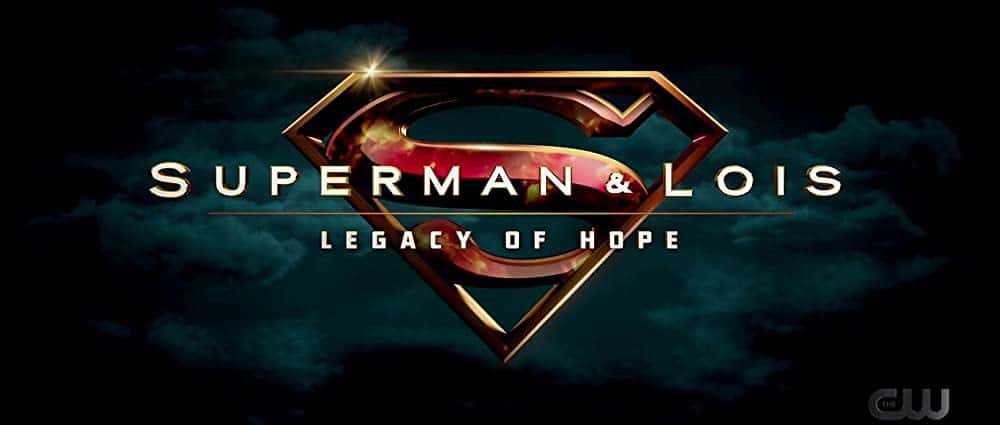 Superman & Lois
If there is anything special about DC's "Superman and Lois," it's probab...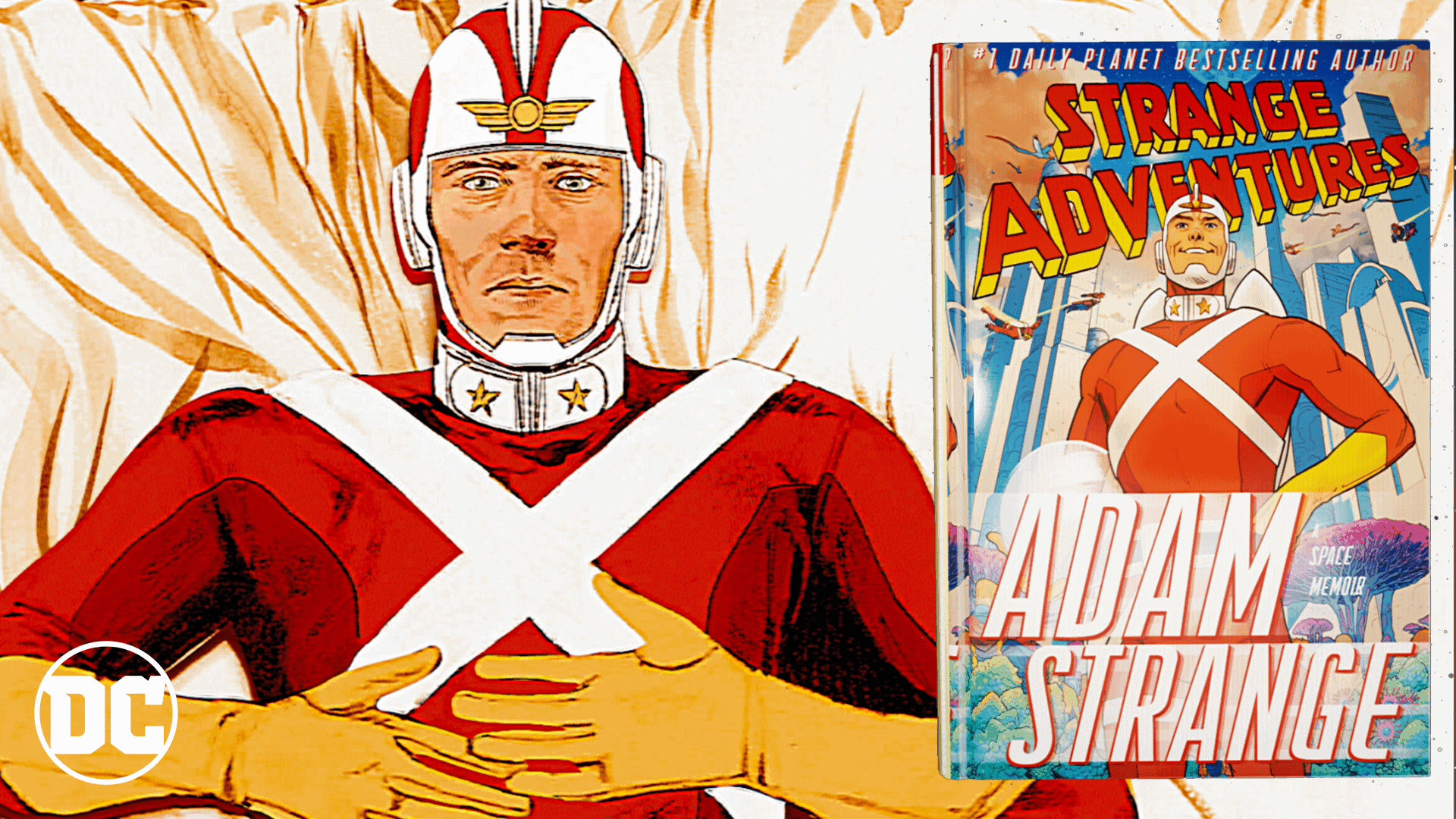 Strange Adventures
For superhero buffs, the upcoming "Strange Adventures" series is cause for e...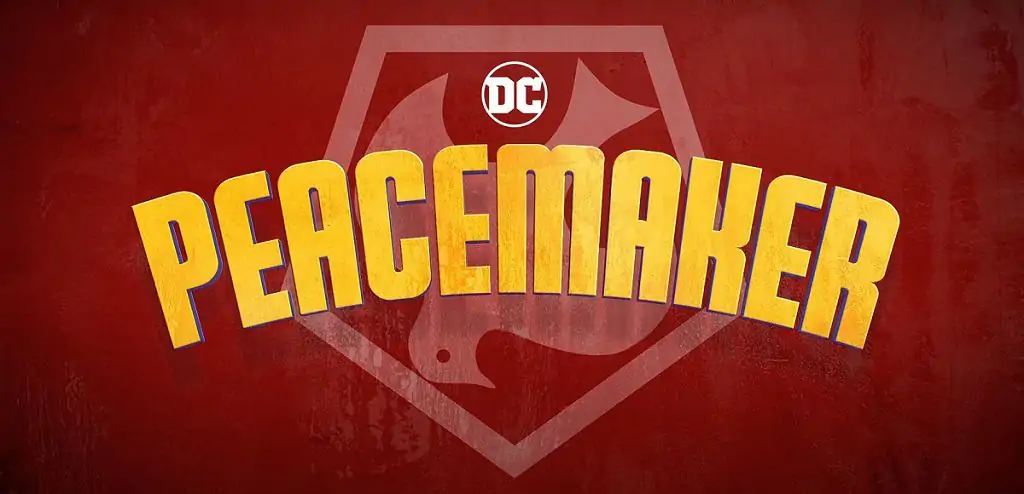 Peacemaker
Fans who watched "The Suicide Squad" movie quickly fell in love with the cha...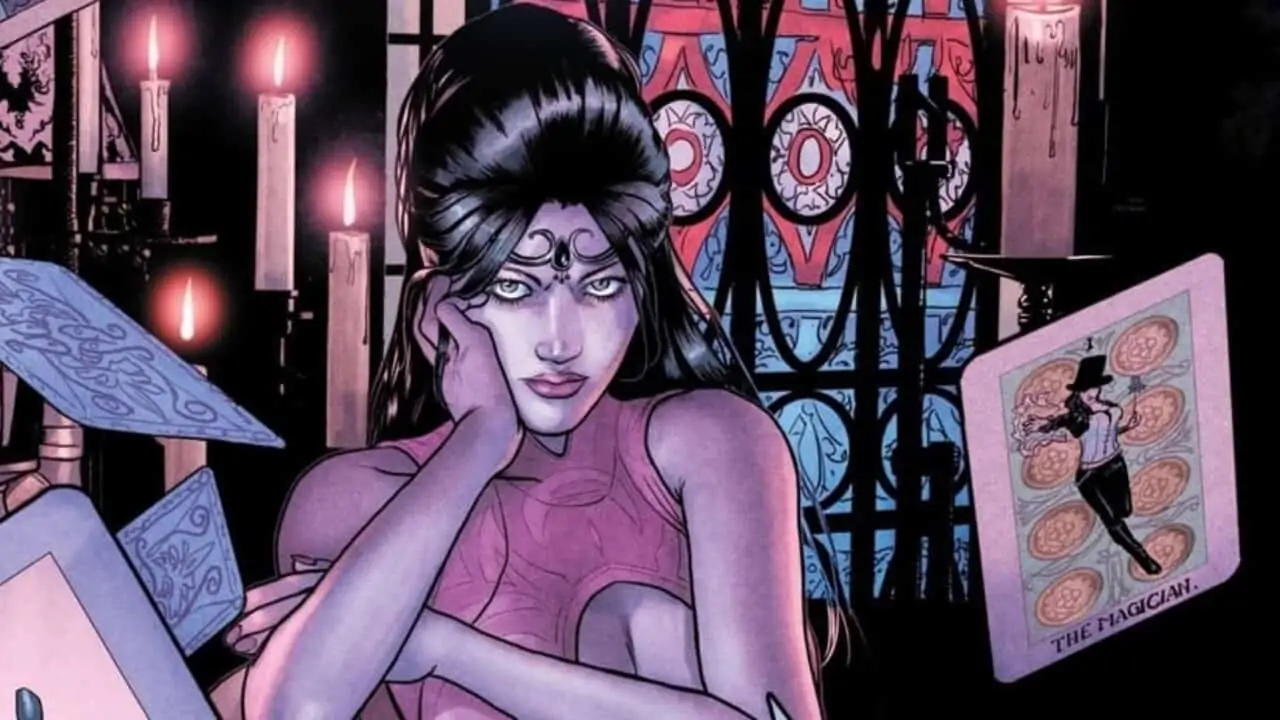 Madame X
Are you a long-time fan of DC's "Madame X" comics? Here's some good news...