Former 'Bachelorette' Star Rachel Lindsay Shuts Down Rumors of 'Bachelor' Mass Wedding
Bachelorette season 13 star Rachel Lindsay is setting the record straight following reports that ABC is planning to do a mass Bachelor wedding featuring herself and Bryan Abasolo, JoJo Fletcher and Jordan Rodgers, and Kaitlyn Bristowe and Shawn Booth.
Andy Dorfman Reveals Why ABC Should Only Have The Bachelorette>>>
"I'm not a diva, but it's my special day," Lindsay told Entertainment Tonight. "I've never been married before, and I don't plan on having a wedding with multiple people."
"Love Kaitlyn, love JoJo, but I think we would all want our separate day so I think that's just a rumor," she added.
Lindsay and Abasolo got engaged on The Bachelorette season 13 finale. They plan to tie the knot some time this year. Meanwhile, Bristowe and Booth are still together more than two years after they got engaged in the season 11 finale. The same goes for Fletcher and Rodgers, who are seemingly going strong since their season 12 engagement. All three couples are open to a TV wedding but have yet to set a date nor have made specific plans about their big day.
 "I mean we're still figuring things out, if that's what we're gonna do, if that's gonna work," the 32-year-old lawyer said. 
"Remember, I want my dad to be there and my dad isn't too hip on being televised," explained Lindsay, whose father might not be on board for a televised wedding.
Lindsay, who probably share the same sentiments as the other two Bachelorette stars when it comes to the mass wedding, admits she's eager to say "I do." 
"I do have wedding fever," she said. "I mean, I never was the girl who planned her 'perfect' wedding, but when you have, like, the perfect guy for you, you kind of get the fever to plan the perfect wedding."
"We still don't have a date, but I wanna get married this year!" she added. "And so I'm itching at this point, and I'm putting my hands on anything that has to do with the wedding."
The Bachelor airs Mondays at 8/7c on ABC.
Want more news? Like our Bachelor Facebook page!
(Image courtesy of ABC)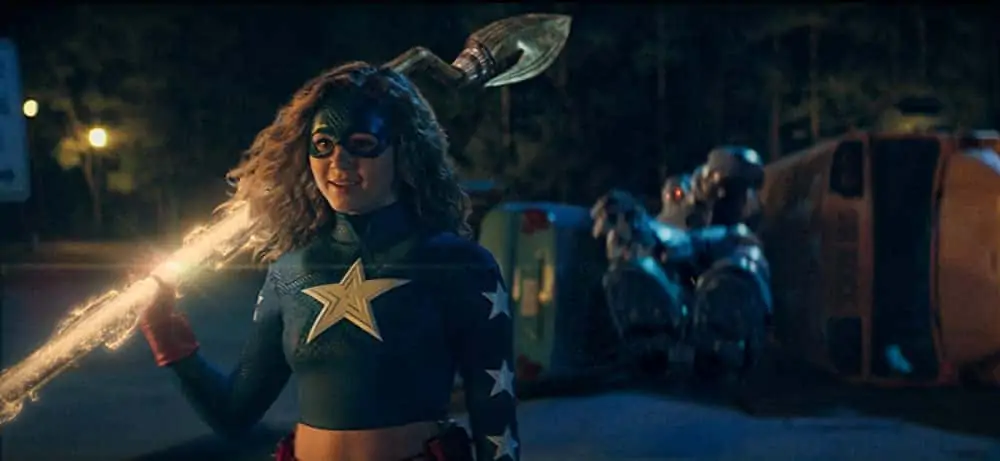 Stargirl
Oct 19, 2021
Daniel Tynski
"Stargirl" is a superhero show that airs on the CW and follows the adventure...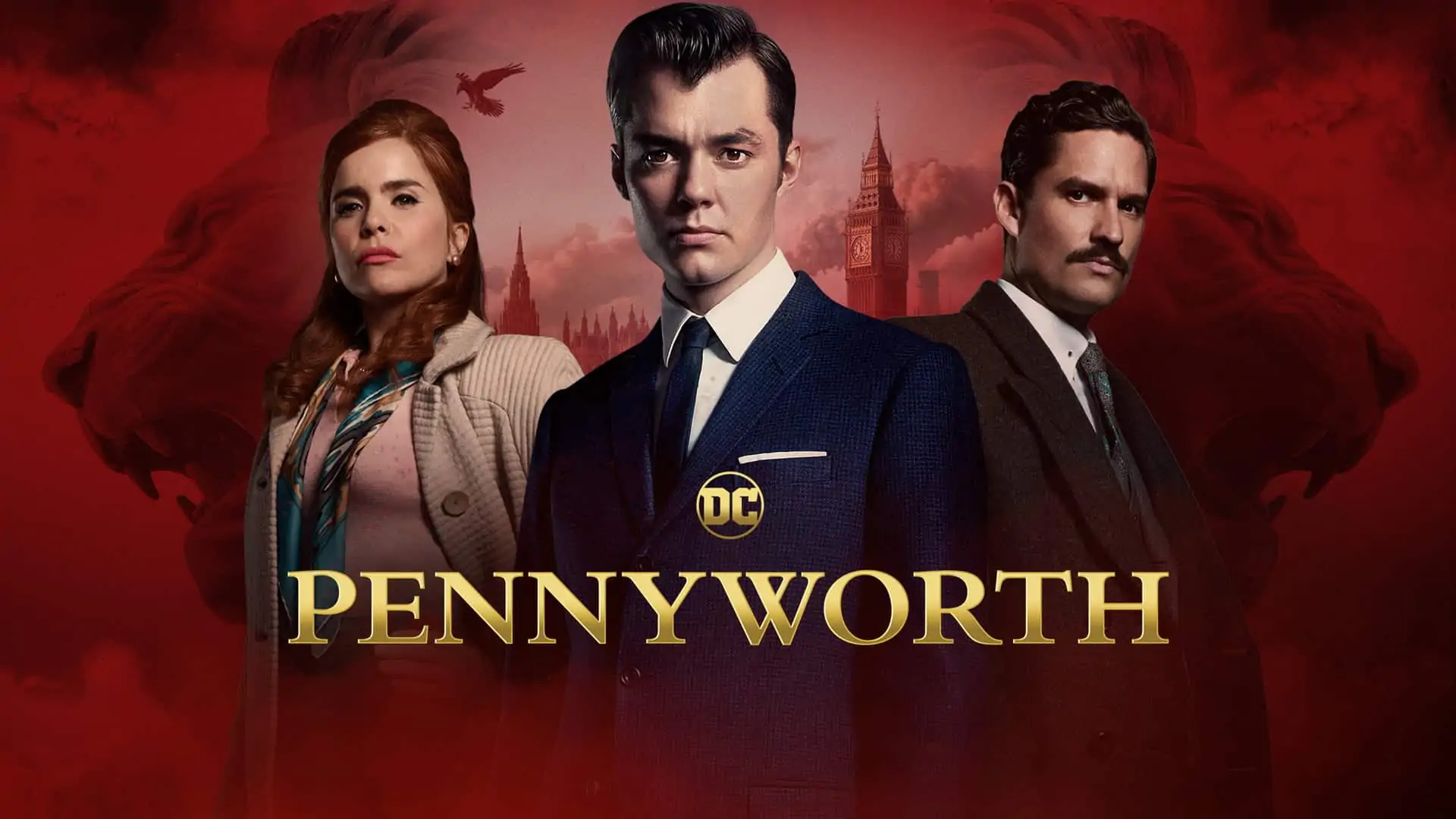 Pennyworth
Oct 19, 2021
Daniel Tynski
Have you ever wondered exactly how Alfred Pennyworth became the trusted butler t...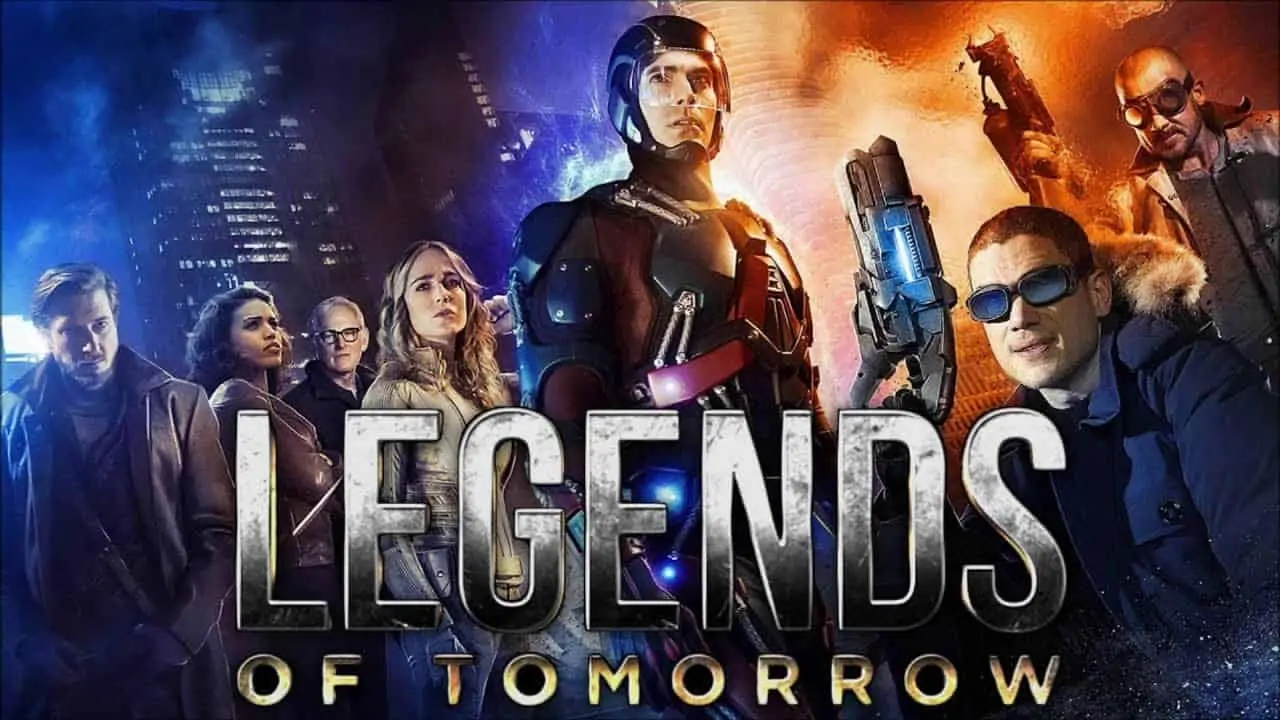 Legends of Tomorrow
Oct 19, 2021
Daniel Tynski
In DC's "Legends of Tomorrow," a diverse group of characters with special ...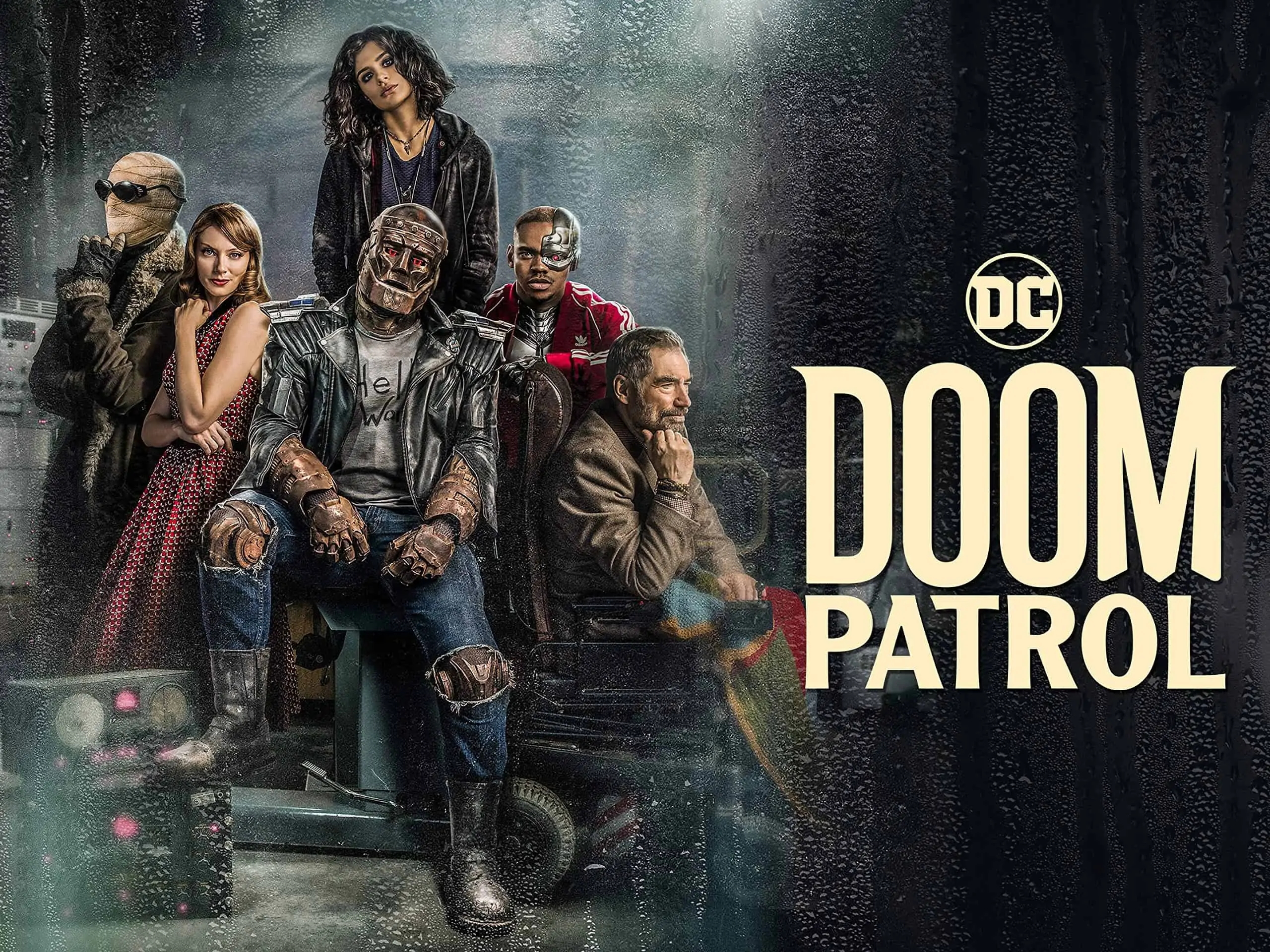 Doom Patrol
Oct 19, 2021
Daniel Tynski
The Doom Patrol isn't your typical group of superheroes. While they all have s...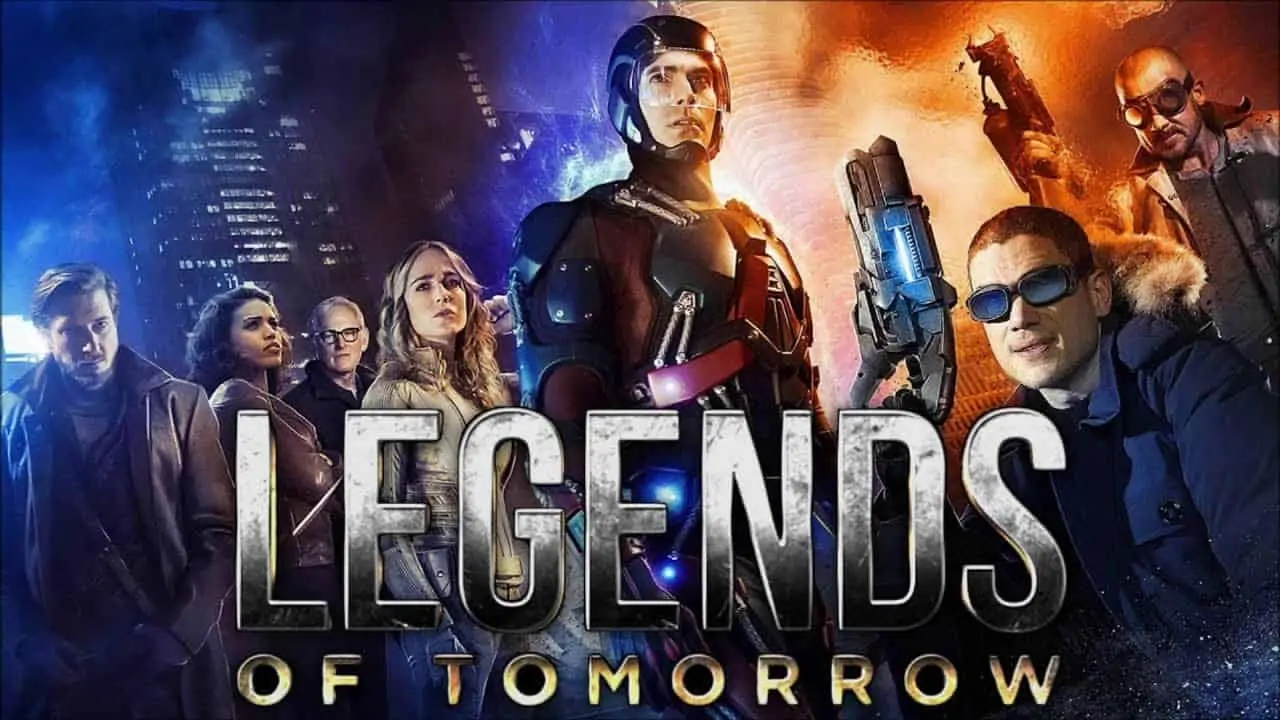 Guides
Legends of Tomorrow
Oct 19, 2021
Daniel Tynski
DC's "Legends of Tomorrow" is a CW staple of action and adventure based on...