Five Reasons Why Battlestar Galactica Will Survive
Why is everybody worried about whether or not there will be a fourth season of Battlestar Galactica? True, critical acclaim is not enough to keep a show afloat (Arrested Development anyone?), but Galactica has much more than critical praise going for it. Here are the five things you may or may not know that make Battlestar Galactica a virtual lock for a fourth season:
1 – The international audience. American ratings are only part of the equation in granting Battlestar another season. In the past, seasons have been financed in cooperation with foreign markets where Battlestar does incredibly well. Sky One would be a likely financial contributor to bank-rolling another season of Battlestar Galactica. 2 – Multi-platform. Universal has only played around with getting Galactica out in different platforms, and then mostly with the old school. Rumors are a new next gen game is in production for Xbox 360 and other consoles, TOR has a line of books that do fairly well, and the title has recently been gracing a line of comics from emerging indie wunderkinds Dynamite entertainment. 3 – DVD Sales. Battlestar DVD sales are of the level that nearly makes the American advertising revenue gravy. If Universal is smart, they'll continue to ramp up the special features on the box sets and make even more money. With the limitation of a Standard Definition network like Sci-Fi Channel being the sole broadcaster in the states, a Blue-Ray or HD-DVD release of the series could generate some extra milk from previous seasons not to mention add another layer of profits to Season Three. 4 – The ratings. In reality, the ratings are not that bad, and for all its sci-fi glory, Battlestar is exceptionally cheap to produce. The move to sundays will make the show more accessible to audiences who might be tuning in for the hot factor, since most of them are out partying during the current Friday night slot. 5 – The critical acclaim. Okay, I know the Arrested comment kinda counters this, but don't think for a second that Sci-Fi channel doesn't need that critical acclaim. Sci-Fi has paid big dollars for prestige in the past, Taken, Dune, and more recently, The Lost Room, all were far too expensive to break even on broadcast advertising alone. With Stargate winding down, what does Sci-Fi have to rely on to keep it's head above schlock? Face it, ECW and Ghost Hunters aren't going to fit the bill. Battlestar is the peabody awarded winning feather in it's cap that they can't afford to let go of. The legitimacy Battlestar Brings Sci-fi channel is worth every penny of its budget.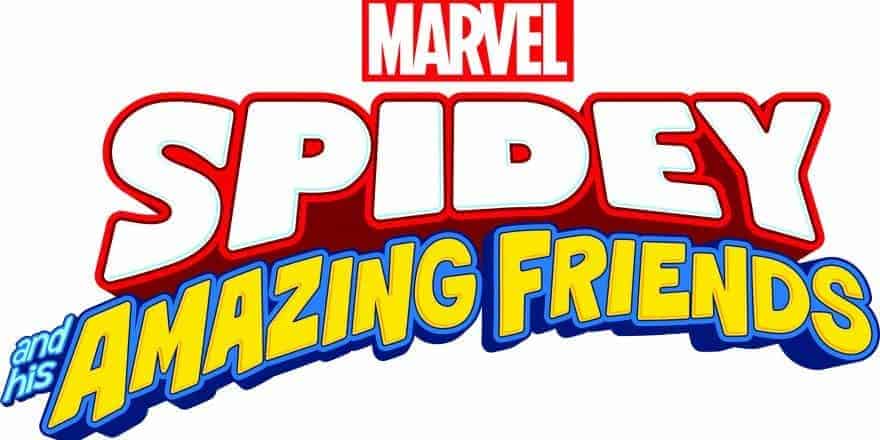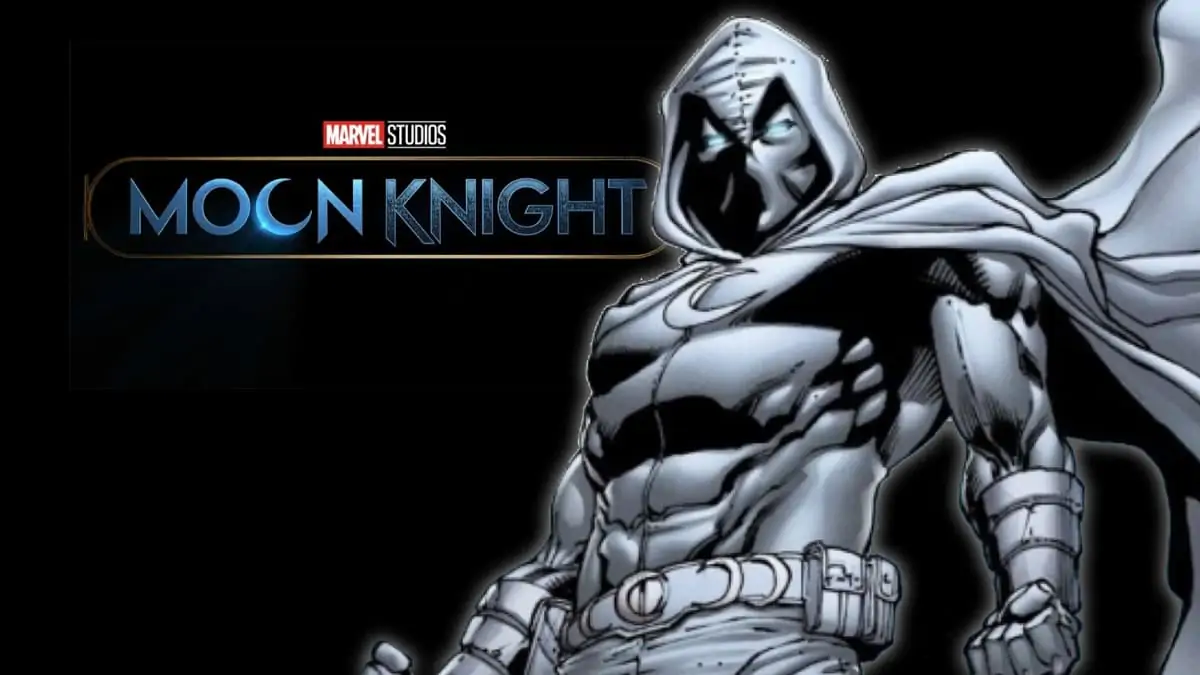 Moon Knight
The Marvel Cinematic Universe (MCU) expands in 2022 with the premiere of "Moon...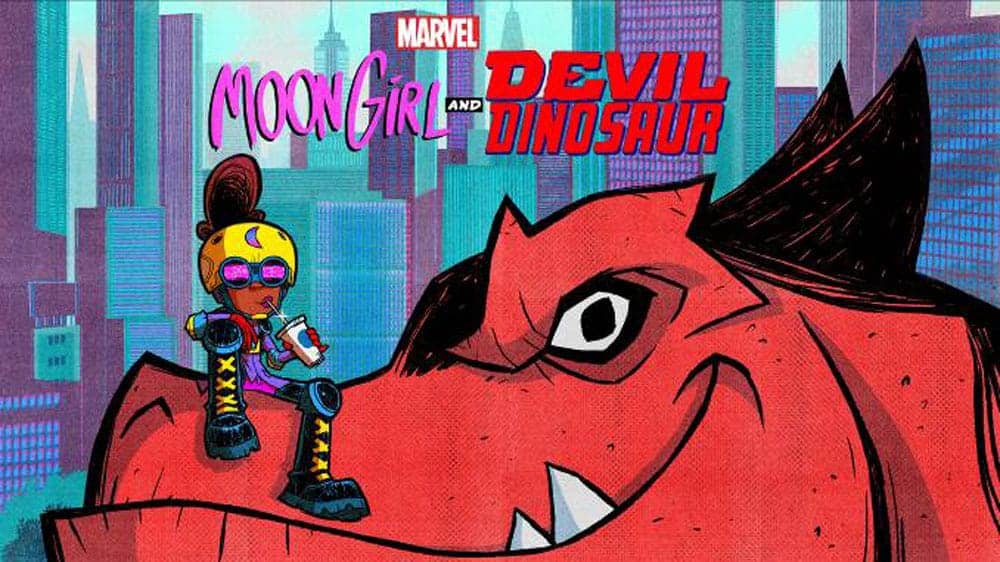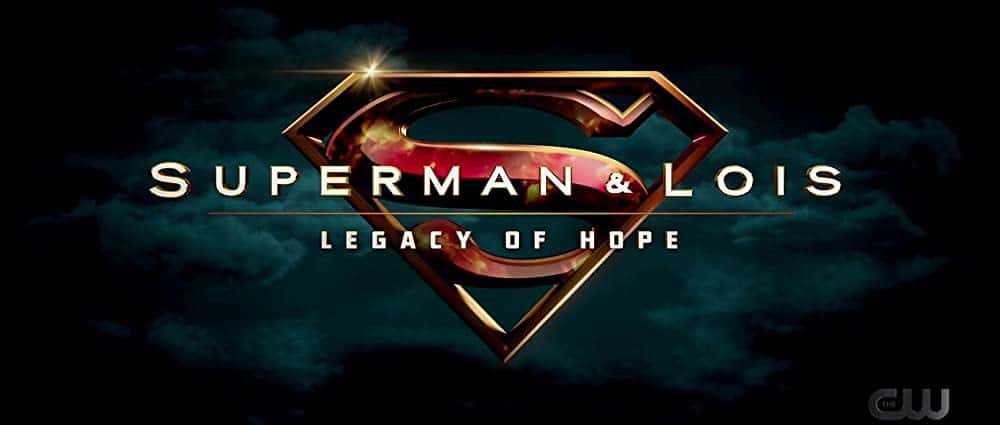 Superman & Lois
If there is anything special about DC's "Superman and Lois," it's probab...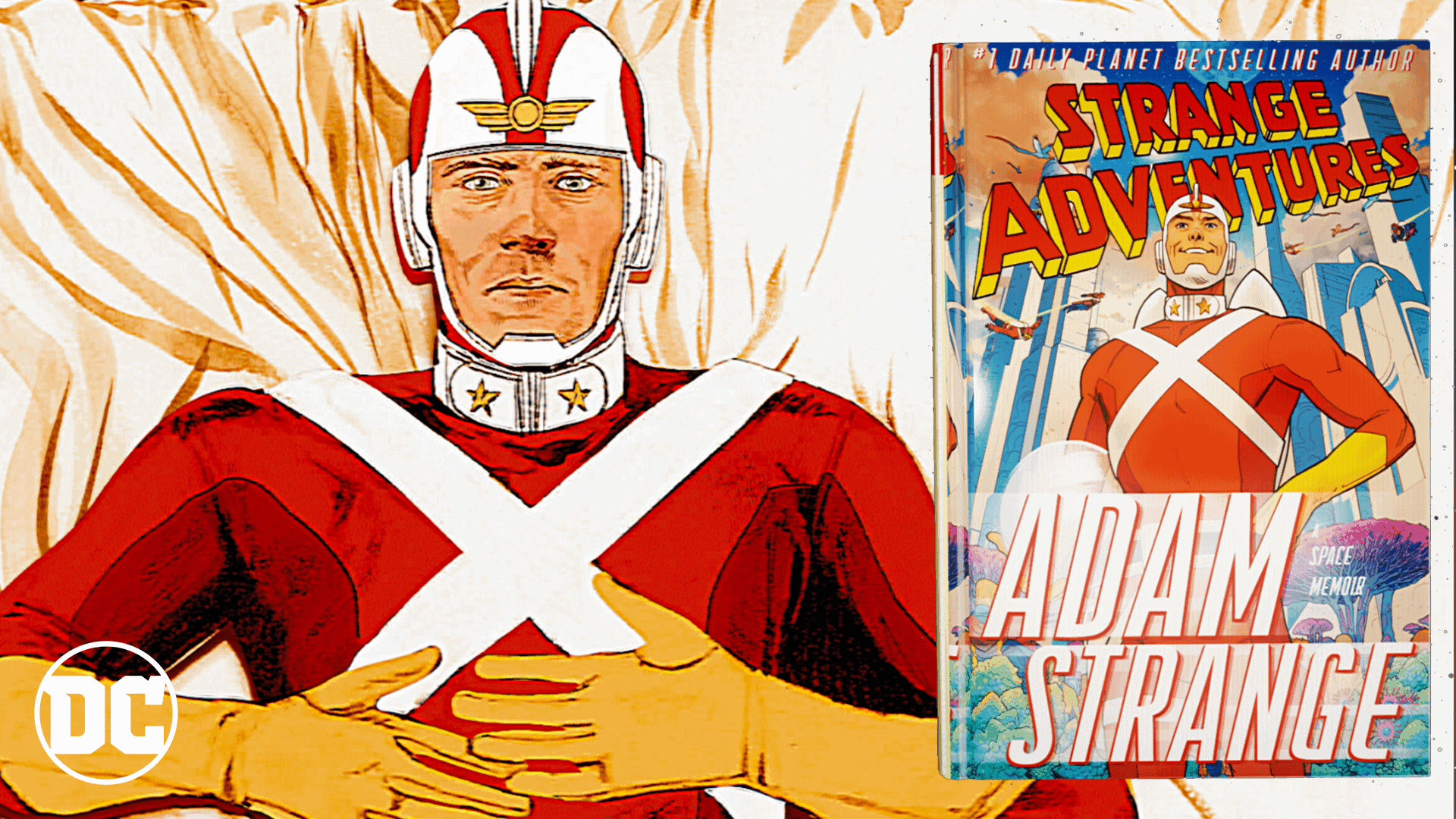 Strange Adventures
For superhero buffs, the upcoming "Strange Adventures" series is cause for e...