Creator Eric Kripke Talks 'Supernatural' Season 4
Supernatural fans still have time to agonize over Dean's stint in Hell as we wait for the series to return on September 18.   Now, thanks to Creation Entertainment's recent "Salute to Supernatural" event, we have a few clues about what we can expect in season 4.  Jensen Ackles, Jared Padalecki, and creator Eric Kripke appeared at the convention in Los Angeles to thank the fans, answer questions, and discuss what's coming up for the Winchesters in the future.  Beware that there are some minor spoilers for the next season of Supernatural below.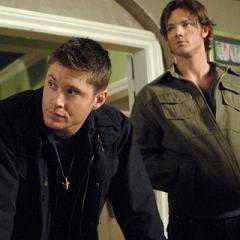 One thing that fans probably won't be seeing anytime soon is an episode about Sam and Dean switching bodies.  This is one of those concepts that many Supernatural addicts would love to see, but Kripke didn't seem particularly excited about the idea.  However, while on stage, Ackles did a quick impression of emo-Sam that proved the idea would work wonderfully if they ever went through with it.
The biggest news from the con were the hints about what's to come in season 4.  Kripke has promised that there will be a lot of back story about Mary Winchester next year, and he's even planning an episode that shows John and Mary when they were teenagers.  It could be a flashback episode, or it could involve some sort of time travel.  We'll also find out more about the amulet in the near future.
For those hoping that the Winchester boys would successfully vanquish Lilith by season's end, it doesn't look like it's going to happen.  She's going to play a large part throughout the next season of the series. However, one person who definitely won't play a huge role in Supernatural's future is Bela (Lauren Cohan). Kripke admitted that he did away with the character partially due to the fans' hatred of her, and also said he regretted how the writers integrated her into the series.
For more information on everything that went down at the "Salute to Supernatural" gathering, check out SupernaturalWiki.com.
-Don Williams, BuddyTV Senior Writer
(Image courtesy of the CW)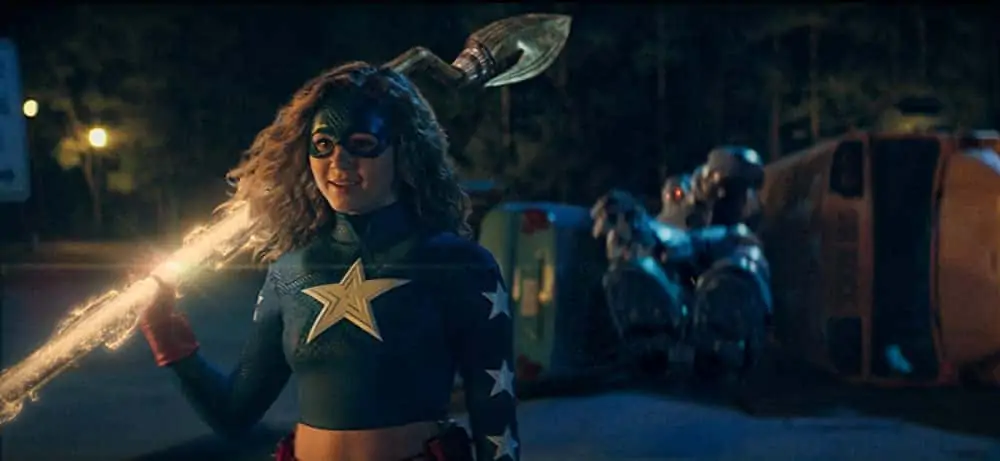 Stargirl
Oct 19, 2021
Daniel Tynski
"Stargirl" is a superhero show that airs on the CW and follows the adventure...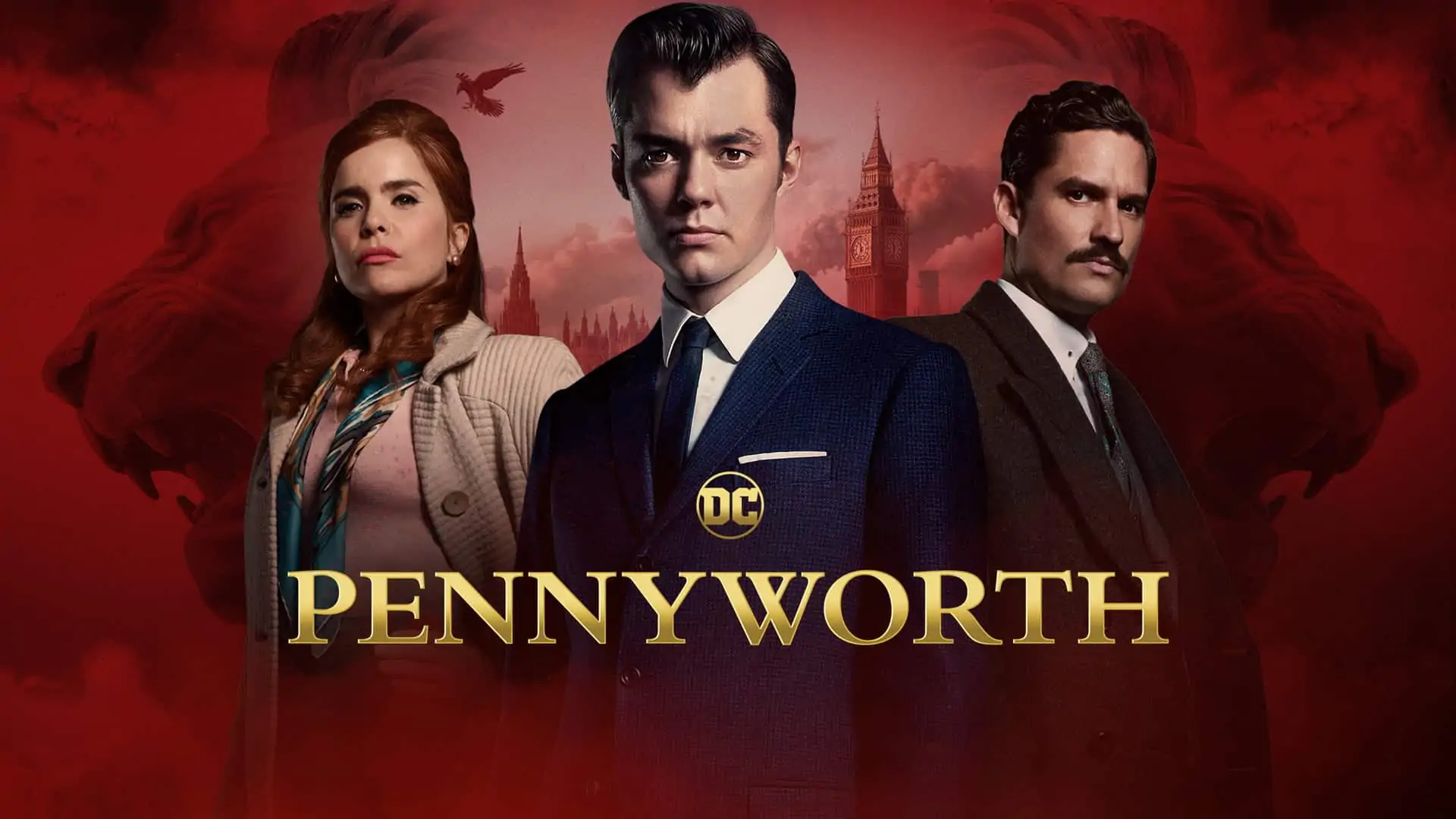 Pennyworth
Oct 19, 2021
Daniel Tynski
Have you ever wondered exactly how Alfred Pennyworth became the trusted butler t...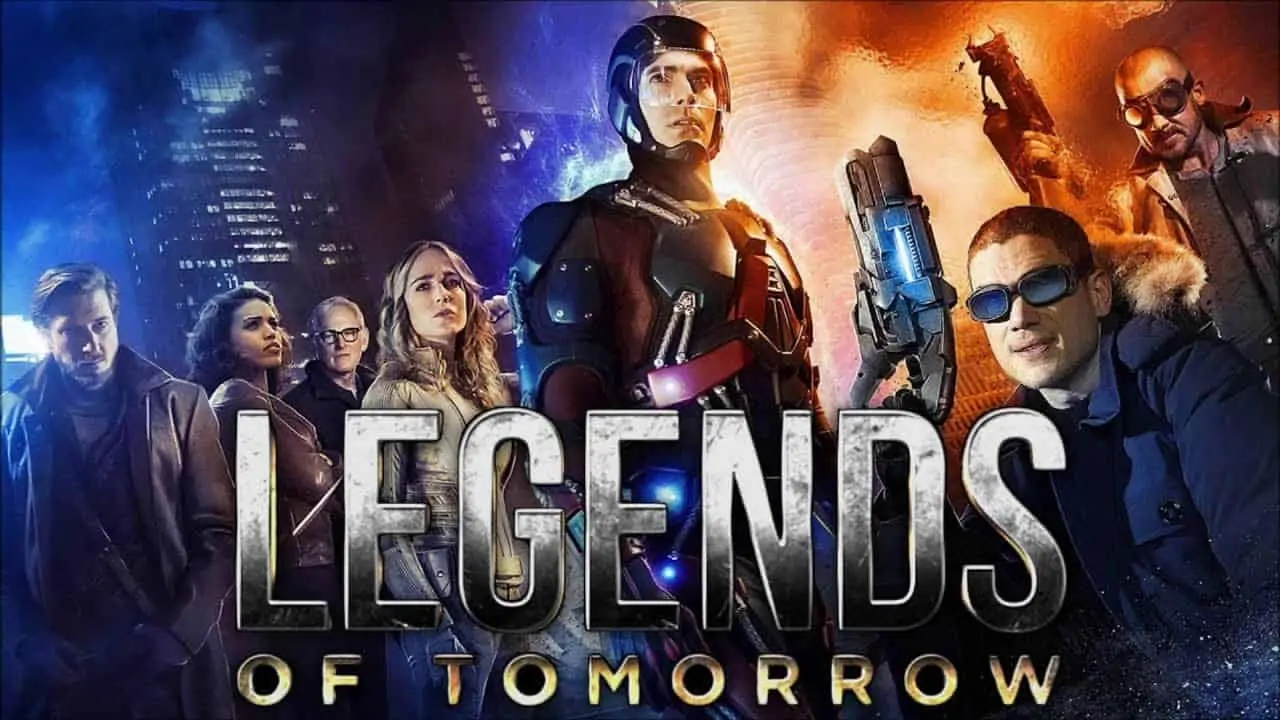 Legends of Tomorrow
Oct 19, 2021
Daniel Tynski
In DC's "Legends of Tomorrow," a diverse group of characters with special ...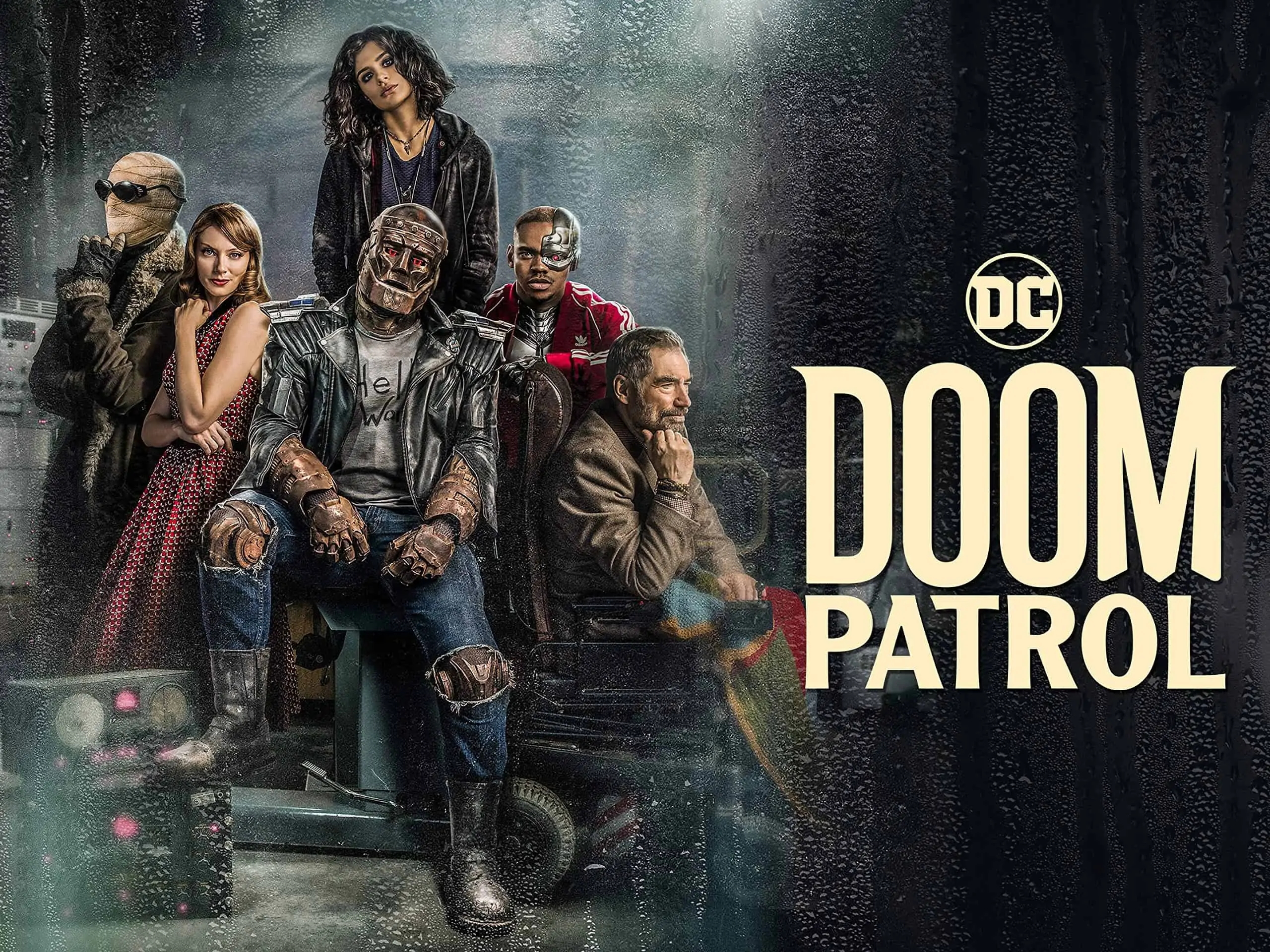 Doom Patrol
Oct 19, 2021
Daniel Tynski
The Doom Patrol isn't your typical group of superheroes. While they all have s...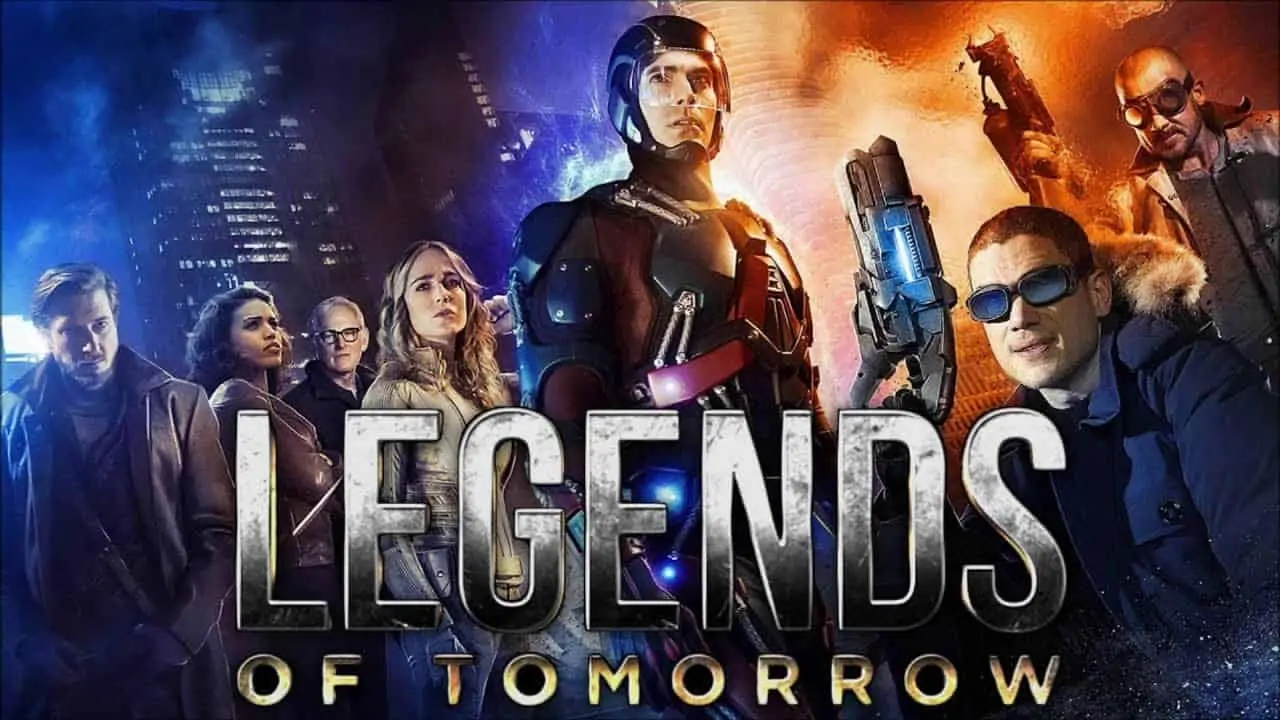 Guides
Legends of Tomorrow
Oct 19, 2021
Daniel Tynski
DC's "Legends of Tomorrow" is a CW staple of action and adventure based on...