Comic-Con 2009: 'Twilight' Stars Discuss 'New Moon' Roles, Romance, Rising Fan Hysteria
It's the definition of mania. Twi-hard fans from across the globe began gathering days ago at the San Diego Convention Center, camping out for a chance to hear New Moon stars Robert Pattinson, Kristen Stewart, and Taylor Lautner discuss the upcoming film, the second in the ever-growing Twilight franchise.
Information is still seeping out from the press conference, which took place at 9:30 AM PST on Thursday. Hoards of young and old fans packed the convention's first massive event, a fitting kick-off for what promises to be a Twilight-soaked weekend.
"It seems to keep building, the magnitude of this franchise," Pattinson said during the press conference, the evidence clearly right in front of him.
"It's awesome that we get to see them all waiting for us again a year later," said Lautner of the fans.
READ ON FOR MORE FROM THE TWILIGHT NEW MOON PRESS CONFERENCE.
Reporters were restricted to questions only about New Moon (meaning no personal life questions for the three stars).
On Edward's relative absence from the book New Moon, Pattinson, Stewart and Lautner assured fans they'd still see plenty of the sexy vampire in the film.
"It would look probably pretty cheesy if it were just my voice, so they've done these hallucinations, semi-visible apparitions," Pattinson said, explaining how he'll be visible even in his character's absence.
"It's how she remembers him, not necessarily how he actually is," added Stewart.
"That's what this whole movie's about, is that empty, completely dark place where Edward is absent."
Lautner's Jacob will also play a major role in this film, and, as fans have seen in the New Moon trailer, his transformation into a werewolf will also be a key point.
"There are definitely fans who separate into separate teams.Sometimes it gets me nervous because I'm trying to live up to the fans expectations and represent Team Jacob in the right way," Lautner said.
"I thought they did a pretty good job with the wolf transformation… The werewolves definitely step up the action in this movie. There's double the action in this movie," Lautner assured the crowd. He adds, "There's not just this romance between a human and a vampire. There's also the beginning of a love triangle."
"I think my breakup scene was my favorite scene," Pattinson said, referring to a five-page dialogue sequence in the film, a stark contrast from many of the other supernatural aspects in the story.
Stewart and Lautner also recollected their friendship breakup scene amusedly, which was filmed in 35 degrees with artificial rain. "That was bad and I wasn't really wearing much," said Lautner.
When asked why they thought the Twilight series was so popular, Lautner called the characters "very relatable," while Stewart praised the first-person narrative of her character Bella.
"I found myself kind of bizarrely invested in the story. I've got more and more attached to it," said Pattinson. "I've been talking about the script for Eclipse over the past few weeks and I find myself being argumentative."
Though he plays one himself, Pattinson hesitates to frame the films as "a vampire story." And it's not always his super-human character being the courageous one. 
"Everyone looks at Edward as the hero and he's being continually saved by the damsel-in-distress," said Pattinson.
"Hopefully it will come off as having quite a few more levels than the relationship in Twilight."
Stewart also emphasized the real, human emotions going on with Bella in New Moon.
"There's more to think about. It's a more mature part. She's older. She has more to deal with," said Stewart.
And how has the actress herself changed since the first film? "I cut my hair off."
All three of the stars do their share of coping with their daily onslought of fans and paparazzi alike.
"I'd like to think that I haven't changed that much. Within myself, I don't think I've changed. When I'm walking down the street, I look down a lot more often," said Robert.
"I pretty much live an almost identical life apart from being recognized and that's not necessarily the worst thing in the world," said Lautner. "I never did anything normal anyway. I just get other people to do it now."
Lautner added the one thing that irritates him when he talks to his fans: "They ask me to growl for them, and I really don't enjoy doing that."
When asked about their favorite books from Stephenie Meyer's series, the stars responded:
Taylor: "My favorite book is actually Eclipse. It has lots of action in it. In Eclipse, it's the three of them physically together. They have to team up to try and be friends to protect her. I'm excited to get going."
Kristen: "I liked New Moon in terms of how far I could push myself in the series. I feel after New Moon it's kind of smooth sailing for her. But in New Moon, she's lost. I had to find her again."
Robert: "Mine is New Moon as well. I like the juxtaposition of so many people being there. It's such a hyped character. So many see him as a hero. In New Moon, he's so humbled. He's looking at Bella and is thinking he loves her too much … he deliberately starts breaking it. And the final fight sequence at the end, Bella saves Edward, which she does in every book."
One reporter ignored Summit's request and piped in one personal question, to no avail. When asked about the "off-screen chemistry" between Stewart and Pattinson, Kristen laughed and said, "Are you kidding me?"
Pattinson also noted that he would not be contributing any music to the New Moon soundtrack, as he did for Twilight.
The Comic-Con New Moon panel begins at 1:45 PM PST on Thursday, and BuddyTV resident Twilight guru Kim Wetter will be there getting even more scoop about the film, which is set for a November release.
Check back to BuddyTV all this weekend for more exclusive coverage on Twilight and more from 2009 San Diego Comic-Con International. We'll be constantly updating:
BUDDYTV 2009 COMIC-CON COVERAGE
Video of the New Moon stars, courtesy of TwiiAddicted:
-Meghan Carlson, BuddyTV Staff Writer
Image courtesy of WENN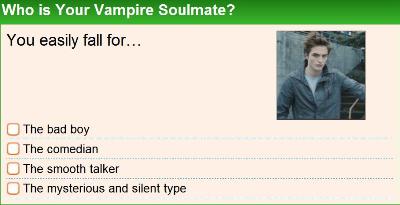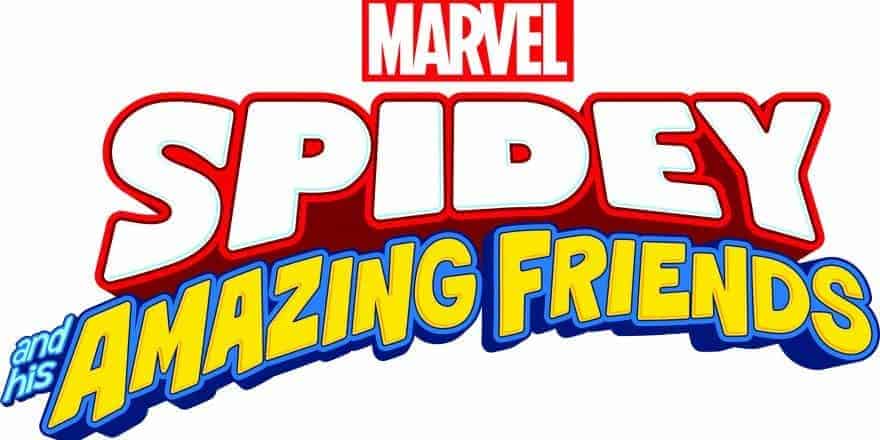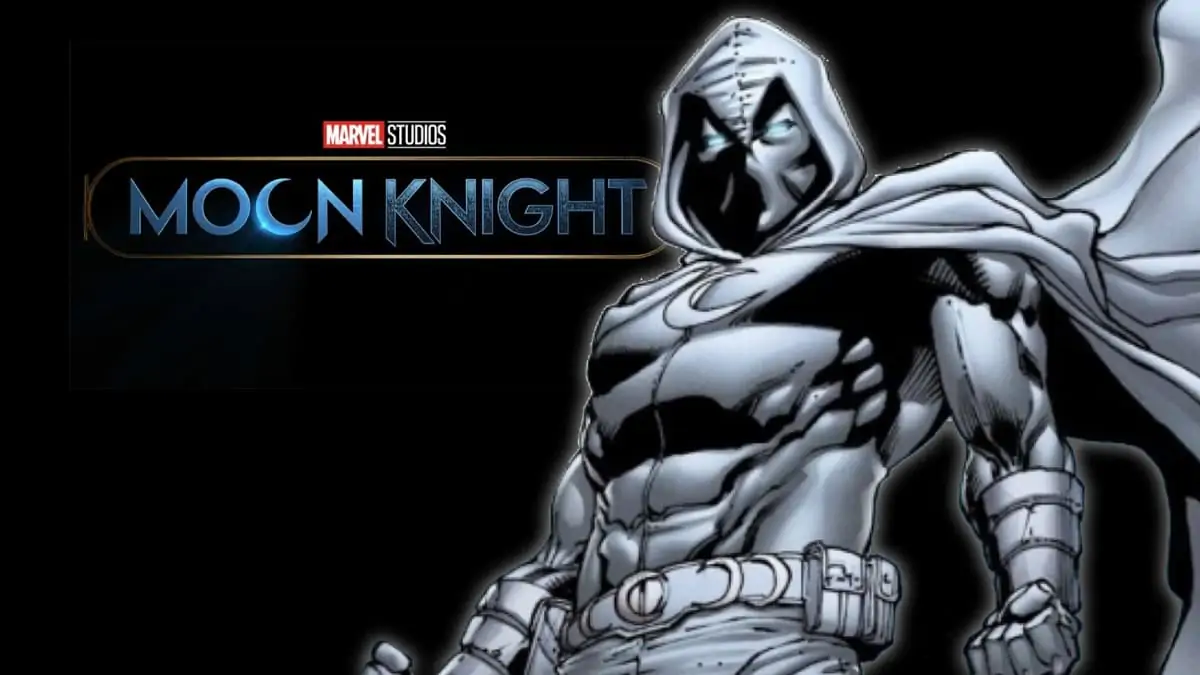 Moon Knight
The Marvel Cinematic Universe (MCU) expands in 2022 with the premiere of "Moon...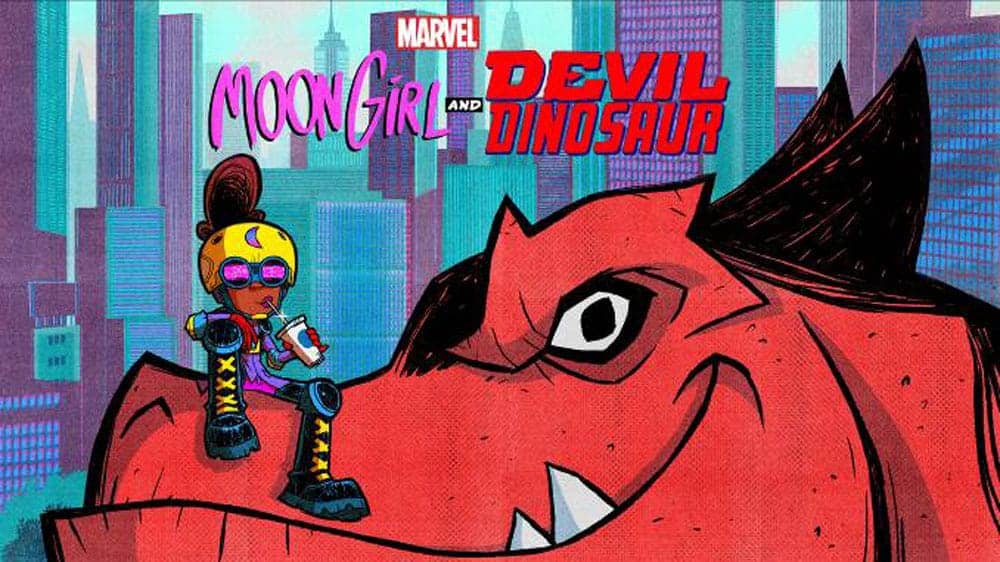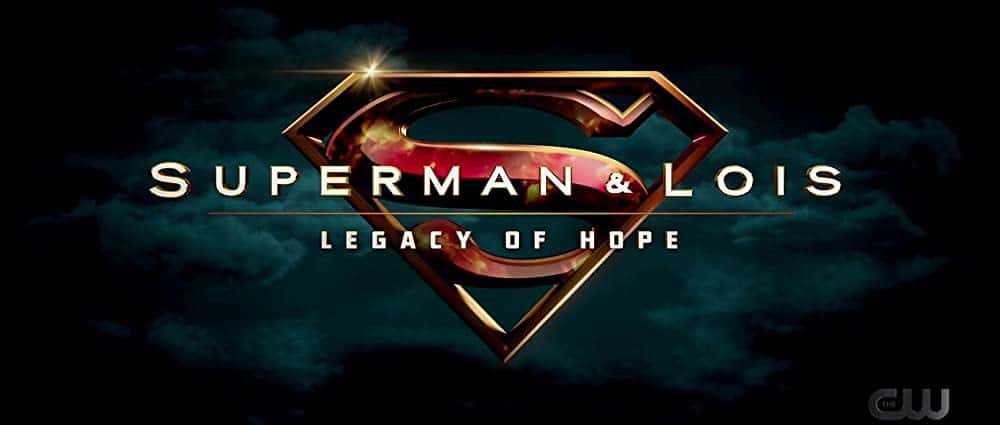 Superman & Lois
If there is anything special about DC's "Superman and Lois," it's probab...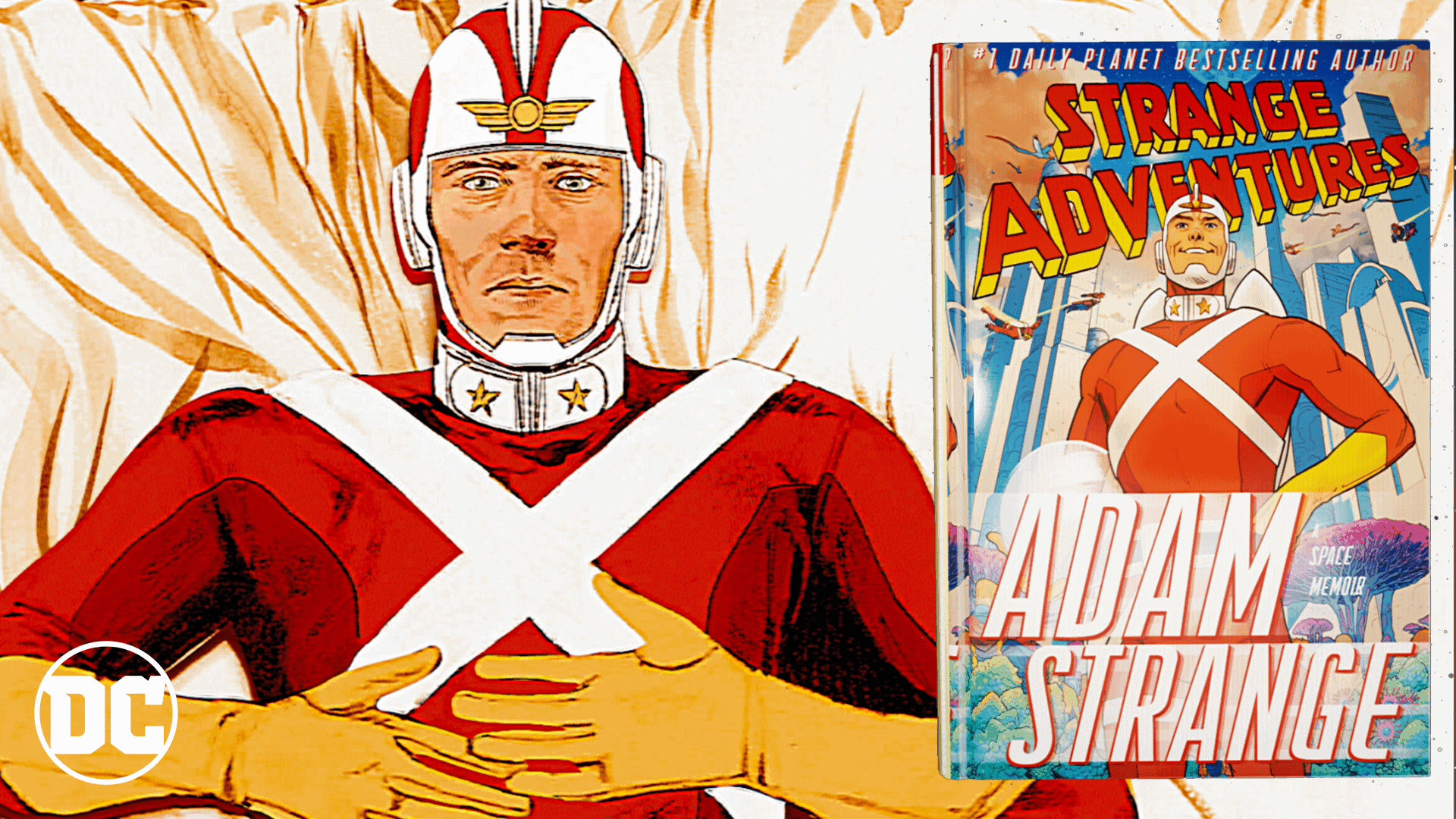 Strange Adventures
For superhero buffs, the upcoming "Strange Adventures" series is cause for e...