Cas and Bobby Returning for 'Supernatural' Season 6
Supernatural fans can rest easy this summer thanks to Zap2It. The site confirmed that both Jim Beaver and Misha Collins will be back for season 6.  It's unclear if that means for one episode or most of the season, but whatever the case, Sam and Dean won't be alone.
The bigger question is how.  Chuck's closing narration mentioned that Dean and Bobby's farewell marked the last time they'd see each other for a long while, which might mean that Chuck isn't the infallible deity I thought he was.
Castiel was last seen heading back to Heaven to take control of the chaos left in Michael's absence, so somehow the new sheriff of Heaven will worm his way back into Dean's heart.  It definitely means that angels aren't leaving anytime soon.
Most importantly, more Cas and Bobby means more Misha Collins and Jim Beaver, which is a good thing.  They've become as much a part of Supernatural as Sam and Dean, so it would've been hard to imagine a show without them. The show will already have one big change for season 6 (creator Eric Kripke stepping down as show-runner and is being replaced by writer/producer Sera Gamble). Having some familiar faces around should make the transition a lot easier.
See More:
Jensen Directing and a Familiar Face Returns
Supernatural Moves to Fridays for Season 6
Season 6 Spoilers
Season 5 Episode Guide
Sera Gamble Takes Over as Showrunner
The Plan for Season 6
How Would Cas Fit Into Season 6?
Best Moments from Season 5
The Road to the Apocalypse
100 Funniest Quotes
100 Memorable Characters
Source: Zap2It
(Image courtesy of the CW)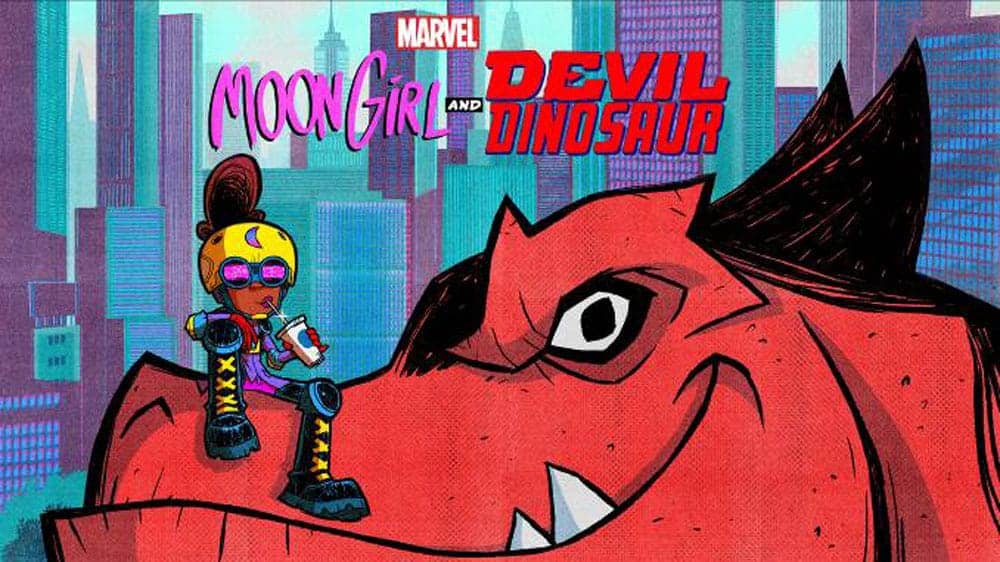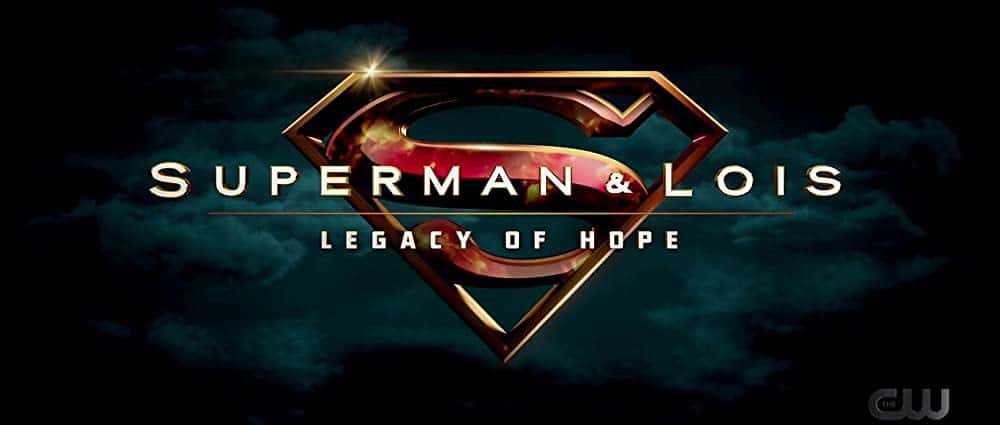 Superman & Lois
If there is anything special about DC's "Superman and Lois," it's probab...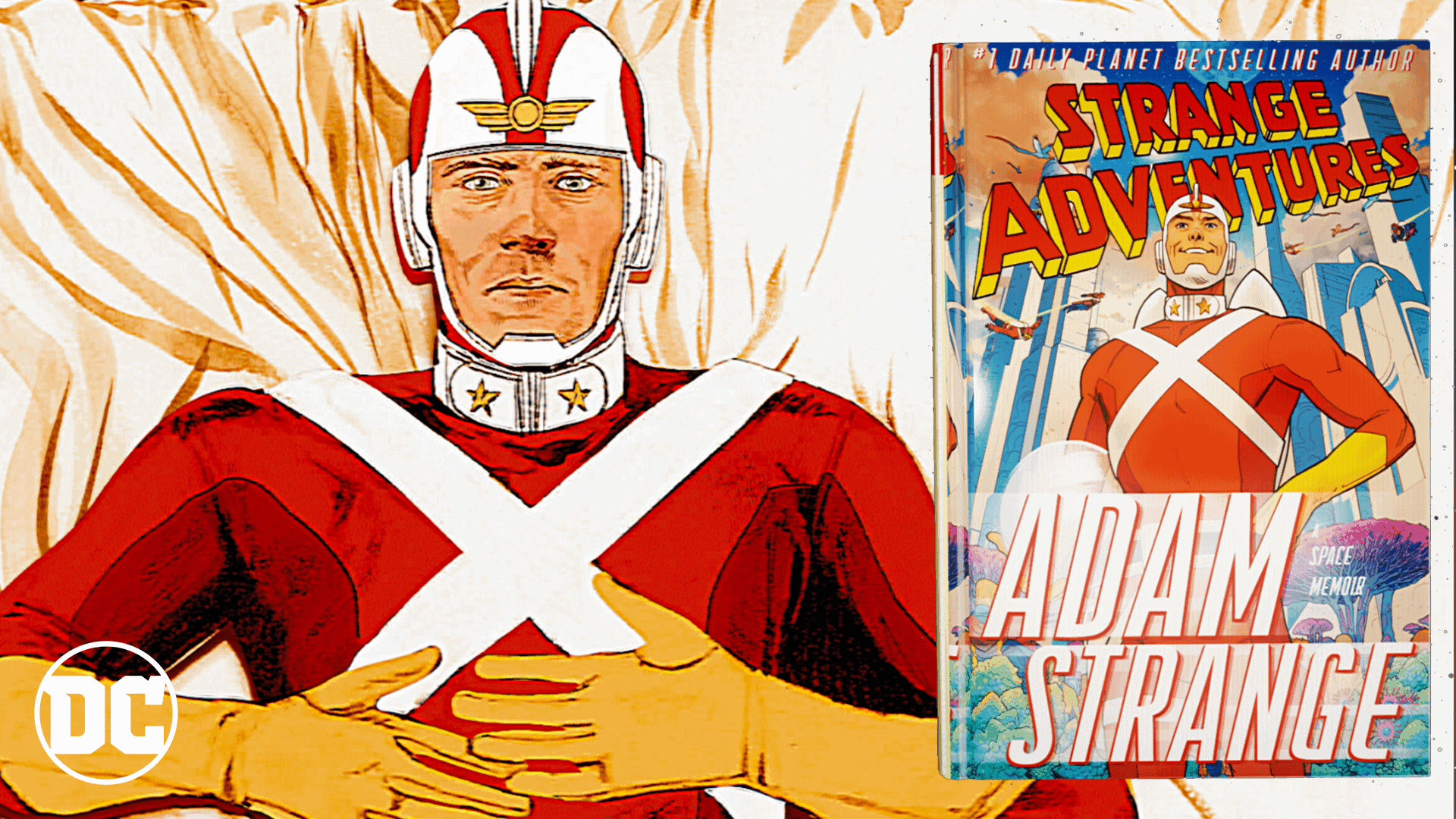 Strange Adventures
For superhero buffs, the upcoming "Strange Adventures" series is cause for e...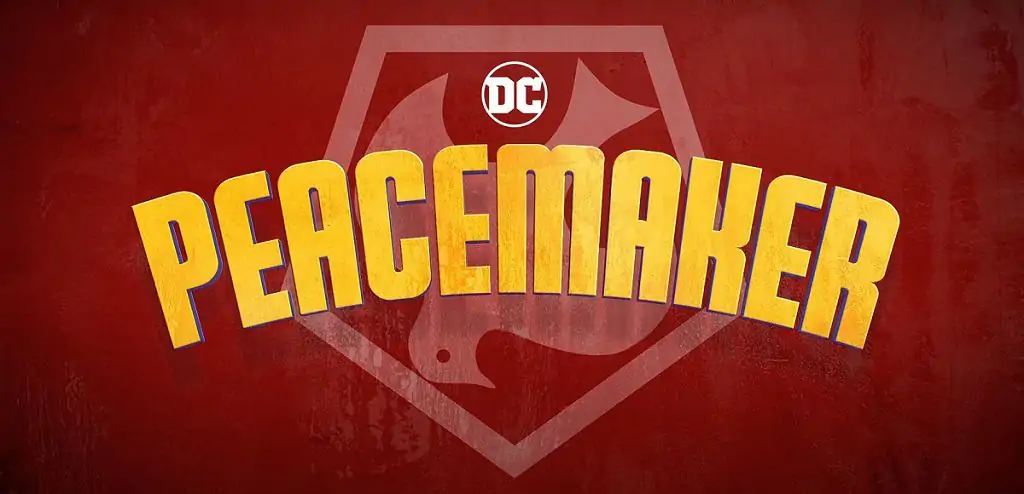 Peacemaker
Fans who watched "The Suicide Squad" movie quickly fell in love with the cha...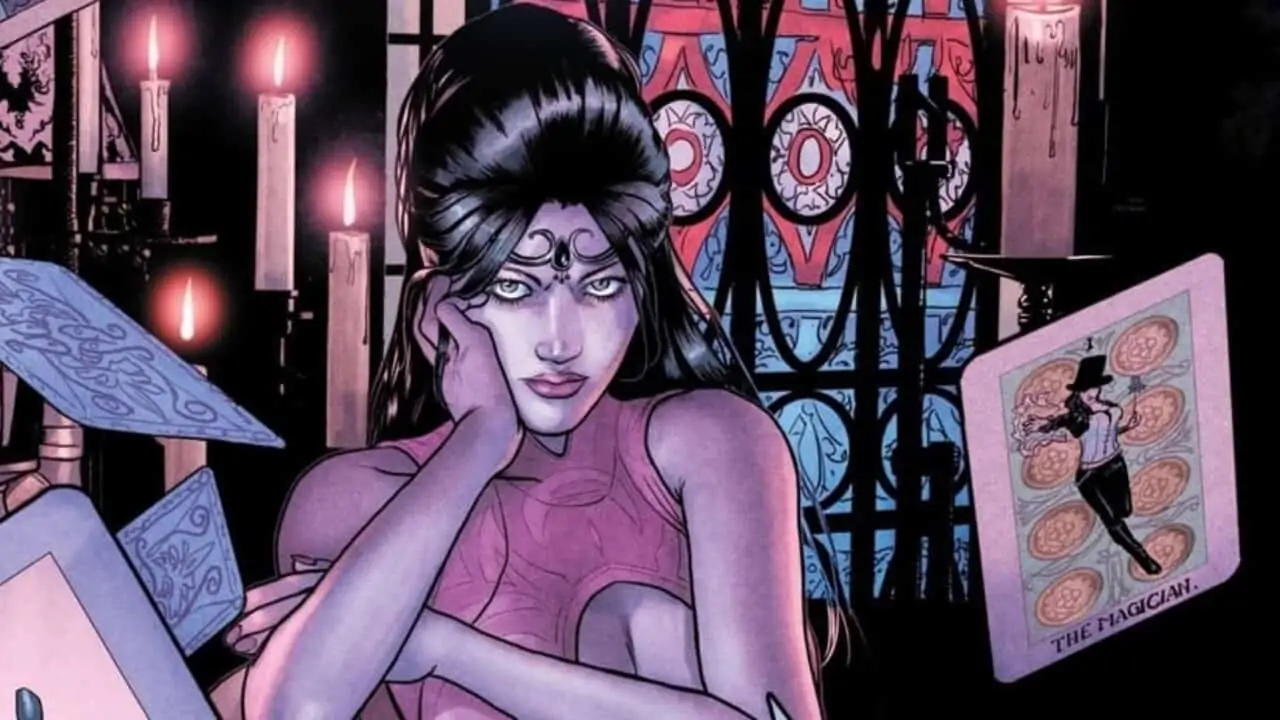 Madame X
Are you a long-time fan of DC's "Madame X" comics? Here's some good news...