'Bones' Episode 11.12 Photos: Brennan Loses Her Cool While Investigating the Murder of a Men's Rights Organization Founder
Official episodic photos for Bones season 11 episode 12, "The Murder of the Meninist," airing Thursday, April 21.
From FOX: "The team investigates a body found in a car crash, the remains of which belong to a founder of a men's rights organization who may have been the victim of domestic abuse. As Brennan learns more about the tenets of the victim's organization, which claims middle-aged white men are oppressed and feminists are man-haters, Brennan uncharacteristically loses her cool during an interrogation and assaults the organization's co-founder. Meanwhile, Angela and the team struggle to deal with Hodgins post-wheelchair bitterness and Booth is convinced Brennan is a jinx for the Philadelphia Flyers."
---
#11 Angela, Rodolfo, Brennan and Cam
---
#10 Has Hodgins Found Something?
---
#9 Cam
---
#8 Hodgins at Work
---
#7 Brennan and Booth at Men Now
---
#6 Brennan and Booth
---
#5 Brennan's Getting in the Spirit of Things
---
#4 Is Booth Learning Something New About Brennan?
---
#3 Brennan and Rodolfo Examine the Bones
---
#2 Rodolfo and Brennan
---
#1 Brennan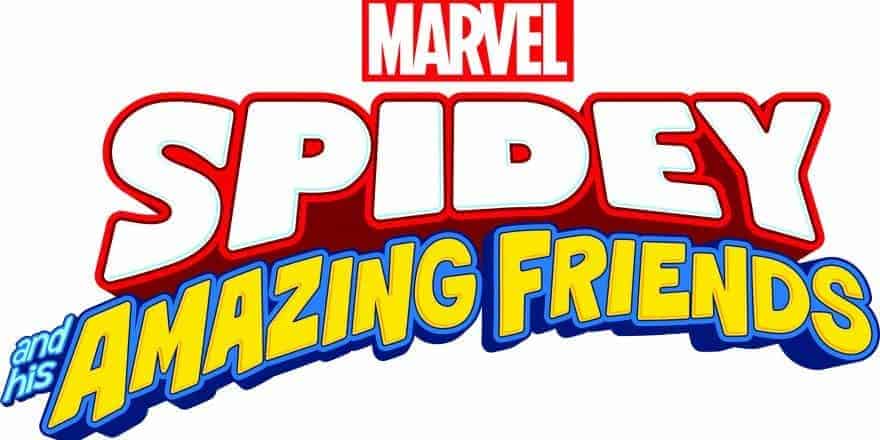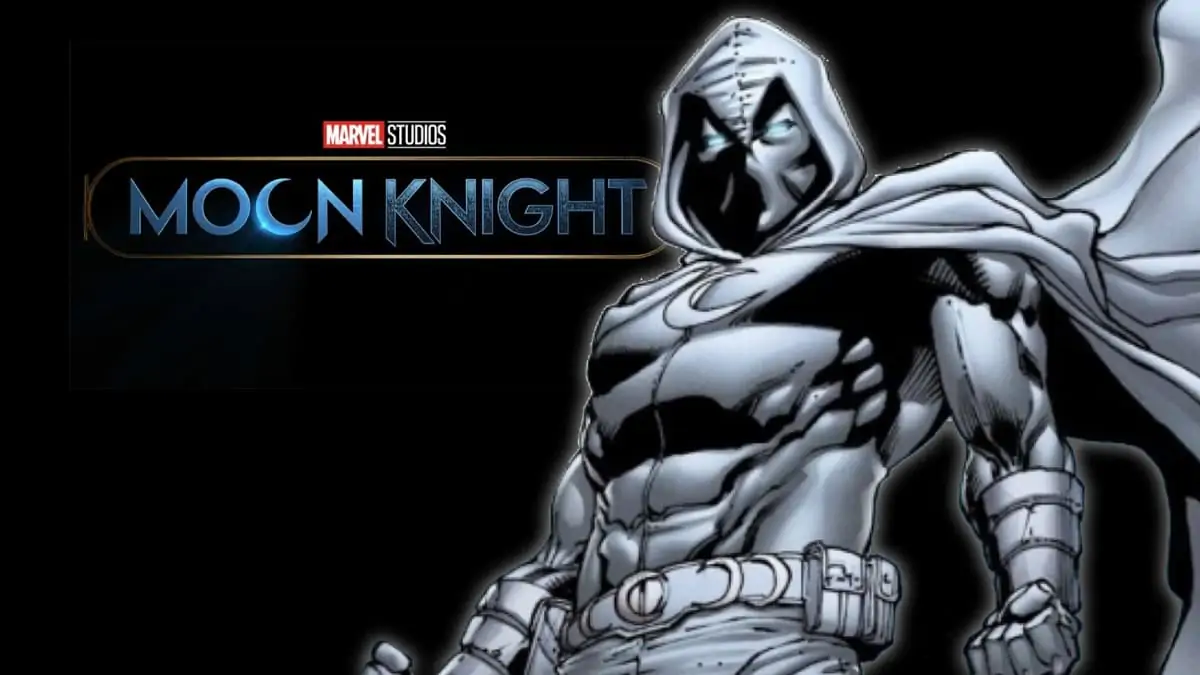 Moon Knight
The Marvel Cinematic Universe (MCU) expands in 2022 with the premiere of "Moon...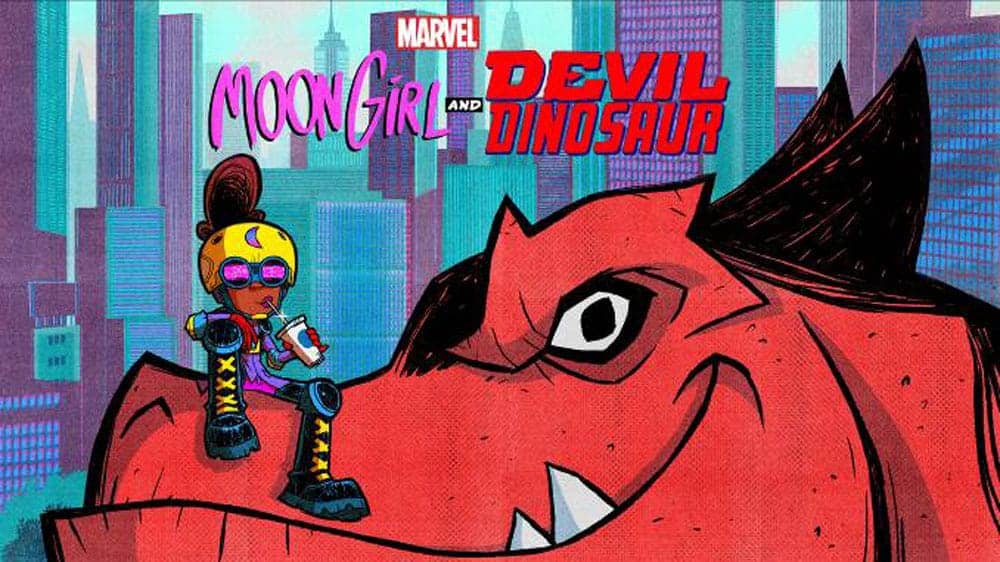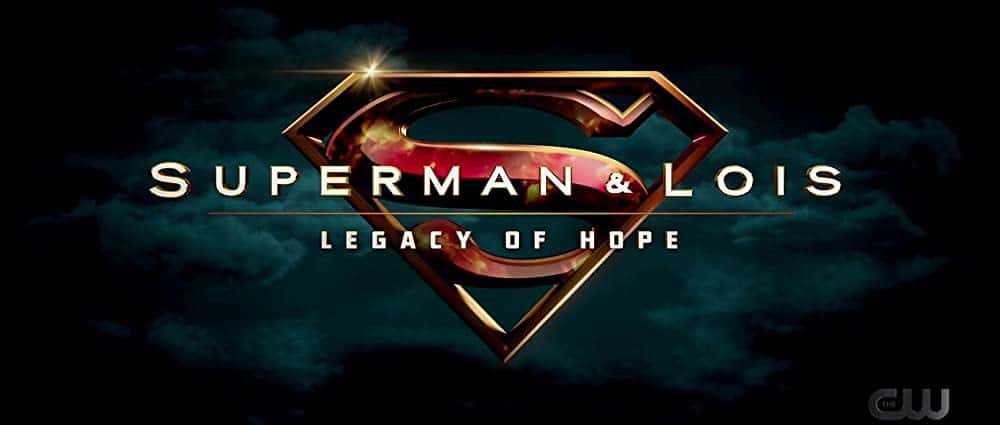 Superman & Lois
If there is anything special about DC's "Superman and Lois," it's probab...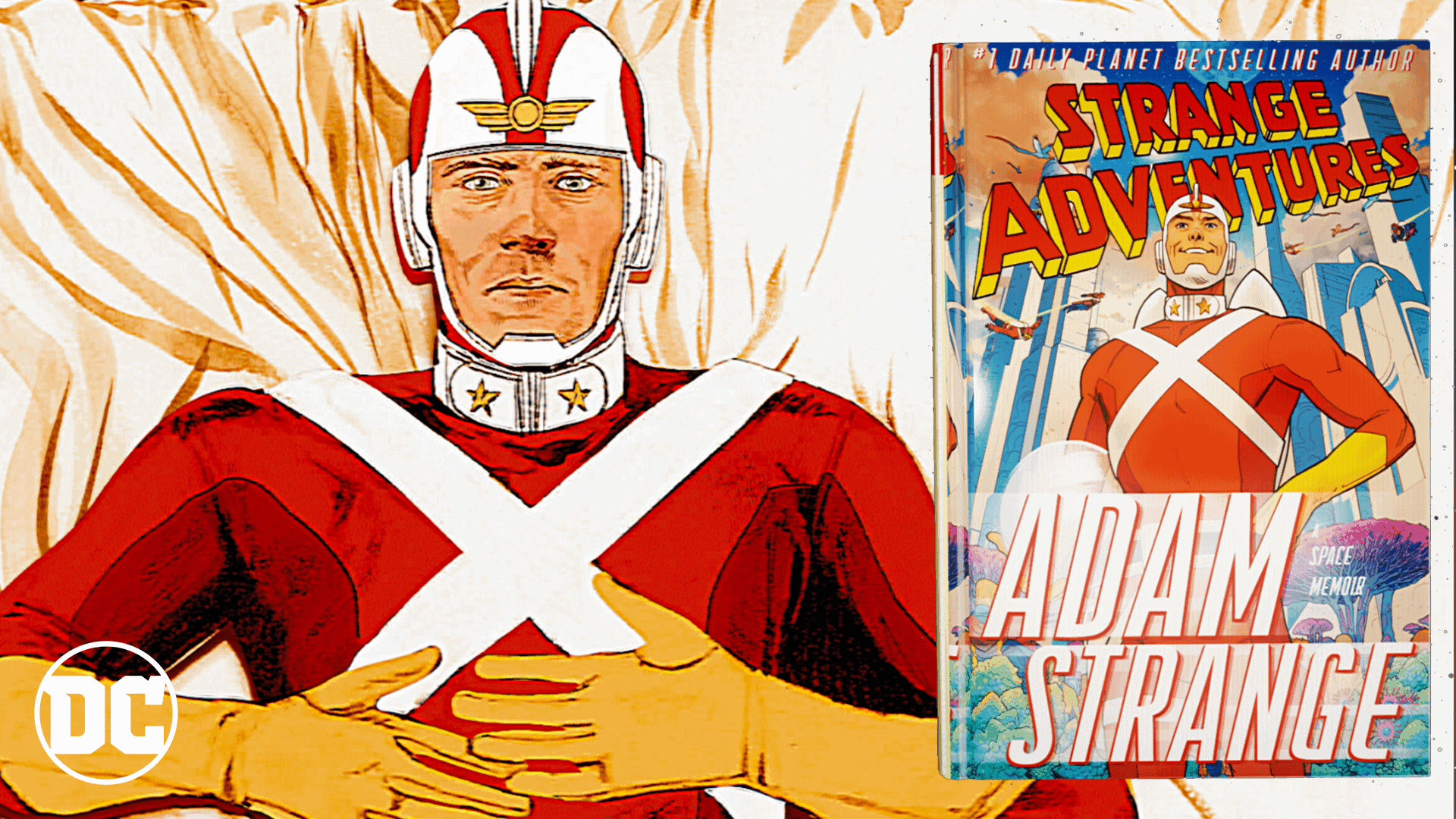 Strange Adventures
For superhero buffs, the upcoming "Strange Adventures" series is cause for e...