Asia speaks about her win of Search for the Next Doll
After winning the Pussycat Dolls Present: The Search for the Next Doll, Asia Nitollano says that when she was growing up, "there was a lot of hate and jealousy" because she's a good singer and a good dancer. "I had to watch my back," she says, claiming she was singled out and ostracized at Lehman High School in the Bronx. "And I looked different from all the other girls because I'm mixed: Black, Puerto Rican and Filipino."
 
 
In her junior year of high school, she transferred to the small private school Pelham Preparatory Academy, which Asia calls "the best thing that ever happened to me," because "the people there were really supportive."
Asia says she shared the same sort of generosity that she was shown at her school to her competitors on Search for the Next Doll, as she helped with choreography when other were having trouble.
"I'm not the type to keep to myself and think, 'If I help her she's going to be better than me.' If the girl's better than me, then she's better than me. I still have to maintain who I am as a human being, first."
Asia says she's just waiting right now to hear about the tour and recording schedule, and how she'll be a part of the Pussycat Dolls. She says her mom is going to help her take care of Thais, her daughter, who's two.
"She's my number one priority," says Asia of her daughter. "When I first auditioned [for Pussycat Dolls Present: The Search for the Next Doll] in New York, I thought, 'If they have a problem with it, then the job is not for me.' But they seemed to love the fact that I'm a single mom who's still pursuing her dreams."
Asia hasn't said how much money she made from her win on Pussycat Dolls Present: The Search for the Next Doll.
"That's private," said Asia. "But it's more money than I've ever seen."

-Mel, BuddyTV Staff Columnist
Source: New York Post
Photo credit: The CW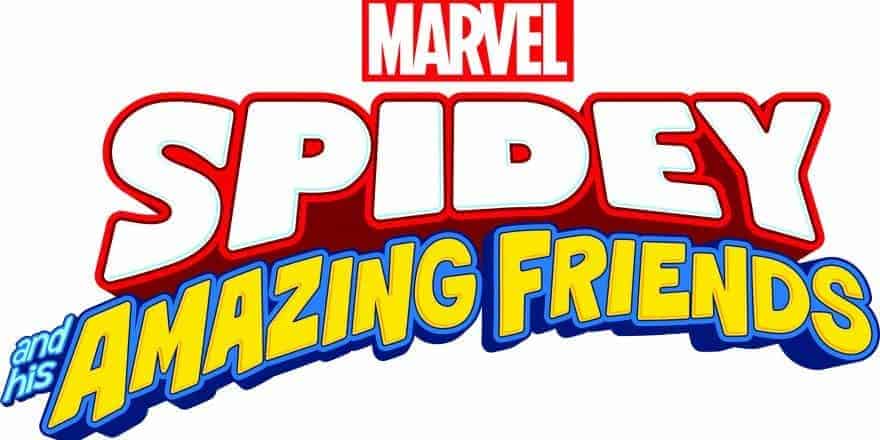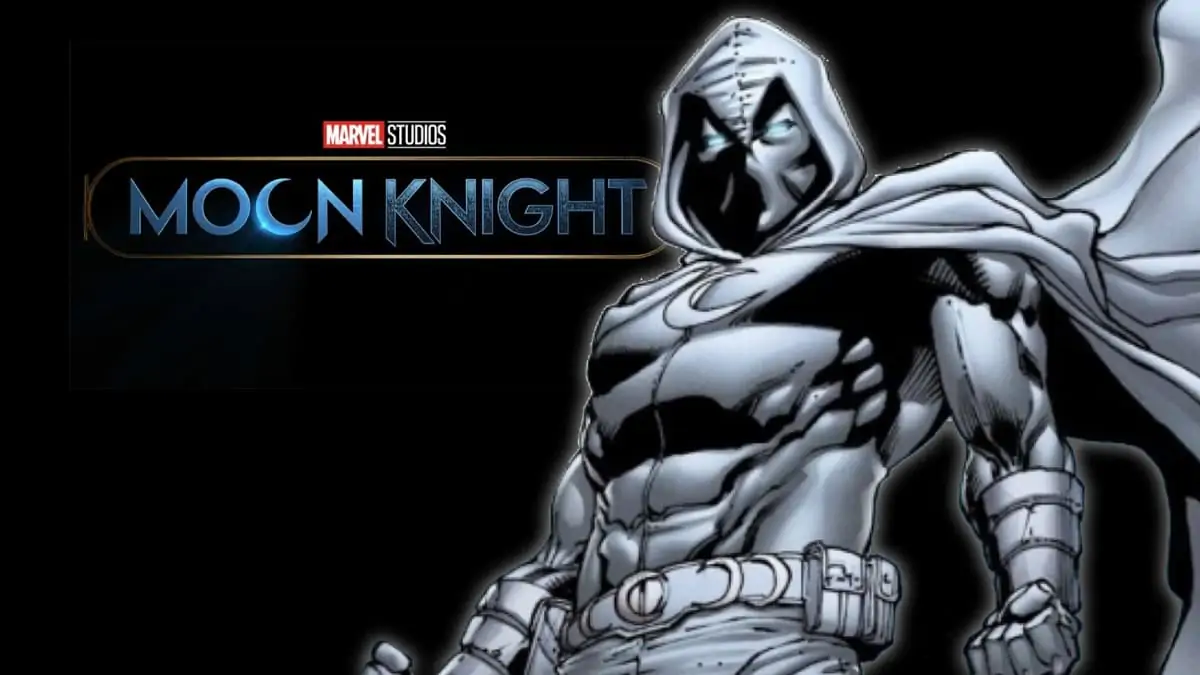 Moon Knight
The Marvel Cinematic Universe (MCU) expands in 2022 with the premiere of "Moon...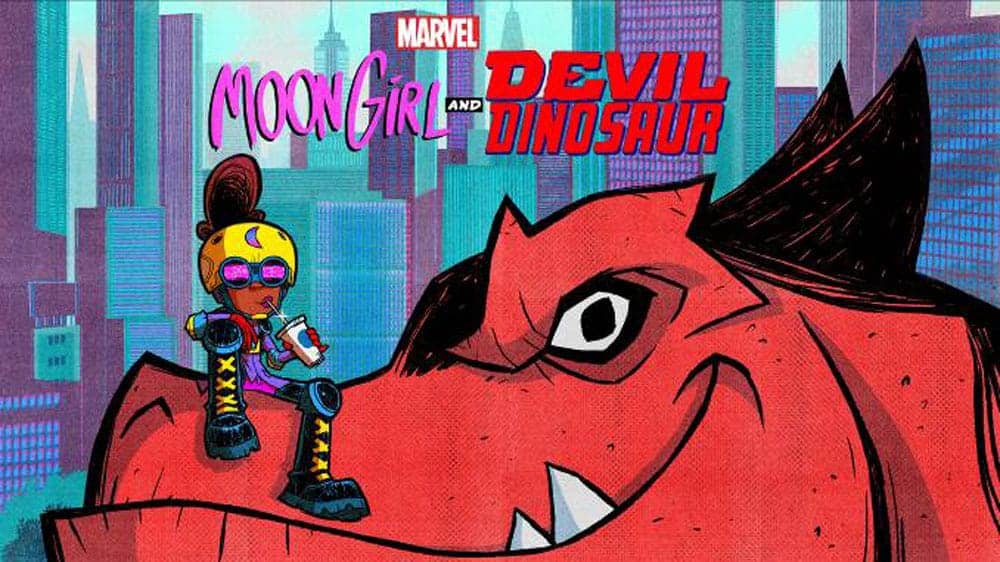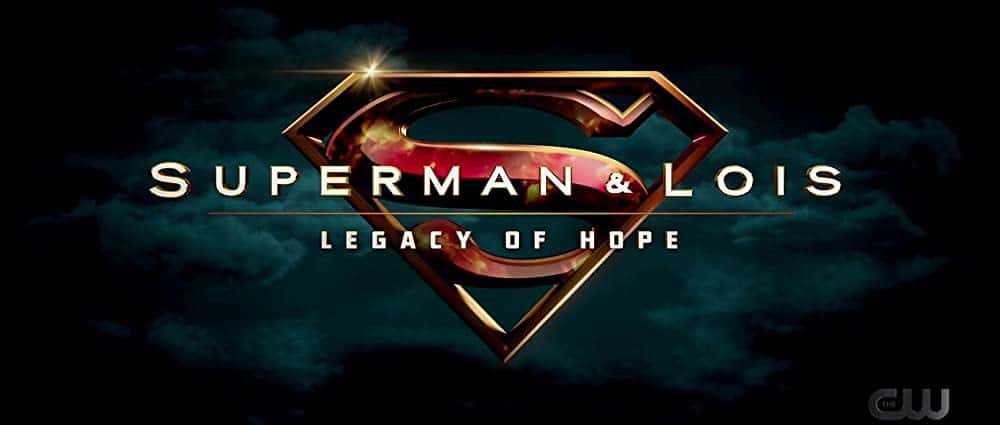 Superman & Lois
If there is anything special about DC's "Superman and Lois," it's probab...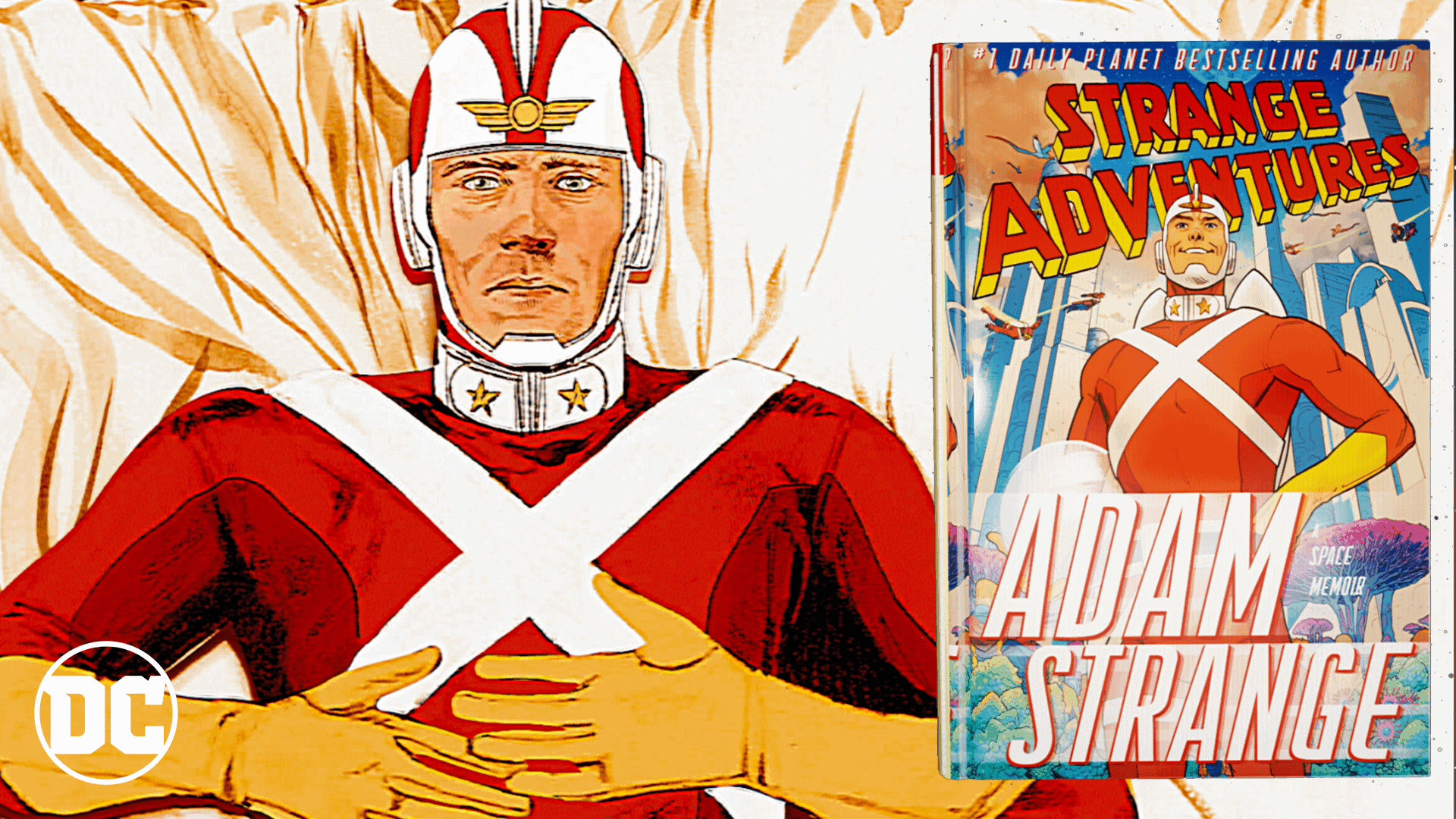 Strange Adventures
For superhero buffs, the upcoming "Strange Adventures" series is cause for e...