Are 'Bachelorette' Star Wells Adams and 'Modern Family' Actress Sarah Hyland Dating?
It looks like love is in the air for former Bachelorette star Wells Adams and Modern Family actress Sarah Hyland. The pair, who has been engaging in social media flirting,  posted their first picture together on Sunday, October 29, dressed up as Stranger Things' Eleven and Dustin with the caption, "Stranger things have happened #happyhalloween."According to Us Weekly, they have been "seeing each other for months."
Bachelor in Paradise Star DeMario Jackson Slams Host Chris Harrison>>>
#strangerthings have happened #happyhalloween
Adams also posted a photo on Instagram with the caption, "11 hangin' out with a 10." 
11 hangin' out with a 10 #strangerthings
Speculations about their budding romance started after several exchange of tweets on social media. In August, Adams tweeted, "Taking applications for #BIP5 bar backs now. Please send references..Preferably from Phil Dunphy. I'm kidding the job is yours @sarahyland," referencing Hyland's character's father. On the other hand, Hyland responded, "I'll start working on my garnishing skills. Oh and I require 35% of your tips…. or free dogs" to which Adams simply wrote, "Deal."
Neither Adams and Hyland have confirmed that they are dating though during a recent episode of Wells' podcast with Brandi Cyrus, he admitted he was "talking to" someone who lived in L.A. and had been spending a significant amount of time there. 
Hyland broke up with her boyfriend, Shadowhunters star Dominic Sherwood, in August after 2 years of dating. Adams first competed for JoJo Fletcher on The Bachelorette season 12 and was recently linked to Danielle Maltby on Bachelor in Paradise, where he serves as the bar tender.
What do you think of the pair?
Want more news? Like our Bachelorette Facebook page!
(Image courtesy of ABC)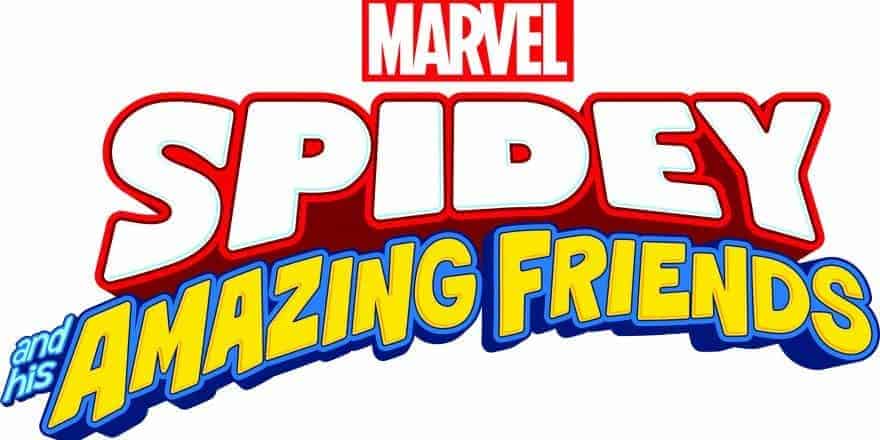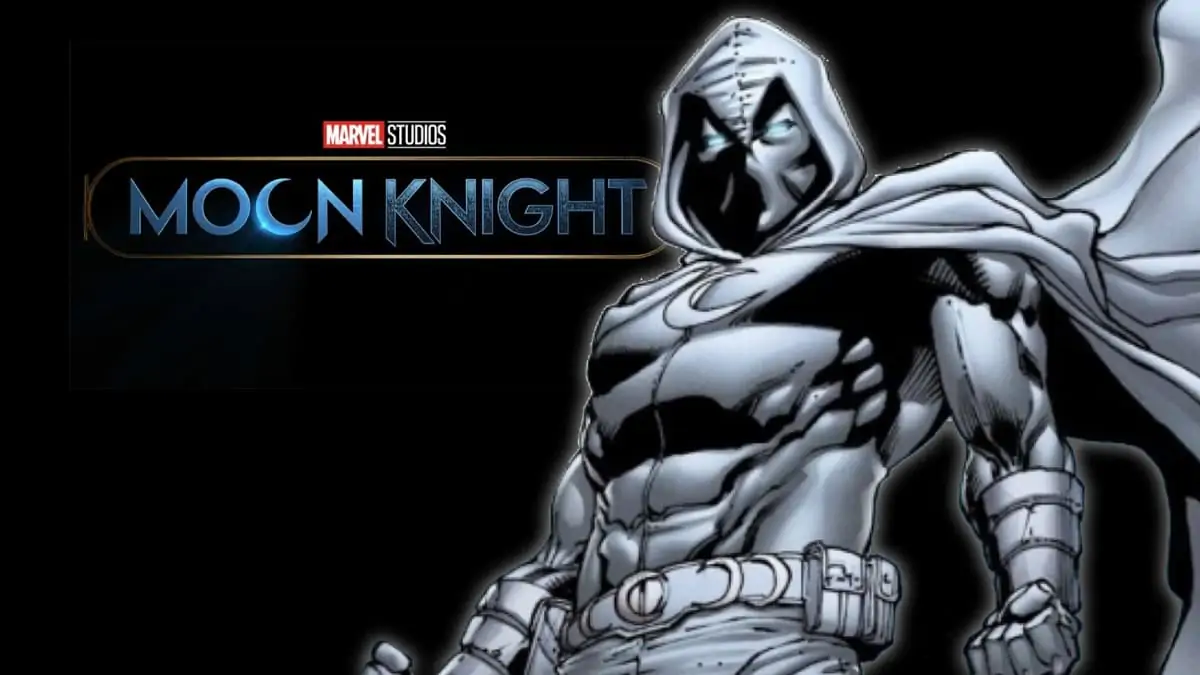 Moon Knight
The Marvel Cinematic Universe (MCU) expands in 2022 with the premiere of "Moon...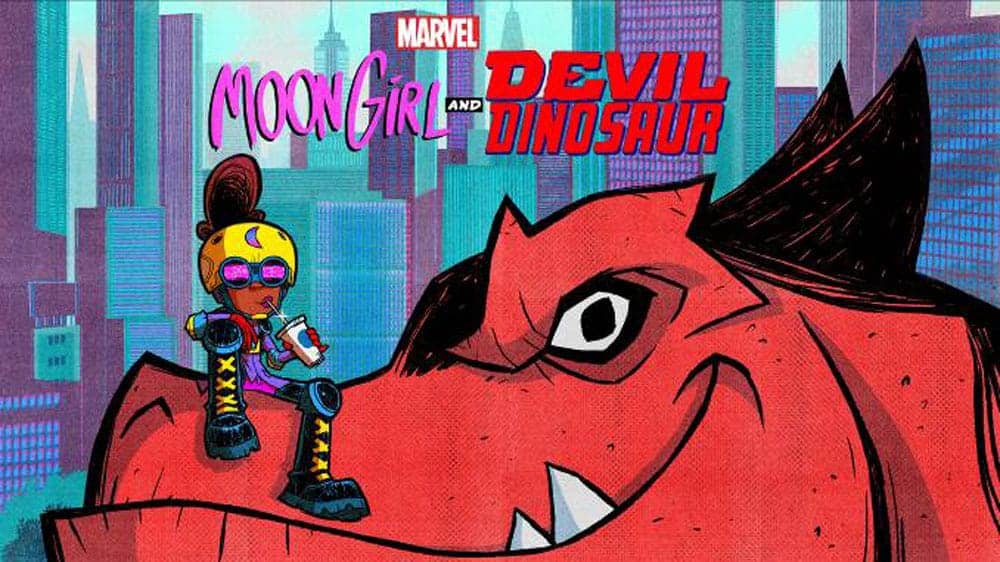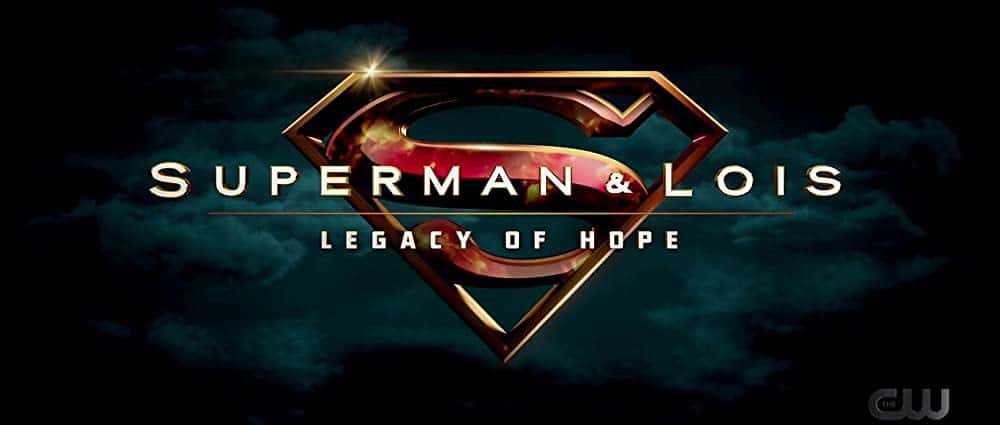 Superman & Lois
If there is anything special about DC's "Superman and Lois," it's probab...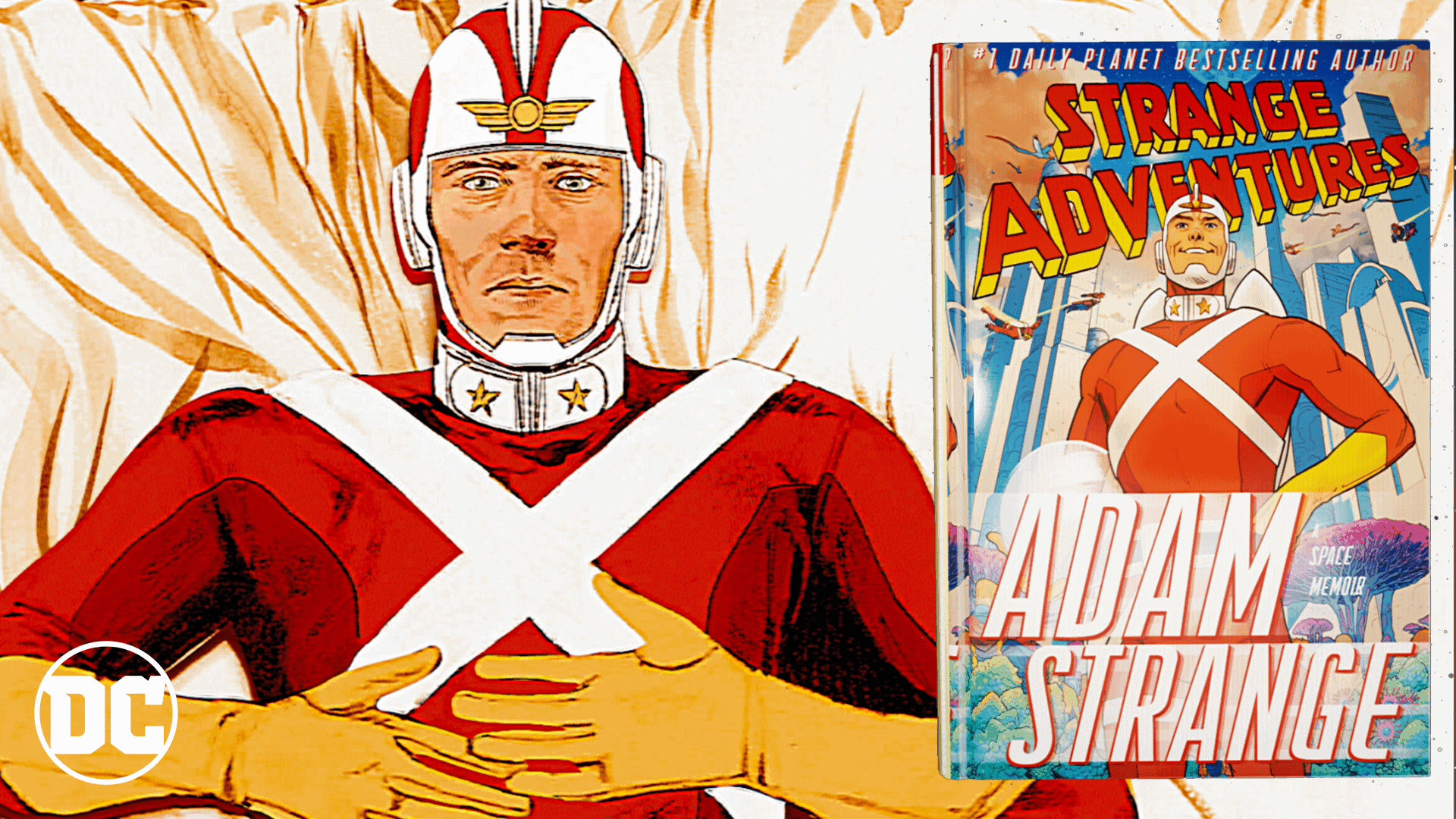 Strange Adventures
For superhero buffs, the upcoming "Strange Adventures" series is cause for e...