ABC Sets Cast Reveal Date for 'Dancing with the Stars' All-Athlete Season
Friday the 13th may be unlucky, but this month it will be a great day for Dancing with the Stars fans. ABC has revealed that the full cast of the all-athlete edition of DWTS will be announced Friday, April 13 on Good Morning America.
How Many Female Athletes Have Been on DWTS?>>>
This season will only feature 10 couples in a shortened season of just four weeks as they all vie for the Mirror Ball. The 10 athletes and their pro partners will all be announced on GMA less than two and a half weeks before the competition begins on Monday, April 30 at 8/7c on ABC.
So far, Gleb Savchenko is the only professional dancer who has confirmed that he will be a part of the cast. As for the athletes themselves, it seems likely that at least one or two could be from the recent Winter Olympics, including stand-out figure skater Adam Rippon.
Gleb Savchenko to Compete on DWTS Season 26>>>
As always, Tom Bergeron and Erin Andrews will be back to host with Len Goodman, Carrie Ann Inaba and Bruno Tonioli all serving as judges.
Which athletes and pros do you want to see on this special season? For more updates, like BuddyTV's DWTS Facebook page.
(Image courtesy of ABC)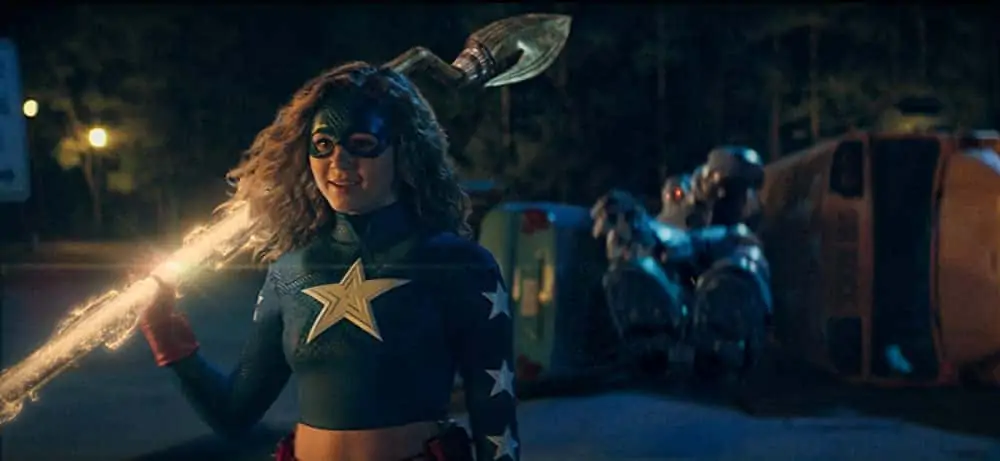 Stargirl
Oct 19, 2021
Daniel Tynski
"Stargirl" is a superhero show that airs on the CW and follows the adventure...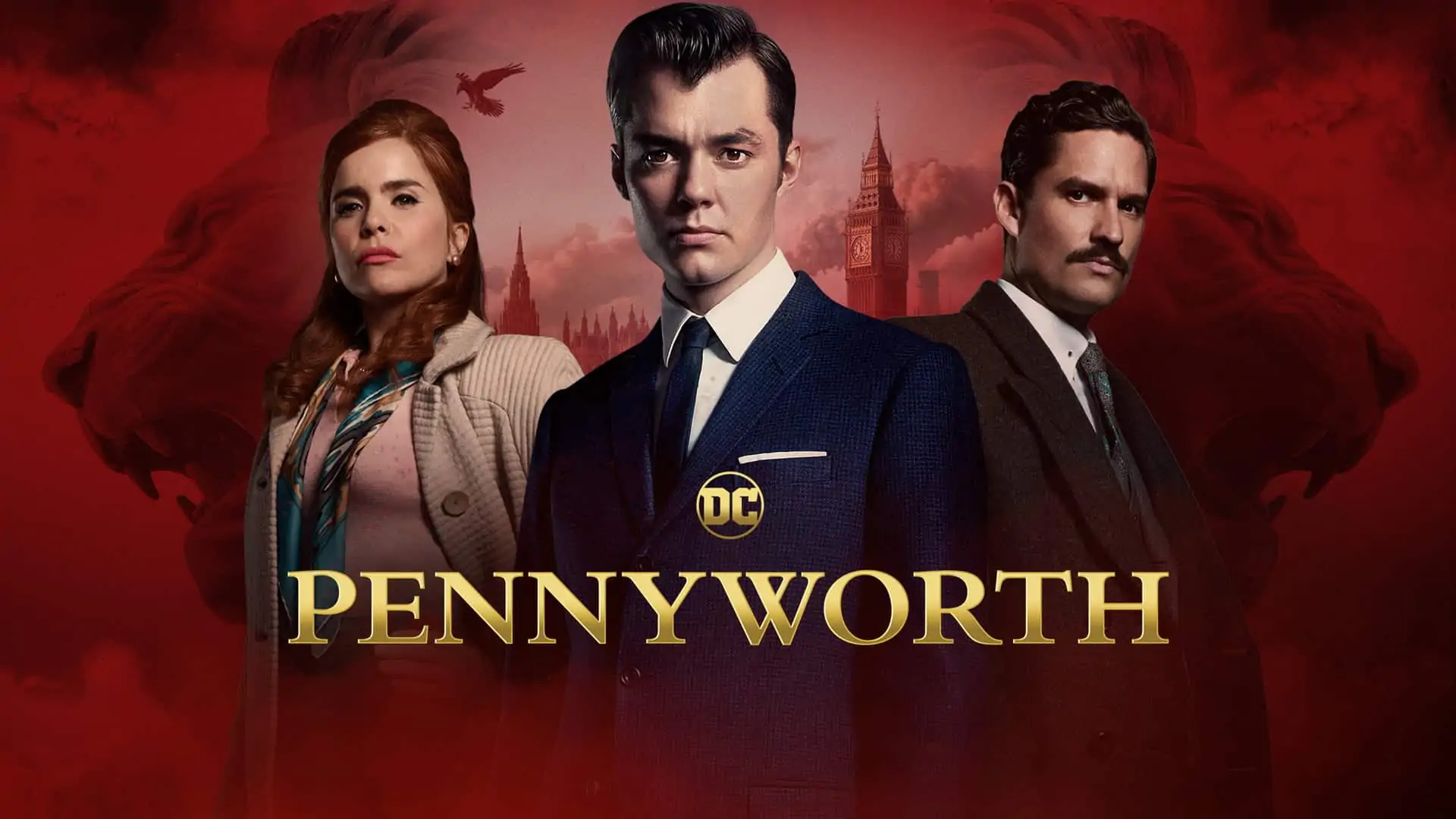 Pennyworth
Oct 19, 2021
Daniel Tynski
Have you ever wondered exactly how Alfred Pennyworth became the trusted butler t...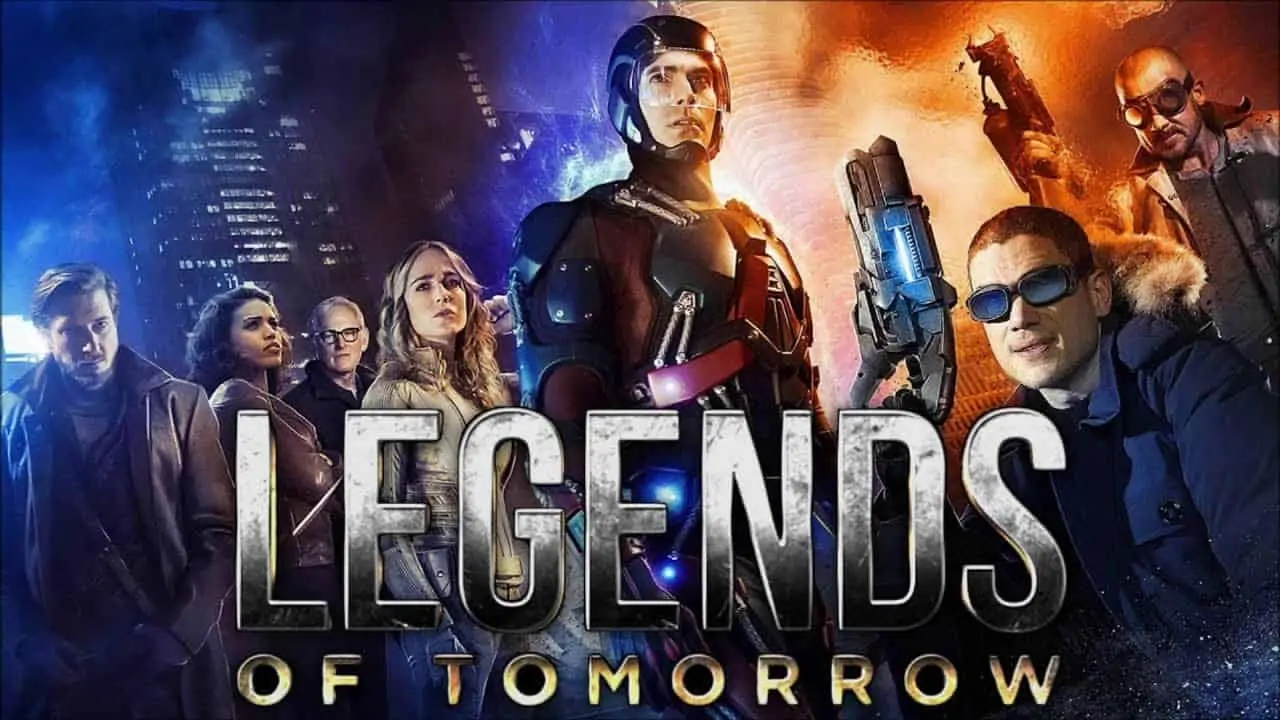 Legends of Tomorrow
Oct 19, 2021
Daniel Tynski
In DC's "Legends of Tomorrow," a diverse group of characters with special ...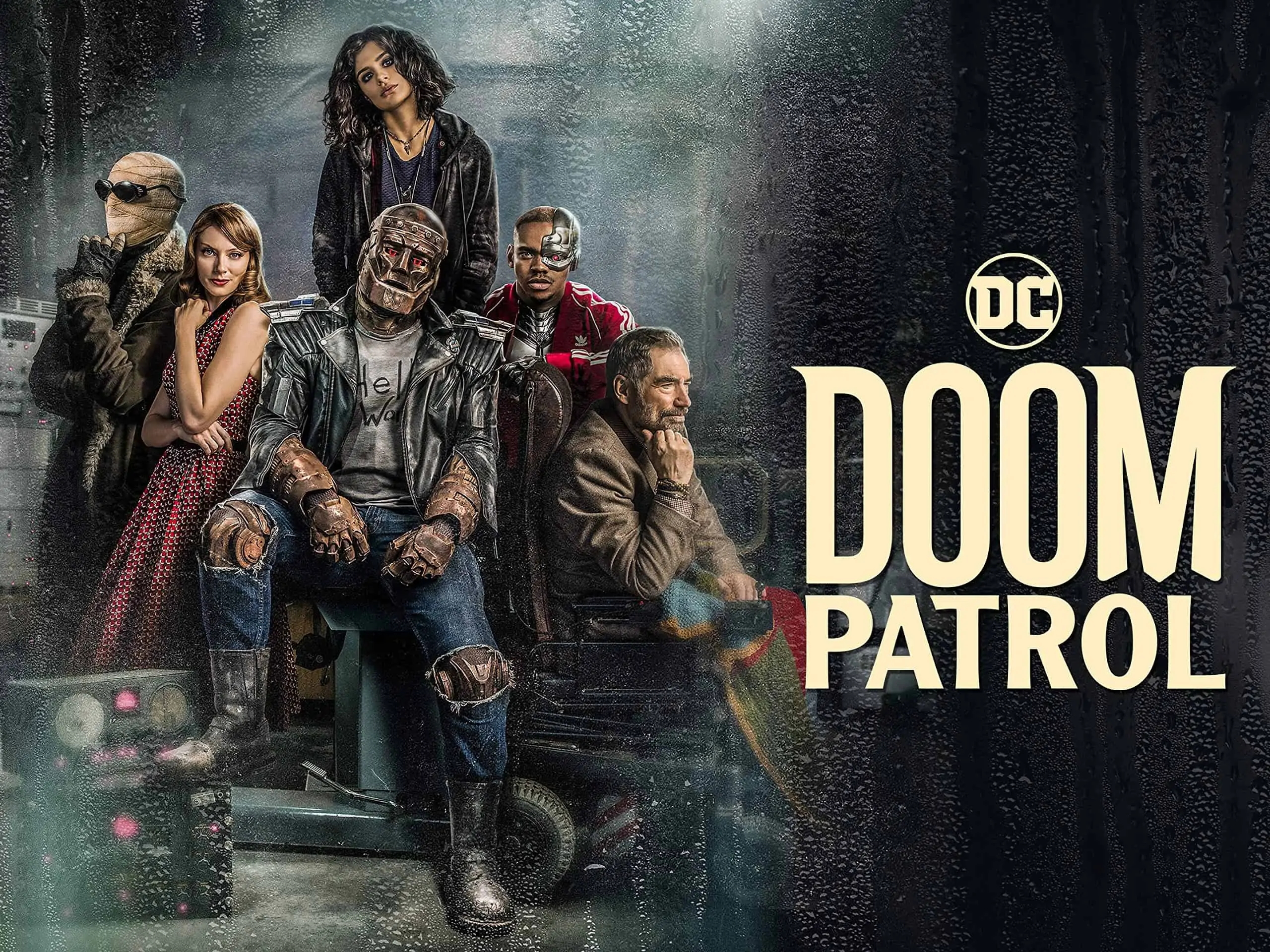 Doom Patrol
Oct 19, 2021
Daniel Tynski
The Doom Patrol isn't your typical group of superheroes. While they all have s...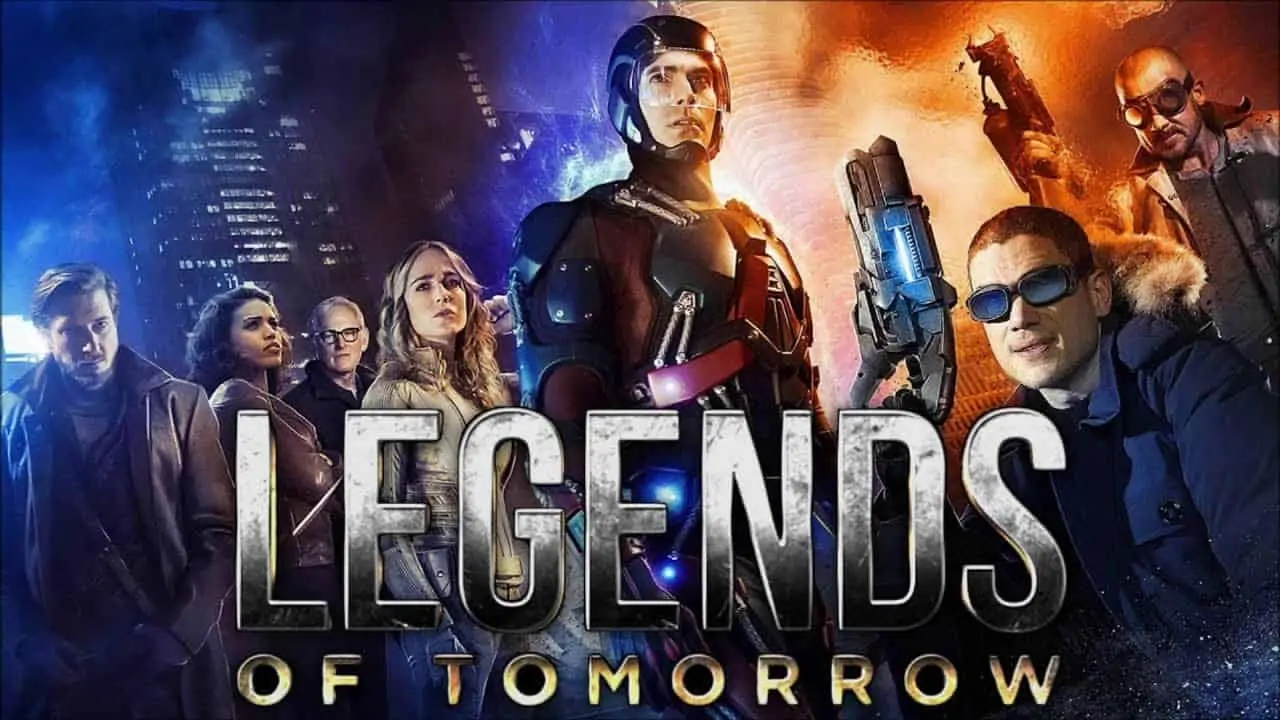 Guides
Legends of Tomorrow
Oct 19, 2021
Daniel Tynski
DC's "Legends of Tomorrow" is a CW staple of action and adventure based on...