TNT to Air 'Bones' Repeats
FOX's Bones is entering cable territory next week, with TNT acquiring exclusive rights to the hit drama series.  According to Variety, neither the network nor distributor Twentieth TV would comment on license fees, but word is each episode costs around $400,000 to $450,000.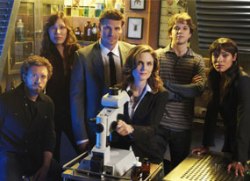 The deal allows TNT to gain access to the multiply weekly airings of Bones in 2009's Fall TV season.  However, beginning on Tuesday, January 28, at 10pm, the network will also air the show as a weekly series, part of a clause that stipulates a repurposing of the episodes, starting with the show's 2005 premiere episode.
TNT and TBS' senior VP of programming Ken Schwab said that Bones fits the former channel's strategy of scheduling original scripted police shows like the Kyra Sedgwick-led The Closer and the Holly Hunter-led Saving Grace, and repeats of procedural dramas such as Cold Case, Without a Trace and Law & Order.  Schwab's counterpart at Twentieth TV is Bob Cook, the prexy-chief operating officer.
The people involved in the deal negotiations were Steve McDonald, exec VP-general manager of basic cable for Twentieth TV and Jonathan Katz, senior VP-general manager of programming planning and acquisitions for Turner's entertainment networks, one of which is TNT.
The new deal means that fans of Bones will be able to catch repeats of the show on both cable and broadcast television starting next week.  FOX is currently airing reruns of the series as part of its efforts to weather the ongoing writers' strike.  The last new episode of the show aired in December, and the network announced recently that the remaining three pre-strike episodes, as well as the installment they pulled out last year, will air during May sweeps.

Bones is procedural drama that stars Emily Deschanel, David Boreanaz, Michaela Conlin, TJ Thyne, Tamara Taylor and Eric Millegan.  Hart Hanson, Barry Josephson and Stephen Nathan serve as executive producers.

-Lisa Claustro, BuddyTV Staff Columnist
Source: Variety
(Image Courtesy of FOX)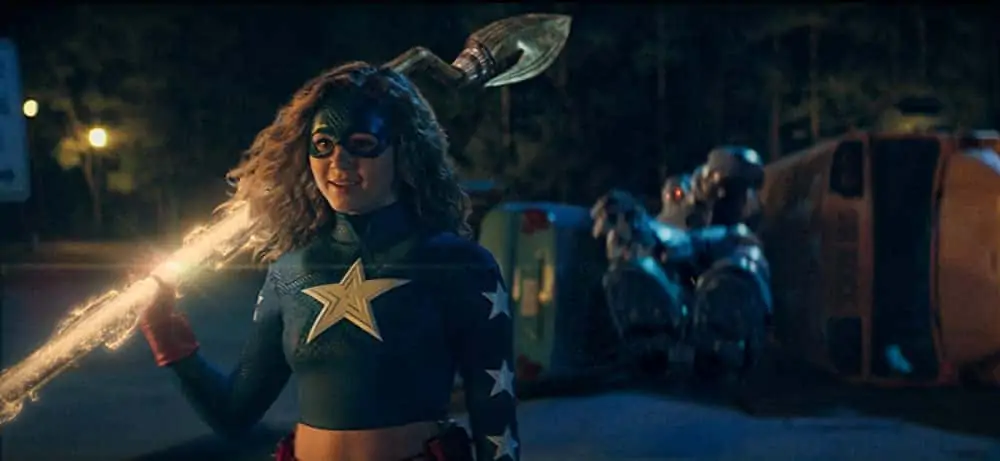 Stargirl
Oct 19, 2021
Daniel Tynski
"Stargirl" is a superhero show that airs on the CW and follows the adventure...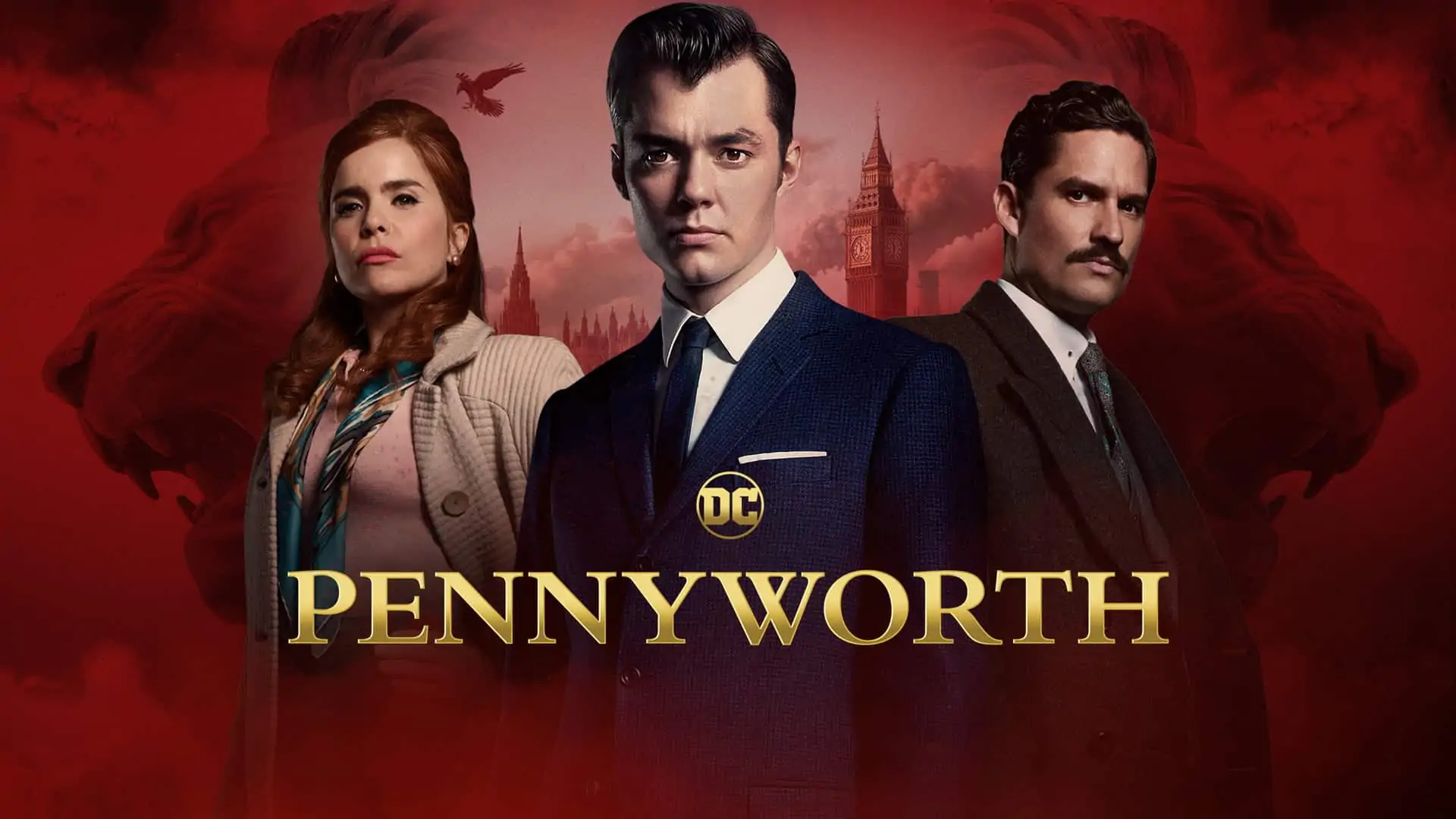 Pennyworth
Oct 19, 2021
Daniel Tynski
Have you ever wondered exactly how Alfred Pennyworth became the trusted butler t...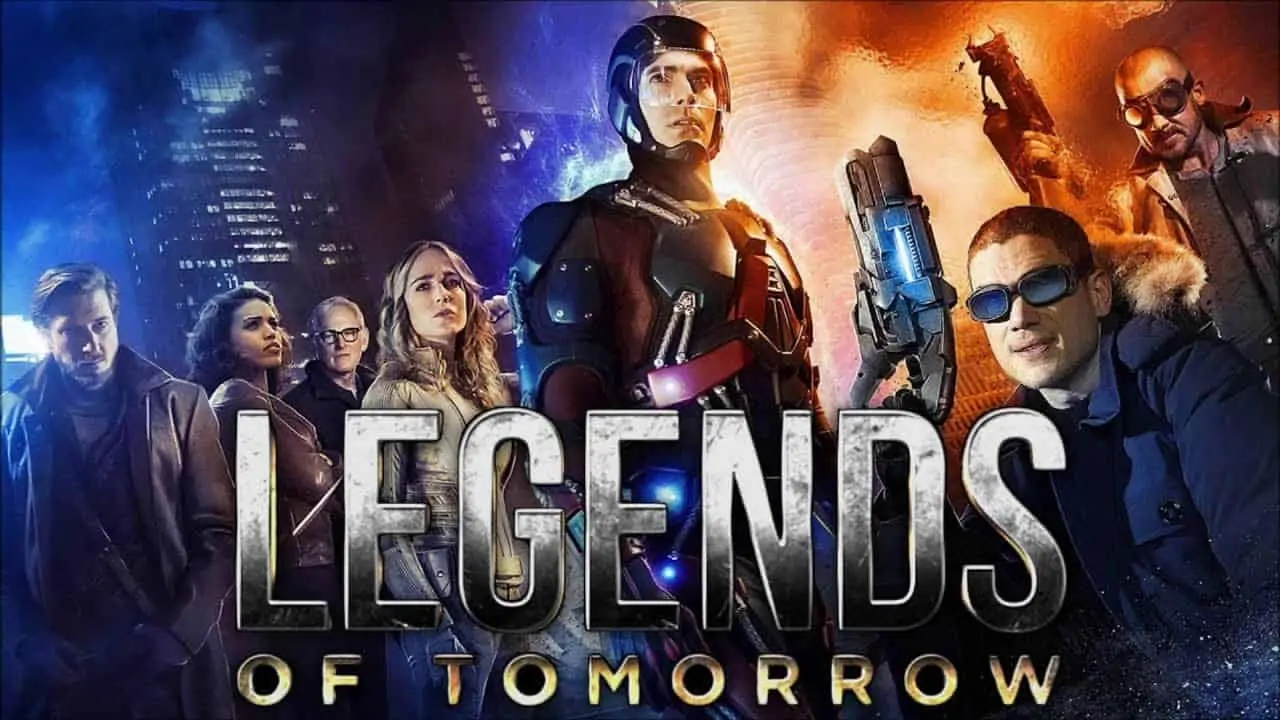 Legends of Tomorrow
Oct 19, 2021
Daniel Tynski
In DC's "Legends of Tomorrow," a diverse group of characters with special ...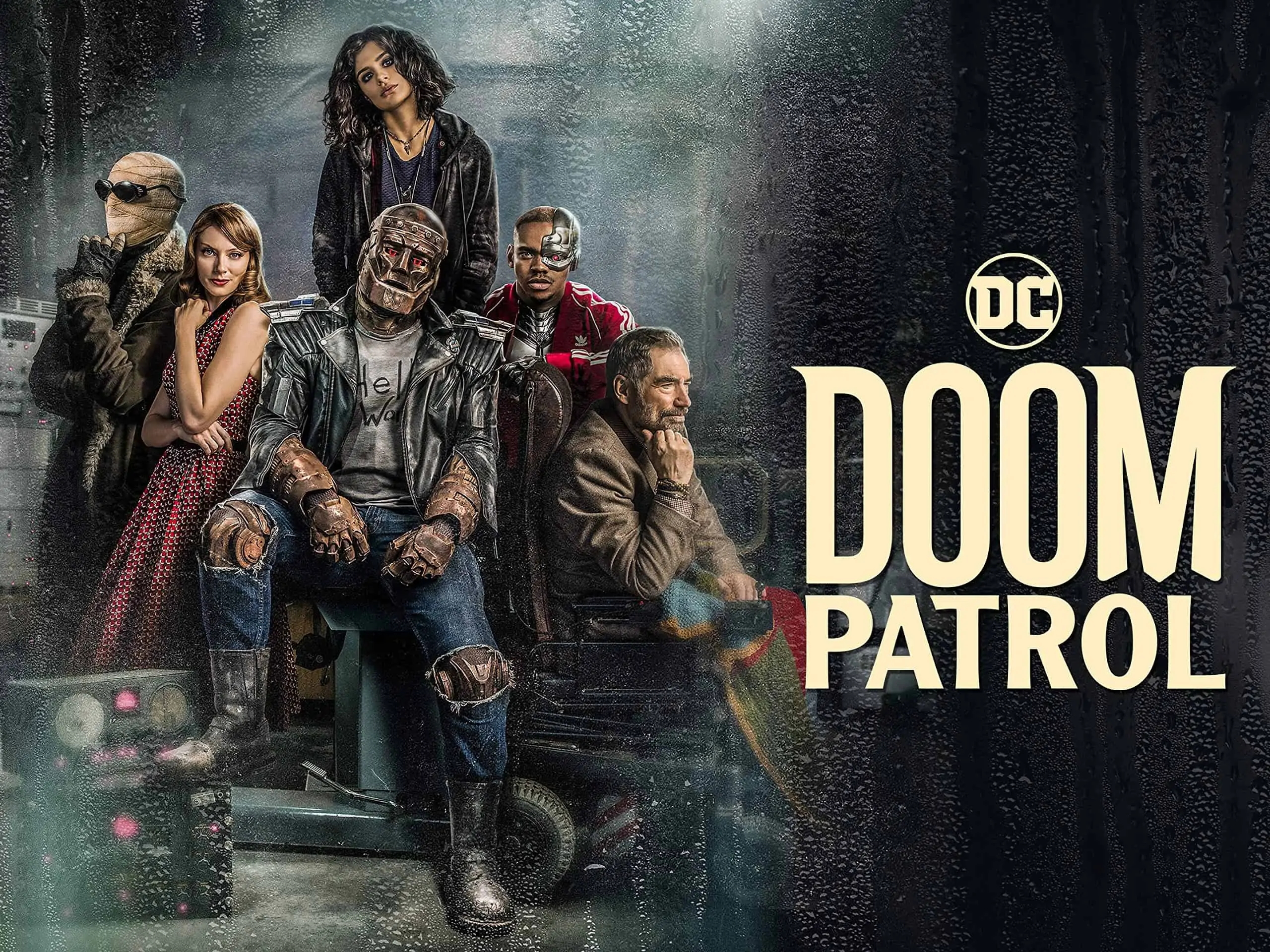 Doom Patrol
Oct 19, 2021
Daniel Tynski
The Doom Patrol isn't your typical group of superheroes. While they all have s...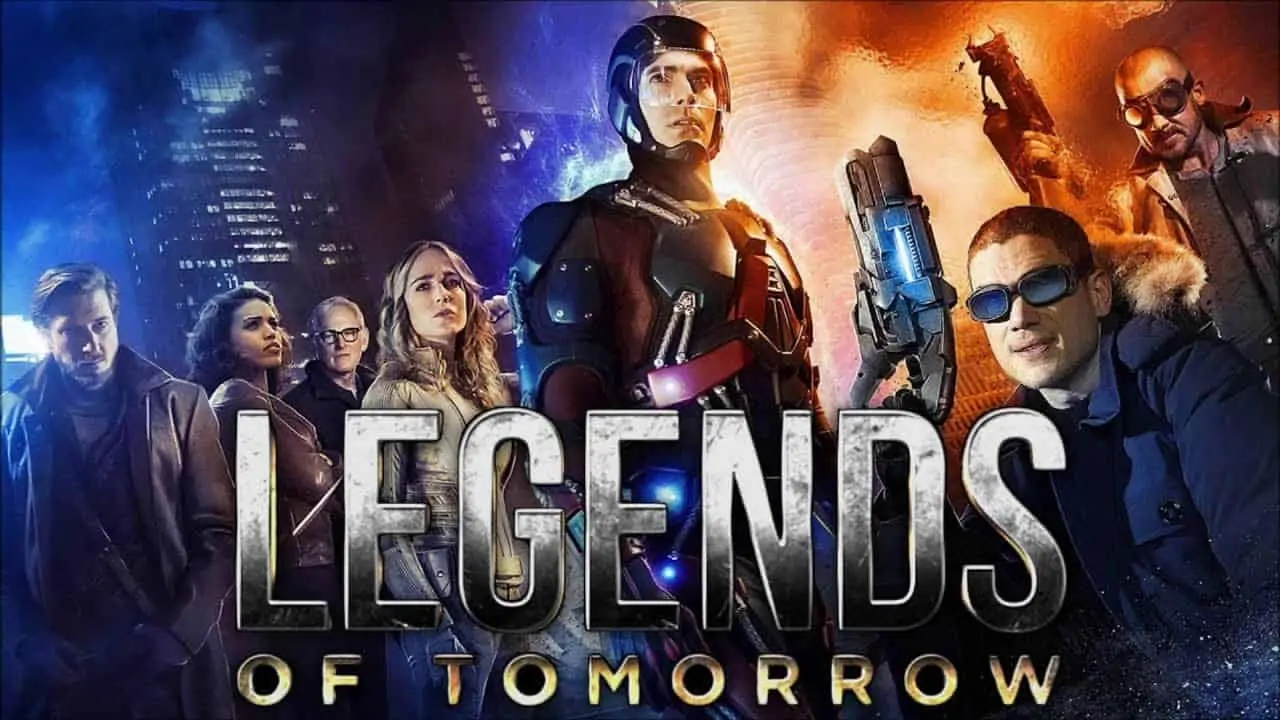 Guides
Legends of Tomorrow
Oct 19, 2021
Daniel Tynski
DC's "Legends of Tomorrow" is a CW staple of action and adventure based on...