The Office: Back From Vacation
You know, I'm always trying to kid myself. After watching a great episode of Lost or Grey's Anatomy or South Park or 24, I can make myself believe that that show is the best on television. It's always a lie, however. The Office is the best show on TV. Hands down, no one even close. It consistently puts out a half-hour of comedy so dense in laughs, unique characters, and good stories that, after watching an episode like last night's, you absolutely know that The Office is the best show on television. I'm still laughing at moments from yesterday's show.
Now, granted, last night's episodes was one of the two or three best of the season and the euphoria one can receive from a perfect dose of comedy can often render viewers maniacal, but we still have to begin realizing just how special The Office is. Here's what the episode was about: Michael Scott comes back to The Office after a vacation in Jamaica. A cliffhanger before the break saw him going to Jamiaca with an unknown woman, who turns out to be Jan. Michael mistakenly emails a picture of a nearly-naked Jan to the warehouse. And that's the episode. Simplicity is key to The Office. This is why the show can be so consistent; each episode's premise can be entirely mundane and inconsequential. It will still mine laughs from the situation at hand. We also had some nice development in the Jim-Pam-Karen triangle, with Pam giving Jim relationship advice, then bawling her eyes out afterward. Maybe the best scene in the episode saw Dwight comfort her. Watch The Office. Then keep watching. Buy the DVDs. Whatever it takes.-Oscar Dahl, BuddyTV Senior Writer (Thanks to GiveMeMyRemote for the picture)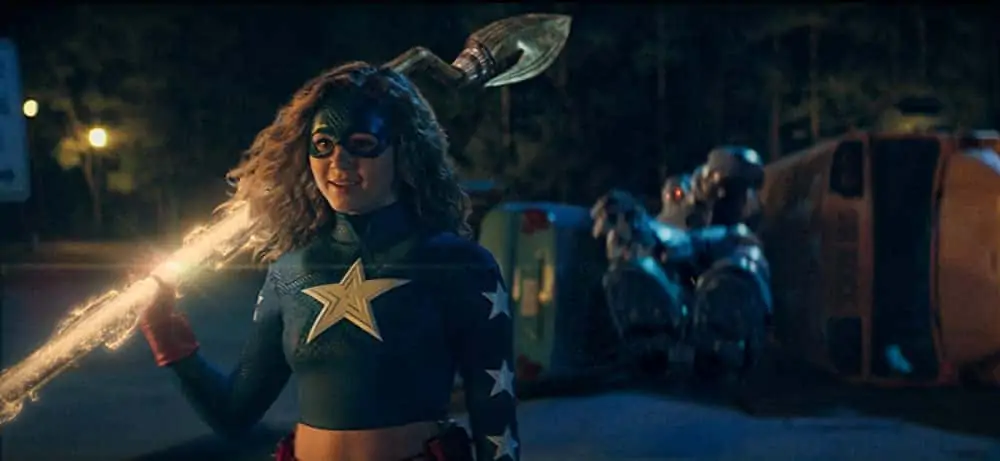 Stargirl
Oct 19, 2021
Daniel Tynski
"Stargirl" is a superhero show that airs on the CW and follows the adventure...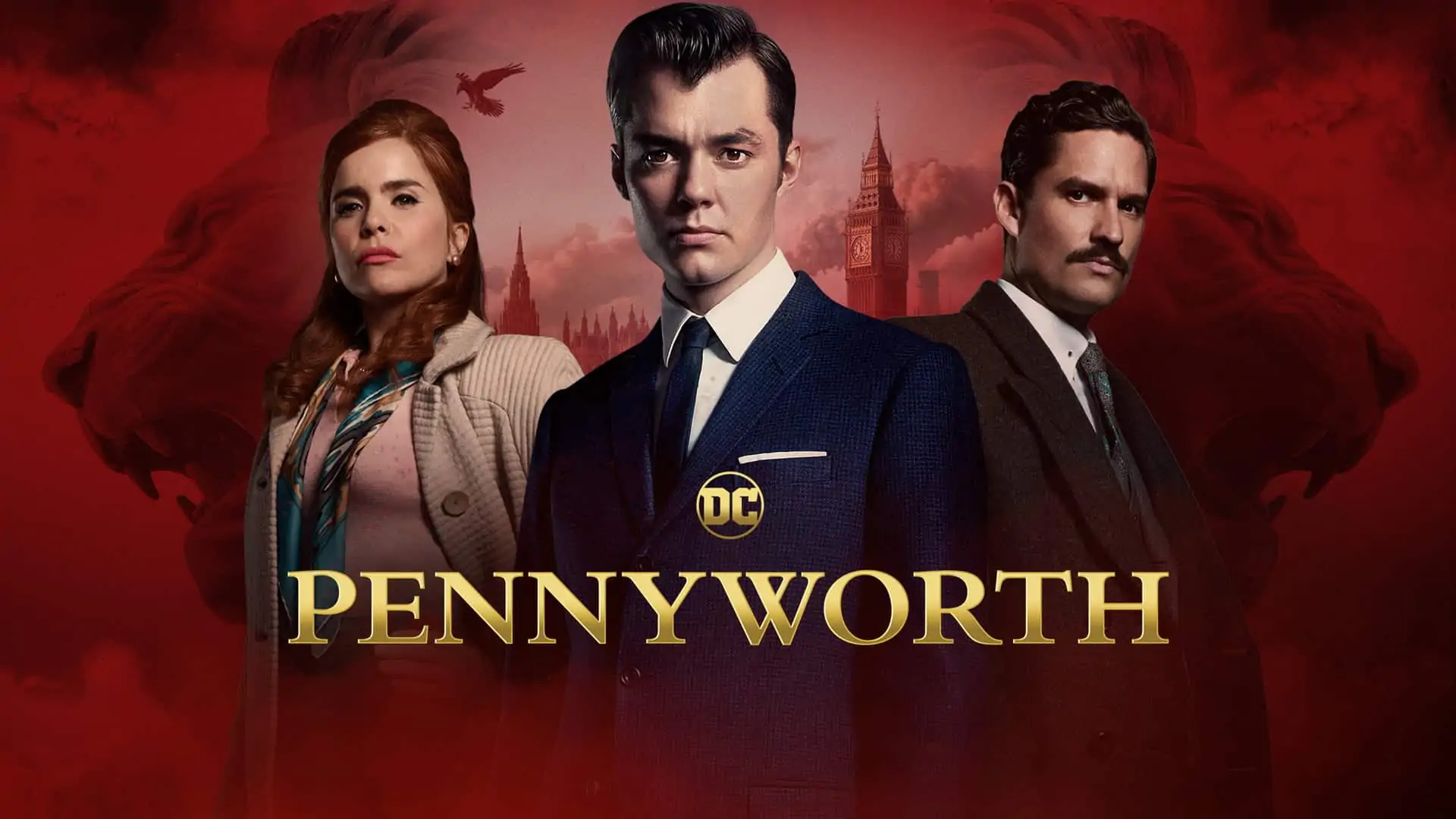 Pennyworth
Oct 19, 2021
Daniel Tynski
Have you ever wondered exactly how Alfred Pennyworth became the trusted butler t...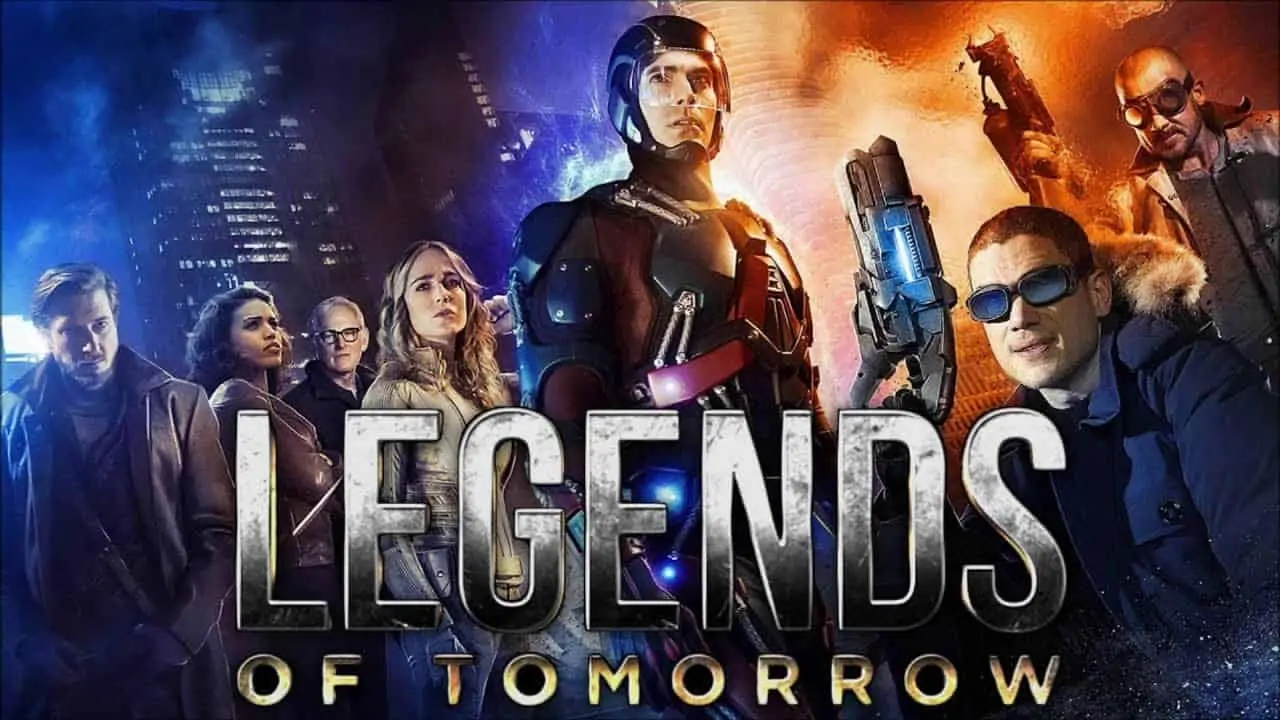 Legends of Tomorrow
Oct 19, 2021
Daniel Tynski
In DC's "Legends of Tomorrow," a diverse group of characters with special ...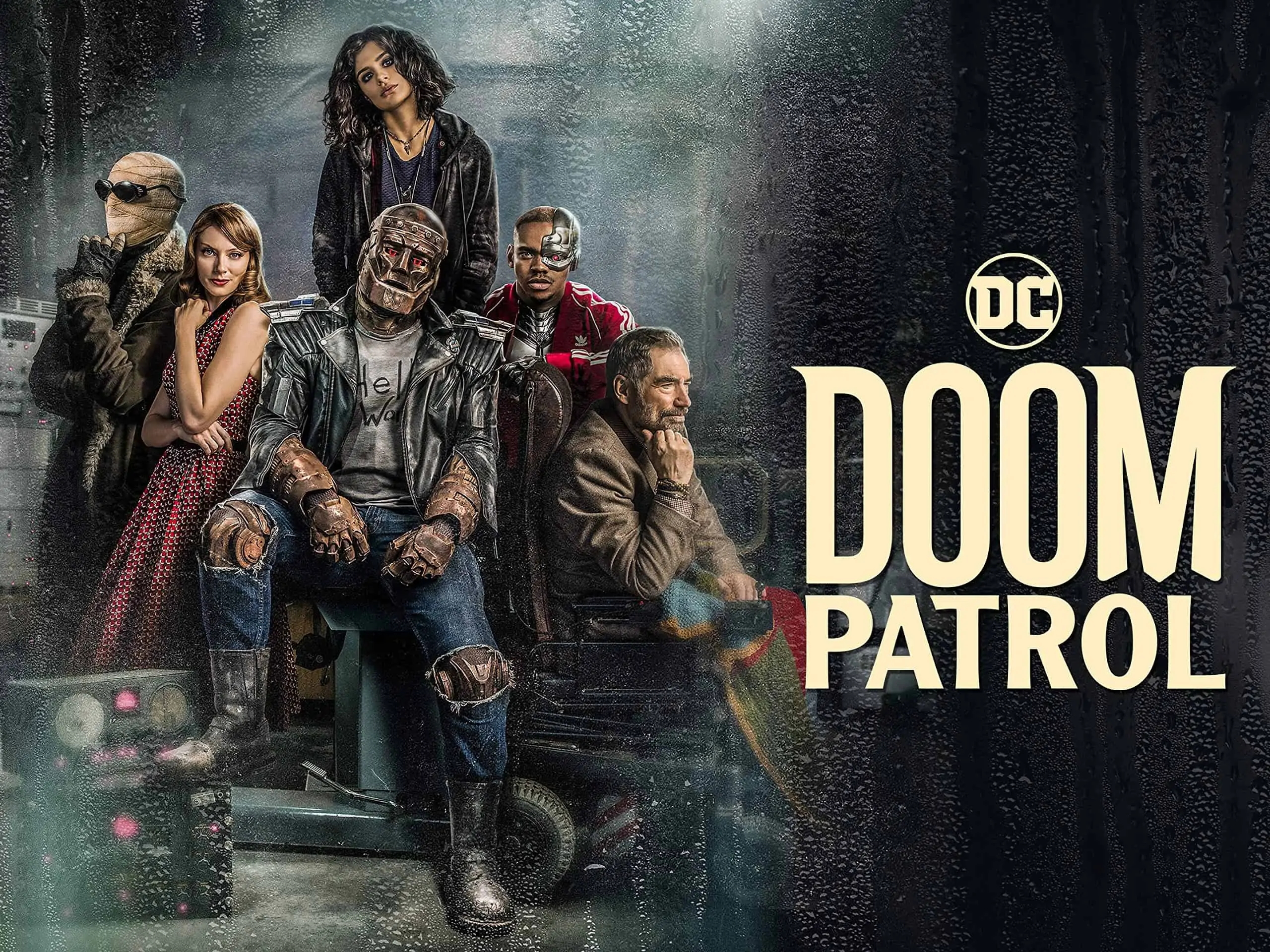 Doom Patrol
Oct 19, 2021
Daniel Tynski
The Doom Patrol isn't your typical group of superheroes. While they all have s...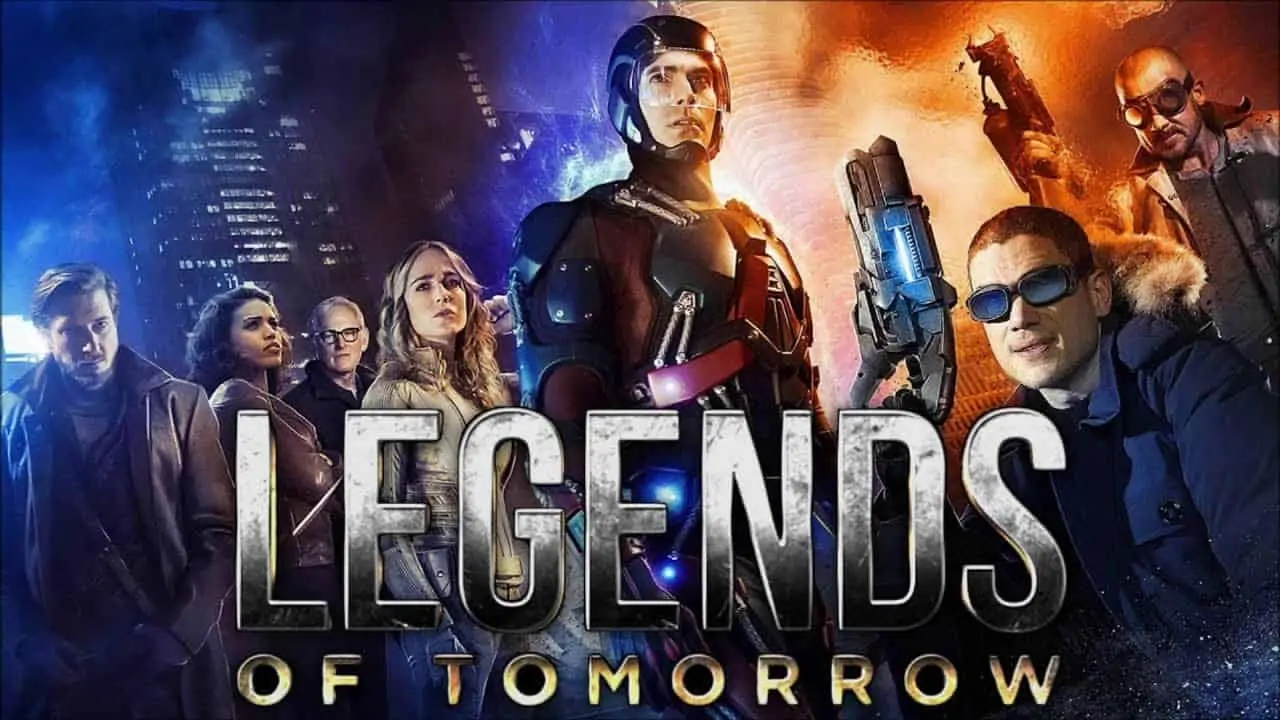 Guides
Legends of Tomorrow
Oct 19, 2021
Daniel Tynski
DC's "Legends of Tomorrow" is a CW staple of action and adventure based on...