'Supernatural' Zealots Turn Fandom into Goodwill
My BuddyTV
My Homepage Profile Inbox Forum Gifts Friend Finder
News
TV Movies Listings Slideshows
Photos
All Photos Hot Men Hot Women TV Movies Slideshows Rate or Hate Celebs Rate or Hate Shows
Games
 Trivia  Personality Quiz Showdowns TV Graffiti Auctions  Quizzes Celeb Rater Show Rater
TV Shows
 | Edit | Logout
55%
Level: 7
Pts until next level:
 
Don't lose the Star Points you're earning.
 Register
Login
Spend Star Points
 Gifts  Auctions Hall of Fame
Featured » – Holiday Gift Guide – Homepage – Slideshows
ranks 2of 639
Supernatural- Supernatural is a dark drama that follows the adventures of two brothers Sam Winchester(Jared Padalecki) and Dean Winchester (Jensen Ackles) as they crisscross the country in their 1967 Chevy Impala to search for their father and to battle the demon that killed their mo…
more info »
 Add to favorites  RSS
  – ,
No upcoming air dates. Please check back later.
asdf
Overview Cast Videos News Fans Fan Kit Groups Forum
'Supernatural' Zealots Turn Fandom into Goodwill
Tuesday, July 10, 2007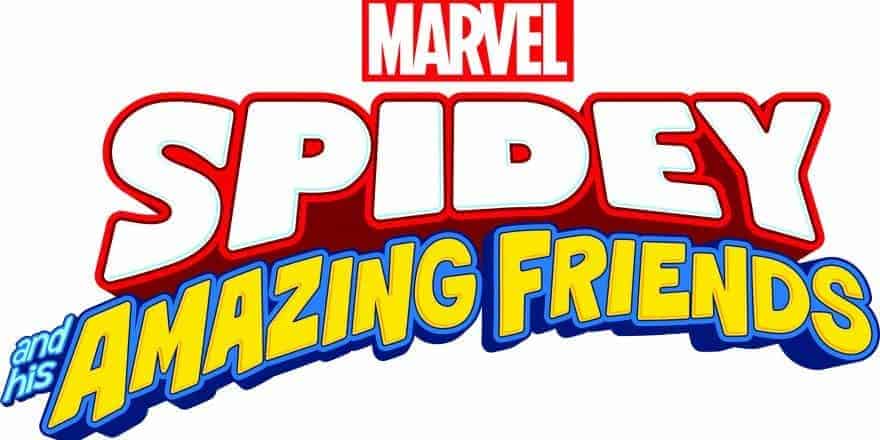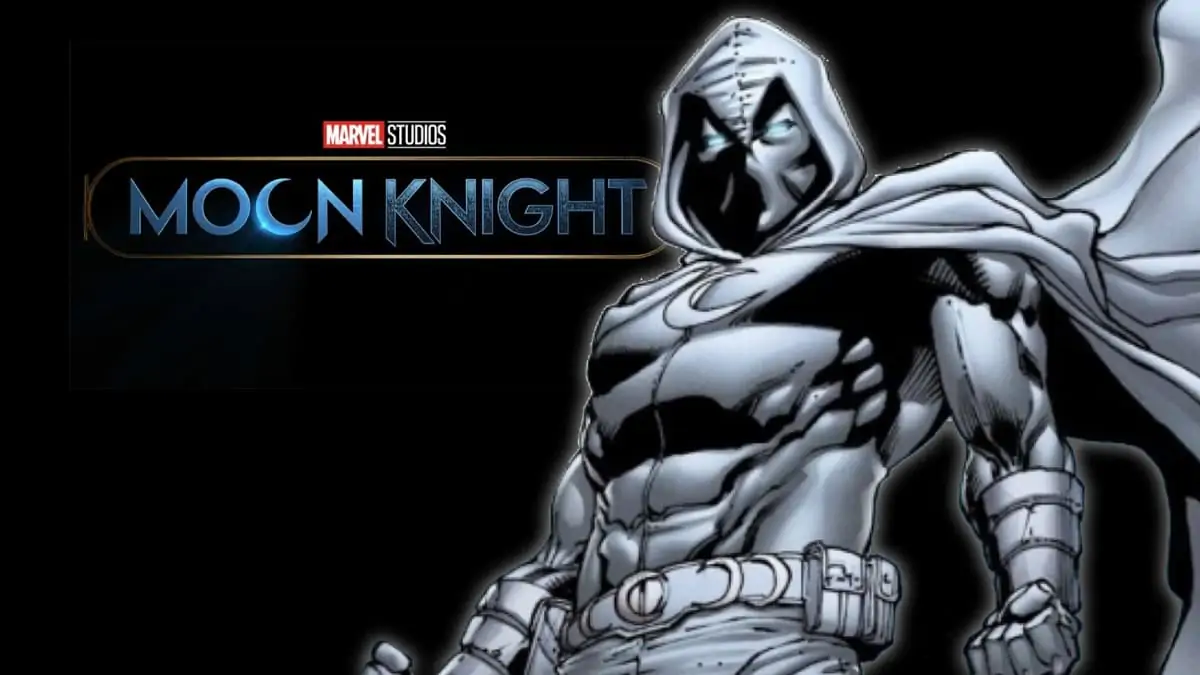 Moon Knight
The Marvel Cinematic Universe (MCU) expands in 2022 with the premiere of "Moon...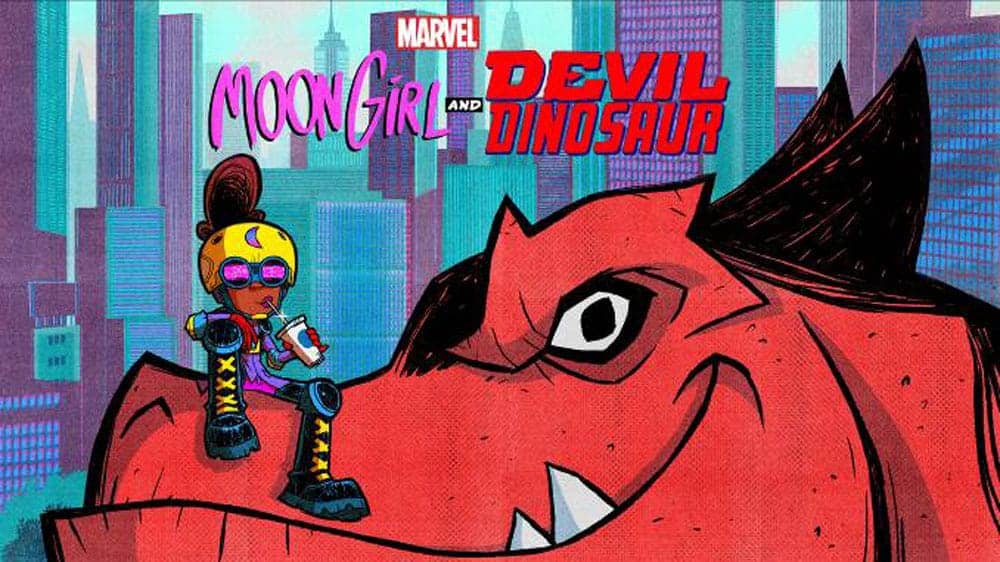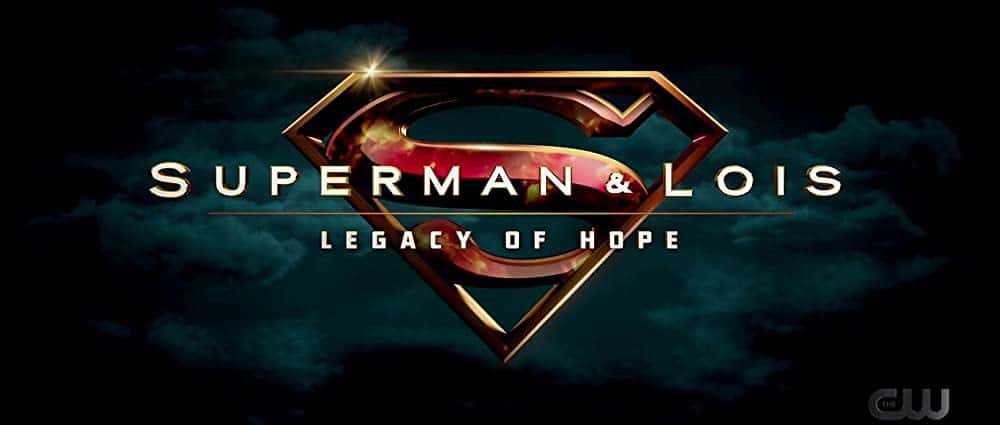 Superman & Lois
If there is anything special about DC's "Superman and Lois," it's probab...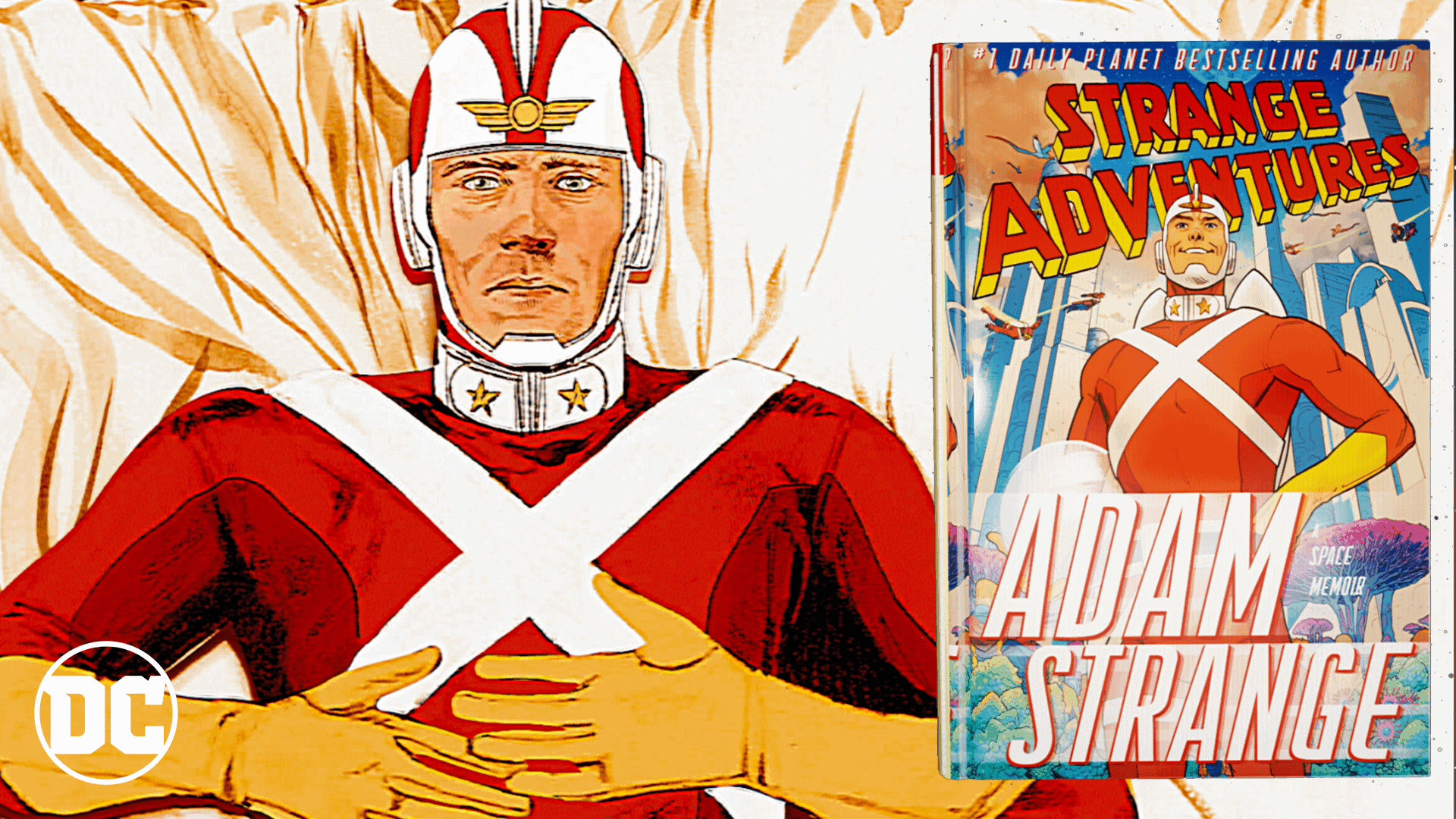 Strange Adventures
For superhero buffs, the upcoming "Strange Adventures" series is cause for e...