Mom of 'Bachelor' Contestant Corinne Olympios Says Her Daughter is Faking It
Corinne Olympios may be clueless when it comes to making her bed or cooking cheese pasta but it sounds like she knows what she's doing when it comes to The Bachelor. According to her mom Peri, the 24-year-old owner of a multi-million dollar company has been driven to play the role of the season 21 villain.
The Bachelor Contestant Corinne Olympios Speaks Out Against Social Media Move to Free Her Nanny>>>
"[Corinne] decided you can be two people… the winner or the villain," Peri told TMZ. "She took it to the limits. Most of it is fake, even when she decided to lose the top [during the beach bridal shoot], she had coverups on, when she was in the trenchcoat she had a bathing suit on a lot." 
Corinne's antics also include that controversial whipped cream incident– which according to Peri was also staged. "With the whole trenchcoat and whipped cream thing. Do you really think a can of Reddi-Whip was sitting there in the corner? By the pool, in the heat? Really?" Peri said.
What do you think of Peri's revelation about her daughter? Do think Corinne is really faking it? Is it bad editing? Or do you think Corinne on The Bachelor is the same person when the cameras are not around?
The Bachelor airs Mondays at 8/7c on ABC. Want more news? Like our Bachelor Facebook page!
(Image courtesy of ABC)
SlideshowMeet Nick Viall's Ladies from 'The Bachelor' Season 21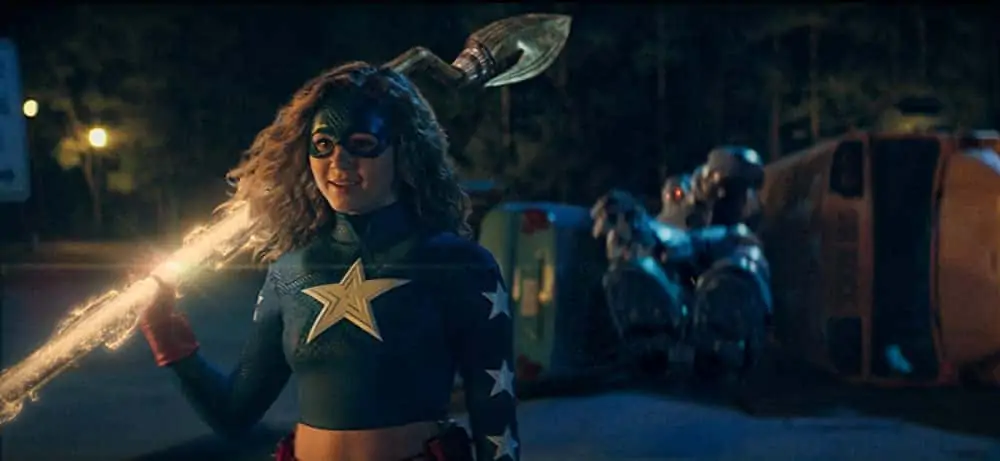 Stargirl
Oct 19, 2021
Daniel Tynski
"Stargirl" is a superhero show that airs on the CW and follows the adventure...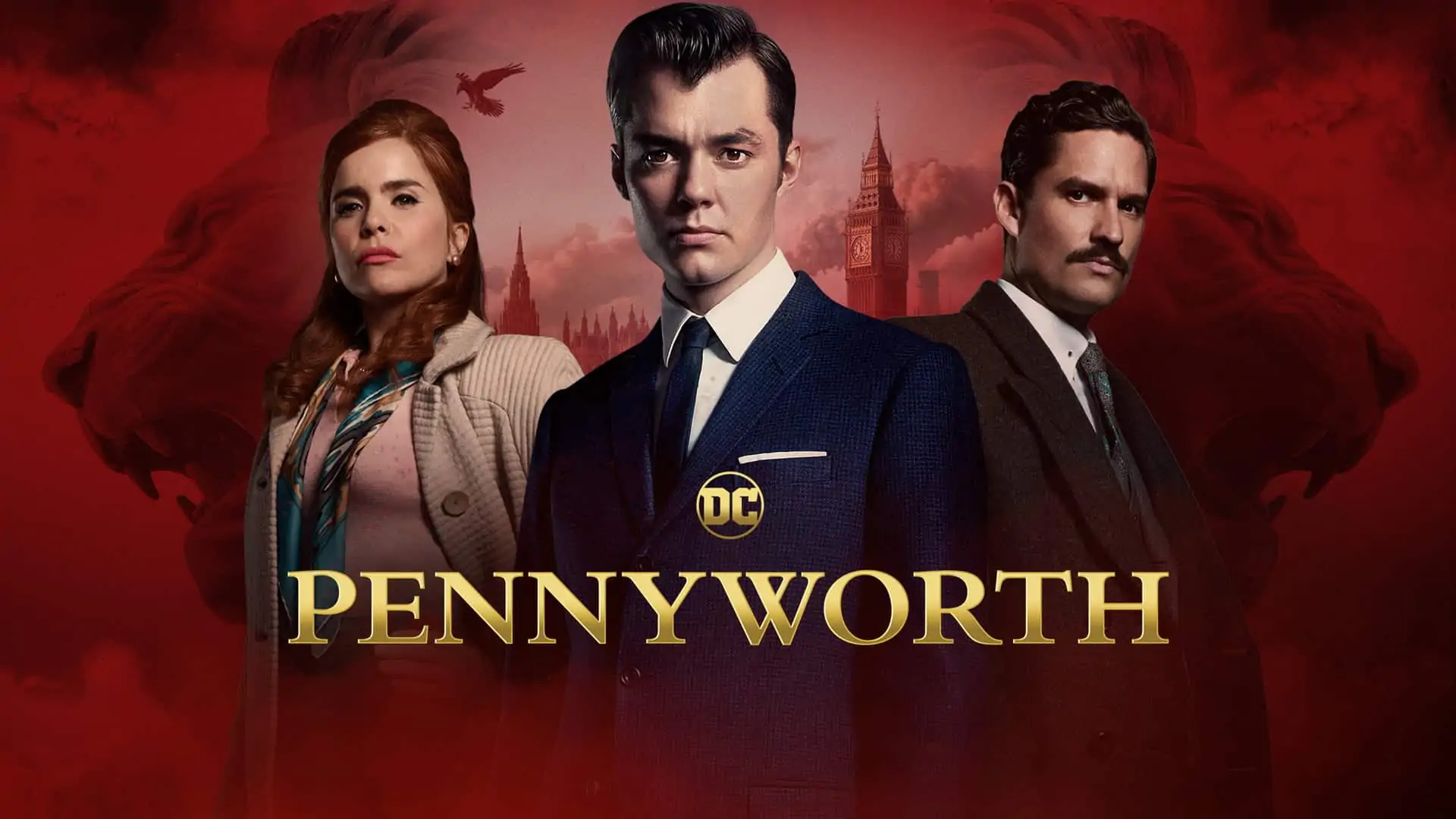 Pennyworth
Oct 19, 2021
Daniel Tynski
Have you ever wondered exactly how Alfred Pennyworth became the trusted butler t...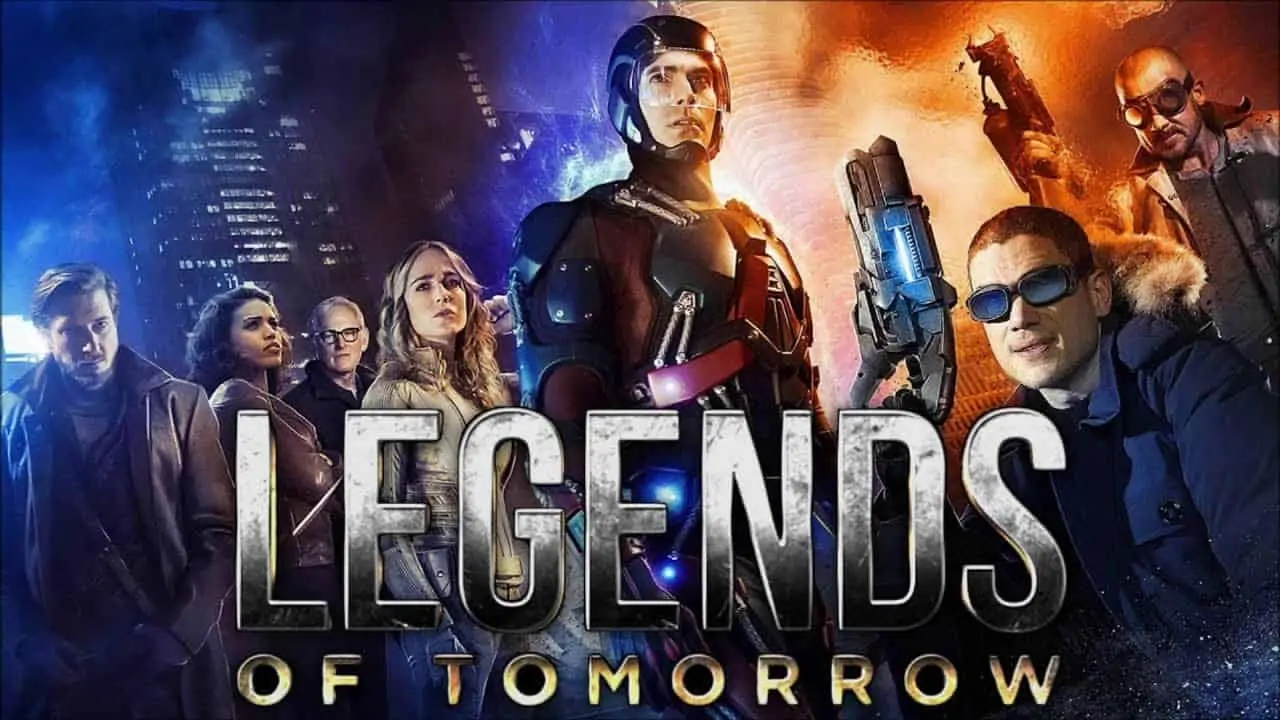 Legends of Tomorrow
Oct 19, 2021
Daniel Tynski
In DC's "Legends of Tomorrow," a diverse group of characters with special ...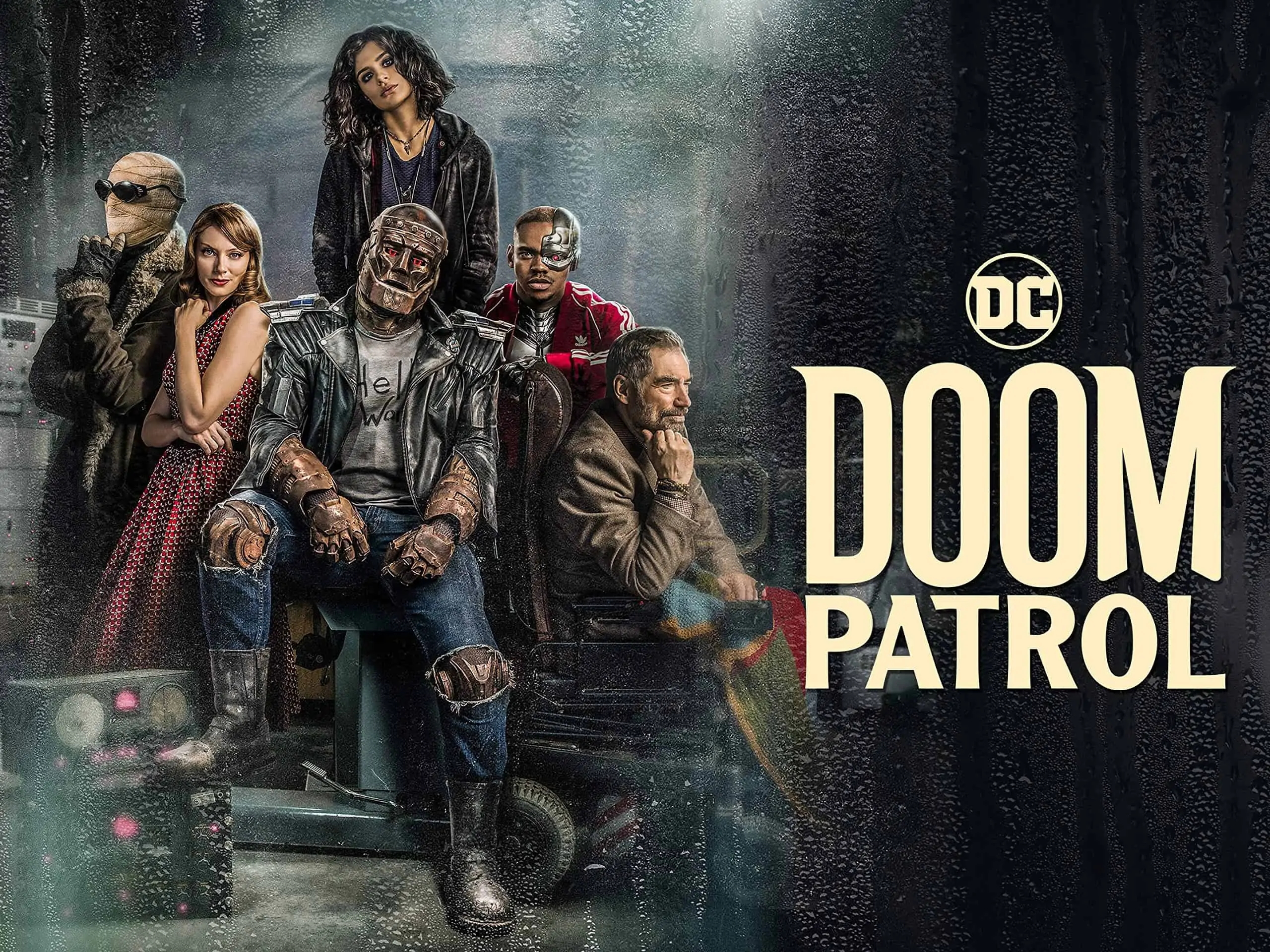 Doom Patrol
Oct 19, 2021
Daniel Tynski
The Doom Patrol isn't your typical group of superheroes. While they all have s...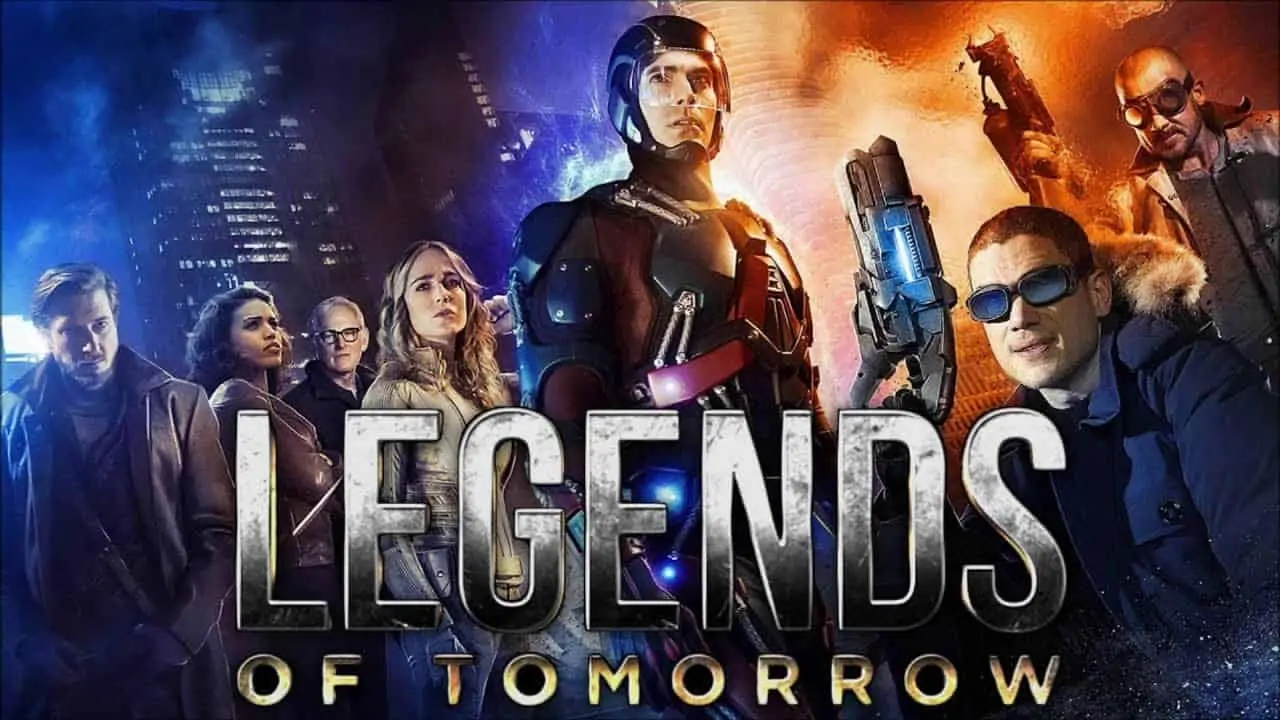 Guides
Legends of Tomorrow
Oct 19, 2021
Daniel Tynski
DC's "Legends of Tomorrow" is a CW staple of action and adventure based on...