Langston Goes Cross-Country: The Whole 'CSI' Franchise Does A Crossover
Again, I sense another split in the middle.
This news may either be good news or bad news, depending on what you feel towards Laurence Fishburne's entry in CSI last season, or perhaps better yet, what you feel about how the writers dealt with his character.  Come November, Langston will be leaving the Las Vegas lab–no, not for good, but for a crossover to both CSI: Miami and CSI: NY.  Bah, it's something even Grissom didn't get to do.
TV Guide Magazine reports that the crossover storyline will feature on the entire CSI franchise during the November sweeps.  The story will begin on a Monday, with CSI: Miami; continue on Wednesday with CSI: NY; and wrap up on Thursday, back on CSI.
Three shows in one franchise does provide for great crossover opportunity (read: NCIS and the upcoming NCIS: Los Angeles) but it hasn't really been done much across the CSI shows, oddly.  Sure, we were introduced to Horatio Caine when CSI crossed over to the CSI: Miami premiere.  Mac Taylor was introduced when the MDPD chased a killer to Manhattan in the CSI: NY premiere.  But most of the franchise's crossovers were with other shows–say, Without a Trace or the oddest of them all, Two and a Half Men.  (It's a writer crossover, but it still counts, right?)  Obviously, it makes this the first time all three shows will share a storyline, and after nine years, it's about time.
But of course, it's bad news if you didn't really like the way Langston was introduced.  CBS executive Nina Tassler said it was a gradual introduction?  More like him all the time, or in the words of most of you, "shoved down your throat".  Now, I like Fishburne's character, but you are right; we have seen too much of him in his first (half-)season, which is why we lost Riley in the first place.  And then he gets to appear in all three shows, which hasn't happened to any other character in the franchise.  Not even Grissom.  Not even Horatio, which should be fun if he finds himself in Las Vegas–imagine him take off his sunglasses amidst all those lights.
What I mean is, I hope they did this to another character.  Say, send Danny and Lindsay to CSI because, if I remember my geography correctly, they can pass by Lindsay's parents in Montana along the way.  Or send Catherine to CSI: NY and have her deal with Stella and Mac.
I'll leave the speculating about why this is happening for later, because again, this didn't happen before.  (Do they really have to sell Fishburne a lot?  "Look, we have the guy from The Matrix!")  Honestly, I'd rather imagine what would happen when Langston starts crossing over.  Frame this: Langston stares oddly when Horatio delivers his classic one-liners and takes his sunglasses off.  Or, say, Langston having a good chat with Hawkes, because they come from the same background–and then Adam comes, a bit nervous.  Yes, I can imagine that, yes.
Maybe I should start a campaign to have Hodges go from Las Vegas to Miami.  Let's see if Horatio will get annoyed.  But I digress.
– Henrik Batallones, BuddyTV Staff Columnist
Source: TV Guide Magazine
(Image courtesy of CBS)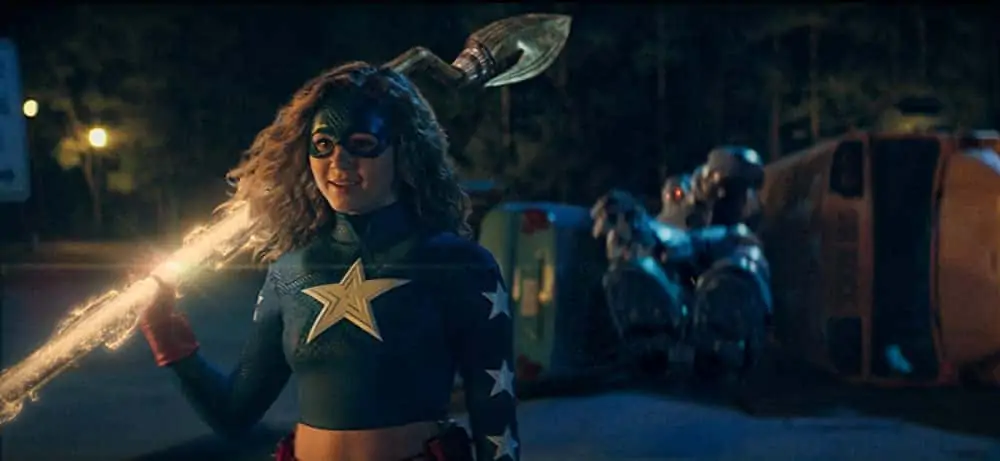 Stargirl
Oct 19, 2021
Daniel Tynski
"Stargirl" is a superhero show that airs on the CW and follows the adventure...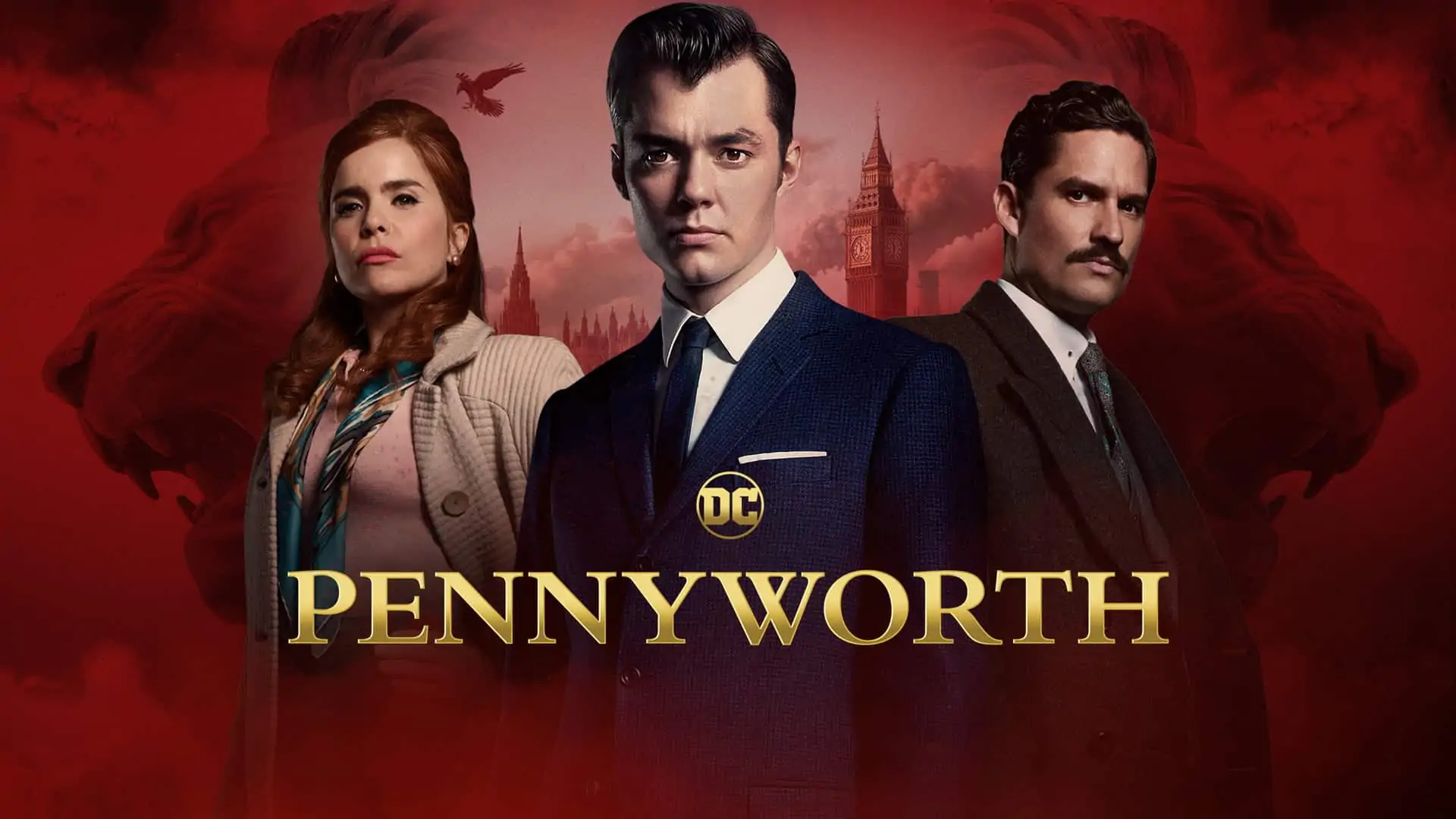 Pennyworth
Oct 19, 2021
Daniel Tynski
Have you ever wondered exactly how Alfred Pennyworth became the trusted butler t...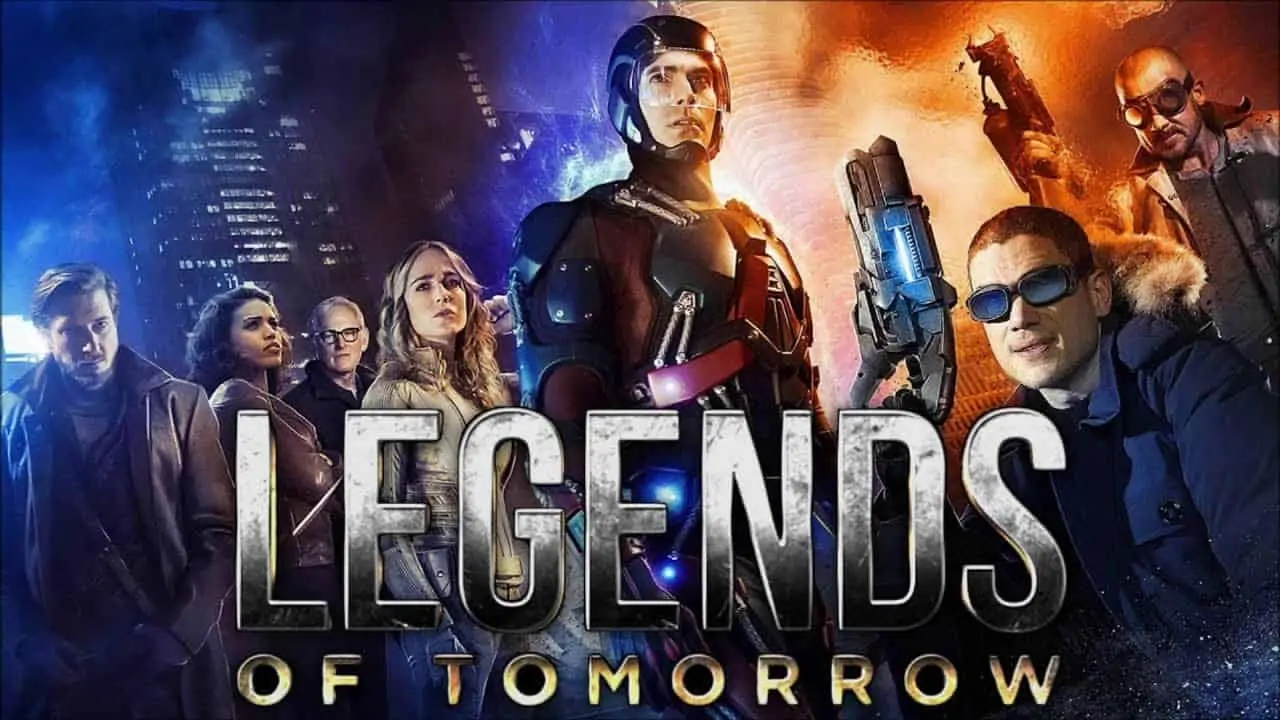 Legends of Tomorrow
Oct 19, 2021
Daniel Tynski
In DC's "Legends of Tomorrow," a diverse group of characters with special ...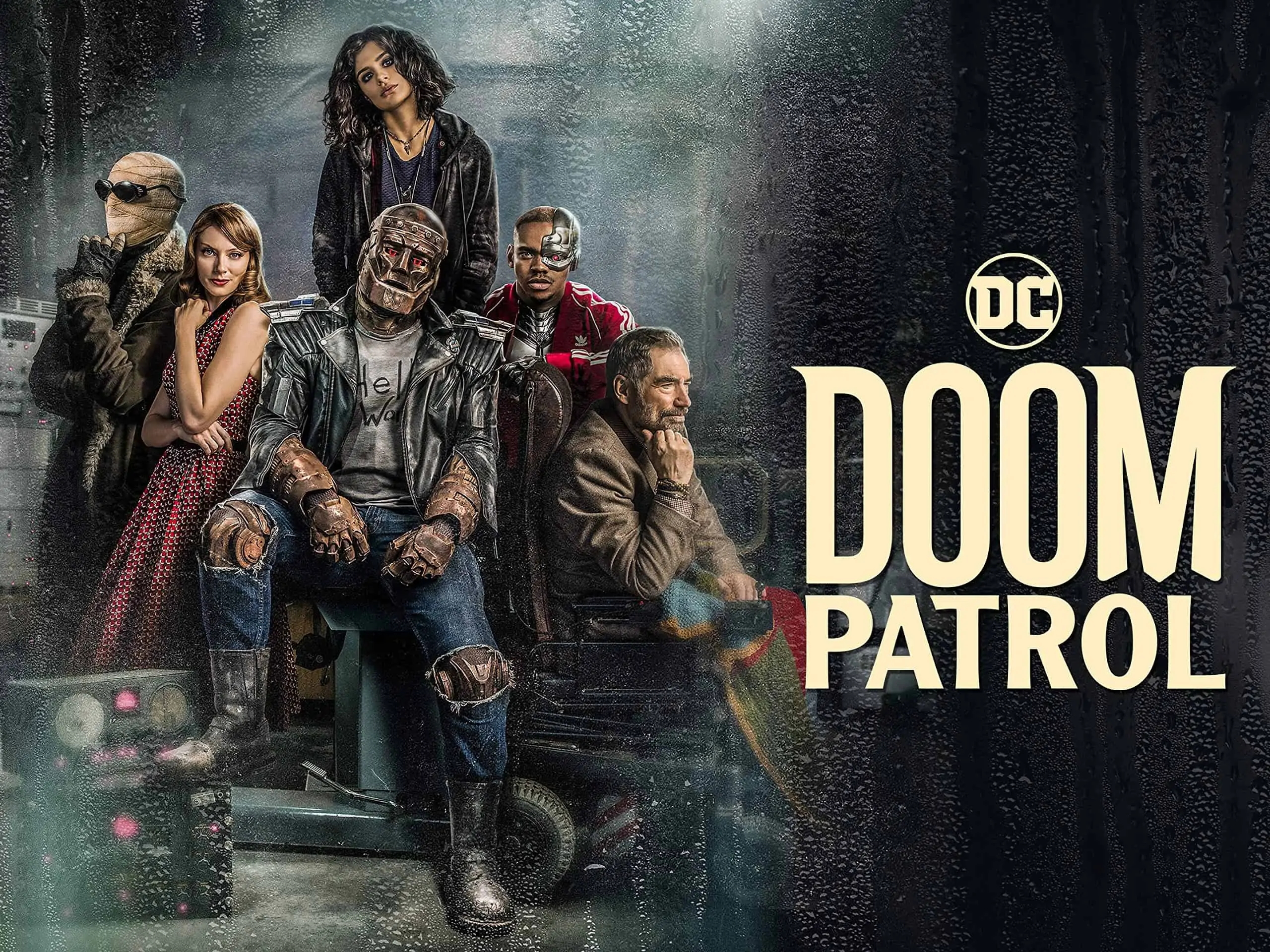 Doom Patrol
Oct 19, 2021
Daniel Tynski
The Doom Patrol isn't your typical group of superheroes. While they all have s...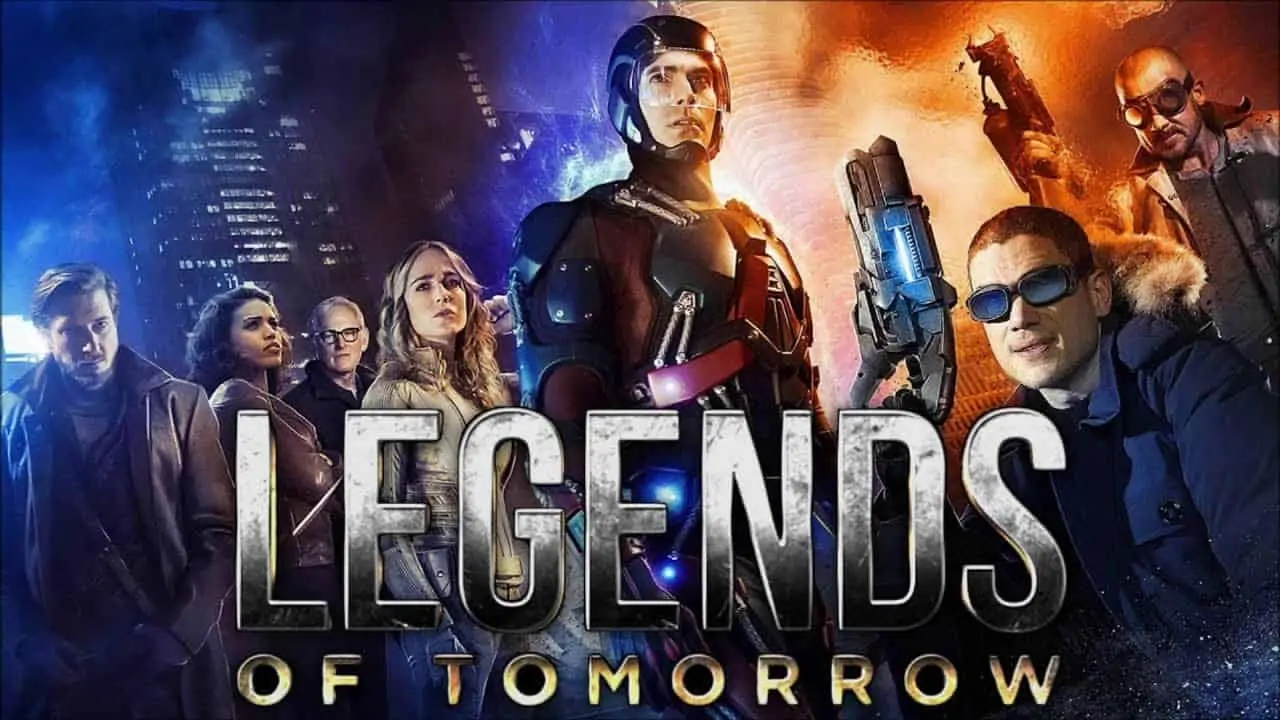 Guides
Legends of Tomorrow
Oct 19, 2021
Daniel Tynski
DC's "Legends of Tomorrow" is a CW staple of action and adventure based on...