Jessica Smith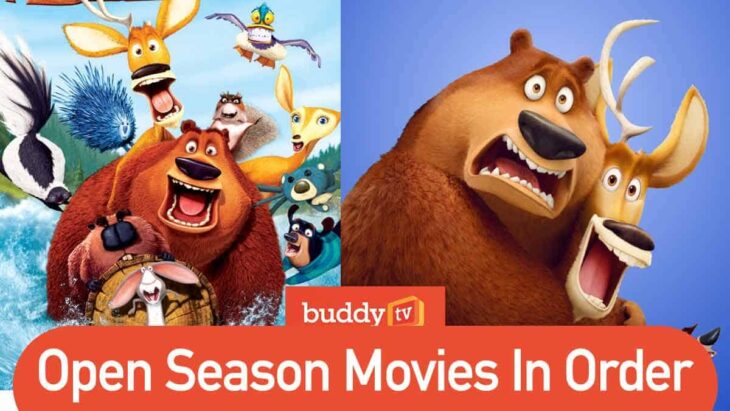 Movies
Are you looking to settle for a movie night with enchanting classics? We've...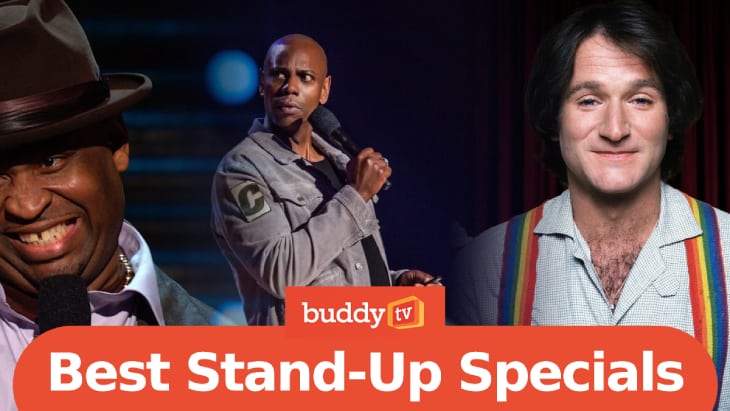 TV Shows
If you're in the mood for a good laugh, you must check out our list of the ...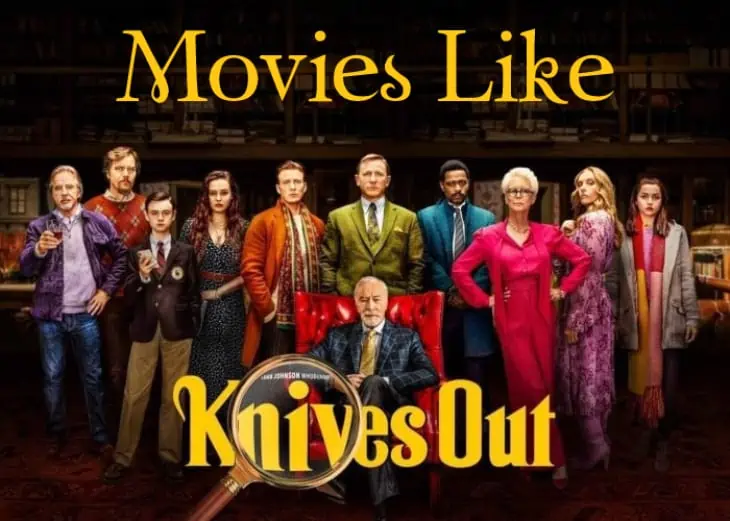 Movies
The 2019 film, "Knives Out," is a prime example of a murder mystery done ...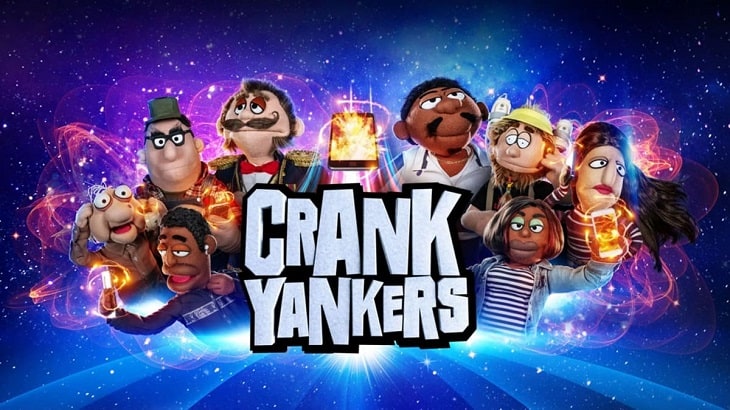 Crank Yankers
Looking for some laughs? Check out our list of the best episodes of Crank ...
Movies
If you're a fan of "Ghostbusters" movies, then you know that there are four...