Jessica Smith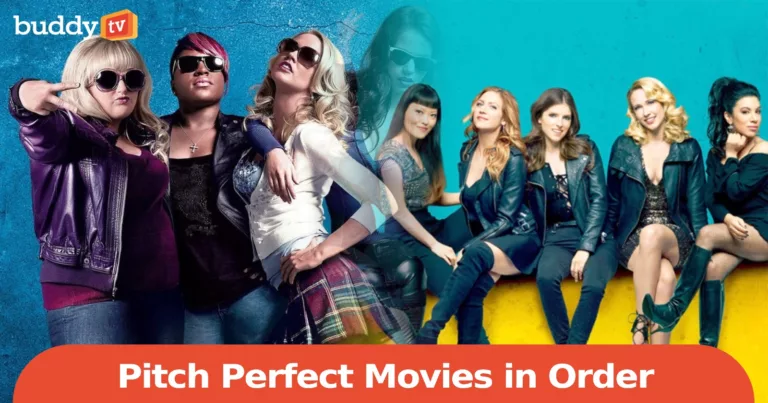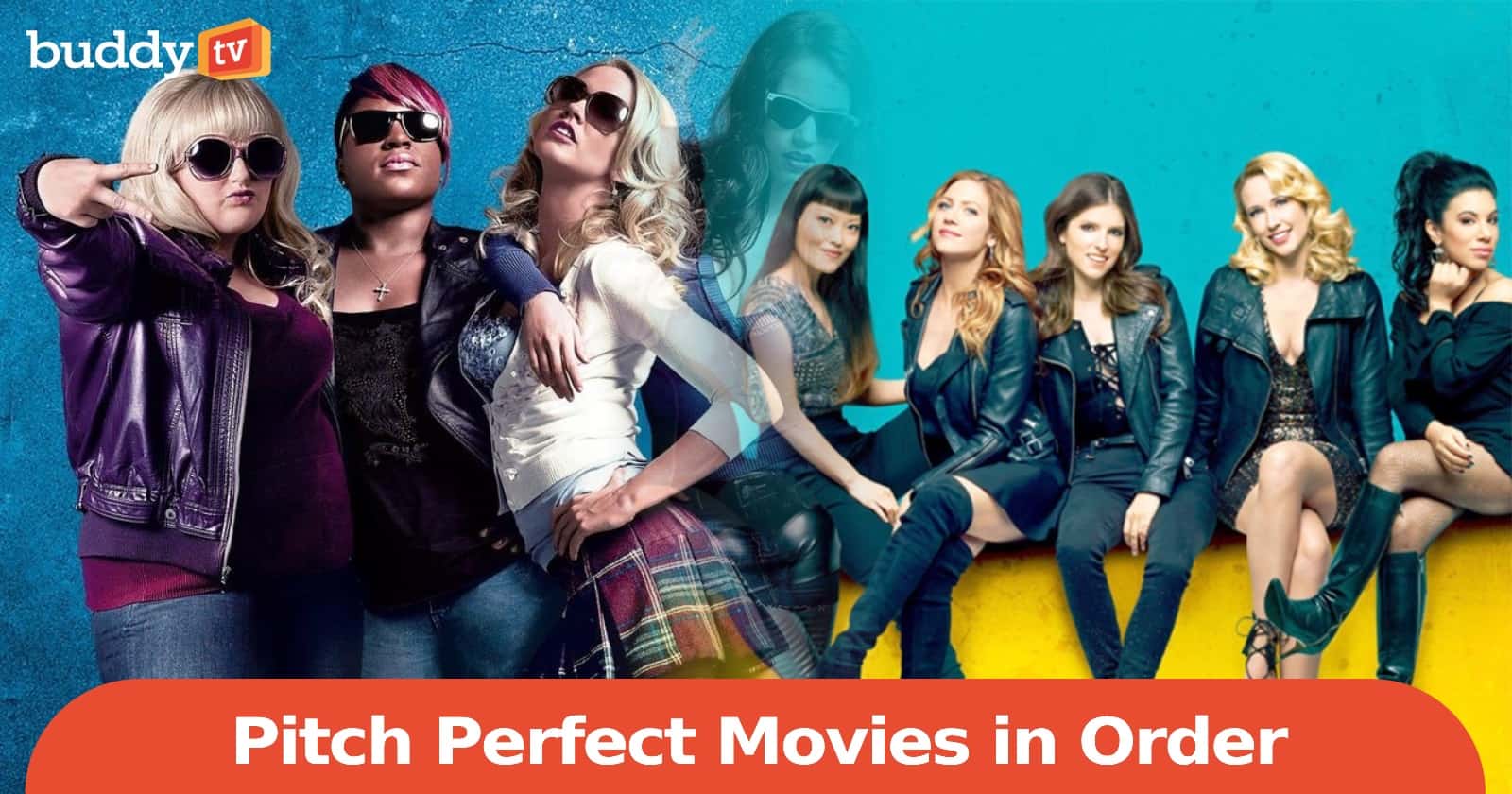 When the acapella-filled harmonies of "Pitch Perfect" first hit the theaters in 2012, few could have predicted the massive phenomenon it would become. With its lovable ...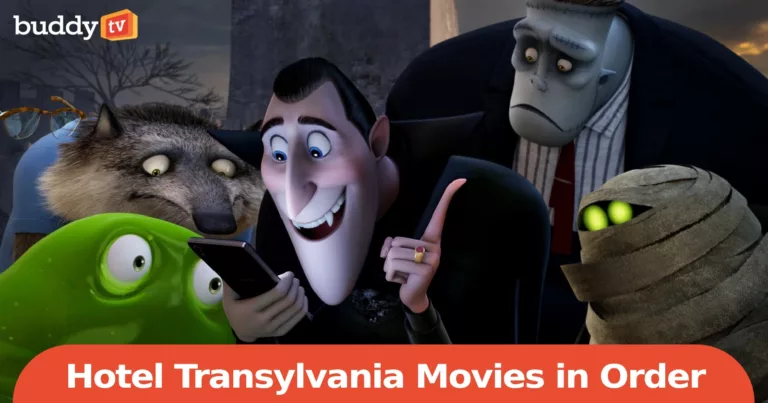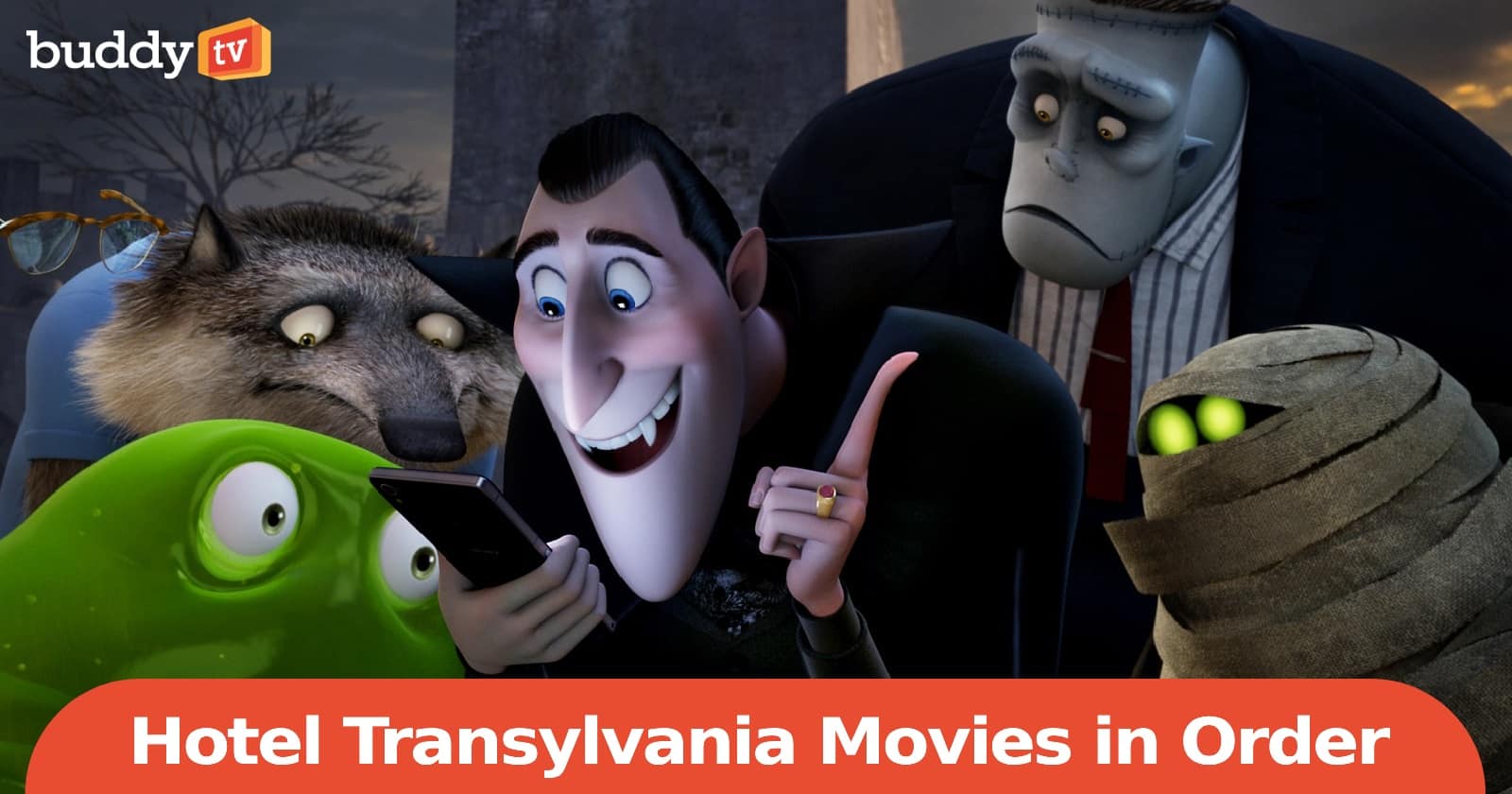 Hotel Transylvania, a beloved animated film series, has been a hit with audiences around the globe. Starting with the adventures of Dracula running a hotel for his monster ...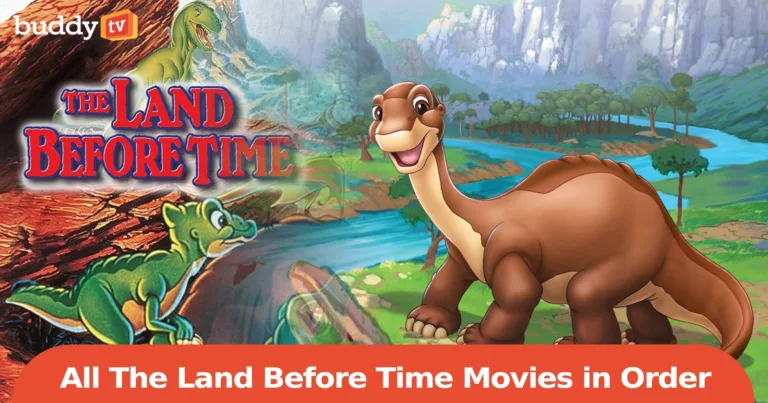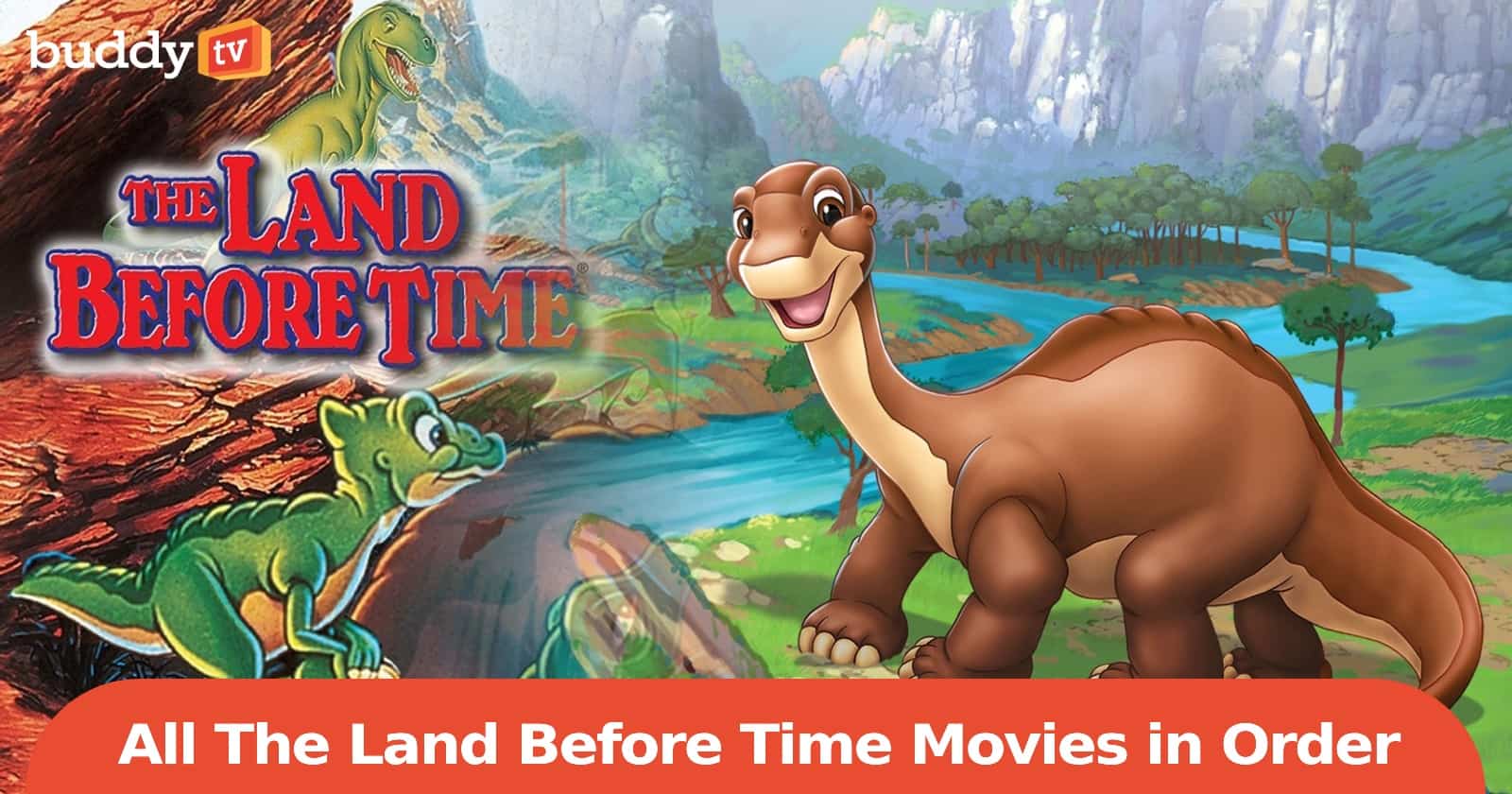 Embark on an unforgettable journey back in time as we unlock the prehistoric secrets of all The Land Before Time movies in order of their release date. Step into a ...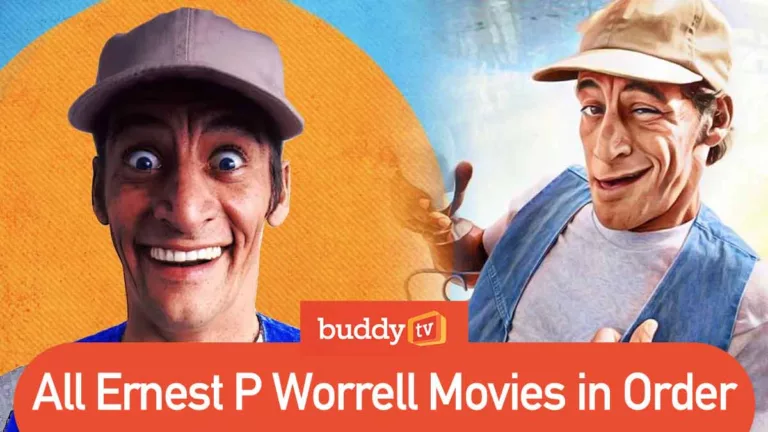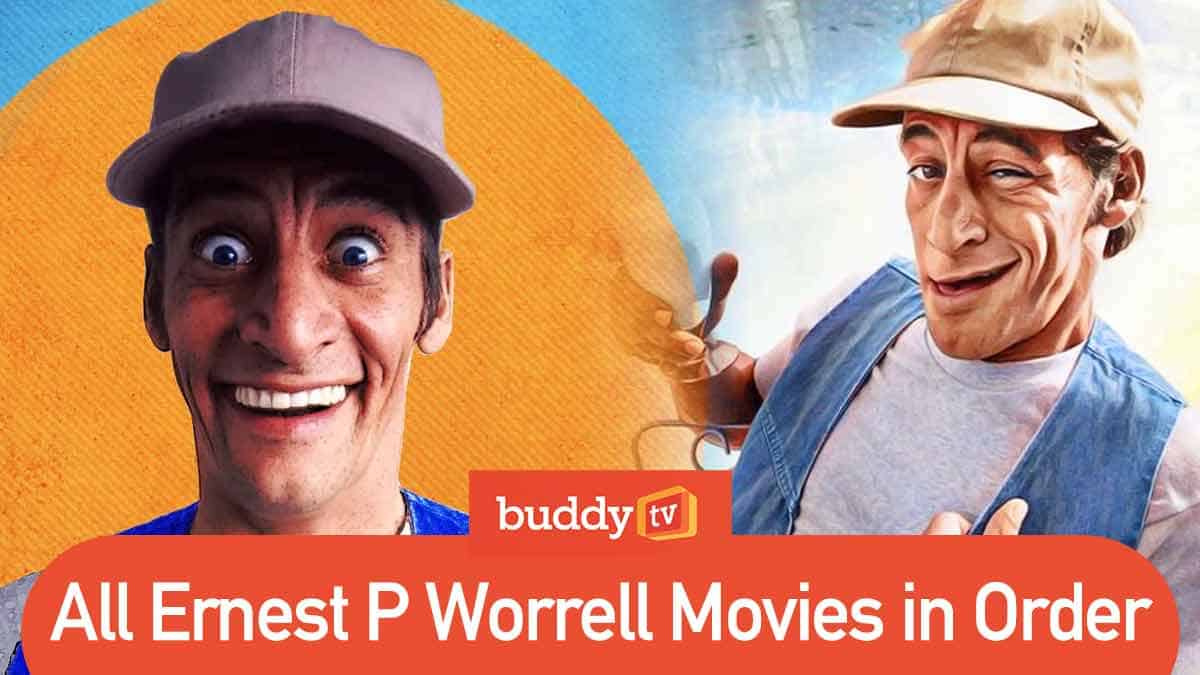 In the world of cinematic comedy, few characters have made as indelible a mark as Ernest P Worrell, brilliantly portrayed by the late American actor Jim Varney. We will take a...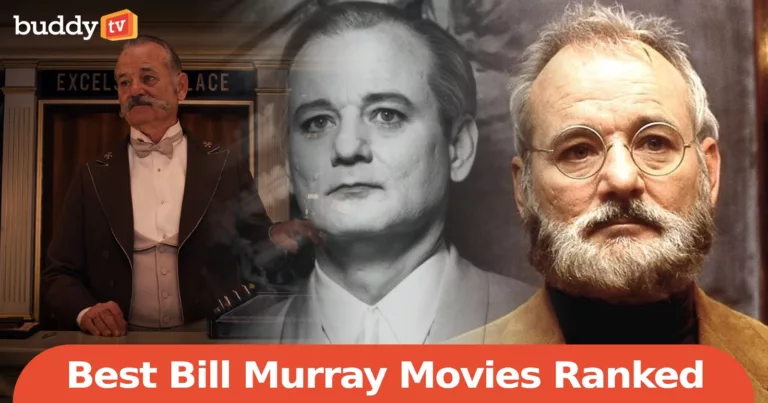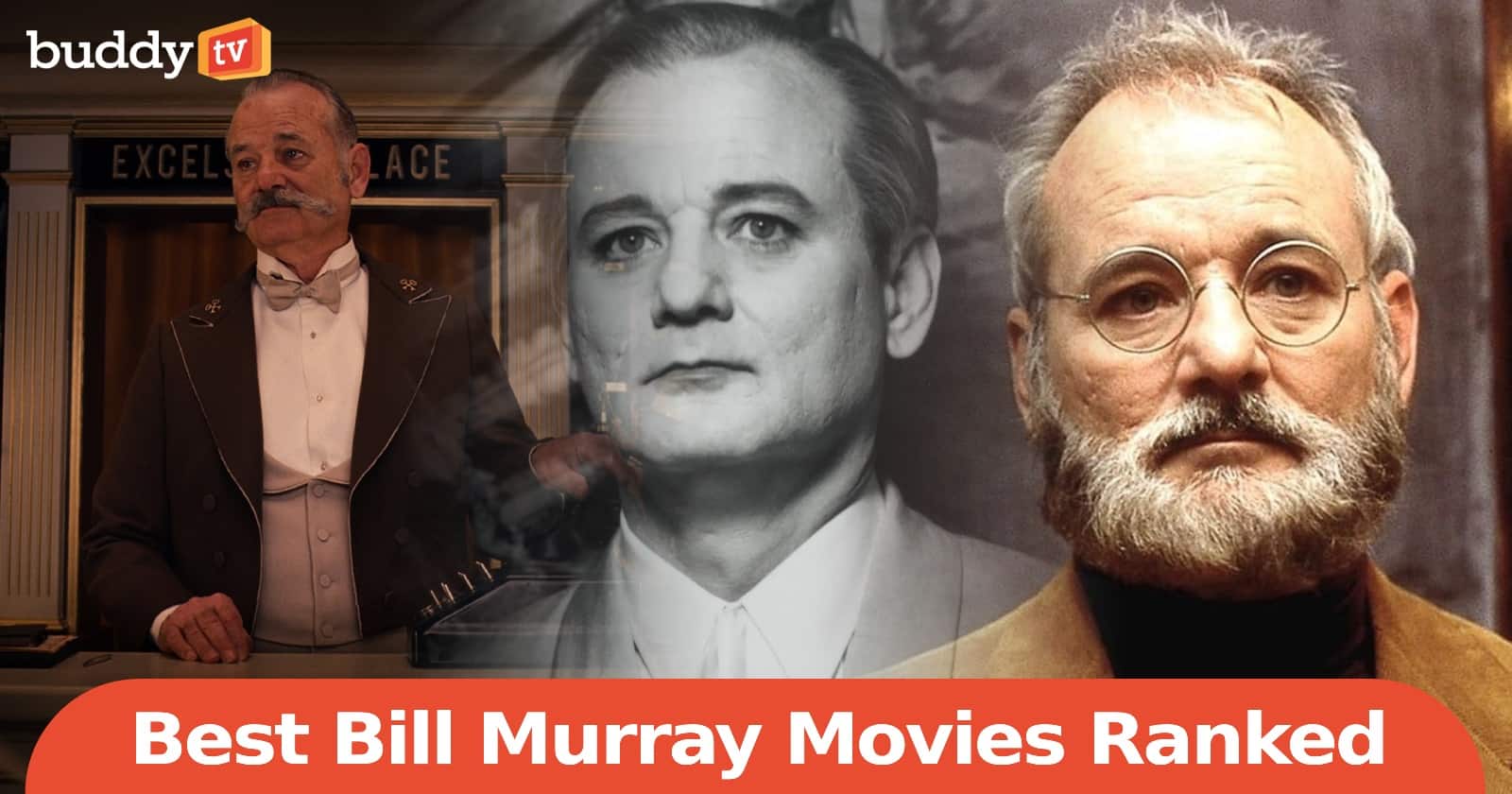 From quirky comedies to poignant dramas, Bill Murray has solidified his place as a cinematic icon over the decades. Blending unparalleled charisma with distinctive versatility...