'Jericho' cancelled
This story is about Jericho being cancelled, the first time.  For more on the second cancellation:
Jericho Cancelled…Again
Well, CBS has announced they won't be bringing post-apocalyptic drama Jericho back for a second season. It's not too surprising, as the ratings never really picked up again after its long hiatus, especially since CBS brought it back by pitting it against American Idol.
Why did Jericho get cancelled? That's easy to answer: the ratings weren't good enough. But that's the network's own fault, say many fans. Jericho didn't do badly at all at the start of the season, but then they sent it on an extremely long hiatus – from November to February. For a serial drama with so much going on week to week, this was not a good plan, as a lot of viewers didn't remember what had happened previously. They did a recap episode (essentially a clip show) but that didn't really help.
And when they finally brought it back, they put it up against Fox's monster hit American Idol's Wednesday night results show. What made the network executives think that was a good idea?
The producers of Jericho didn't think the show would be cancelled, clearly, as they set up the season finale to be a major cliffhanger. On the CBS Jericho site, the producers said the season finale was "most definitely not a series finale! In fact, by the time it's over, you'll have some great clues about where our story is headed in its second season."
Now we'll probably never know what they had in mind. What happened to Heather Lisinski? Will Jericho survive the attack by New Bern without Johnston Green leading them? Will Skylar ever learn whether her parents are still alive?
Fans have started online petitions, as is usual when favorite shows are cancelled. One, at petitiononline.com, had nearly five thousand signatures by this morning. It's unlikely, however, that this will have any effect on the CBS decision.
-Mel, BuddyTV Staff Columnist
Source: Variety, CBS
Photo credit: CBS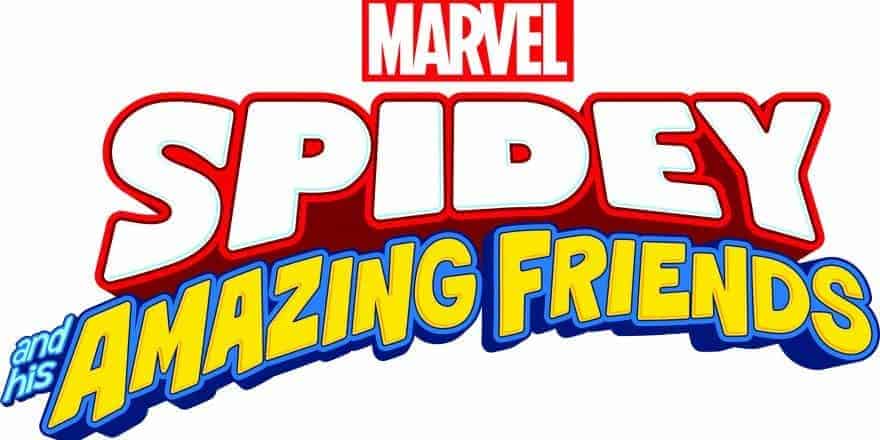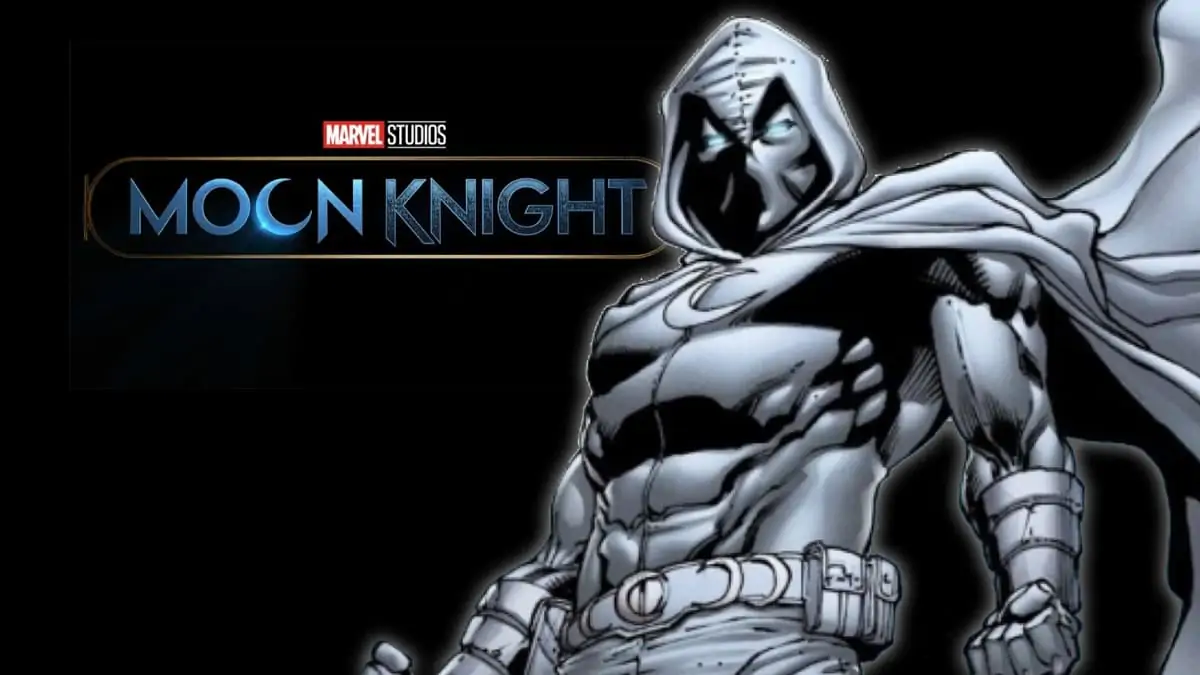 Moon Knight
The Marvel Cinematic Universe (MCU) expands in 2022 with the premiere of "Moon...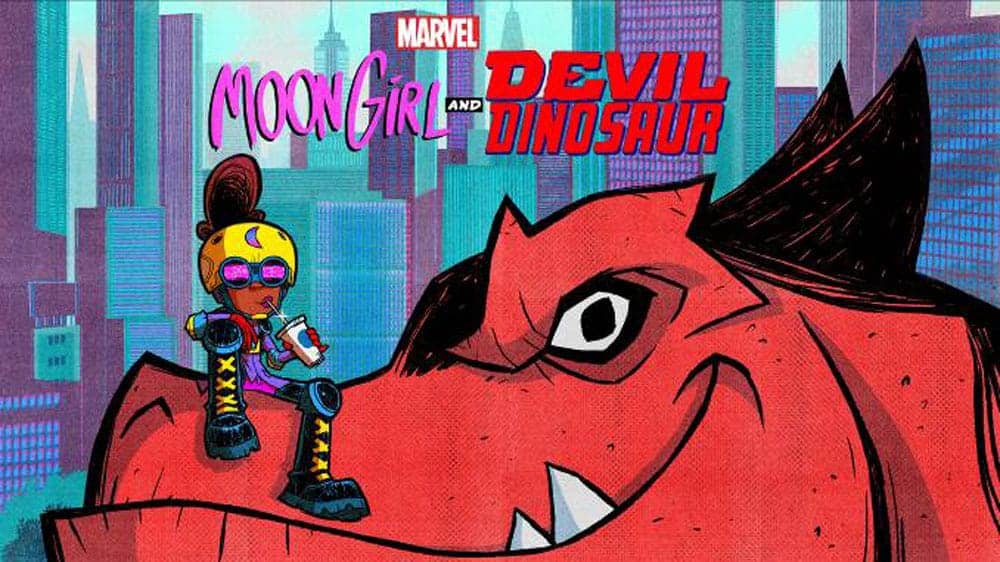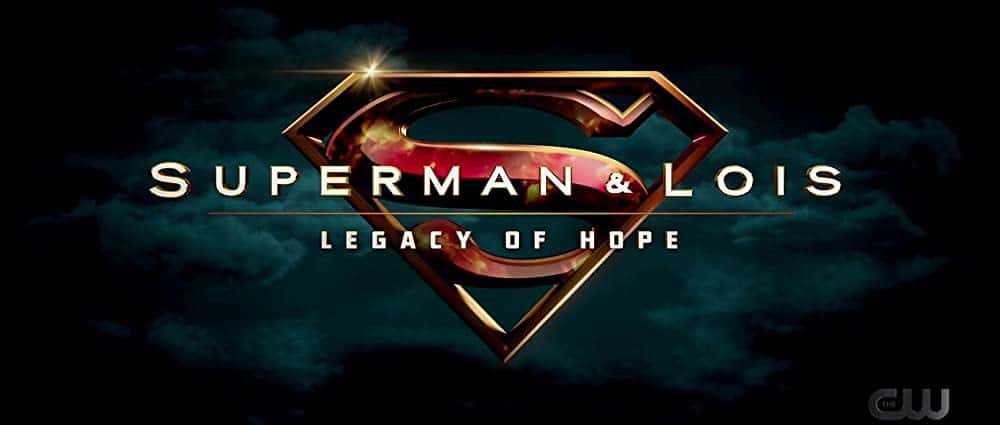 Superman & Lois
If there is anything special about DC's "Superman and Lois," it's probab...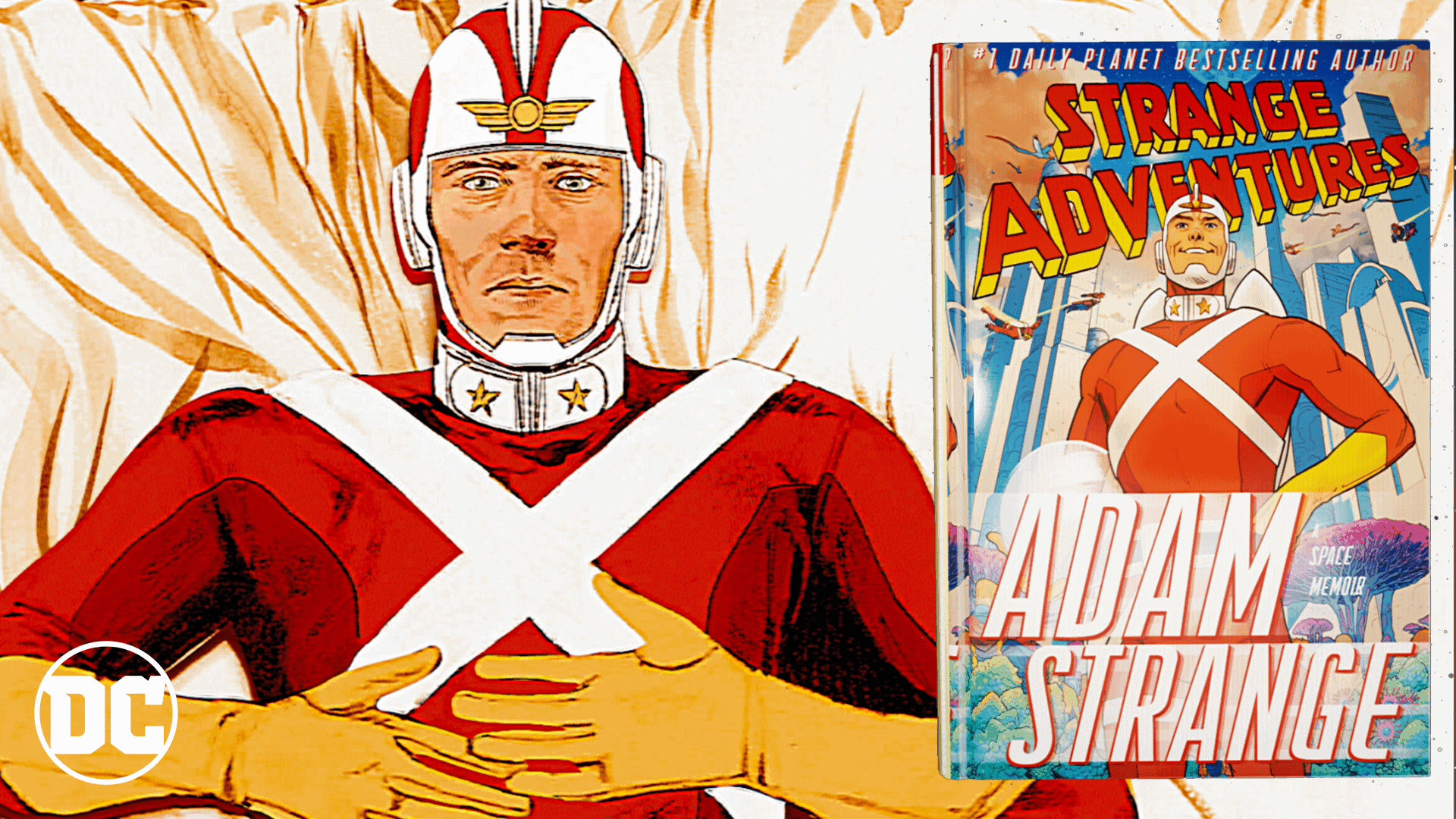 Strange Adventures
For superhero buffs, the upcoming "Strange Adventures" series is cause for e...