I Love New York Star Rejected By Her Chosen Suitor
After proposing to Tiffany Pollard, also known as New York, on the reality show I Love New York, Patrick "Tango" Hunter broke off their engagement during last night's I Love New York's reunion special.

Hunter was chosen by Pollard over Kamal "Chance" Givens during the season finale of I Love New York on April 2. Subsequently, Hunter surprised Pollard with a wedding proposal in which she decided to say yes to. However, after watching the reality dating show broadcast run play itself out on VH1, Hunter decided to withdraw his proposal.
Hunter's change of heart was evidently due to Pollard's lack of respect for him, which he realized on the broadcast run. He explained that he tried to be a good guy and pursued Pollard's affection in spite of the all the "verbal and physical abuse." He said, "This show was just out of the norm. The first thing I said on the show was I'm here to meet… I'm here to get to know Tiffany…It's bad enough I got to fight off these other dudes on a regular basis, taking whatever I'm taking from them, because I know I've got a goal at hand. So somebody tell me why I've got to take it from the person I'm supposedly pursuing and supposedly supposed to be loving?" He also discovered that Pollard was giving him a hard time more than the other guys on the competition.
But what really got on Hunter's nerves are the verbal insults behind his mother Paula's back thrown by Pollard and her mother Sister Patterson. He added, "This is not to say I don't love Tiffany. I love Tiffany. I ain't feelin' New York. I'm done with New York. I proposed to Tiffany… but I got New York. I sat back and watched New York disrespect me. And I watched New York disrespect my mother… and that ain't gonna fly." This declaration stunned and enraged Pollard, which urged her to shout to Chance, "I should have f**king chose you!" Chance calmly replied, "I would have never done this to you."
-Kris De Leon, BuddyTV Staff Columnist
Source: RealityTV World
(Photo Courtesy of VH1)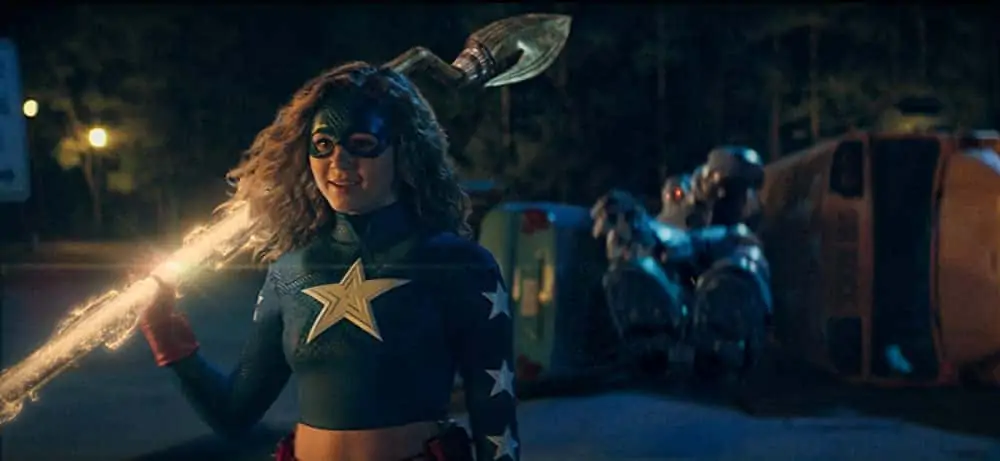 Stargirl
Oct 19, 2021
Daniel Tynski
"Stargirl" is a superhero show that airs on the CW and follows the adventure...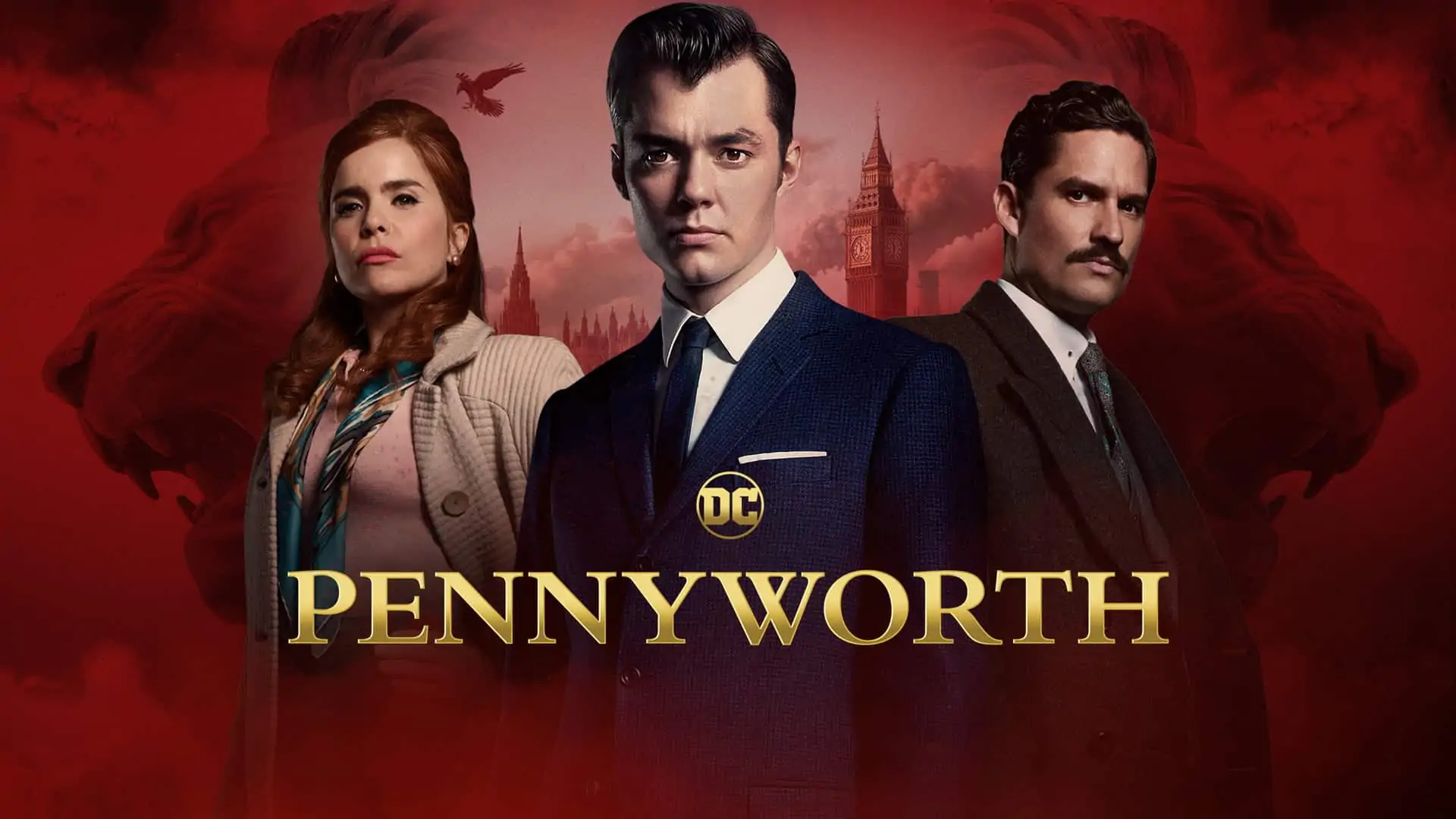 Pennyworth
Oct 19, 2021
Daniel Tynski
Have you ever wondered exactly how Alfred Pennyworth became the trusted butler t...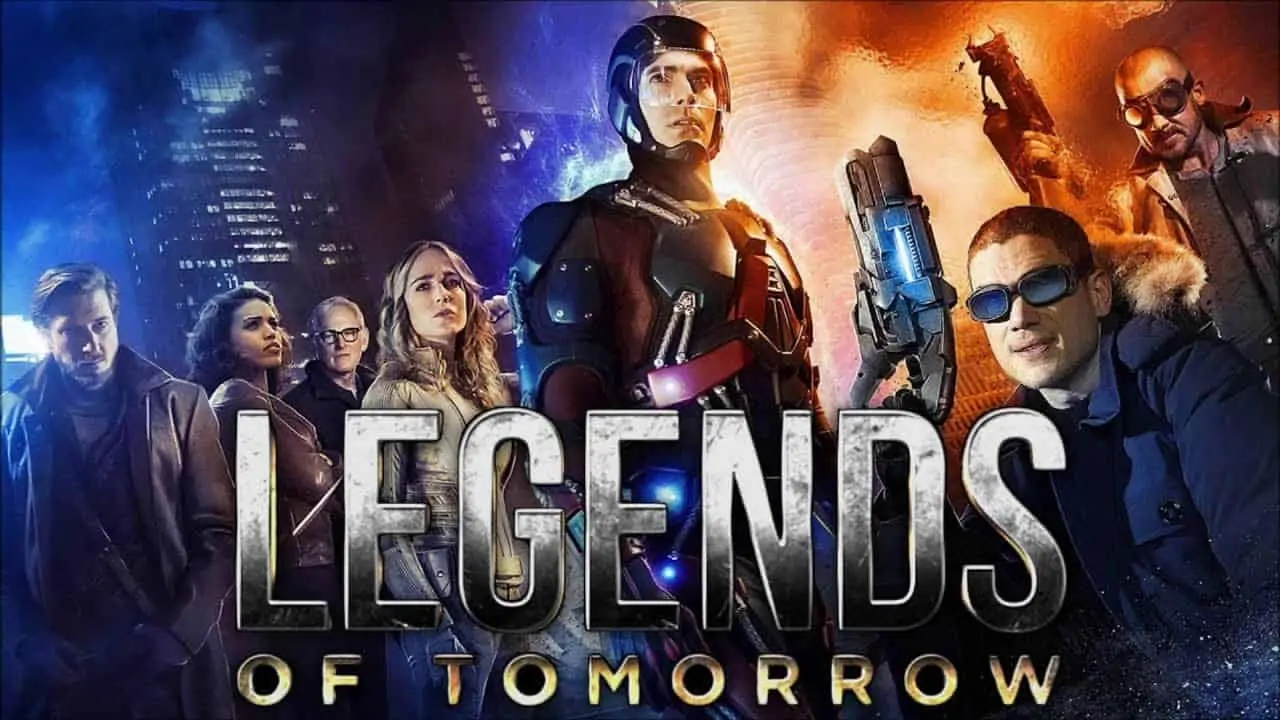 Legends of Tomorrow
Oct 19, 2021
Daniel Tynski
In DC's "Legends of Tomorrow," a diverse group of characters with special ...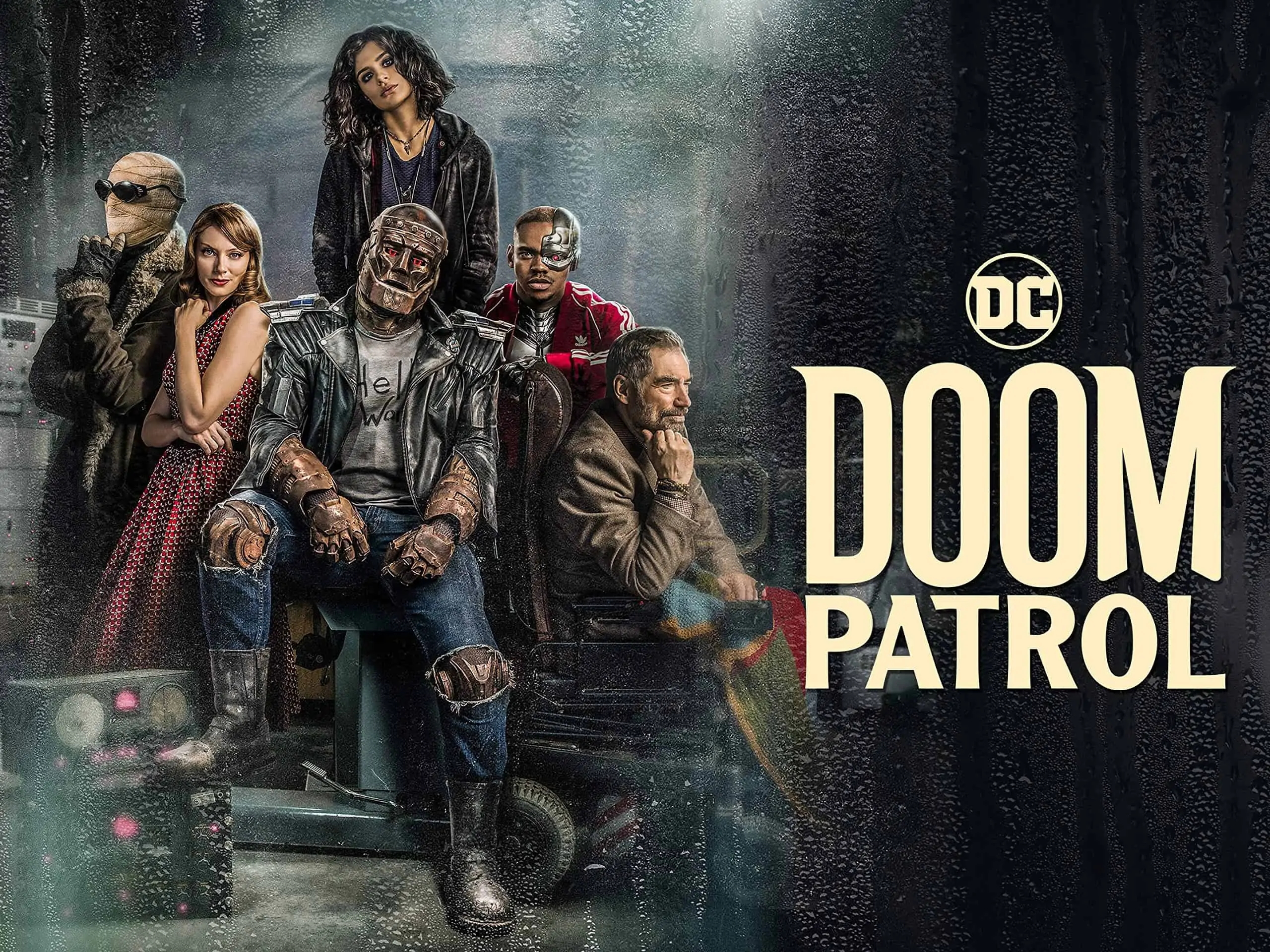 Doom Patrol
Oct 19, 2021
Daniel Tynski
The Doom Patrol isn't your typical group of superheroes. While they all have s...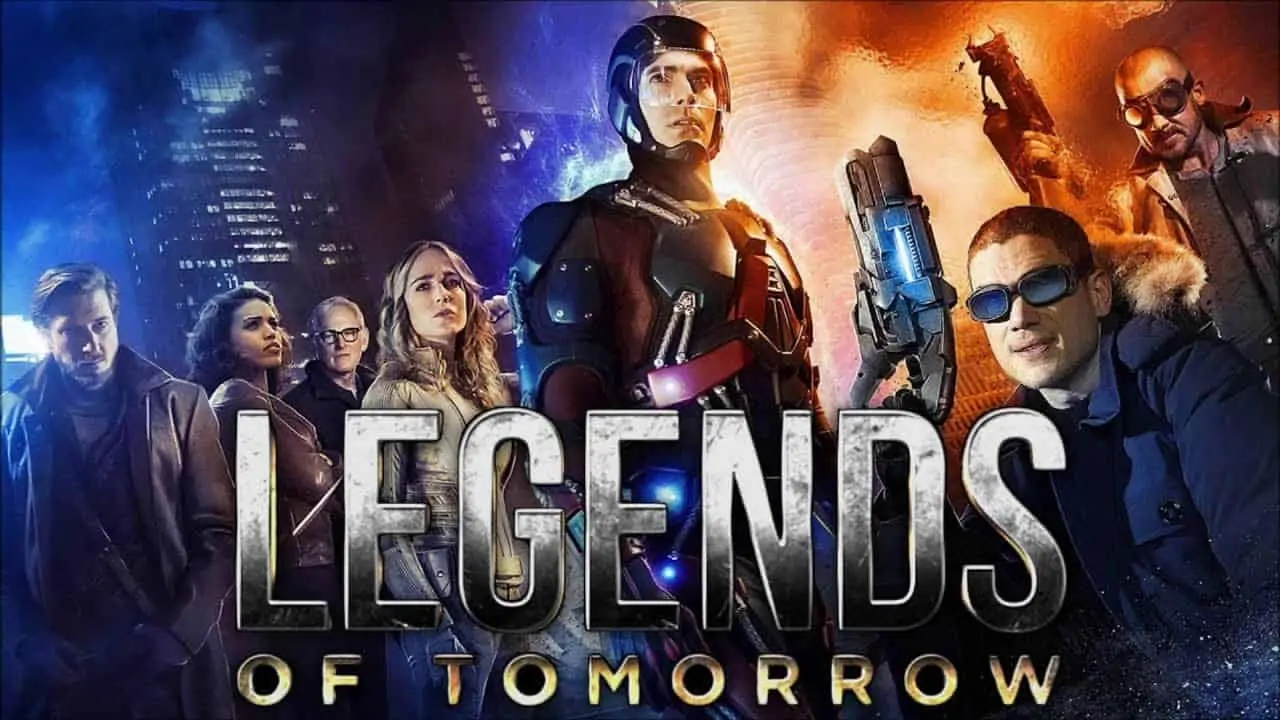 Guides
Legends of Tomorrow
Oct 19, 2021
Daniel Tynski
DC's "Legends of Tomorrow" is a CW staple of action and adventure based on...