'How to Get Away with Murder' Episode 2.6 Photos: The Students Discover a Shocking New Suspect
Official photos from season 2 episode 6 of How to Get Away with Murder, airing Thursday, October 29 at 10pm on ABC.
"Two Birds, One Millstone" — Paranoia gets you nowhere: Annalise takes on a new client, a transgender professor accused of killing her husband. Meanwhile, the Keating 5 are left to handle the Hapstall case and they discover a shocking new suspect. The series stars Viola Davis, Billy Brown, Alfred Enoch, Jack Falahee, Aja Naomi King, Matt McGorry, Karla Souza, Charlie Weber and Liza Weil.
---
#23 Wes Peers in to Annalise's Office
---
#22 Did Annalise Just Find Out Bad News?
---
#21 Frank and Bonnie
---
#20 Wes Watches Them Talk
---
#19 Busted
---
#18 Frank
---
#17 Will There Be a Confrontation?
---
#16 Bonnie Stays at Her Desk
---
#15 Asher Talks to Michaela
---
#14 Laurel Breaks Up the Conversation
---
#13 Asher and Laurel
---
#12 The Students Discover a Shocking New Suspect
---
#11 Something Catches Their Attention
---
#10 Asher
---
#9 Asher, Michaela and Laurel
---
#8 Annalise Takes on a new Client
---
#7 Annalise and Frank
---
#6 Annalise is Shocked
---
#5 Annalise Comes Out to Speak with Her Students
---
#4 Annalise is Very Direct
---
#3 Frank and Bonnie Watch Everything Unfold
---
#2 Annalise Has a Drink
---
#1 Annalise is Serious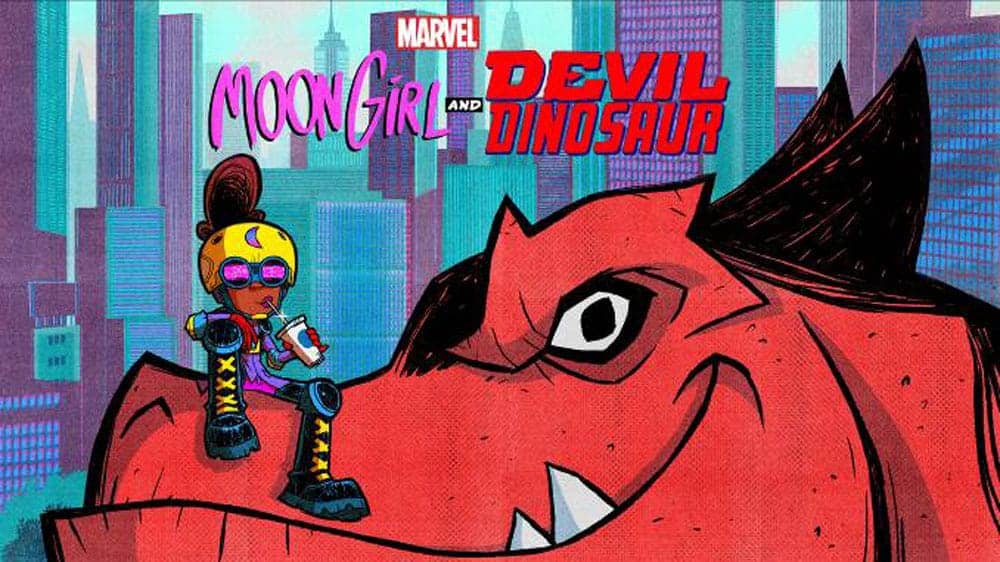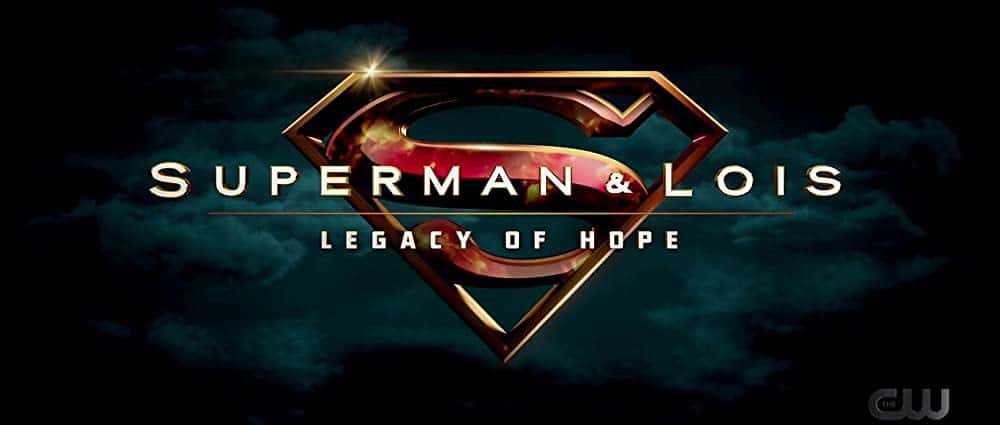 Superman & Lois
If there is anything special about DC's "Superman and Lois," it's probab...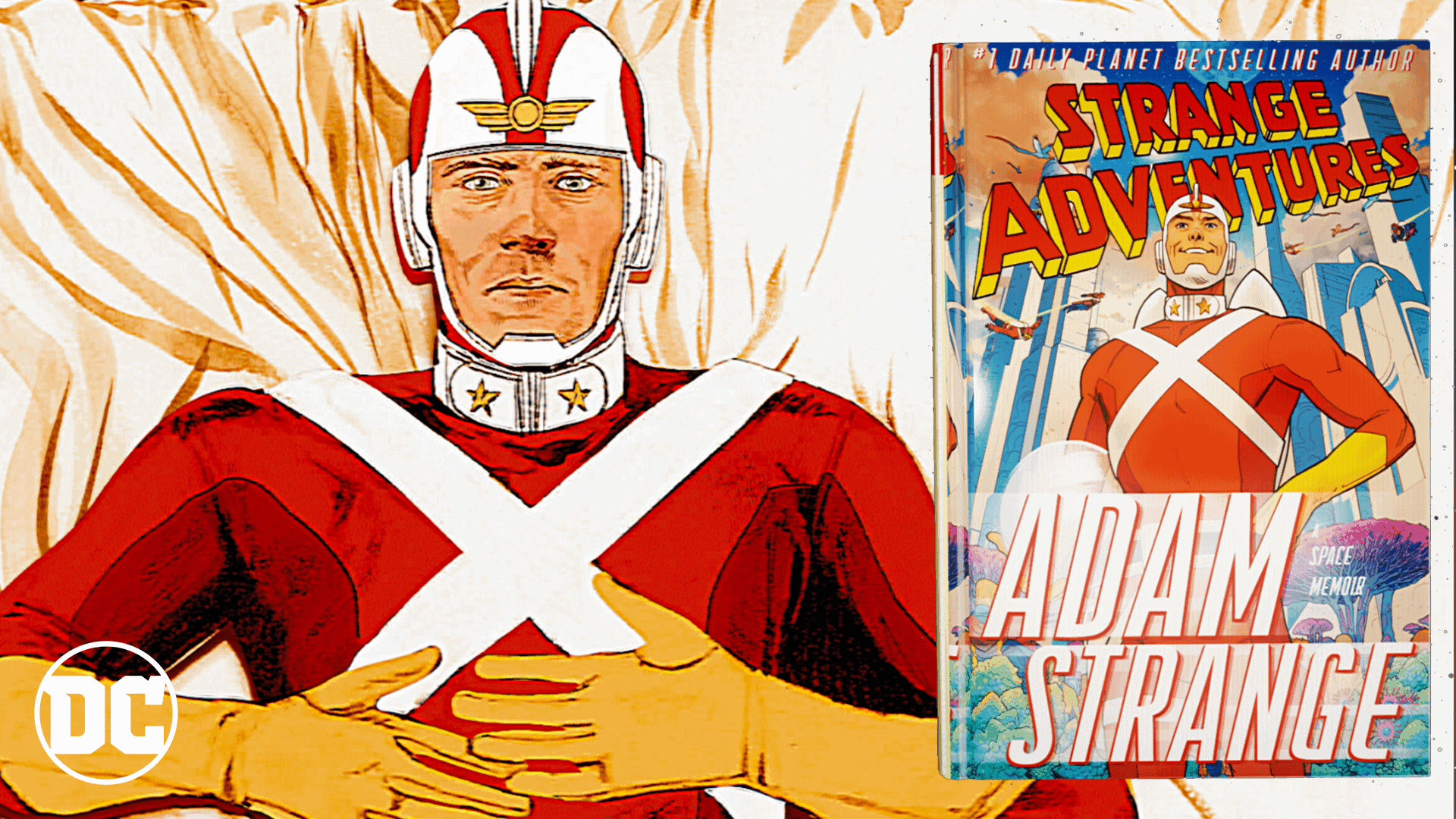 Strange Adventures
For superhero buffs, the upcoming "Strange Adventures" series is cause for e...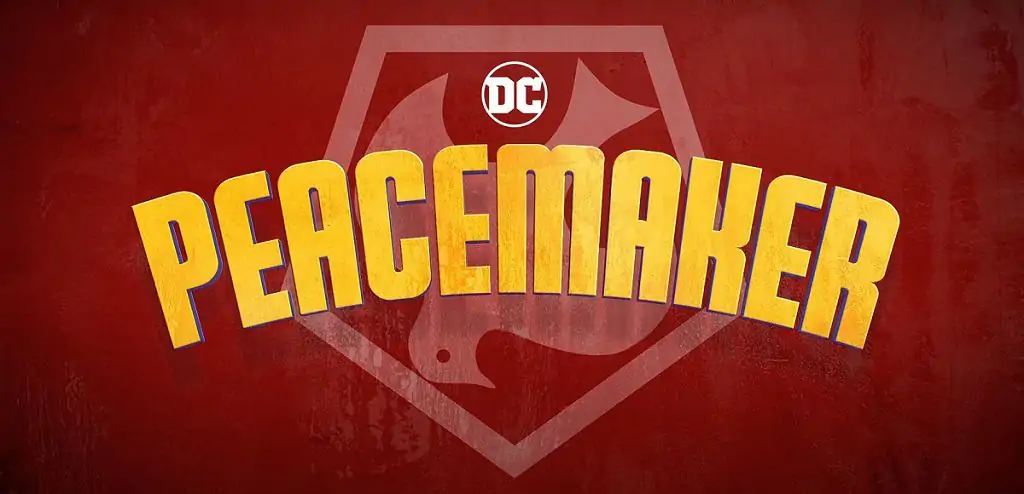 Peacemaker
Fans who watched "The Suicide Squad" movie quickly fell in love with the cha...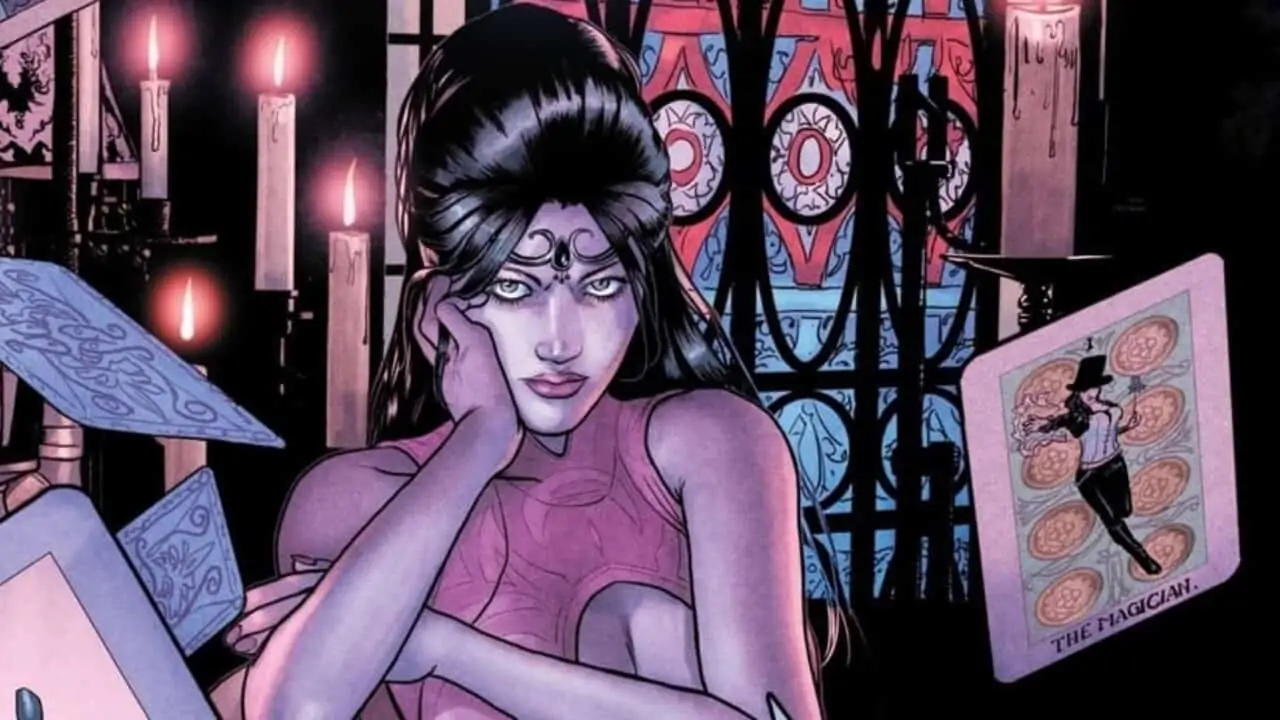 Madame X
Are you a long-time fan of DC's "Madame X" comics? Here's some good news...