How Hugh Laurie Got into 'House'
Last week, we served you with some House secrets that were unveiled through a Q&A with some of the cast and crew of the FOX medical drama during the final night of the Los Angeles Times' Primetime Emmy screenings earlier this month.  Now, we'll be dishing up some Hugh Laurie audition scoop courtesy of show creator David Shore and the producers of the show.
Thanks to Zap2it.com, we now know how the 49-year-old English actor ended up being the maverick medical genius who heads a team of diagnosticians at the fictional Princeton-Plainsboro Teaching Hospital.
Although Laurie has been a household name in Britain since the 1980s due to his stint on Blackadder, as well as for being one half of the Fry and Laurie double act, he only came to the attention of a broader American public in 2004 when he landed the role of Dr. Gregory House, the protagonist on the drama series House.
Taking a chance with a character that brutalizes colleagues and patients with his harsh honesty, Laurie assumed an American accent, which was so convincing that executive producer Bryan Singer, who was unaware at the time that Laurie is English, pointed to him as an example of just the kind of compelling American actor he had been looking for.
During the audition for the lead role, however, Laurie couldn't find a cane so he improvised and used an umbrella instead, according to Shore.  Executive producer Katie Jacobs also shared that Laurie wore a button at the time that said "sexy" into the room, insisting it was simply his attempt at being ironic.
And while the pilot script called for House to be 34, Shore revealed that he never wanted House to be that young.  He was also worried about the chosen actor being too "chiseled," because "if Brad Pitt had played the part, you would have gone, oh shut up!'"

-Kris De Leon, BuddyTV Staff Columnist
Source: Zap2it.com
(Image courtesy of FOX)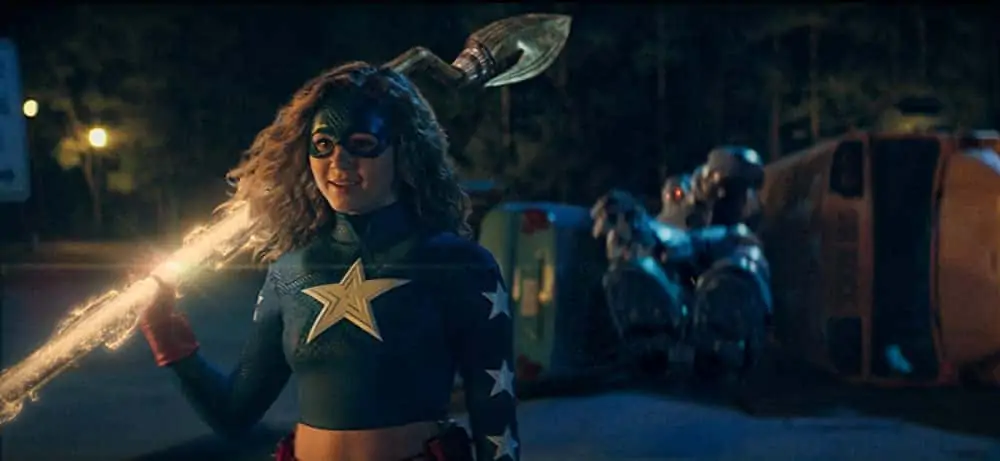 Stargirl
Oct 19, 2021
Daniel Tynski
"Stargirl" is a superhero show that airs on the CW and follows the adventure...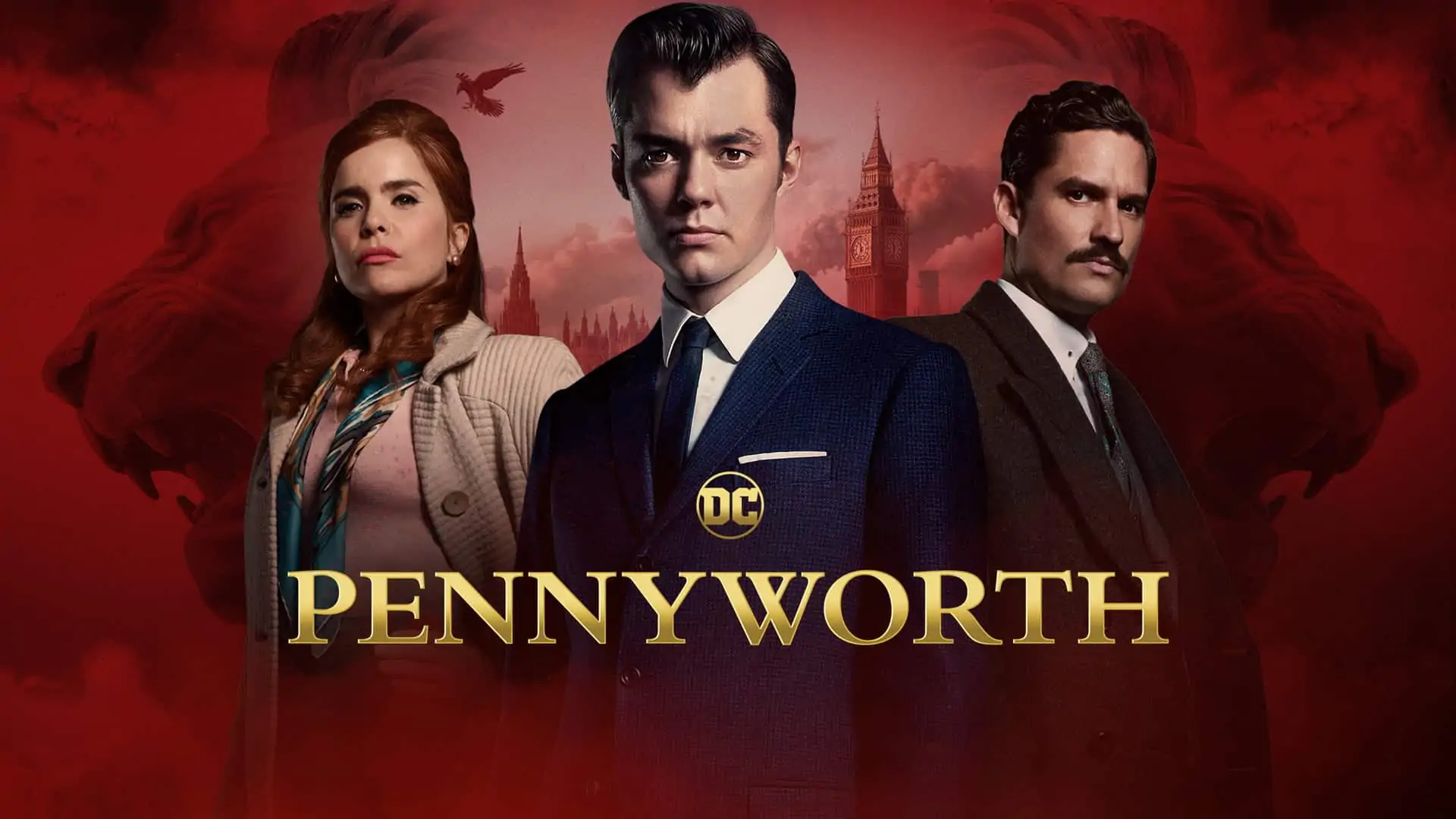 Pennyworth
Oct 19, 2021
Daniel Tynski
Have you ever wondered exactly how Alfred Pennyworth became the trusted butler t...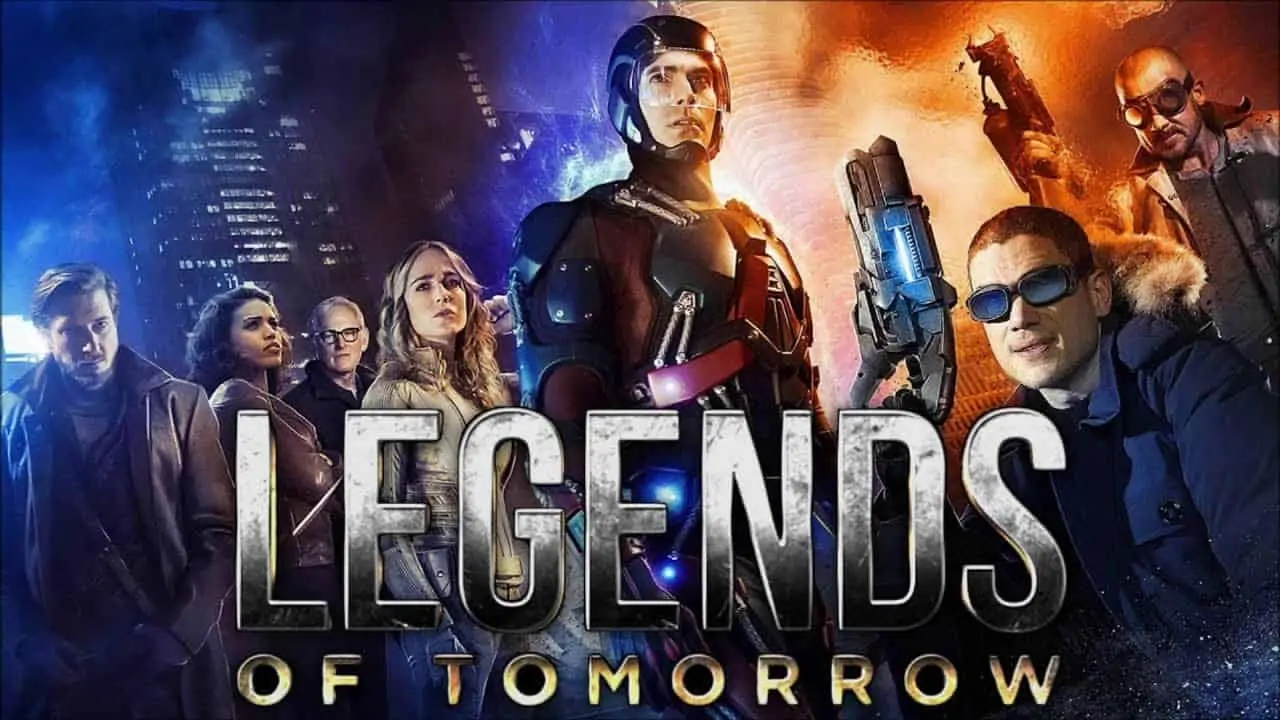 Legends of Tomorrow
Oct 19, 2021
Daniel Tynski
In DC's "Legends of Tomorrow," a diverse group of characters with special ...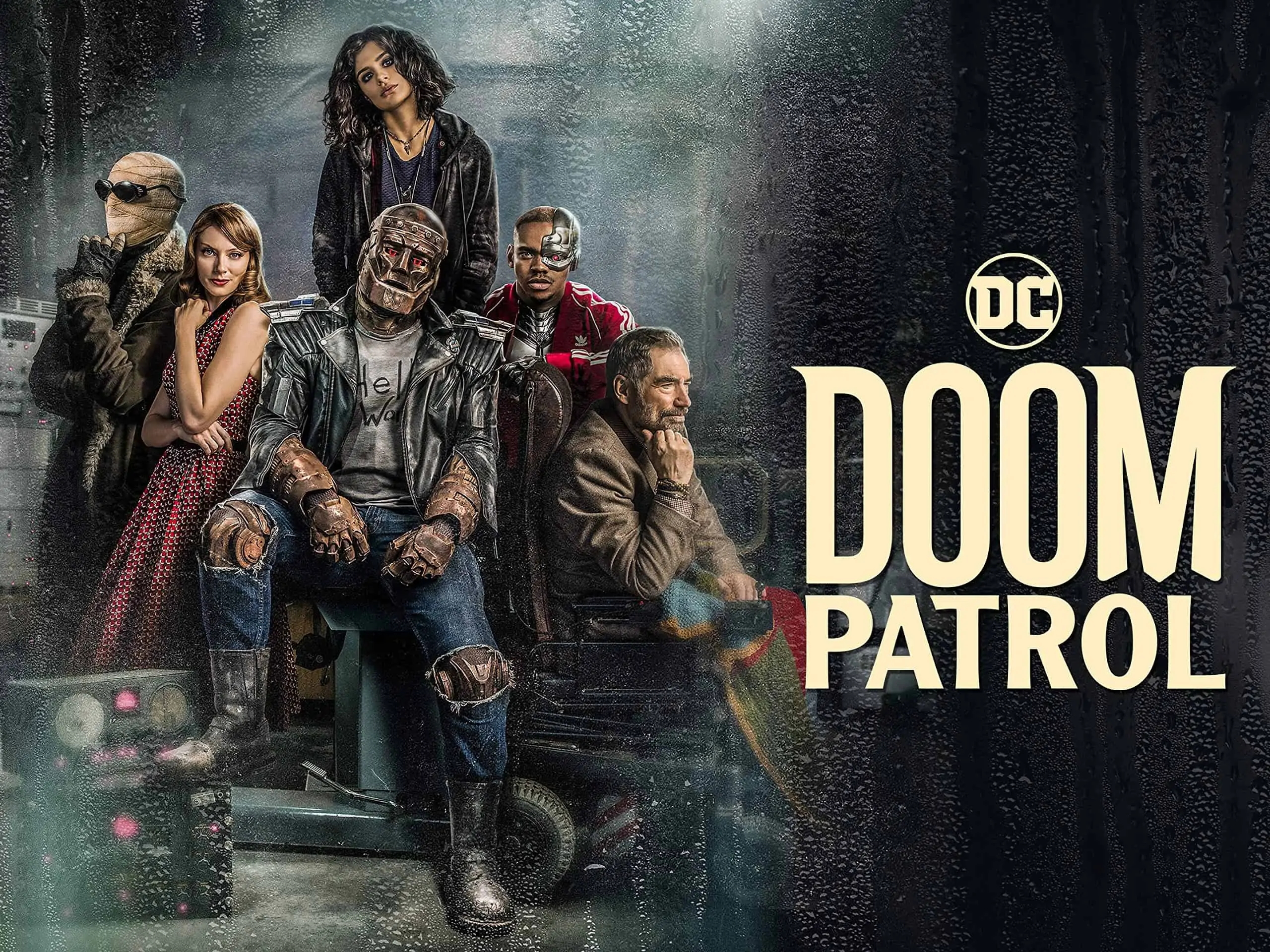 Doom Patrol
Oct 19, 2021
Daniel Tynski
The Doom Patrol isn't your typical group of superheroes. While they all have s...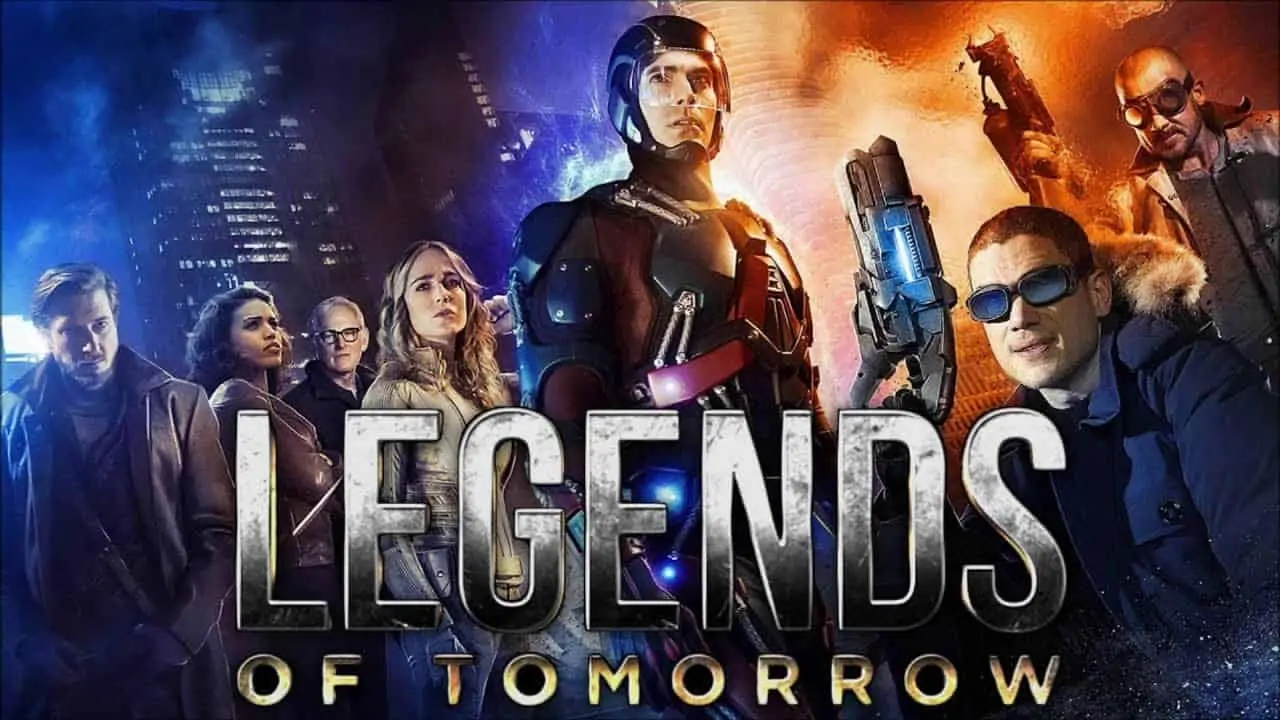 Guides
Legends of Tomorrow
Oct 19, 2021
Daniel Tynski
DC's "Legends of Tomorrow" is a CW staple of action and adventure based on...