Golden Globes: 'True Blood','Mad Men' Among Nominees
The Golden Globe Awards honor the best in both television and movies, and though they're not taken as seriously as the Emmys or the Oscars, they're still a lavish, star-studded affair.  However, the glitz was put on hold last year due to the writers' strike, forcing the producers of the show to cobble together an awkward news conference to announce the winners.  This year, with no strike in sight, the Globes are back to being as glamorous and exciting as ever.  The ceremony is set to air on NBC on Sunday, January 11 at 8pm, and is bound to be attended by a cavalcade of big stars.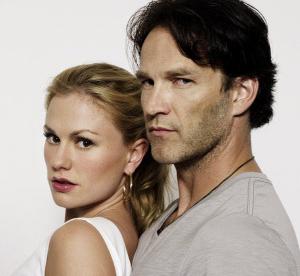 The nominees for the 66th Annual Golden Globes were announced this morning, and below you'll find a list of all the television categories.  Shows like True Blood, Mad Men, 30 Rock and The Office received multiple nominations, while other critically acclaimed shows were surprisingly omitted.

Here is a complete list of the television nominees:

Best Television Series - Drama

Dexter
House
In Treatment
Mad Men
True Blood


Best Television Series - Comedy

30 Rock
Californication
Entourage
The Office
Weeds


Best Actor - Drama

Gabriel Byrne, In Treatment
Michael C. Hall, Dexter
Jon Hamm, Mad Men
Hugh Laurie, House
Jonathan Rhys Meyers, The Tudors


Best Actress - Drama

Sally Field, Brothers & Sisters
Mariska Hargitay, Law & Order: SVU
January Jones, Mad Men
Anna Paquin, True Blood
Kyra Sedgwick, The Closer


Best Actor - Comedy

Alec Baldwin, 30 Rock
Steve Carell, The Office
Kevin Connolly, Entourage
David Duchovny, Californication
Tony Shaloub, Monk


Best Actress - Comedy

Christina Applegate, Samantha Who?
America Ferrera, Ugly Betty
Tina Fey, 30 Rock
Debra Messing, The Starter Wife
Mary-Louise Parker, Weeds


Best Supporting Actor in a Series or Mini-Series

Neil Patrick Harris, How I Met Your Mother
Denis Leary, Recount
Jeremy Piven, Entourage
Blair Underwood, In Treatment
Tom Wilkinson, John Adams


Best Supporting Actress in a Series or Mini-Series

Eileen Atkins, Cranford
Laura Dern, Recount
Melissa George, In Treatment
Rachel Griffiths, Brothers & Sisters
Dianne Wiest, In Treatment


Best Mini-Series or Made-for-TV Movie

A Raisin in the Sun
Bernard and Doris
Cranford
John Adams
Recount


Best Actor in a Mini-Series or Made-for-TV Movie

Ralph Fiennes, Bernard and Doris
Paul Giamatti, John Adams
Kevin Spacey, Recount
Kiefer Sutherland, 24: Redemption
Tom Wilkinson, Recount


Best Actress in a Mini-Series or Made-for-TV Movie

Judi Dench, Cranford
Catherine Keener, An American Crime
Laura Linney, John Adams
Shirley Maclaine, Coco Chanel
Susan Sarandon, Bernard and Doris

Overall, the nominees are an interesting mix of highly praised, buzz-worthy shows, and shows that are way past their prime.  While I'm thrilled to see the likes of True Blood, Mad Men and 30 Rock nominated, the inclusions of Entourage, Debra Messing and Tony Shaloub feel very five years ago.  However, kudos to the Globes for finding a tricky way to nominate Kiefer Sutherland.  24 may not have aired an actual episode in 2008, but it did have a TV movie.

What do you think of the nominations?  Did the Globes get it right, or are these awards completely useless?  Sound off in the comments below.


- Don Williams, BuddyTV Staff Writer
(Image courtesy of HBO)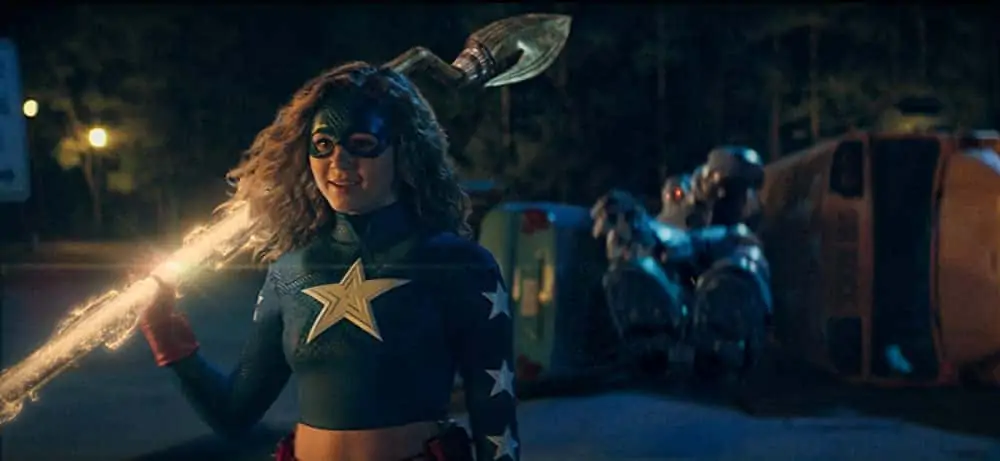 Stargirl
Oct 19, 2021
Daniel Tynski
"Stargirl" is a superhero show that airs on the CW and follows the adventure...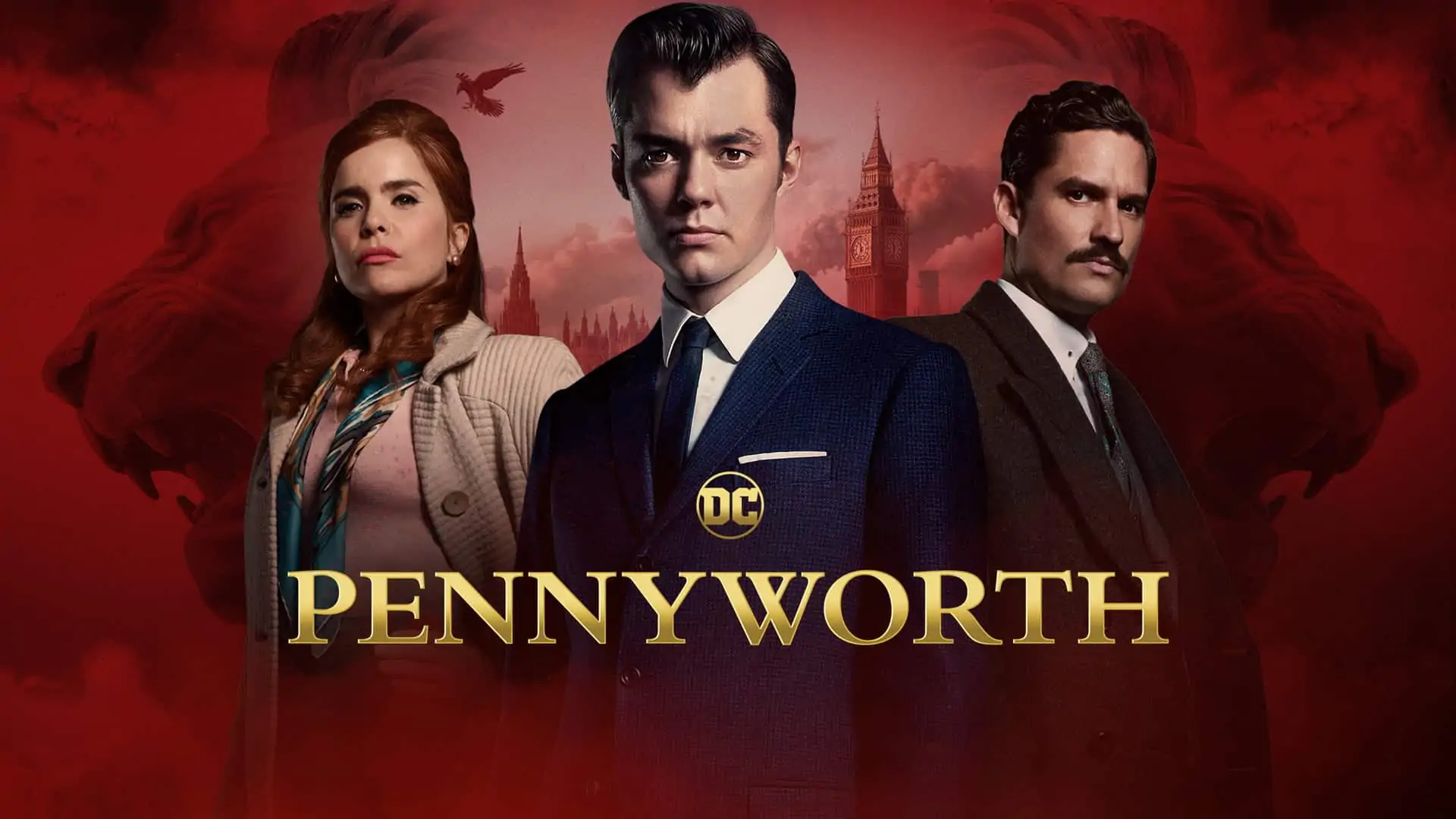 Pennyworth
Oct 19, 2021
Daniel Tynski
Have you ever wondered exactly how Alfred Pennyworth became the trusted butler t...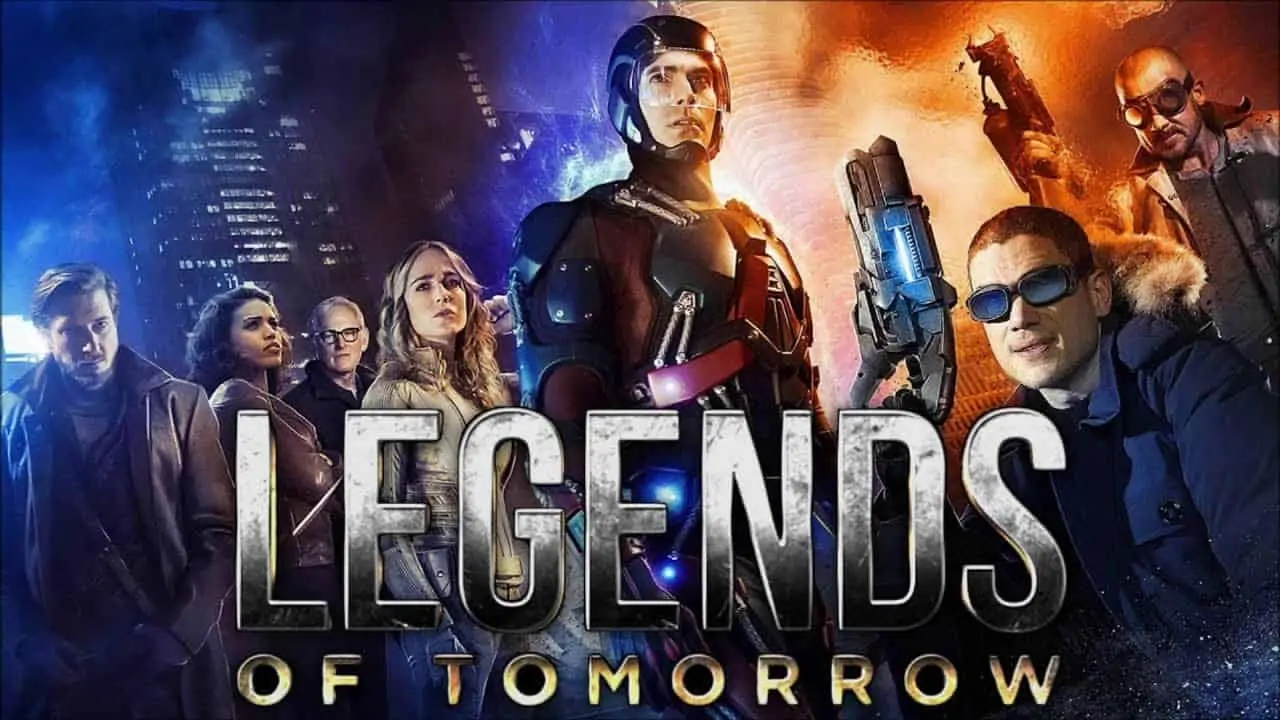 Legends of Tomorrow
Oct 19, 2021
Daniel Tynski
In DC's "Legends of Tomorrow," a diverse group of characters with special ...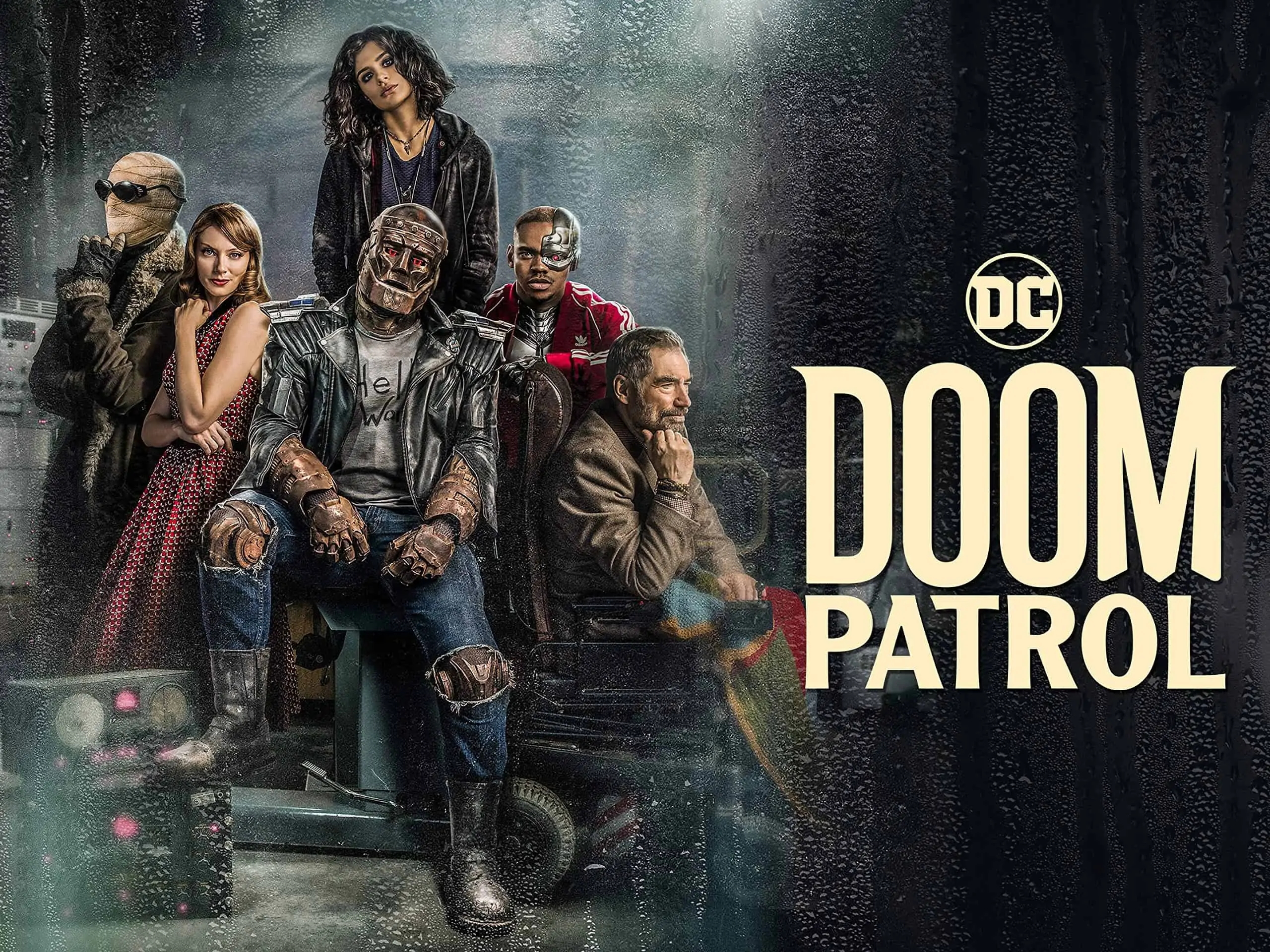 Doom Patrol
Oct 19, 2021
Daniel Tynski
The Doom Patrol isn't your typical group of superheroes. While they all have s...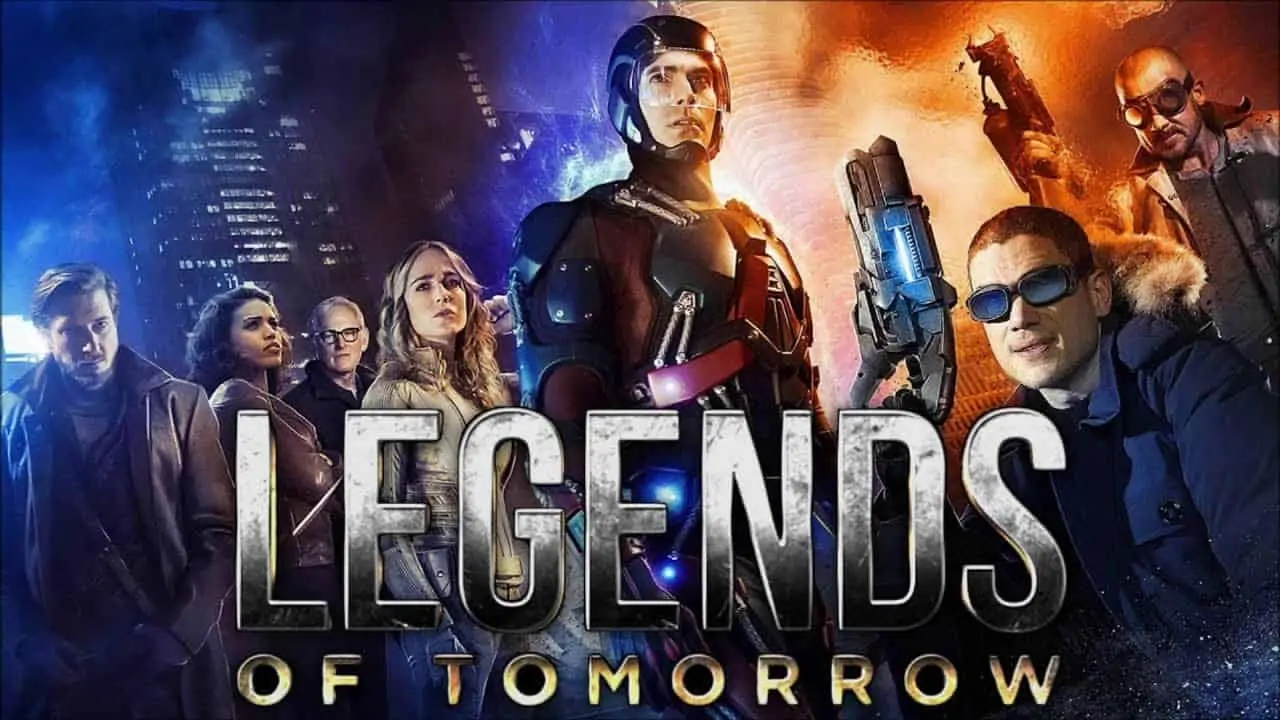 Legends of Tomorrow
Oct 19, 2021
Daniel Tynski
DC's "Legends of Tomorrow" is a CW staple of action and adventure based on...