Flash Forward: Dominic Monaghan Is Indeed Confirmed
Thankfully I am still awake at this time.  This just in: SpoilerTV reports that Lost's Dominic Monaghan is indeed joining the cast of ABC's new series, Flash Forward.
Speculation that Monaghan is joining the series began when he popped up on a network promo plugging ABC's fall lineup.  While initially network reps denied that he is returning to Lost, it was confirmed that he is joining a new show on the network, which turned out to be Flash Forward, a series where people around the world deal with the catastrophic effects of a two-minute blackout–and is touted as a successor to Lost, which is wrapping up its run next year.
At the same time, speculation also arose that Monaghan is returning to Lost, after he was spotted meeting with show executives, and numerous rumors spread across the Internet.  While there's no official word on whether the already-dead Charlie will be revived, it seems they're heading towards that direction.
SpoilerTV reports what was previously reported around a month ago: Monaghan will appear on the series beginning from its second episode.  His character is named Theo, and he has started production.  His co-stars include Joseph Fiennes, John Cho, Sonya Walker and Jack Davenport.
– Henrik Batallones, BuddyTV Staff Columnist
Source: SpoilerTV
(Image courtesy of ABC)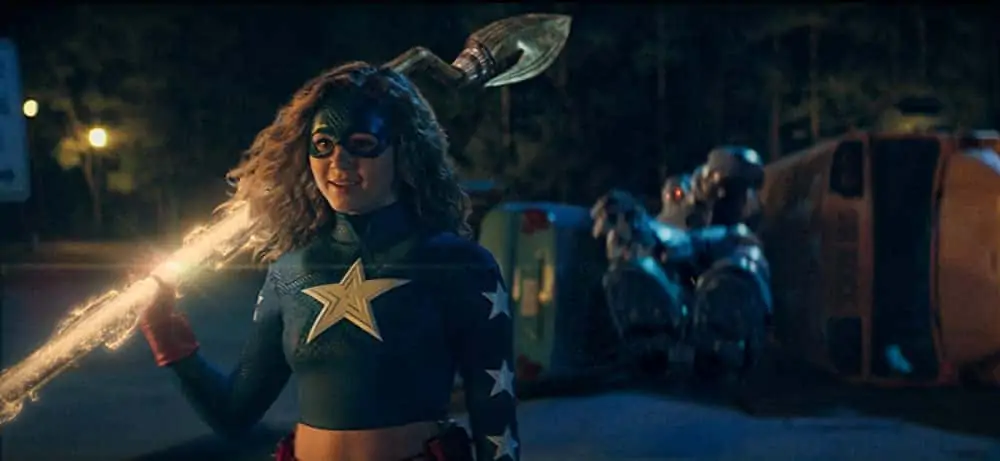 Stargirl
Oct 19, 2021
Daniel Tynski
"Stargirl" is a superhero show that airs on the CW and follows the adventure...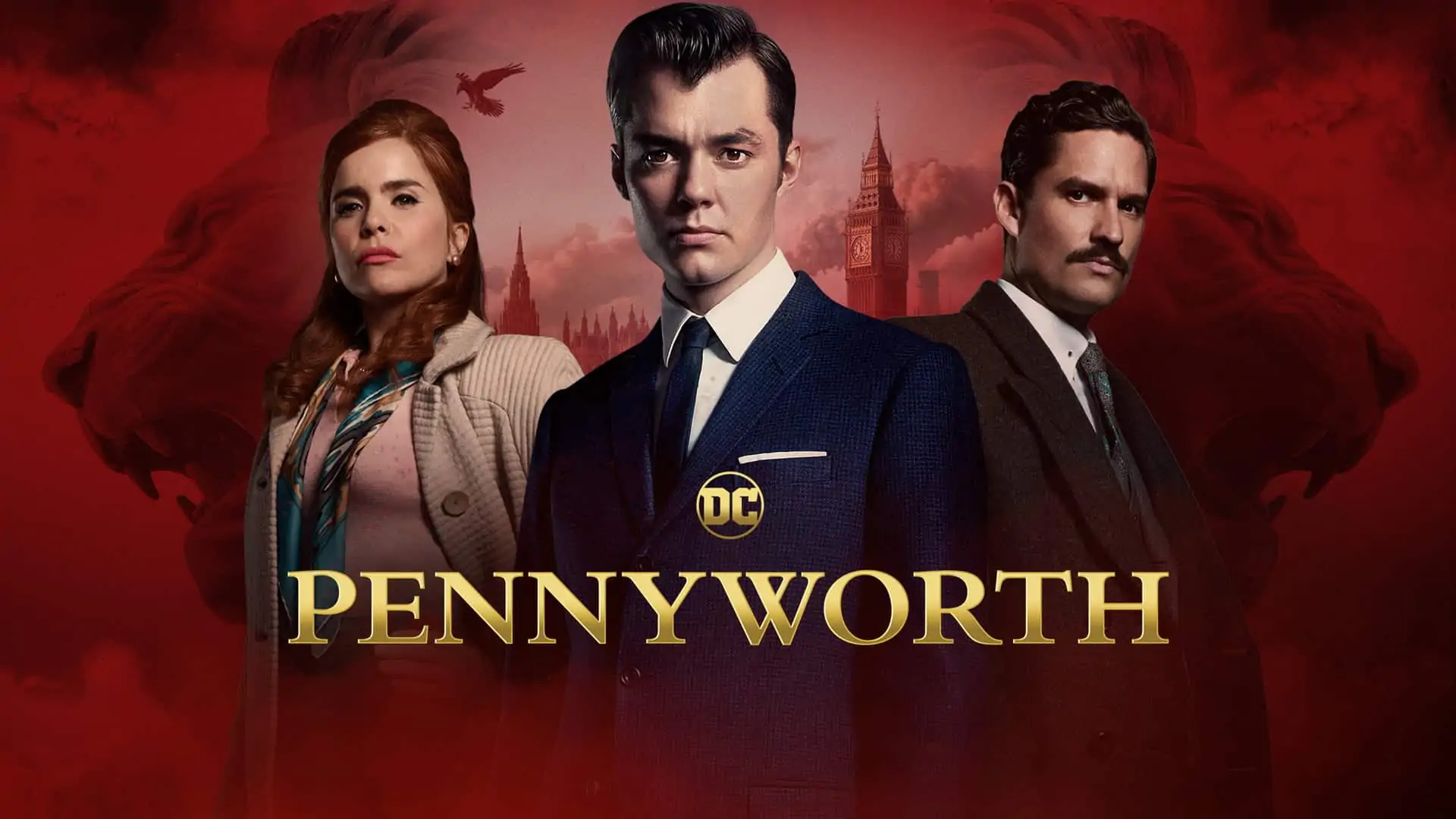 Pennyworth
Oct 19, 2021
Daniel Tynski
Have you ever wondered exactly how Alfred Pennyworth became the trusted butler t...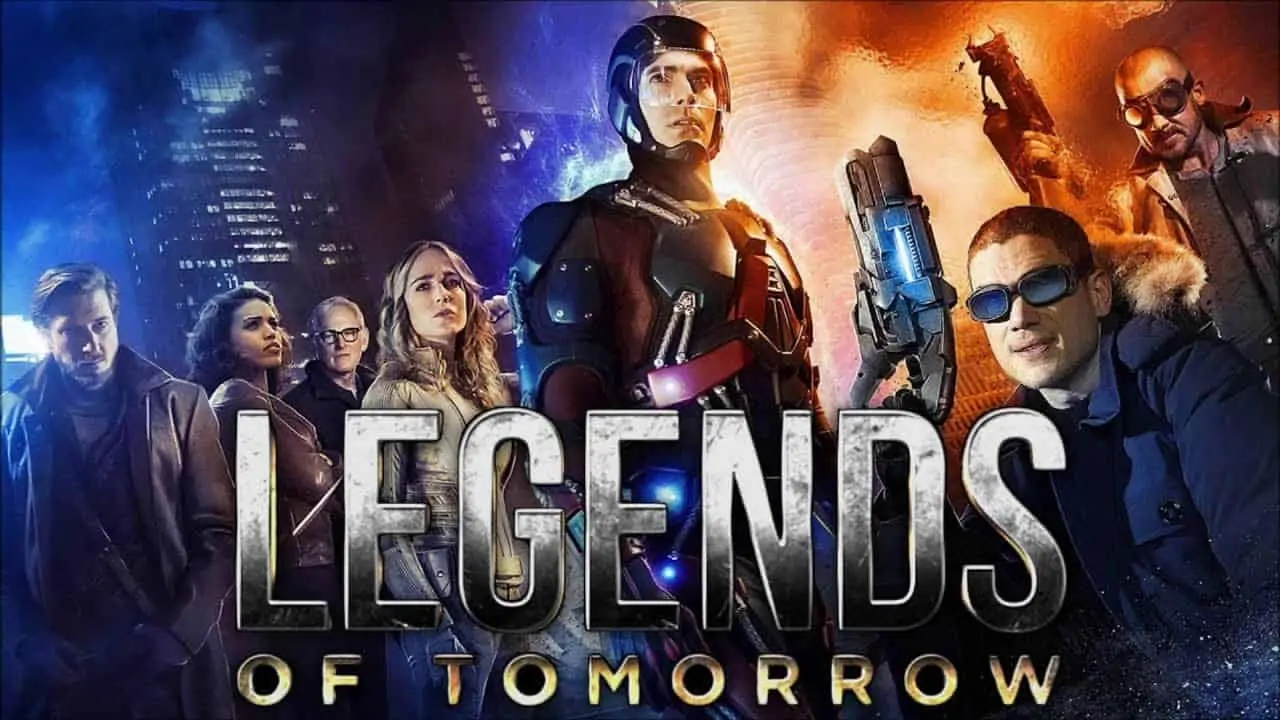 Legends of Tomorrow
Oct 19, 2021
Daniel Tynski
In DC's "Legends of Tomorrow," a diverse group of characters with special ...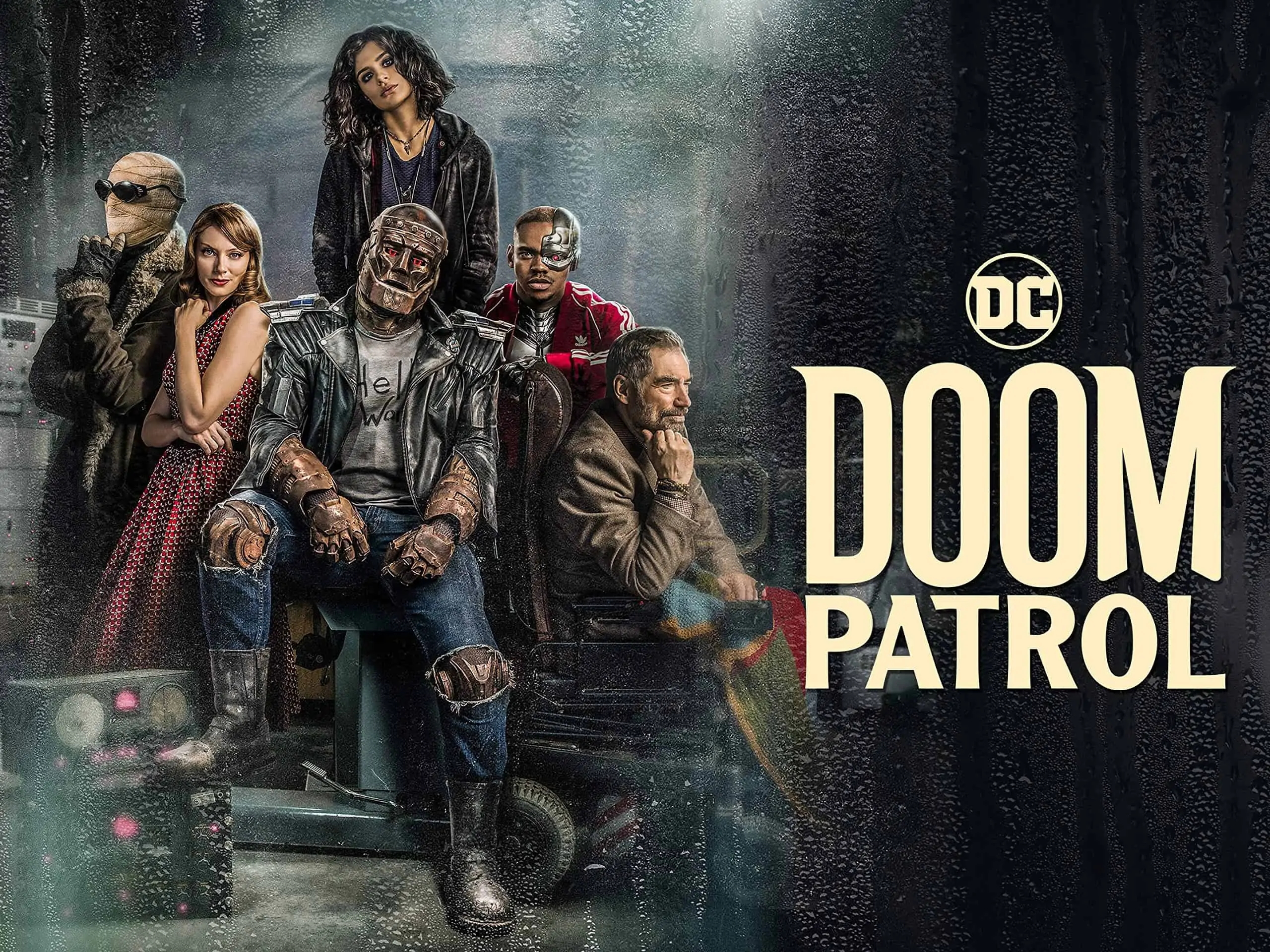 Doom Patrol
Oct 19, 2021
Daniel Tynski
The Doom Patrol isn't your typical group of superheroes. While they all have s...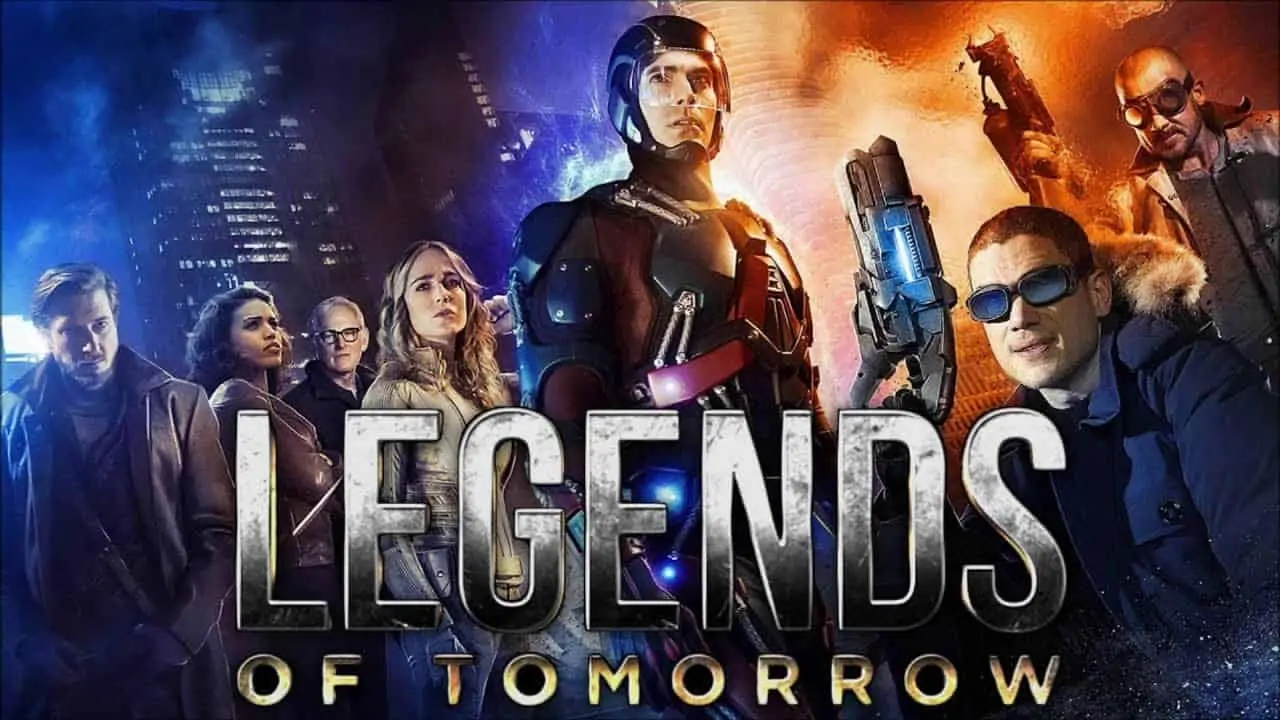 Guides
Legends of Tomorrow
Oct 19, 2021
Daniel Tynski
DC's "Legends of Tomorrow" is a CW staple of action and adventure based on...