'Doctor Who' Season 4 and 'Sarah Jane Adventures' Coming to SCI-FI
Doctor Who fans will get a double treat this spring: not only is the SCI-FI Channel premiering the fourth season of the long-running sci-fi dramedy, but launching its new spin-off, The Sarah Jane Adventures, as well.
Come April, David Tennant will once again give life to the tenth timelord of Doctor Who, but this time, with a new companion. Comedienne-actress Catherine Tate will reprise her role as Donna Noble, the runaway bride from the previous season's Christmas episode.  The doctor's former companion, Martha Jones, played by Freema Agyeman, will return in the middle of the season.
Doctor Who is the longest-running sci-fi series to date.  It was revived in 2005, with Christopher Eccleston, who recently appeared as Claude on NBC's Heroes, portraying the ninth doctor.  Tennant took over the role in the show's second season.
Doctor Who's third season earned an average of 1.3 million weekly viewers on the SCI-FI Channel.
The Sarah Jane Adventures, meanwhile, premiered with an hour-long special on BBC One last year, followed by ten 25-minute installments.  The show, which is written and produced by the same creative team as its parent series, follows the adventures of one of the doctor's previous companions.  Helping her fight alien scum and solve mysteries as she travels the universe are friends Maria, Luke and Clyde.
"We are excited to have Doctor Who back on SCI-FI for its fourth season," Chris Regina, SCI-FI Channel's vice president of programming, said.  "It's an exciting franchise that continues to reinvent itself for new generations of viewers.  The youthful appeal of The Sarah Jane Adventures will no doubt attract even younger new viewers."
BBC Worldwide America's EVP of sales and co-productions Candace Carlisle added, "The imagination of Russell [T. Davies] and the rest of the production team in Cardiff who have produced these two incredible shows is outstanding.  We are so pleased that the loyal fans of the SCI-FI Channel will be able to meet a whole new range of characters and aliens that are intrinsically linked to the Doctor's history.  Both Sarah Jane Adventures and the new season of Doctor Who are jam-packed with some of the most creative storylines ever produced by the BBC's brilliant team."

-Lisa Claustro, BuddyTV Staff Columnist
Source: NBC Universal
(Image Courtesy of NBC Universal)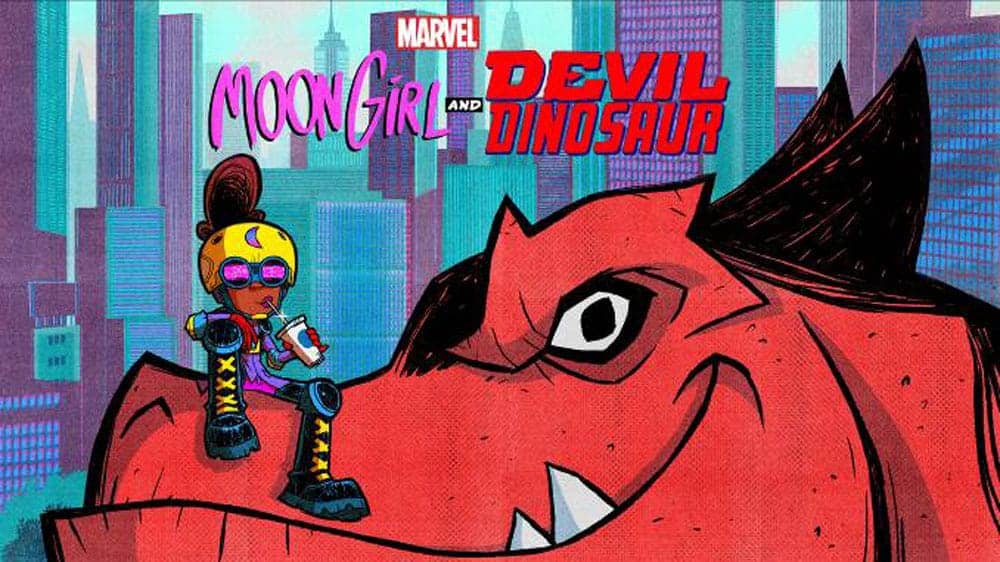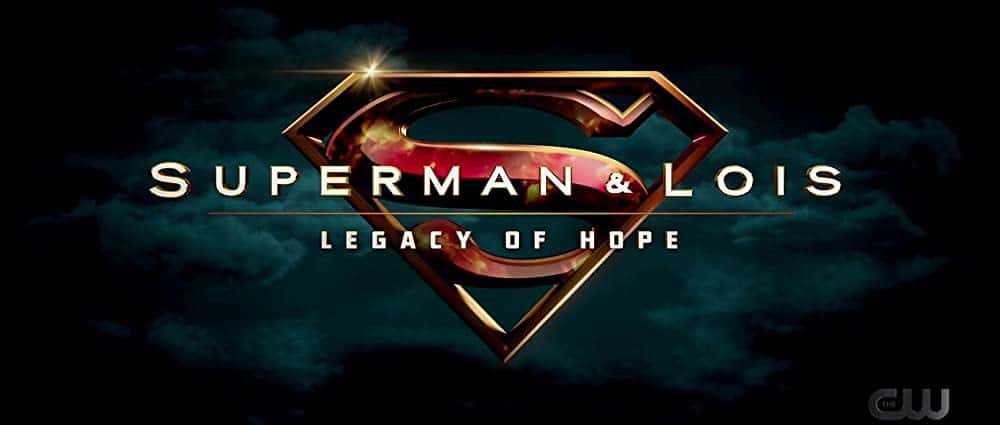 Superman & Lois
If there is anything special about DC's "Superman and Lois," it's probab...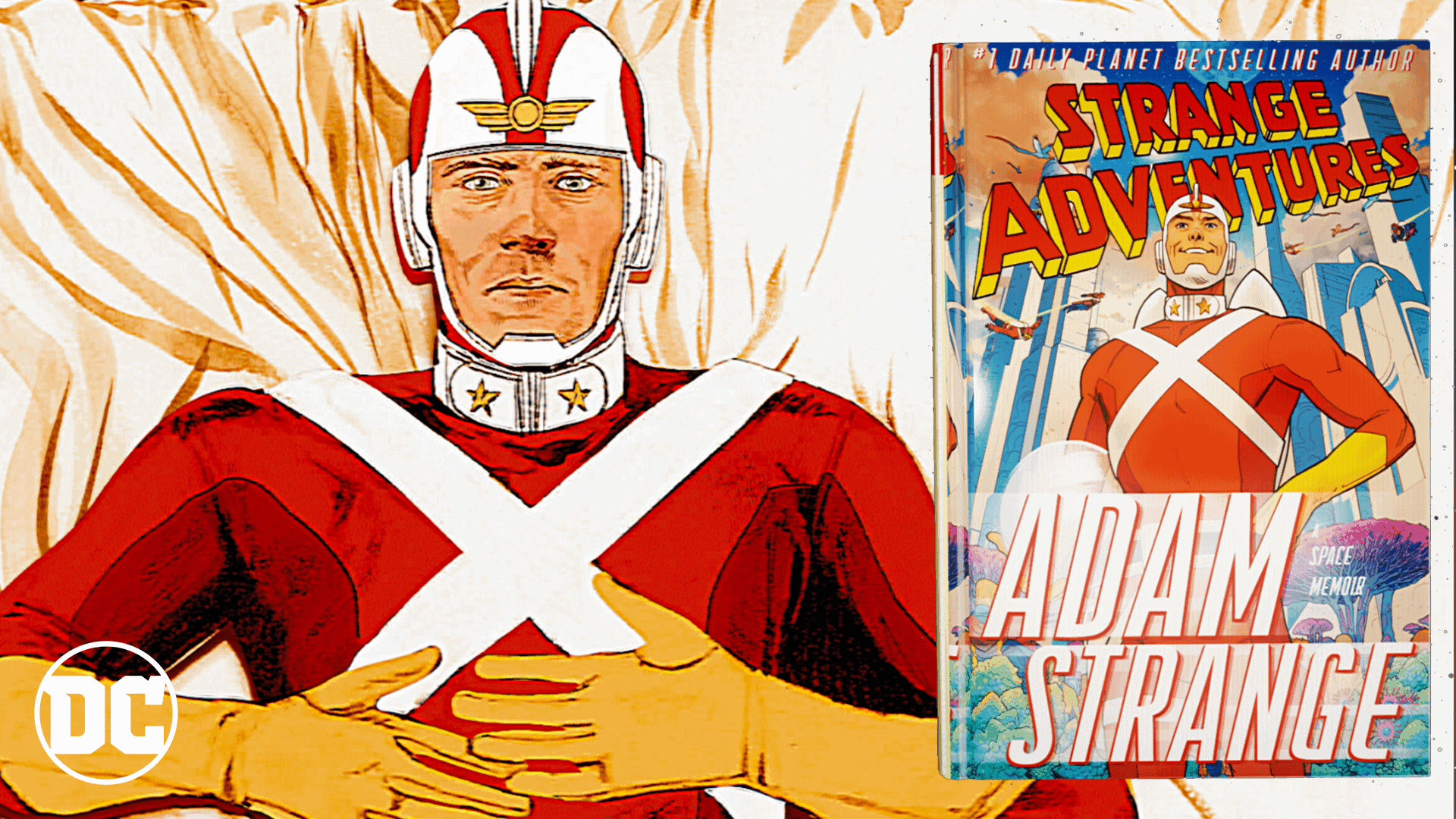 Strange Adventures
For superhero buffs, the upcoming "Strange Adventures" series is cause for e...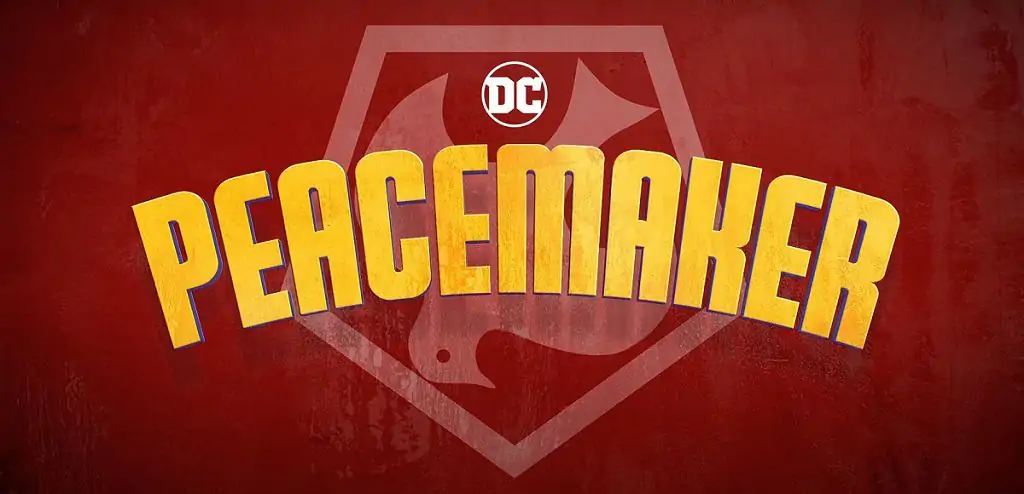 Peacemaker
Fans who watched "The Suicide Squad" movie quickly fell in love with the cha...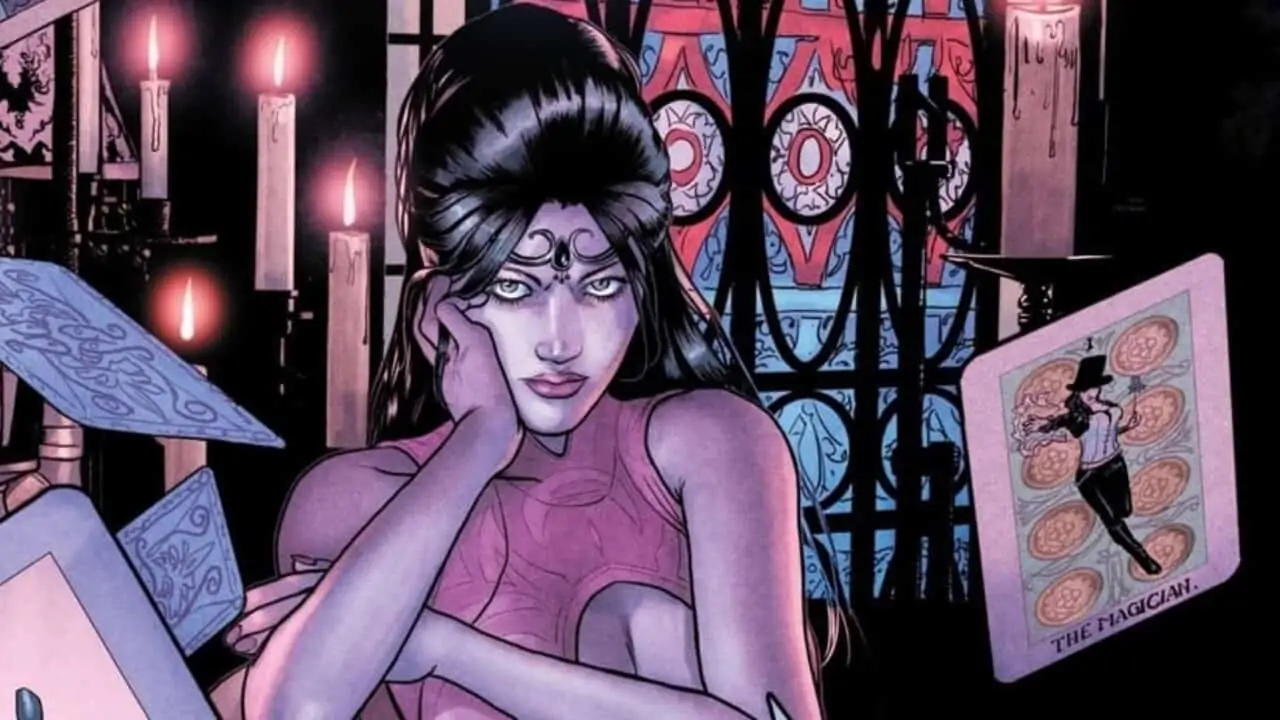 Madame X
Are you a long-time fan of DC's "Madame X" comics? Here's some good news...