Casting Underway for Second Seasons of 'Top Design' and 'Shear Genius'
Last summer, Bravo announced the renewals of the hit series Top Design and Shear Genius, which means that both shows will be returning for their sophomore runs this year.  Late last week, the network kicked off the nationwide casting calls for Top Design, while auditions for Shear Genius is set to begin on Sunday, January 20.
The first casting call for Top Design took place at the Atlanta Decorative Arts Center in Atlanta, Georgia.  According to atlantahomesmagblog.com, aspiring contestants began showing up at the center as early as 11am, although the day's event did not start until 1pm.  By the end of the day, almost 100 designers were interviewed for the chance to be on the show.
Top Design's next stop is The Art Institute of California in San Francisco.  The casting call will be held in the institute on Friday and Saturday, January 25 and 26, from 4pm – 6pm and 10am – 12pm, respectively.
Locations and dates for subsequent Top Design casting calls are as follows:
World Market Center in Las Vegas
Monday, January 28 & Tuesday, January 29, 12pm – 5pm
Dallas Market Center, World Trade Center in Dallas
Monday, February 5, 1pm – 5pm
New York Design Center in New York
Friday, February 8, 1pm – 5pm
Spring Arts Center in Los Angeles
Saturday, February 9, 1pm – 5pm
As for Shear Genius, the January 20 casting call will take place at Toni & Guy Hairdressing Academy in Dallas, from 10am – 4pm. Subsequent venues include:
JPMS Hi Tech the School of Cosmetology in Miami
Monday, January 21, 10am – 4pm
ISSE Beauty Show Lobby, Long Beach Convention Center in Los Angeles
Sunday, January 27, 9am – 5pm
TIGI Advanced Hairdressing Academy (second floor) in New York City
Sunday, January 27, 10am – 4pm
The Studio-Wella in Chicago
Monday, January 28, 10am – 4pm
San Francisco Institute, A Paul Mitchell Partner School in San Francisco Monday, February 4, 10am – 4pm
-Lisa Claustro, BuddyTV Staff Columnist
Source: Bravo
(Image Courtesy of Bravo)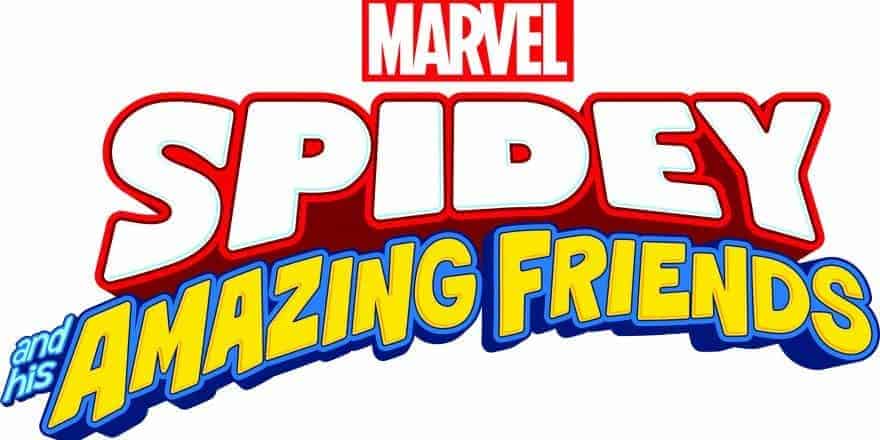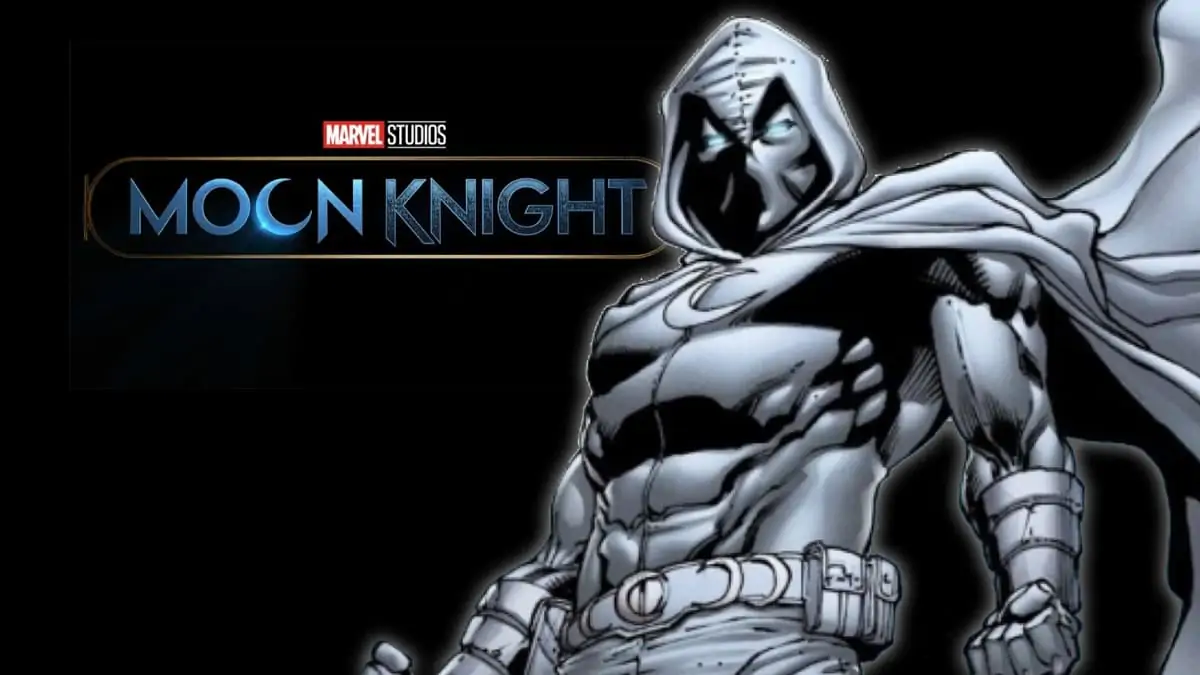 Moon Knight
The Marvel Cinematic Universe (MCU) expands in 2022 with the premiere of "Moon...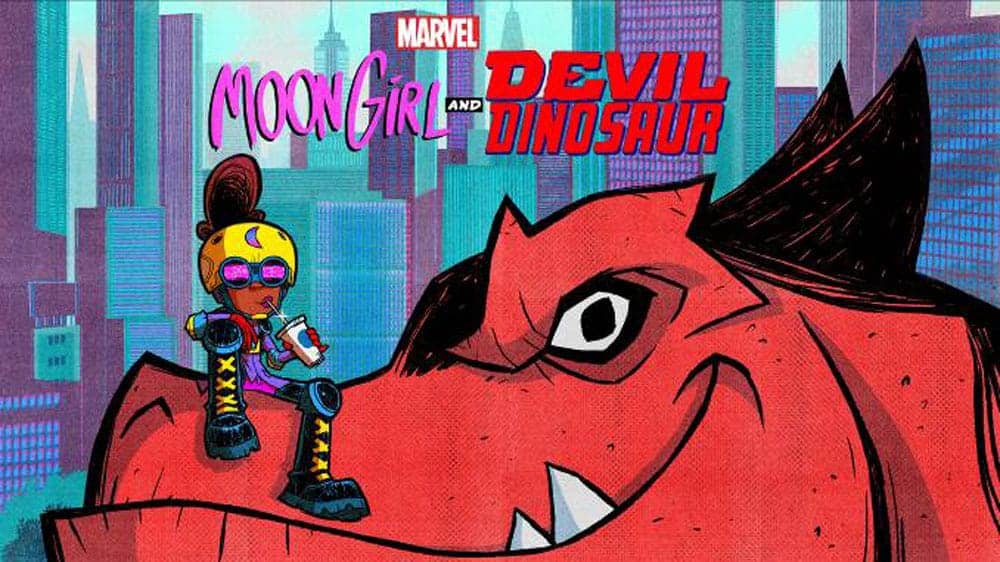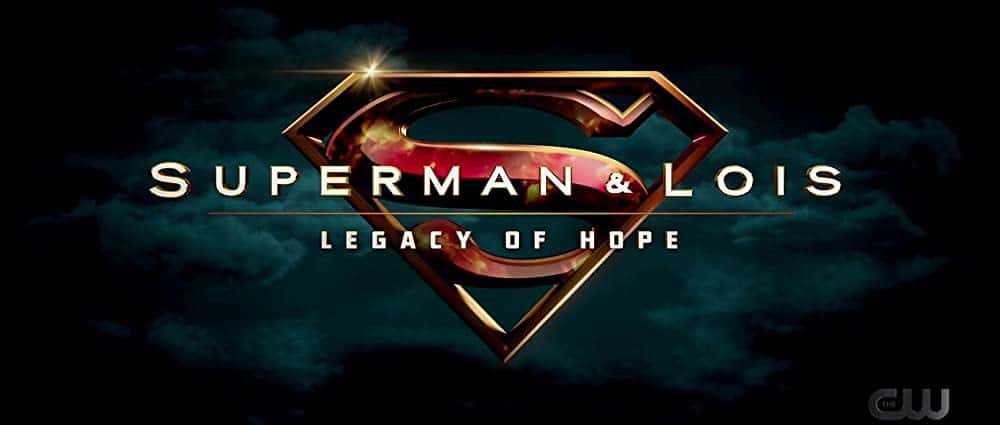 Superman & Lois
If there is anything special about DC's "Superman and Lois," it's probab...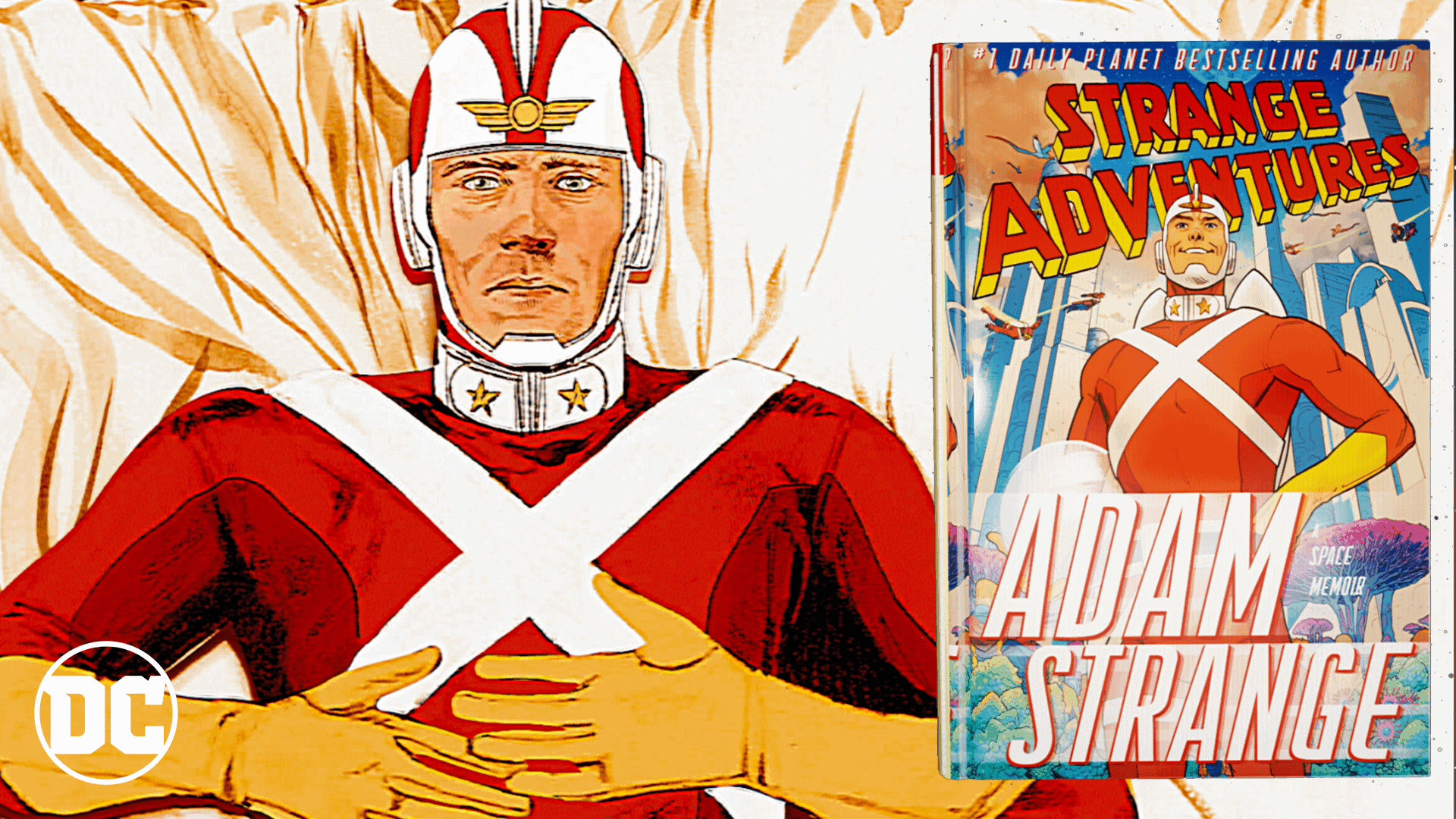 Strange Adventures
For superhero buffs, the upcoming "Strange Adventures" series is cause for e...