'Big Brother 13' Twist: Dynamic Duos from the Past
Big Brother 13 Premiere Recap: Evel Dick and More Return>>
Evel Dick Leaves the Game>>
The cast of Big Brother 13 won't be announced until Thursday morning, one week before the premiere on July 7 at 9pm on CBS, but host Julie Chen has given us our first clue about the big twist for this season. During a tour of the house on ET Canada, the Chenbot temporarily malfunctioned and revealed that "Dynamic duos from the past will have a significant role this season."
Twist Explained: Double Trouble>>
Meet the Big Brother 13 HGs>>
Ranking the New Houseguests>>
Of course, we have no freaking idea what that means. Is this an all-star season with famous pairs from the past? Will there be secret teams like season 6 or nemeses like season 8? Will there be exes like season 4? Will the HGs play as couples like season 9? It could mean anything.
I assume that if this was going to be an all-star season, we would've heard about it by now, so I'm guessing that Julie Chen means that past couples from Big Brother will play a non-competitive role. Maybe they'll be in the house to cause trouble, but won't participate in challenges.
Whatever the twist means, it certainly has me thinking of what dynamic duos from past seasons could possibly be involved. Here are my top six pairs.
Season 12: Brendon and Rachel
Like a Vietnam vet, I have horrible flashbacks of this Gruesome Twosome, and I'd be much happier if I never had to hear from or see Brenchel again. But sadly, if you're putting together a list of the most memorable duos from the show, they have to be on the list. I'm already dying a little inside at the prospect of hearing her annoying cackle once again.
Season 11: Jeff and Jordan
The anti-Brenchel, these two are arguably the best couple ever from Big Brother, so maybe they could balance out the awfulness of Brenchel.
Season 10: Dan and Memphis
These two guys, nicknamed the Renegades, made a good team and formed a strong friendship that lasted to the end.
Season 8: Evel Dick and Daniele
This father-daughter duo was certainly dynamic, making it to the final two and taking over their season as the breakout stars. Evel Dick is a Big Brother fan favorite, so using him in any way, shape or form is always a good strategy.
Season 5: Adria and Natalie
These twins played the old switcheroo during their time in the house, and those wacky hijinks are always fun.
Season 2: Dr. Will and Mike Boogie
The ultimate Dynamic Duo from Big Brother, the Chilltown alliance destroyed everyone else and helped lead both men to victories (Boogie in season 7 for all-stars). I'm also a huge Dr. Will fan, and I'd certainly like to see him back in the house.
Who is your favorite Big Brother Dynamic Duo, and what do you think this year's twist means?
(Image courtesy of CBS)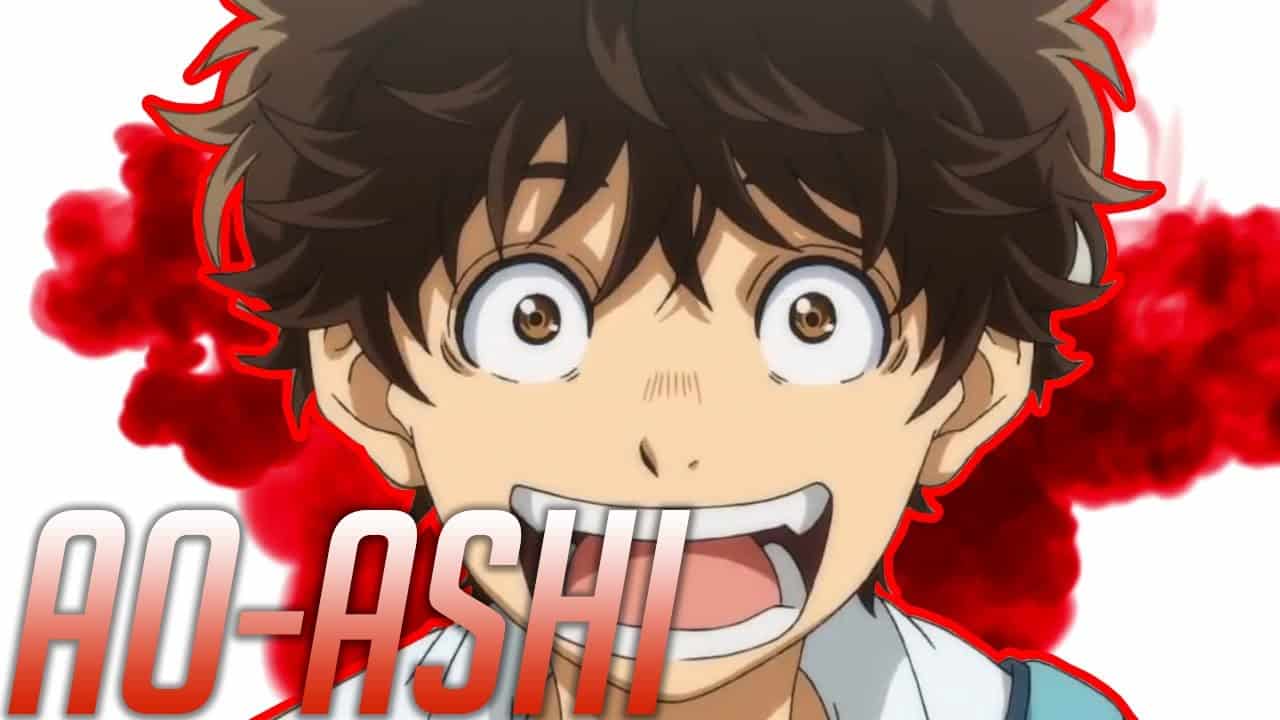 Ao Ashi
Much to the delight of seinen and sports manga fans, the Japanese manga series â...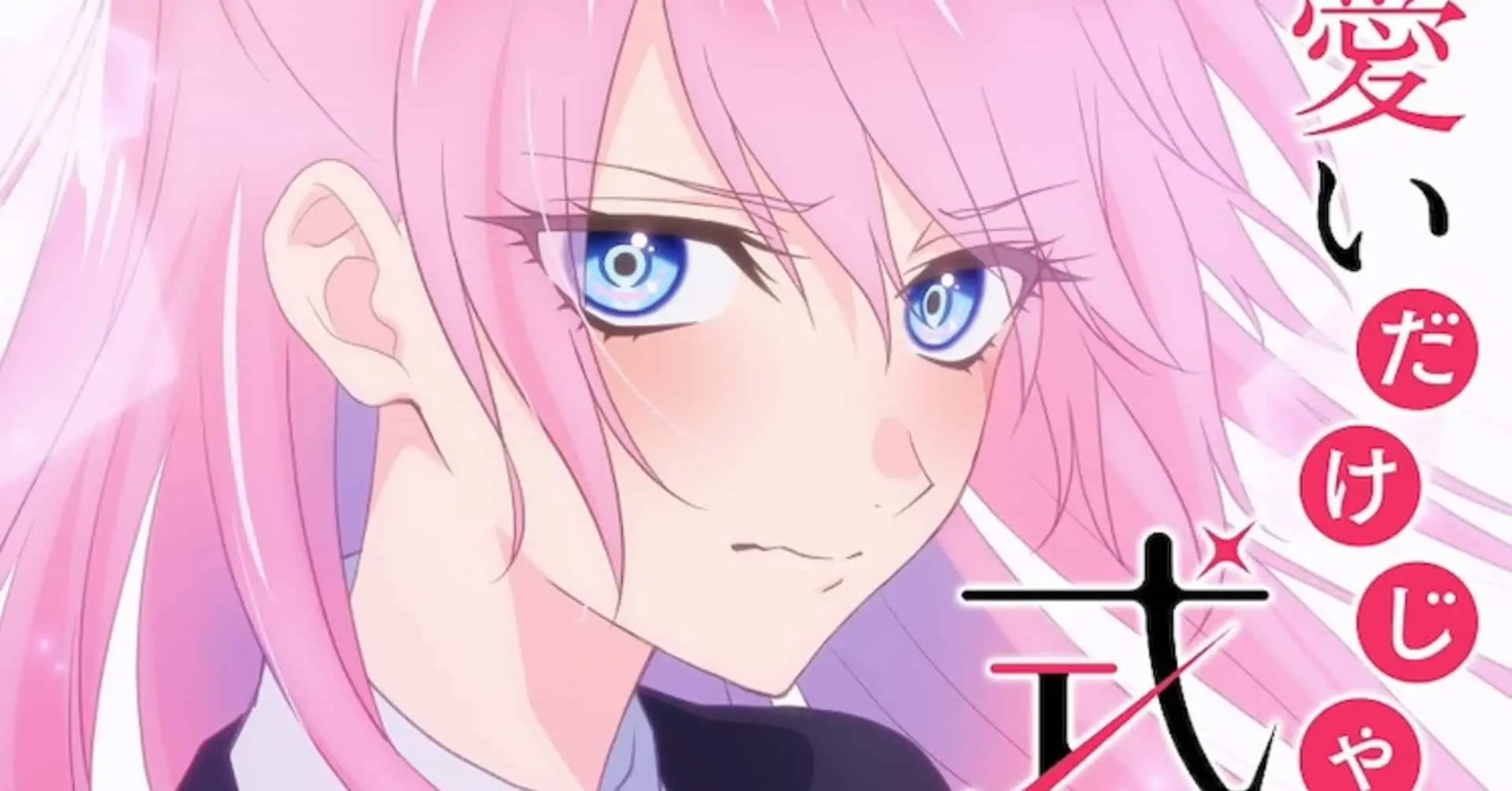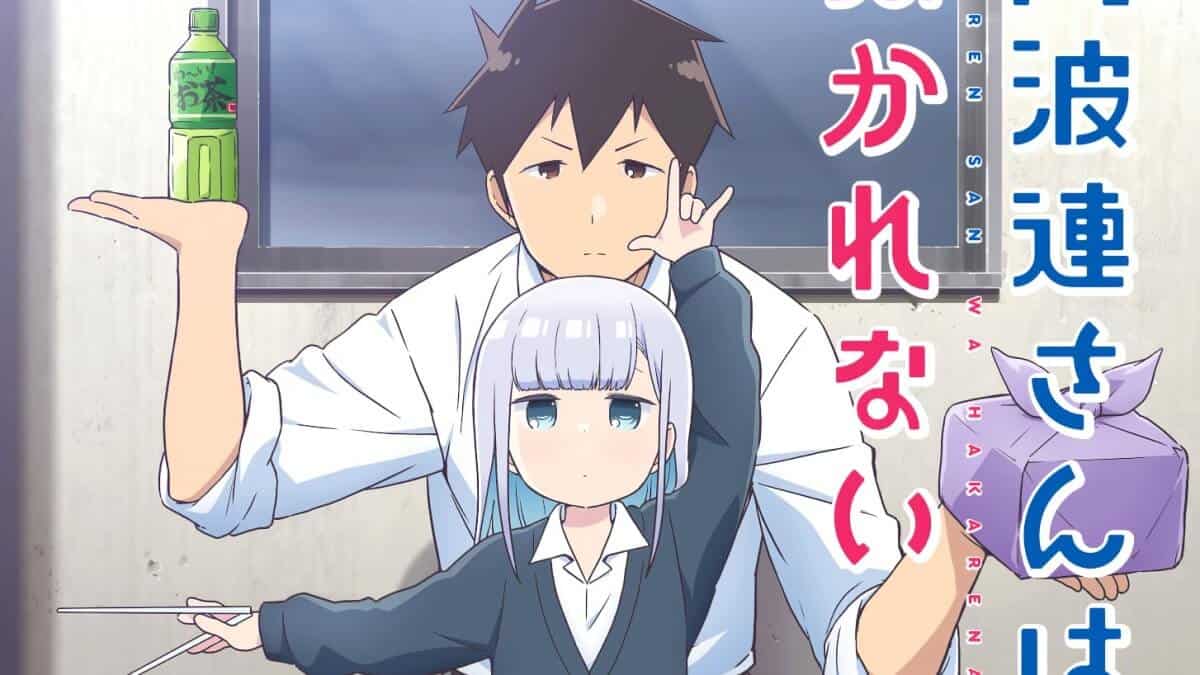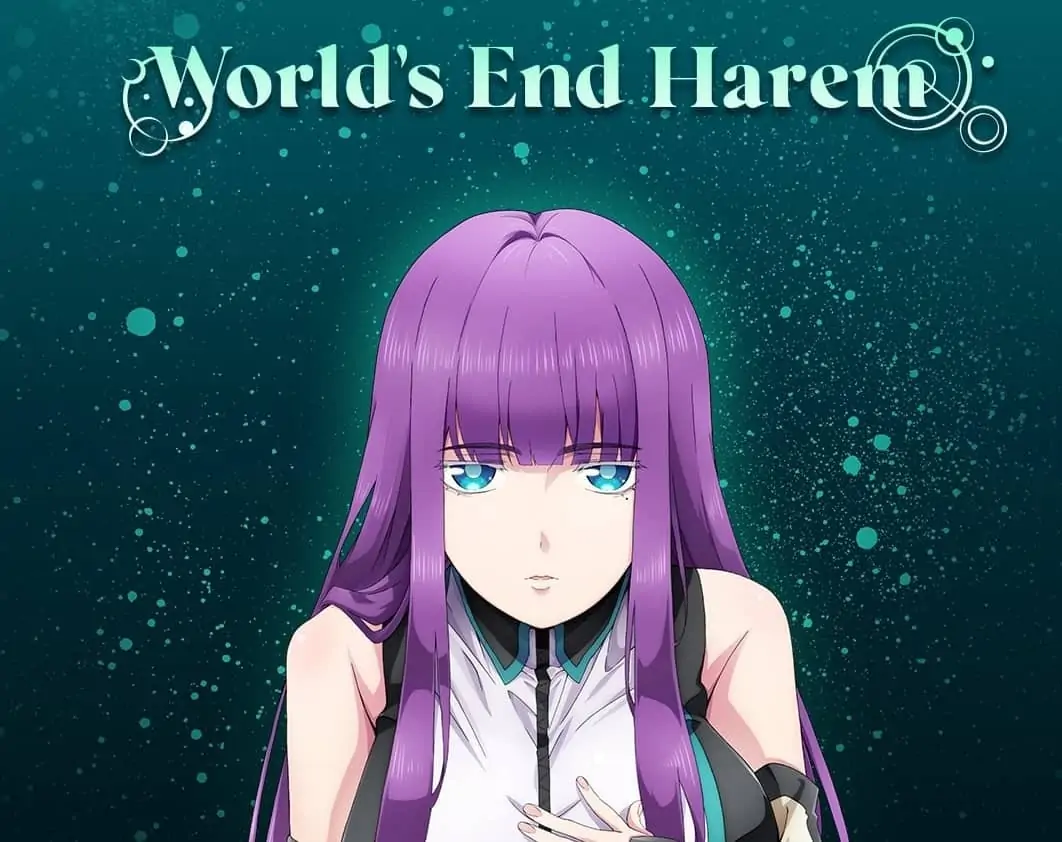 World's End Harem
"World's End Harem" is a very popular harem manga series that was first pu...