'Arrow' Interview: James Bamford on Fighting Styles and Directing
What is one of the standout aspects of Arrow? The fight scenes! Every single week, the series showcases some of the best fight scenes on television. That can be attributed to James "Bam Bam" Bamford, the show's fight coordinator. He started as the stunt coordinator and now has taken a turn at directing an episode, Arrow Season 4 Episode 7, "Brotherhood."

While Bamford has directed before, this was his first time directing a full episode and non-action scenes. While visiting the Arrow set with a group of reporters, BuddyTV spoke with Bamford about Arrow's fight scenes, his experience directing and filming a fight scenes he's waited 20 years to do.
Check out the video interview and highlights below:
Highlights from the interview:
Thea's fighting style started with sword work and it was "akin to military training" with Malcolm. He was hard on his student because he wanted her to succeed. It's about what do you do when you get hit? You have to get back up and fight or you're dead.


Different characters' fighting styles are based on who was their trainer. Bamford asks the producers questions when developing fighting styles for a new character: What's their training? Who did they train with? Who did they train with? What's their skill set? And, then he includes a character's personality into the fighting style too.


Thea's smaller stature means she kicks more often then punching, while Arrow has the strength to punch and knock someone down.


There's an action scene Bamford has wanted to do for 20 years that he was able to do in "Brotherhood." It's a fight scene filmed as one continuous shot during Act 5. There are also other shorter continuous shots.
Arrow
airs Wednesdays at 8pm ET on the CW.
(Image courtesy of the CW/Video: Carla Day)
Slideshow'Arrow' Episode 4.7 Photos: Damien Darhk Meets Oliver Queen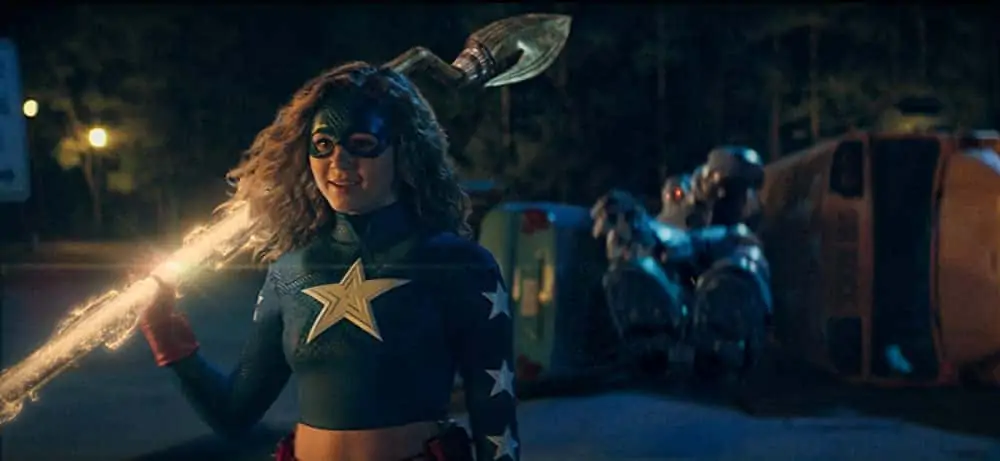 Stargirl
Oct 19, 2021
Daniel Tynski
"Stargirl" is a superhero show that airs on the CW and follows the adventure...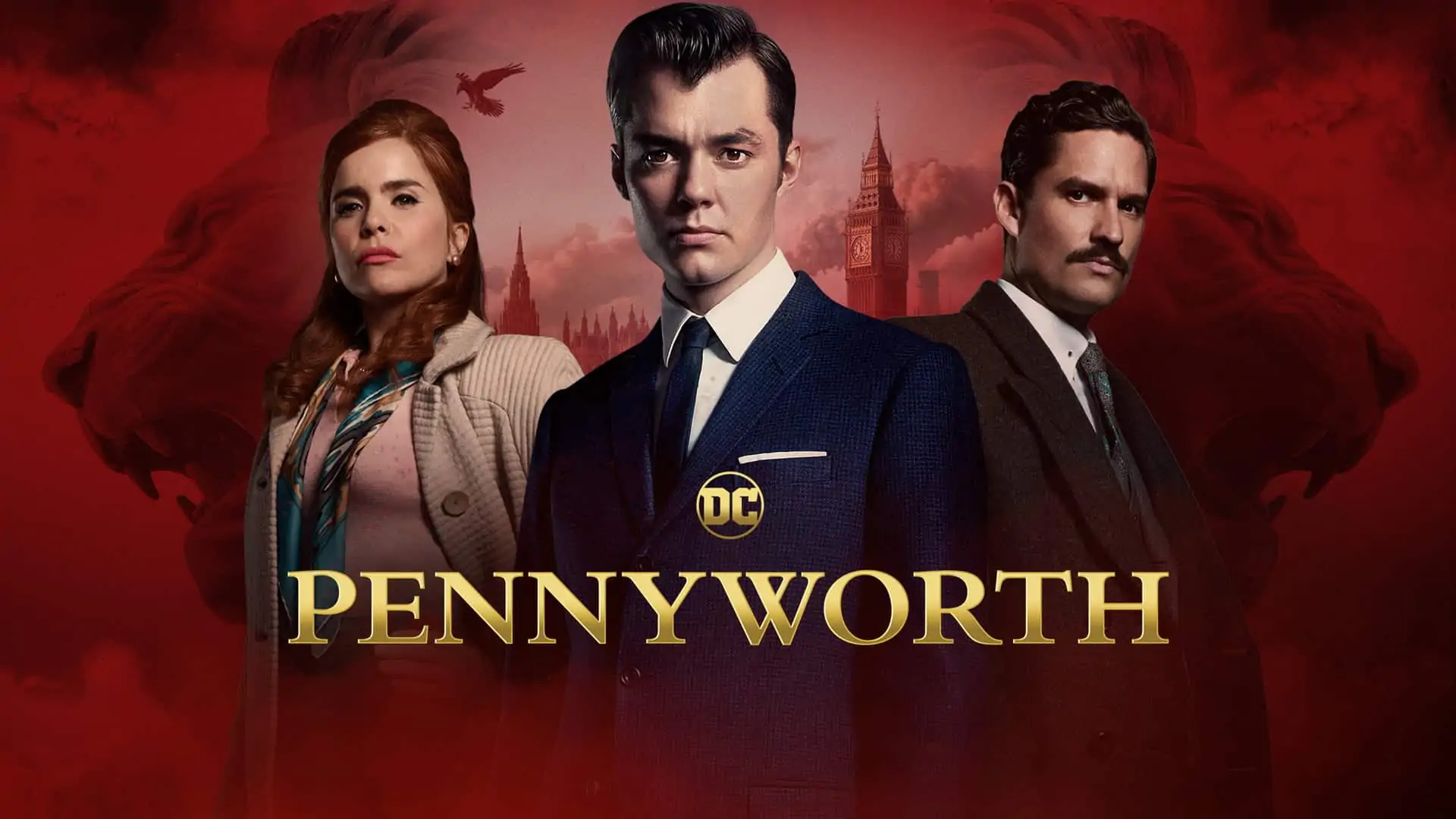 Pennyworth
Oct 19, 2021
Daniel Tynski
Have you ever wondered exactly how Alfred Pennyworth became the trusted butler t...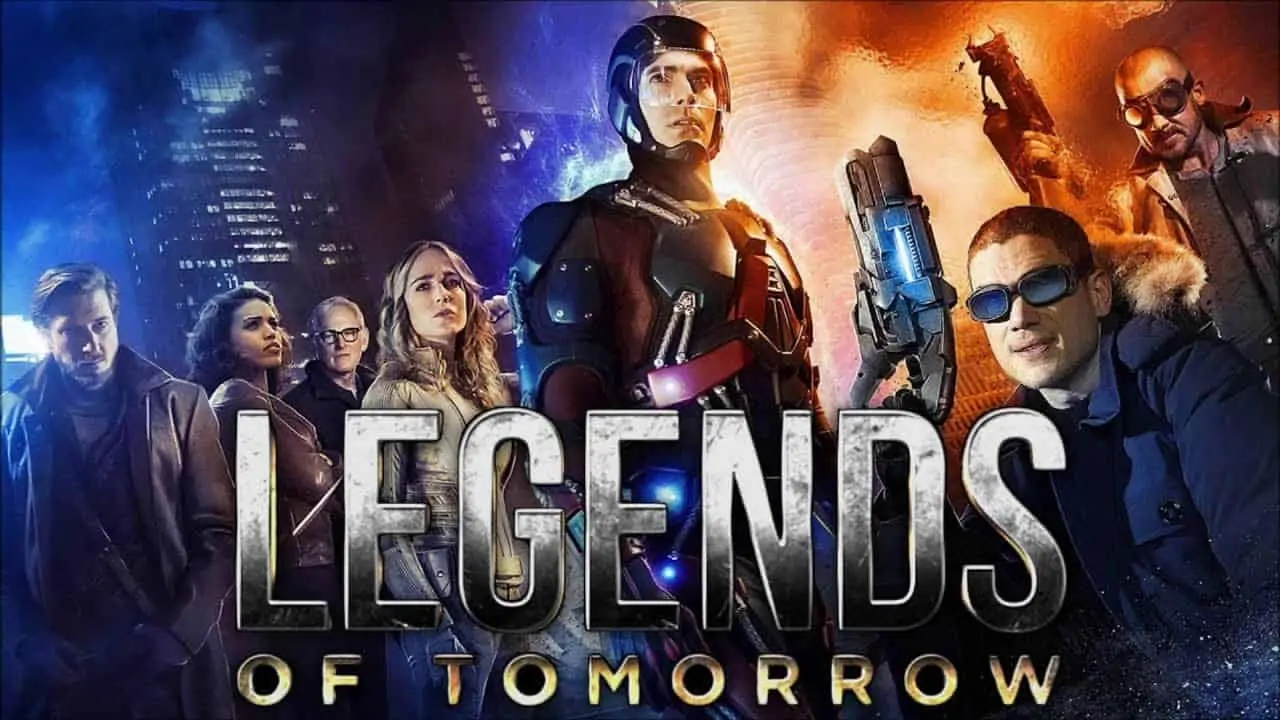 Legends of Tomorrow
Oct 19, 2021
Daniel Tynski
In DC's "Legends of Tomorrow," a diverse group of characters with special ...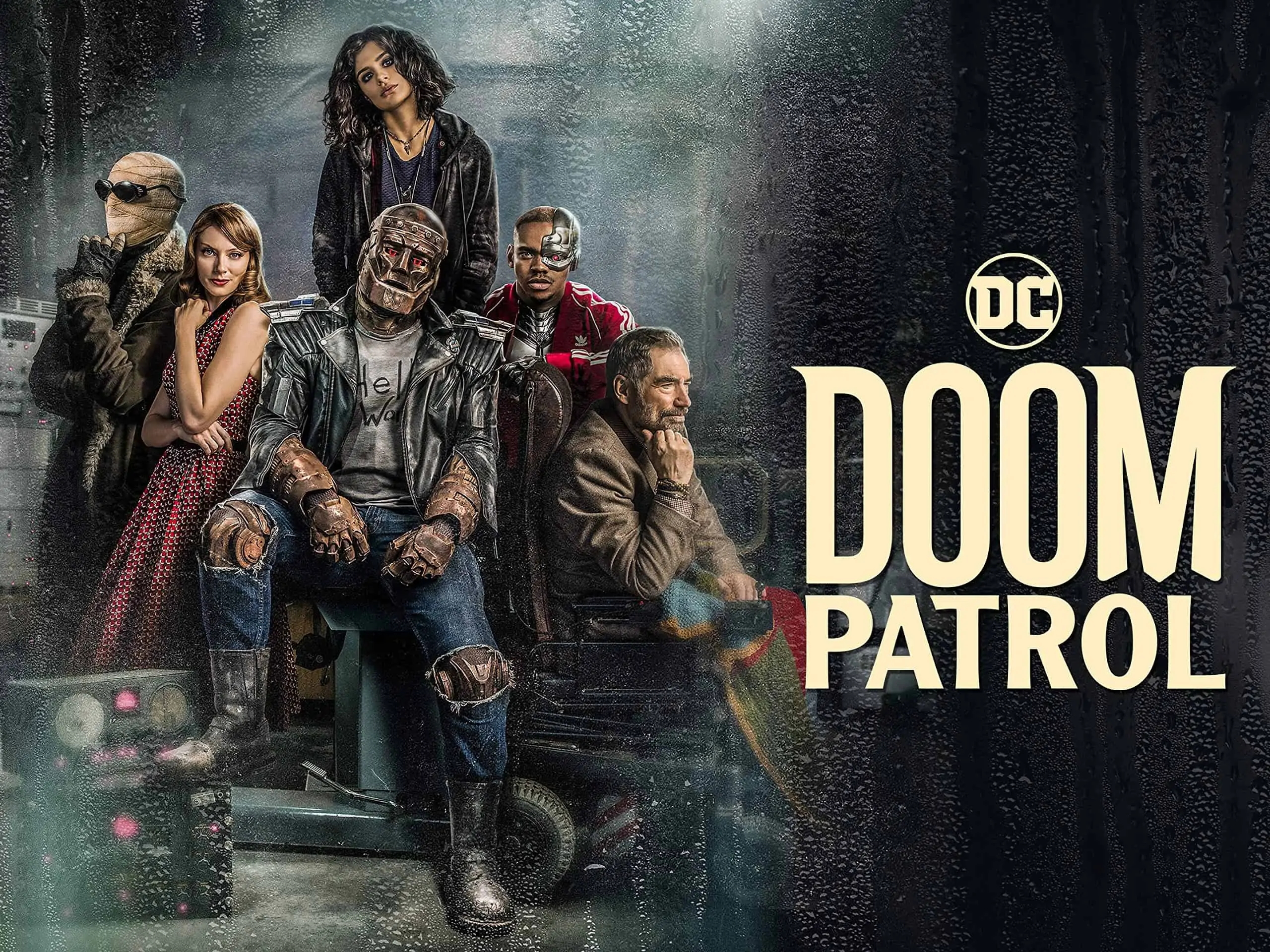 Doom Patrol
Oct 19, 2021
Daniel Tynski
The Doom Patrol isn't your typical group of superheroes. While they all have s...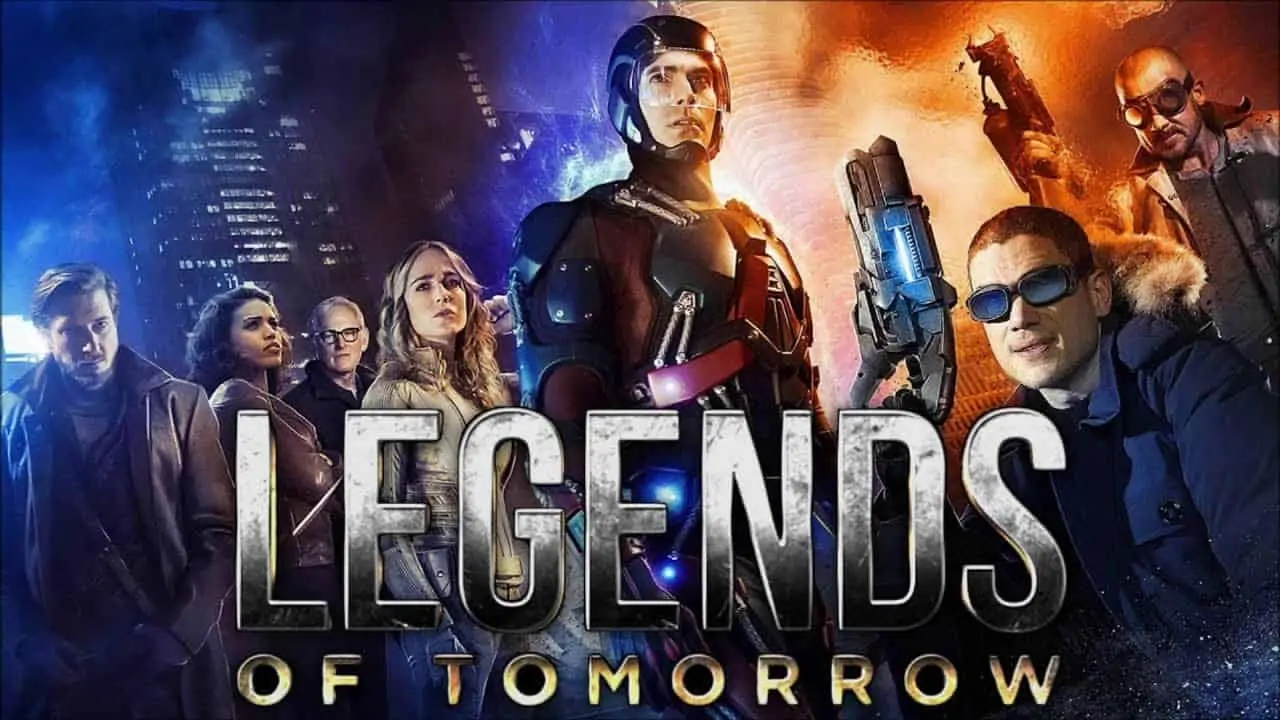 Legends of Tomorrow
Oct 19, 2021
Daniel Tynski
DC's "Legends of Tomorrow" is a CW staple of action and adventure based on...