Victoria Justice
Date Of Birth
February 19, 1993
Biography
Justice's heritage is Puerto Rican on her mother's side, and mostly of Irish descent on her father's side along with German, French, and English.[1].She has a younger half-sister, Madison Reed. Victoria is in her Freshmen year at Cleveland High School in Reseda, CA. She is from Hollywood, Florida but now resides in Hollywood, California.
On Zoey 101, Victoria Justice plays Lola Martinez, an aspiring actress who quickly becomes best friends with other PCA students Zoey Brooks, Nicole Bristow, and Quinn Pensky. Victoria also guest starred in The Suite Life of Zack & Cody as a junior beauty pageant winner named Rebecca and she was in the unknown. She has also appeared on the WB's TV shows Gilmore Girls and Everwood. She was also on the cover of American Girl Magazine in the May/June 2006 issue, during their Animal Issue On the Nickelodeon TV show zoey 101.she love Taylor Uttecht his myspace is
Place of Birth
Hollywood, Florida, USA
Birth Name
Victoria Dawn Justice
Gender
Female
Fun Facts
.
Awards
2 wins & 2 nominations
Filmography
Gilmore Girls
Mary
Zoey 101
When Do We Eat?
Silver Bells
The Suite Life of Zack and Cody
The Garden
Everwood
Unknown
The Kings of Appletown
Spectacular!
Hey Lola
Nickname
Vicky
Height
5′ 5″ (1.65 m)
Quotes
"Never let anyone take away your dream"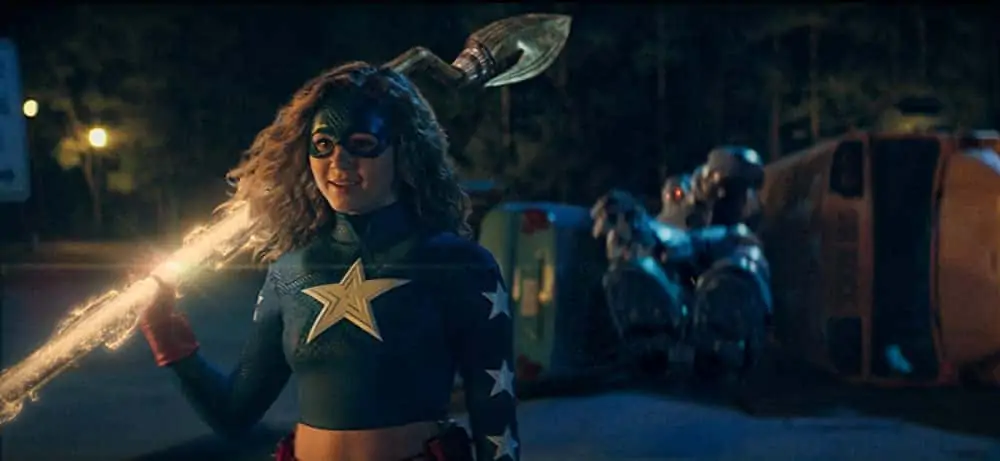 Stargirl
Oct 19, 2021
Daniel Tynski
"Stargirl" is a superhero show that airs on the CW and follows the adventure...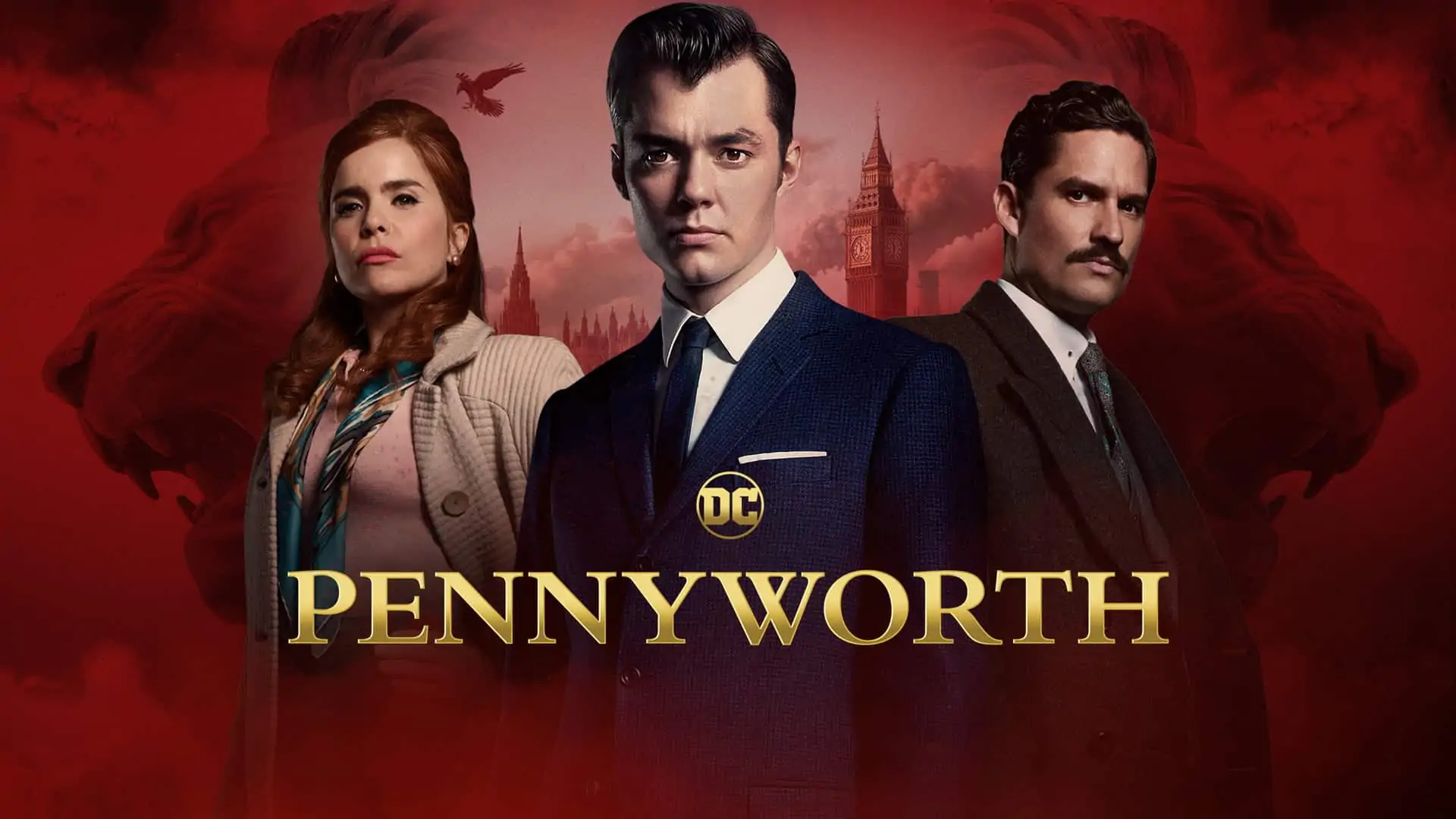 Pennyworth
Oct 19, 2021
Daniel Tynski
Have you ever wondered exactly how Alfred Pennyworth became the trusted butler t...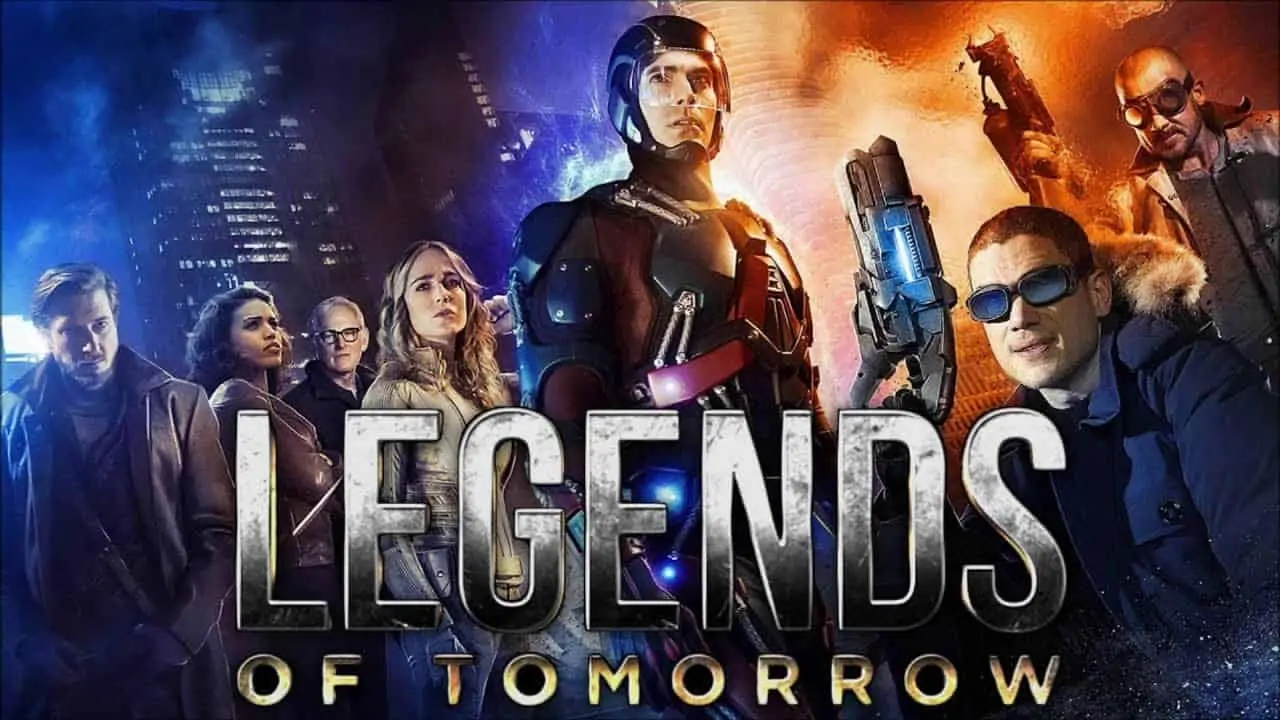 Legends of Tomorrow
Oct 19, 2021
Daniel Tynski
In DC's "Legends of Tomorrow," a diverse group of characters with special ...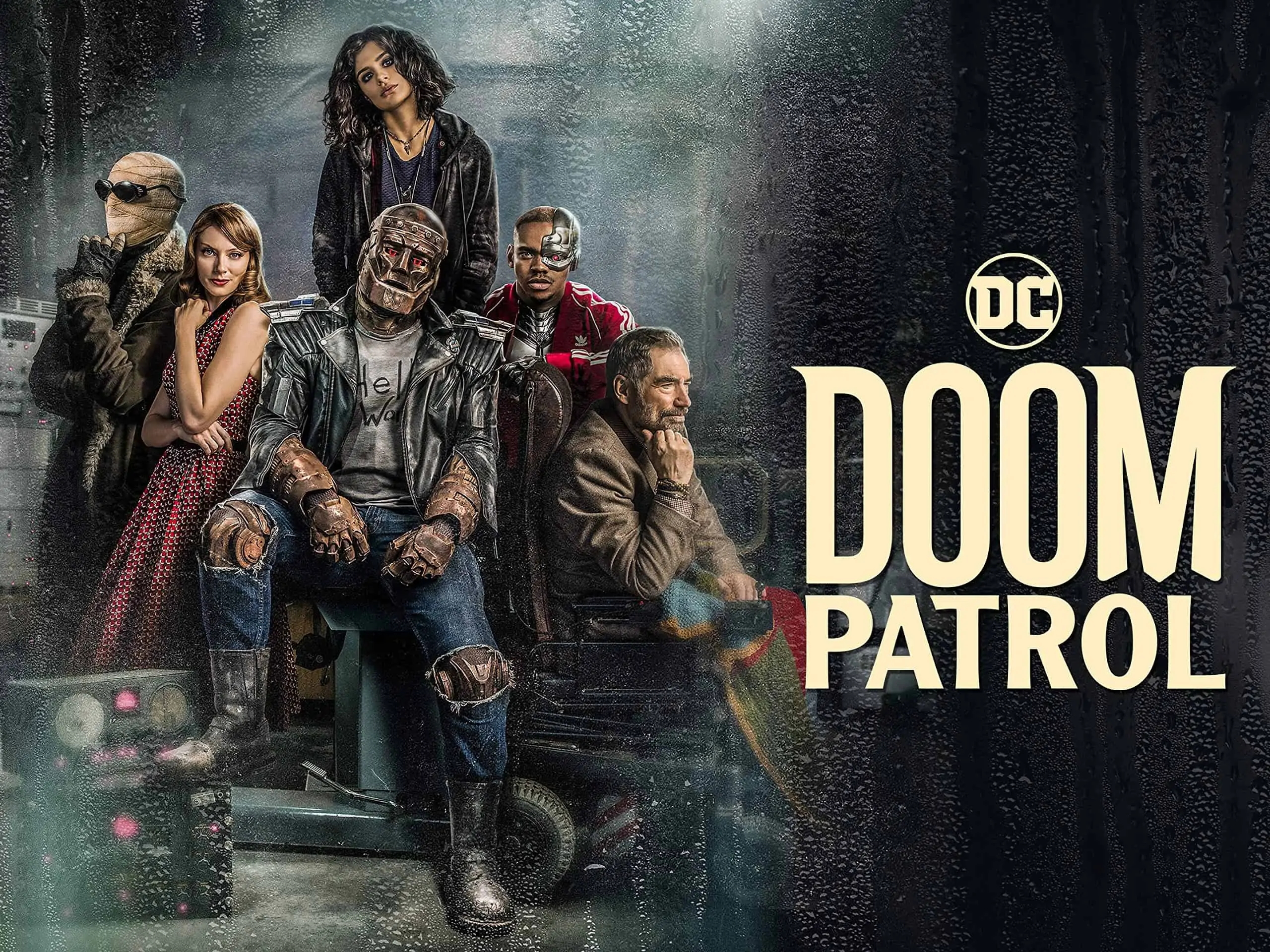 Doom Patrol
Oct 19, 2021
Daniel Tynski
The Doom Patrol isn't your typical group of superheroes. While they all have s...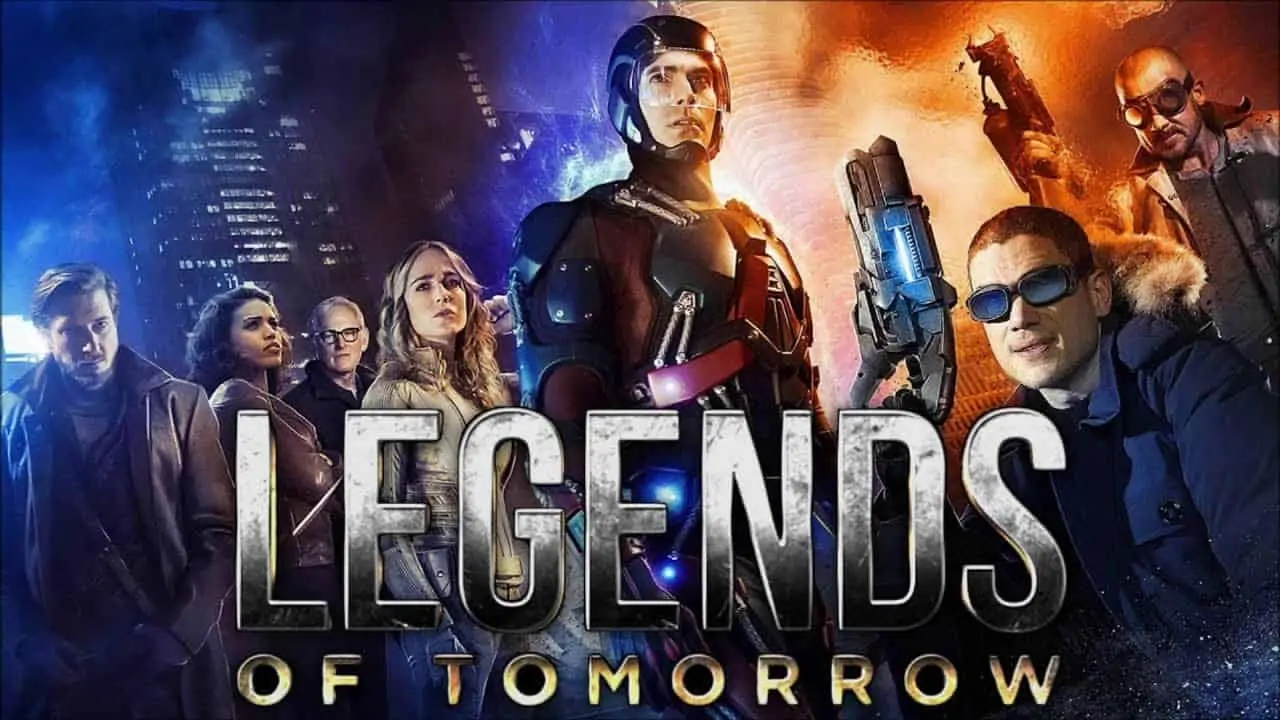 Guides
Legends of Tomorrow
Oct 19, 2021
Daniel Tynski
DC's "Legends of Tomorrow" is a CW staple of action and adventure based on...