Tricia Helfer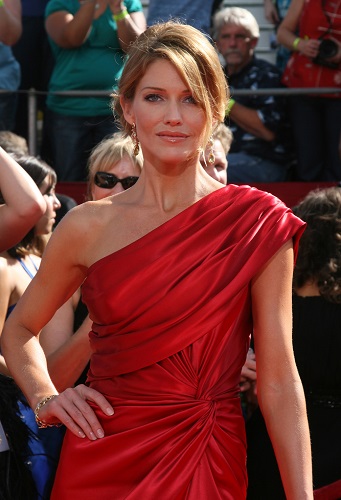 DATE OF BIRTH
April 11, 1974
BIOGRAPHY
Tricia Helfer began her career as a model: she was discovered when she was 17, and later won the Supermodel of the World contest in 1992. She appeared in fashion shows for labels such as Dolce & Gabbana and Christian Dior, as well as ad campaigns for Ralph Lauren and Chanel.
Helfer retired from modeling in 2002 and decided to pursue an acting career. She moved to Los Angeles and began booking roles in shows such as Jeremiah and CSI. Her biggest break came in 2003, when she played the Cylon Number Six in the miniseries Battlestar Galactica: this led to a role in the television series of the same name, which aired until 2009.
Helfer's other roles include stints in Warehouse 13, Two and a Half Men, Burn Notice and, most recently, the TNT series Dark Blue. She is married to lawyer Jonathan Marshall.
PLACE OF BIRTH
Donalda, AB
BIRTH NAME
Tricia Janine Helfer
GENDER
Female
FUN FACTS
– She posed for the February 2007 issue of Playboy.
– Her husband, Jonathan Marshall, is an entertainment lawyer.
– She grew up in a farm.
AWARDS
– Leo Award, Best Lead Performance by a Female in a Dramatic Series, 2006 (for Battlestar Galactica)
FILMOGRAPHY
FILM:
– Eventual Wife (2000)
– White Rush (2003)
– The Genius Club (2006)
– Memory (2006)
– Spiral (2007)
– The Green Chain (2007)
– Walk All Over Me (2007)
– Open House (2010)
– A Beginner's Guide to Endings (2010)
– Carmel (2011)
TELEVISION:
– Battlestar Galactica (regular, 2004-2009)
– Burn Notice (recurring, 2008-2009)
– Dark Blue (regular, 2010)
HEIGHT
5'10"
QUOTES
"I would change the push for women to look like Playmate Barbie dolls, that is just ridiculous."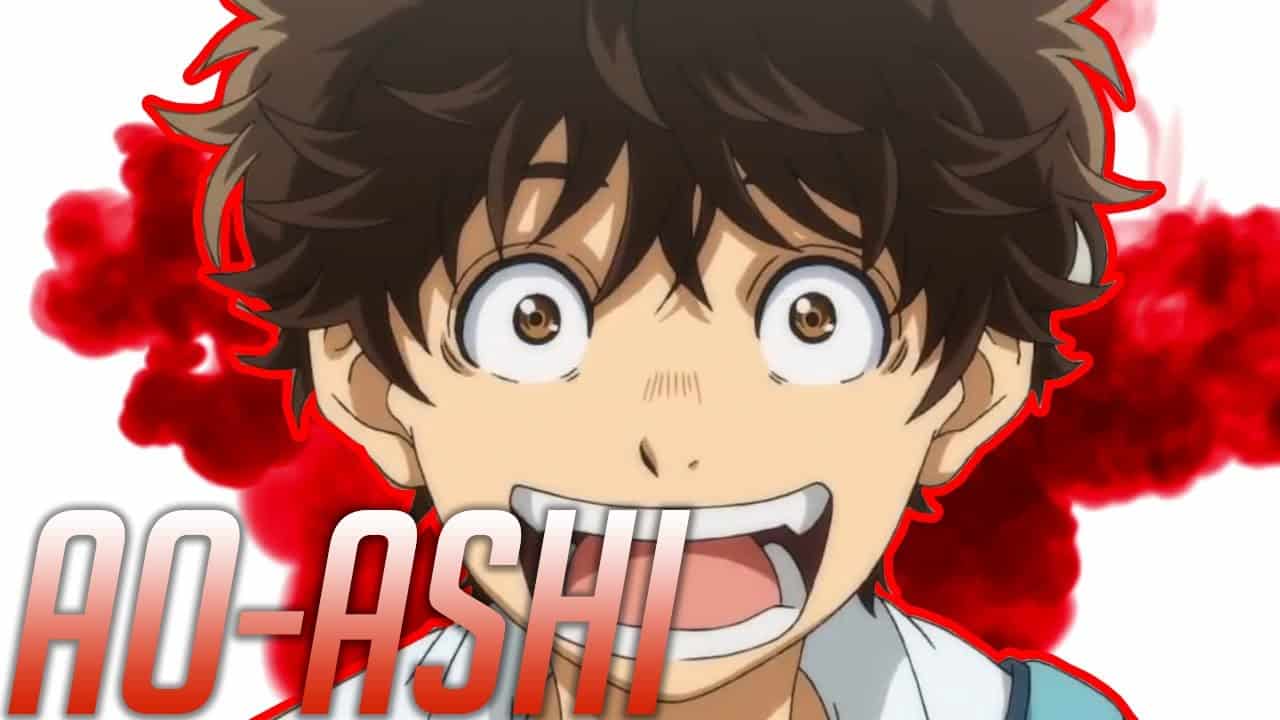 Ao Ashi
Much to the delight of seinen and sports manga fans, the Japanese manga series â...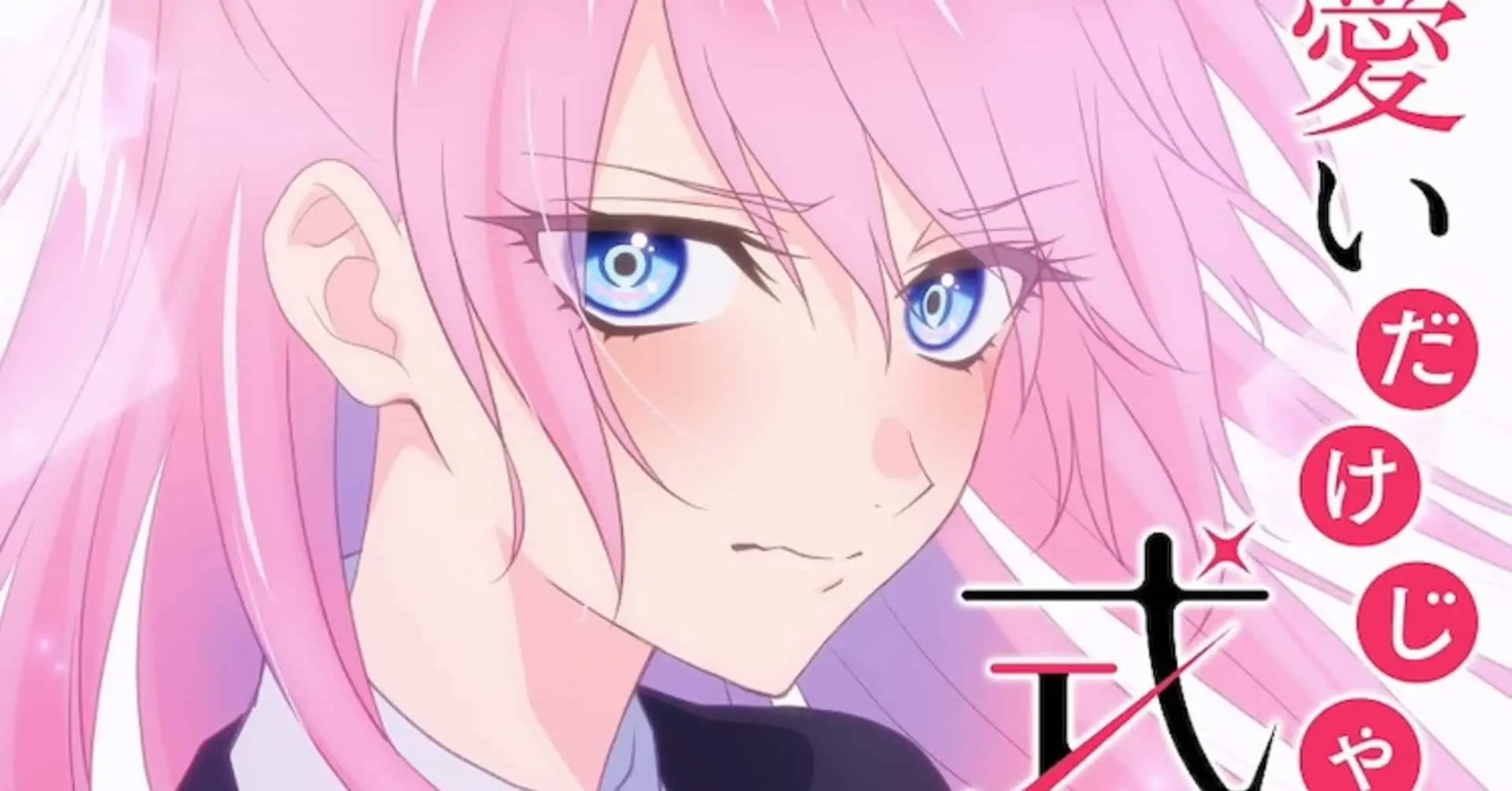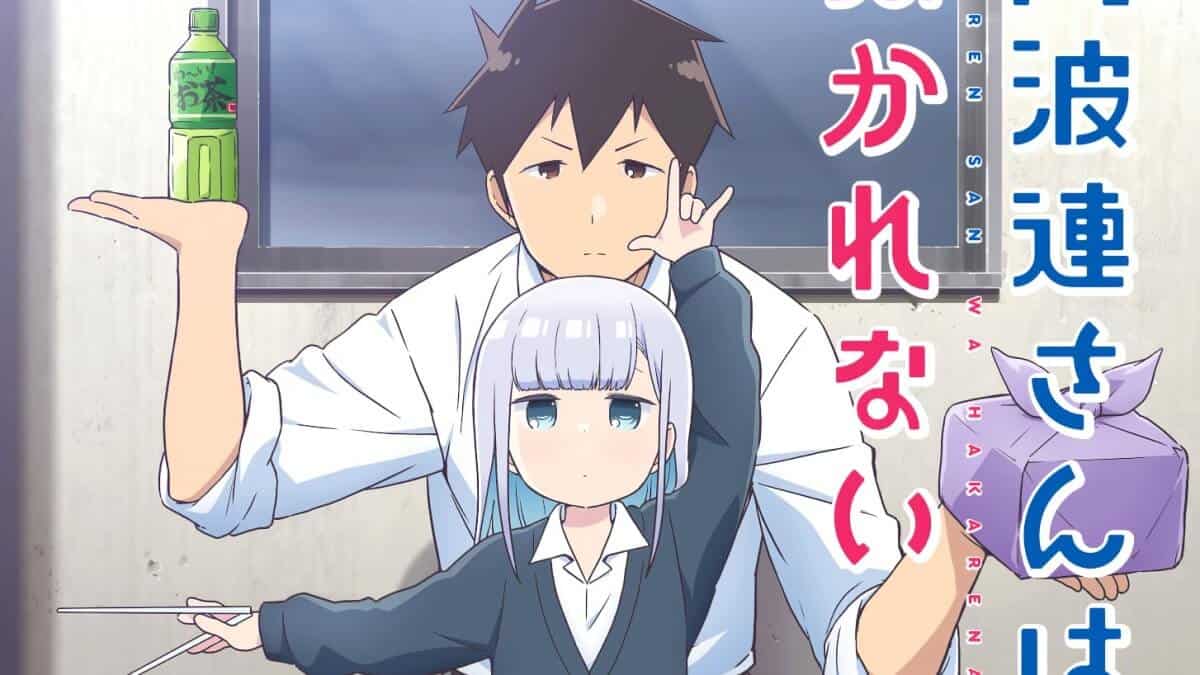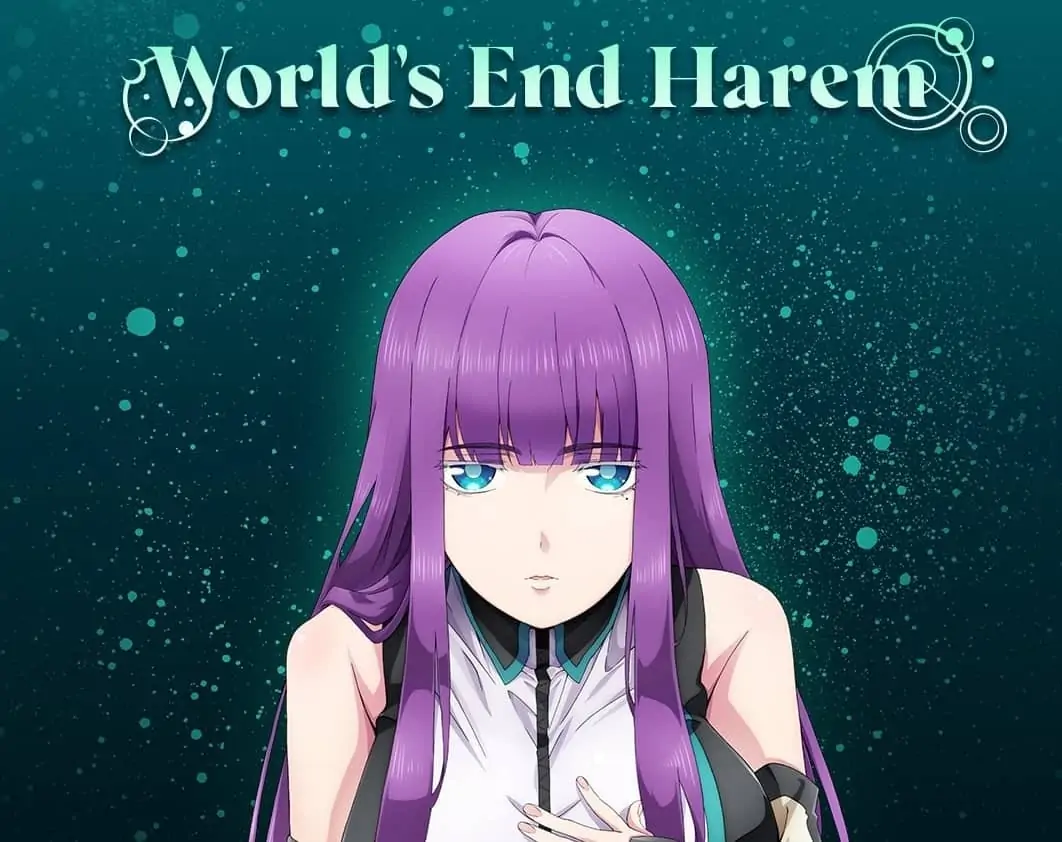 World's End Harem
"World's End Harem" is a very popular harem manga series that was first pu...