Ted Allen
Date Of Birth
May 20, 1965
Biography
Ted Allen was born May 20, 1965 in Columbus, Ohio with the birth name Edward Allen.  He grew up in Carmel, Indiana where his southern-born mother taught him the basics of the kitchen.  In 1987, Allen graduated from Purdue University with a degree in Psychology.  He then enrolled in Purdue's Krannert Graduate School of Management but wasn't able to finish.  He left because he was hired as a copy editor at the Lafayette, Indiana Journal and Courier.  In 2001, he became a finalist for the National Magazine Award for his story on male breast cancer published on Esquire.  He was a contributing editor for Esquire and also wrote for "Things a Man Should Know", the magazine's popular column.  The column covered various topics concerning men's interests such as style, marriage, sex, and cocktails.  Eventually, the compiled articles produced four books.  Ted also worked as senior editor for Chicago magazine, a guide for restaurant lovers in the city.  His written works were published in Conde Nast Traveler, Travel & Leisure, GQ, National Geographic Adventure, Self, Men's Journal, Women.com and the Chicago Sun-Times.
In 2003, Ted Allen gained television attention as the wine and food connoisseur for the Emmy award-winning reality show Queer Eye for the Straight Guy.  After that, he made several other appearances on TV, including being a frequent guest judge on Iron Chef America .  He was also part of the six-part documentary "Uncorked: Wine Made Simple", where he was the narrator.  Ted Allen appeared as a judge on Bravo's reality TV program Top Chef , where he made several appearances as a guest judge in the first two seasons, and became a regular judge in season three.   Ted currently lives in Brooklyn, New York with his long-time partner, Barry Rice.
(Photo courtesy of Bravo)
Place of Birth
Columbus, Ohio
Birth Name
Edward R. Allen
Filmography
2009-2011: Chopped (TV series) – Host/Himself
2010: Rachael Ray (TV series)
2010: Super Chef Battle: An Iron Chef America Event (TV special)
2009-2010: The Next Food Network Star (TV series)
2007-2010: Iron Chef America: The Series (TV series documentary) – Floor Reporter/Commentator/Judge
2008-2009: Food Detectives (TV series documentary) – Host/Himself
2006-2008: Top Chef (TV series) – Judge/Himself/Guest Judge/…
2007: Uncorked: Wine Made Simple (TV series) – Narrator
2003-2007: Queer Eye (TV series) – Himself/Himself (Food & Wine)
2007: Trading Spaces (TV series)
2006: Decoding the Past: The Real Sorcerer's Stone (TV movie) – Narrator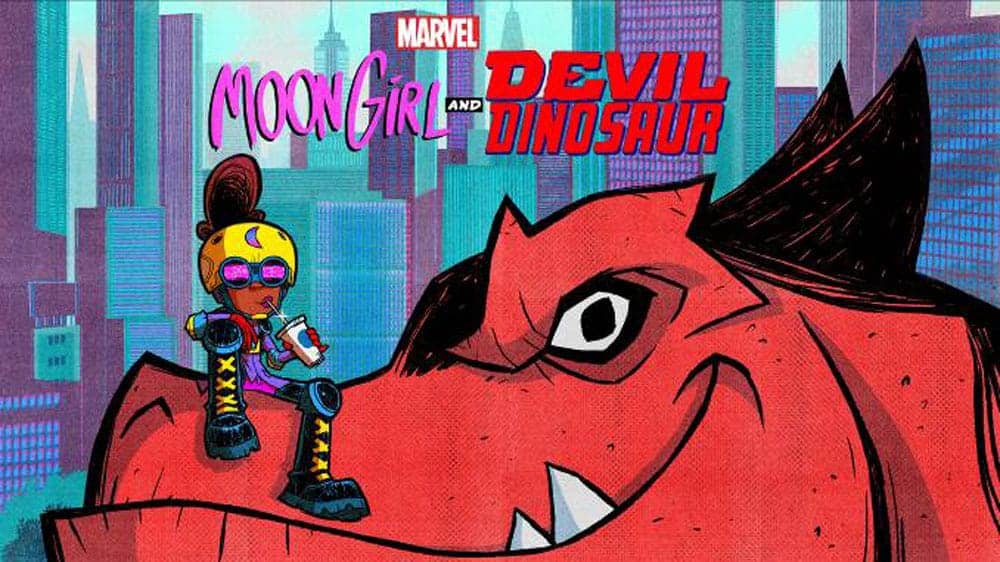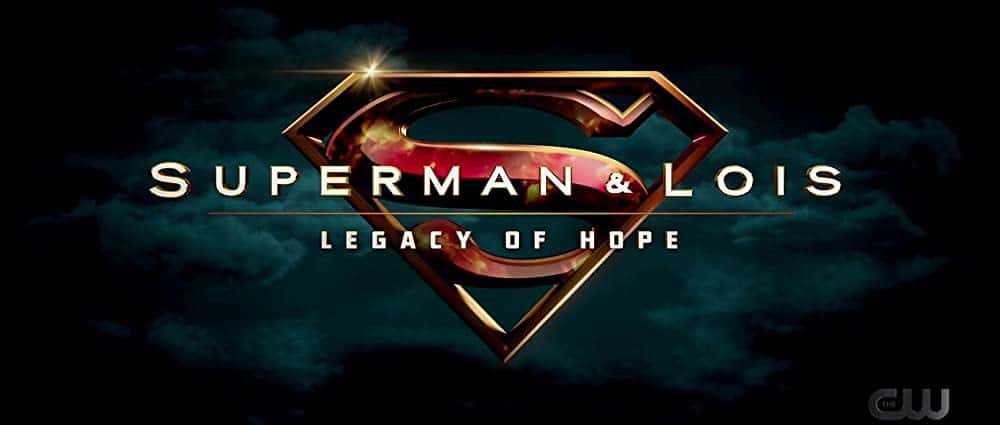 Superman & Lois
If there is anything special about DC's "Superman and Lois," it's probab...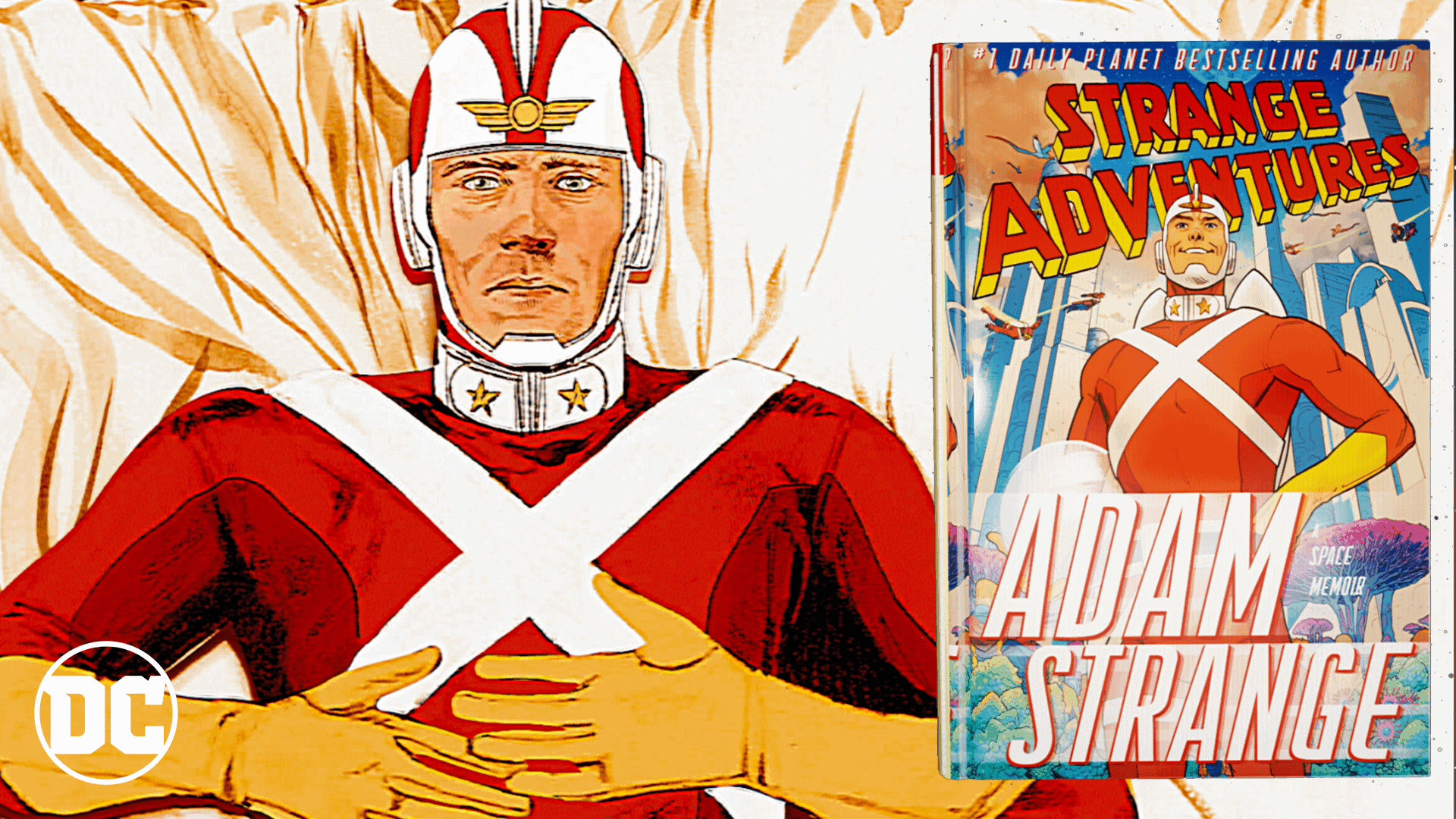 Strange Adventures
For superhero buffs, the upcoming "Strange Adventures" series is cause for e...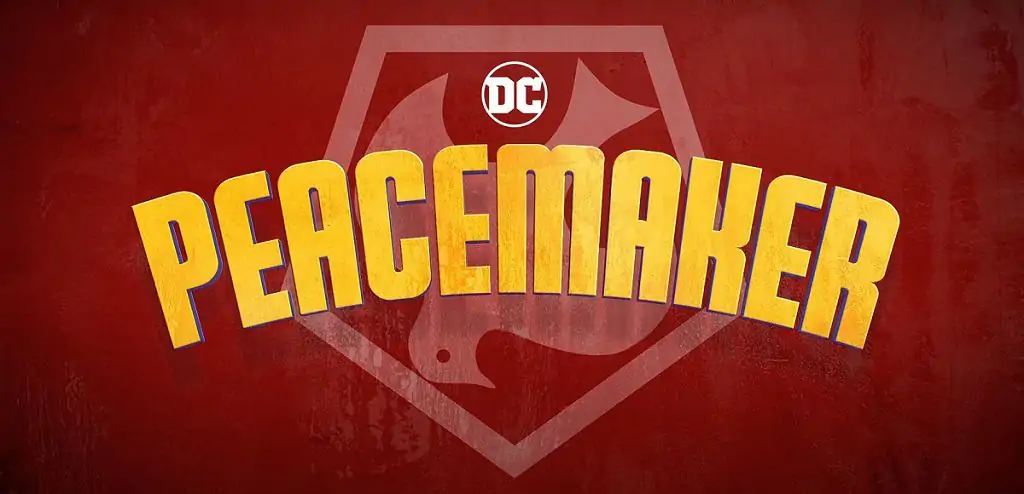 Peacemaker
Fans who watched "The Suicide Squad" movie quickly fell in love with the cha...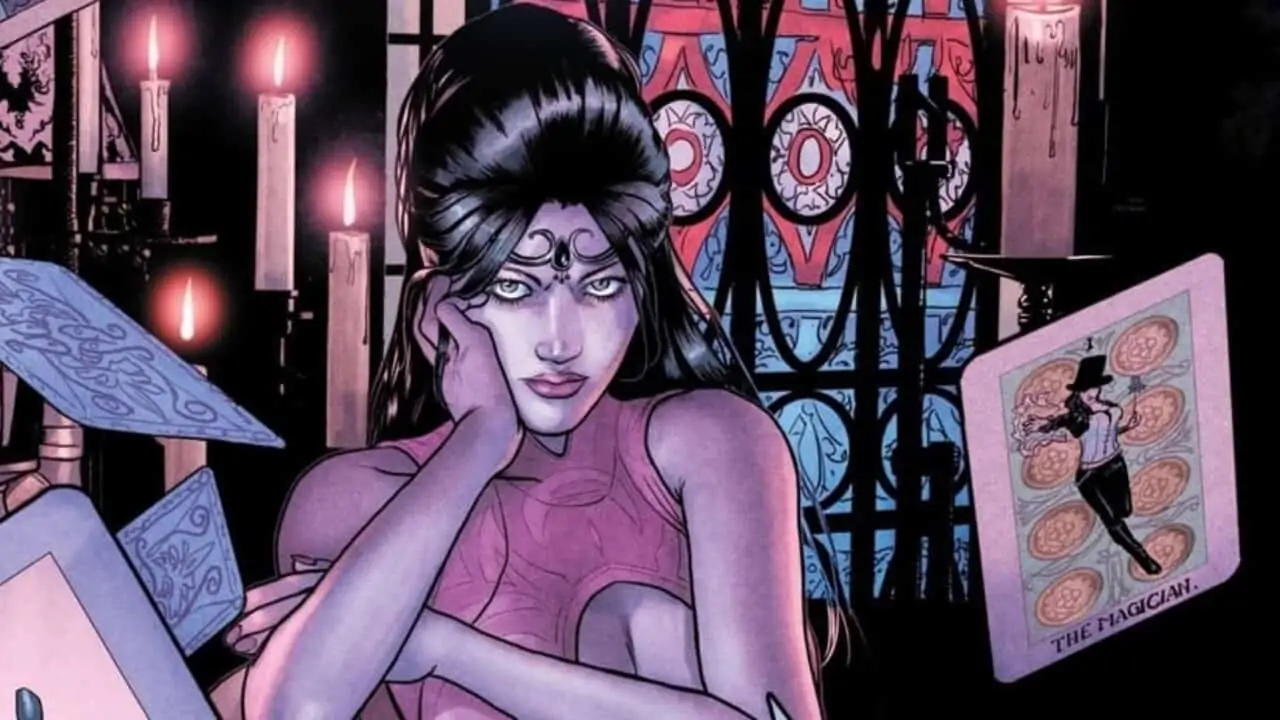 Madame X
Are you a long-time fan of DC's "Madame X" comics? Here's some good news...