Tania Raymonde

DATE OF BIRTH
March 22, 1988
BIOGRAPHY
Tania Raymonde began acting in 2000, notably earning a recurring role in the Fox comedy Malcolm in the Middle. She made her film debut in 2003's Children on Their Birthdays; the same year she was part of the short-lived comedy The O'Keefes. Her best-known role to date came in 2006, when she took a recurring role on the ABC series Lost, as the mysterious Alex Rousseau.
Raymonde later recurred in the CBS series Cold Case, and also appeared in shows such as CSI: NY and Bones. And also focused on her film career, appearing in indie features such as Wild Cherry and Trophy Kids. She even wrote and directed her own short film, Cell Division. She currently stars in MTV's Death Valley.
PLACE OF BIRTH
Los Angeles, CA
BIRTH NAME
Tania Raymonde Helen Katz
GENDER
Female
FUN FACTS
None
AWARDS
– Breckenridge Festival of Film, Best Ensemble Cast, 2011 (for Trophy Kids)
FILMOGRAPHY
FILM:
– Children on Their Birthdays (2003)
– The Garage (2006)
– Japan (2008)
– The Other Side of the Tracks (2008)
– Foreign Exchange (2008)
– GoodSam and Max (2009)
– Elsewhere (2009)
– The Immaculate Conception of Little Dizzle (2009)
– Wild Cherry (2009)
– Chasing 3000 (2010)
– Losers Take All (2011)
– Trophy Kids (2011)
TELEVISION:
– Malcolm in the Middle (recurring, 2000-2002)
– The O'Keefes (regular, 2003)
– Lost (recurring, 2006-2010)
– Cold Case (recurring, 2008-2009)
– Death Valley (regular, 2011-present)
HEIGHT
5′ 5 1/4″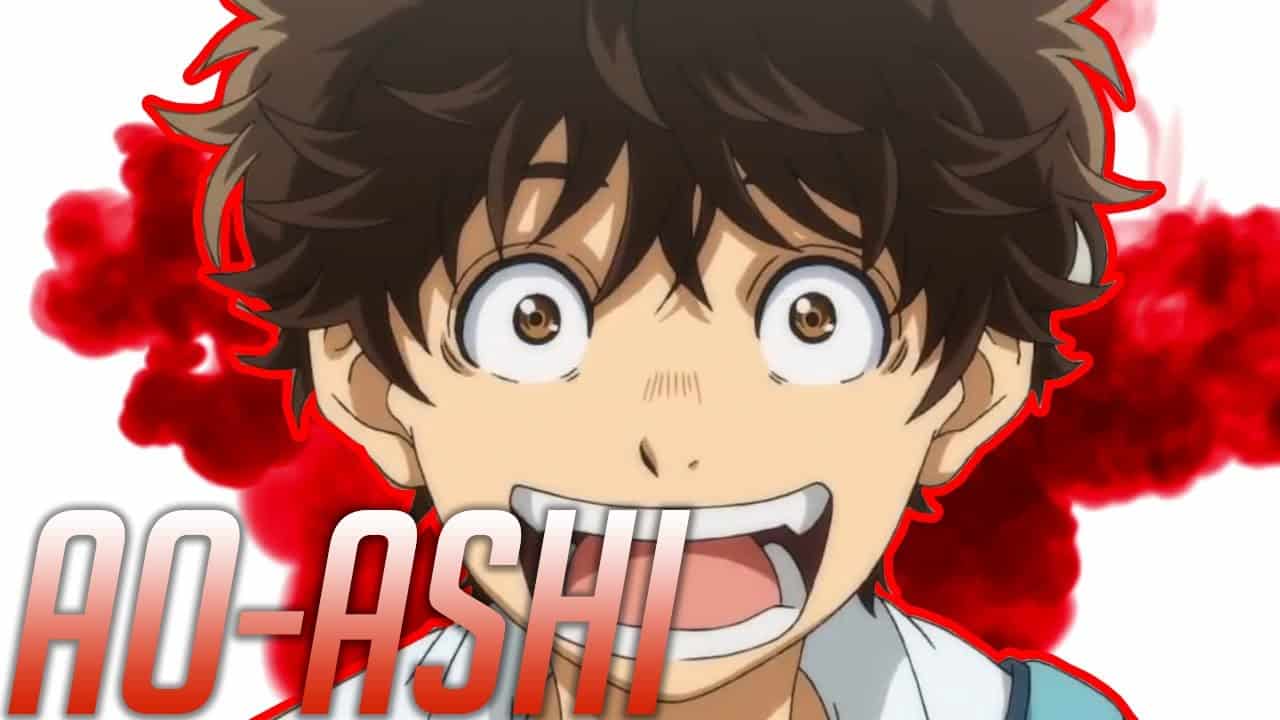 Ao Ashi
Much to the delight of seinen and sports manga fans, the Japanese manga series â...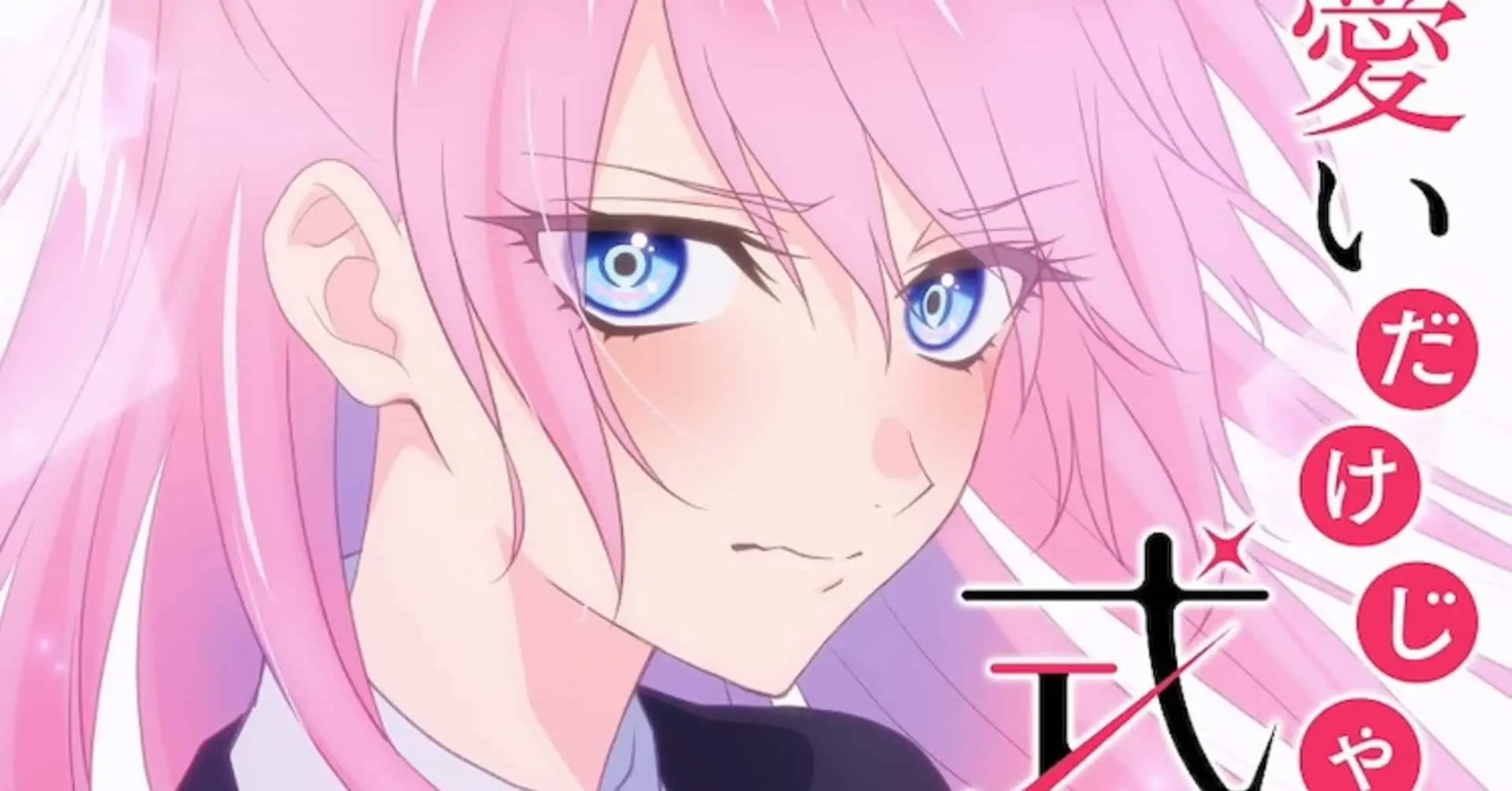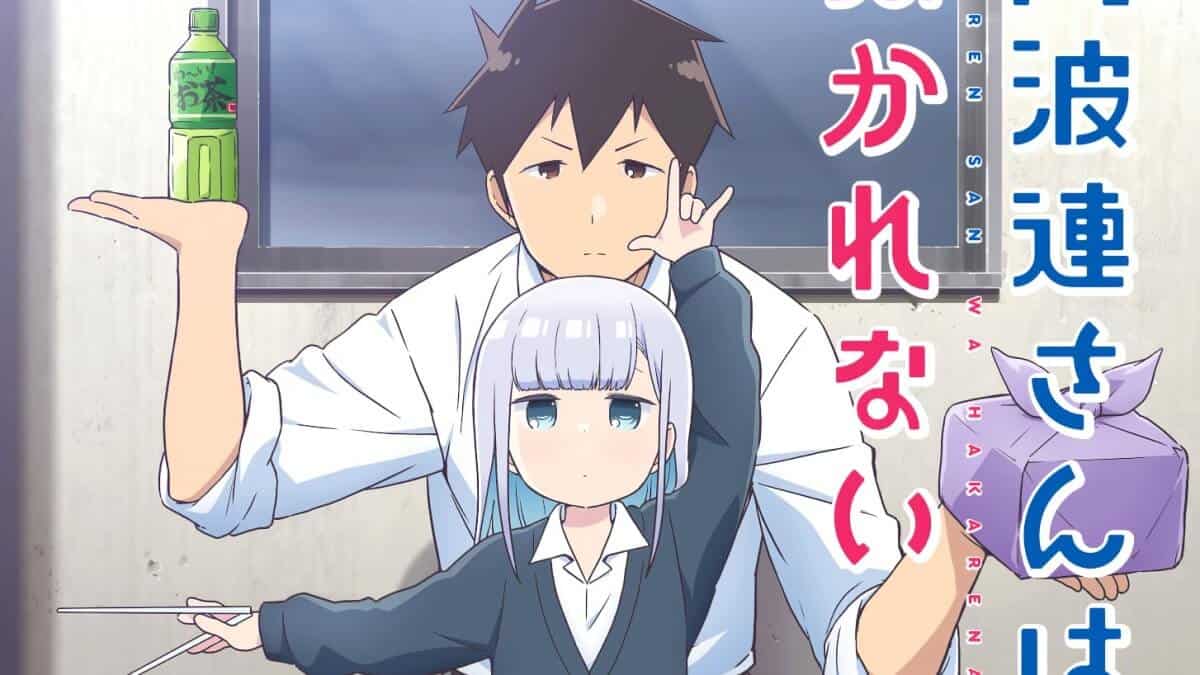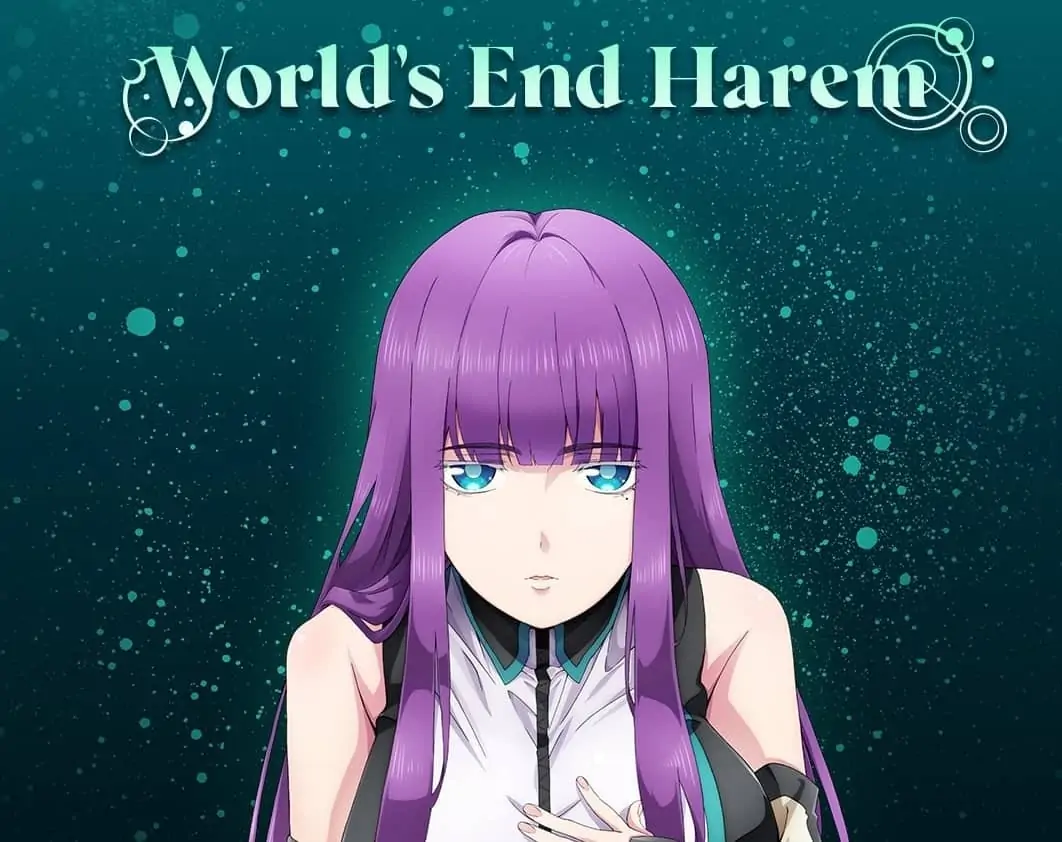 World's End Harem
"World's End Harem" is a very popular harem manga series that was first pu...