Scott Cohen
Date Of Birth
December 19, 1964
Biography
Scott Cohen was born on December 19, 1964 in New York and is most known for his role as Wolf in the NBC mini-series, The 10th Kingdom and his role as Max Medina on the WB hit series, Gilmore Girls. The American actor is of Jewish descent, and is the son of a jazz musician. He originally aspired to follow the footsteps of his father, so he began taking piano lessons. To this day, he continues to be an accomplished pianist. He was educated at the State University of New York at New Paltz, where he developed his interests in acting. He was merely enrolled in a course in clowning, but this led to the start of his career in the entertainment industry.
After improving his skills in upstate New York, he returned to the city to find work. There, he managed a variety of jobs including being a waiter, a messenger, and even at one time a toy demonstrator. In 1990, his efforts proved successful when he was cast in his breakthrough role. Just after marrying the playwright Anastasia Trania, he was chosen for a part in Adrian Lyne's Jacob's Ladder. He later became known for his many appearances, such as those in One Life to Live, Law & Order, Oz, and New York Undercover. His films during that time include Better Living, Fall, Camp Stories, Private Parts, Gotti, Final Vendetta, and Ripper.
From 1994 to 2001, Scott Cohen played Detective Harry Denby on NYPD Blue. He later rose to even more fame in 2001's indie flick Kissing Jessica Stein and soon got roles in The Practice, Street Time and his most famous to date, that on Gilmore Girls. Cohen was next seen on The Men's Room, an episode of Without a Trace, and the film The Circle. After appearing on the series Numb3rs, he was cast in Moonlight Serenade and Law & Order: Trial by Jury. After his role in Cashmere Mafia, he booked a role in the Fox series The Return of Jezebel James. The series was short-lived, lasting only three episodes on air. Since then, Cohen has moved on for roles in The Understudy, Winter of Frozen Dreams, Loveless and Love and Other Impossible Pursuits. In 2011, he was cast as Nico on the series Necessary Roughness.
(Photo courtesy of FOX)
Place of Birth
The Bronx, New York
Birth Name
Scott E. Cohen
Gender
Male
Filmography
2011: I'm Coming Over (short) – Werner
2010: Meet My Boyfriend!!! (short)
2011: 3 Weeks to Daytona – Chuck Weber
2011: How I Spent My Summer Vacation – Frank's Lawyer
2011: Necessary Roughness (TV series) – Nico
2011: Justice for Natalee Holloway (TV movie) – John Q. Kelly
2011: Loveless – Ricky
2010: The Untitled Michael Jacobs Pilot (TV movie) – Josh
2010: Blue Bloods (TV series) – Dr. Warren Wakefield
2010: Love and Other Drugs – Ted Goldstein
2010: Hawaii Five-0 (TV series) – Roland Lowry
2010: The Glades (TV series) – Senator Donald Chapman
2010: CSI: Crime Scene Investigation (TV series) – Aaron Custer
2010: Grey's Anatomy (TV series) – Dr. Tom Evans
2010: Castle (TV series) – Lt. Stan Holliwell
2010: Capture the Flag (short) – Luke Edwards
2010: Please Give – Dr. Lerner
2009: Iron Cross – Ronnie
2009: Moonlight Serenade – Volgler, David
2009: Everybody's Fine – Conductor
2009: The Other Woman – Jack
2009: The Amazing Mrs. Novak (TV movie) – Simon Wright
2009: CSI: NY (TV series) – Aaron Lesnick
2009: Law & Order: Criminal Intent (TV series) – Neil Hayes-Fitzgerald
2009: Winter of Frozen Dreams – Barbara's Lawyer
2009: Freud's Magic Powder (short) – Philipp Freud
2009: Fortune – Gabriel Leguard
2008: The Understudy – Jonny – Greta's dealer
2008: The Return of Jezebel James (TV series) – Marcus Sonti
2008: Cashmere Mafia (TV series) – Nicholas Branch
2007: Oprah Winfrey Presents: Mitch Albom's For One More Day (TV movie)
2006: Fatal Contact: Bird Flu in America (TV movie) – Governor Mike Newsome
2005-2006: Law & Order: Trial by Jury (TV series) – Detective Chris Ravell
2006: Brother's Shadow – Jake Groden
2005: Numb3rs (TV series) – James Grace
2005: Confess – Media Executive
2005: The Circle – Stan
2004: Without a Trace (TV series) – Bernie Scoggins
2004: Knots – Dave Siegel
2004: The Men's Room (TV series) – Charlie
2003: Psychoanalysis Changed My Life (short) – Nick Zurmer
2002-2003: Street Time (TV series) – James Liberti
2000-2003: Gilmore Girls (TV series) – Max Medina
2002: The Practice (TV series) – Asst. D.A. Mitchell 'Mitch' Wheeler/Asst. Dist. Atty. Mitchell "Mitch" Wheeler
2001: Kiss My Act (TV movie) – Michael True
2001: Kissing Jessica Stein – Josh Meyers
1994-2001: NYPD Blue (TV series) – Det. Harry Denby/Eddie Reyna
2000: The 10th Kingdom (TV mini-series) – Wolf
2000: Perfect Murder, Perfect Town: JonBenét and the City of Boulder (TV movie) – Steve Thomas
2000: Silent Witness (TV movie) – Soriano
1999: King of the Jungle – Officer Norman Turner
1999: Cross-Eyed – Melville
1998: Better Living – Larry
1998: New York Undercover (TV series) – Petrello
1998: Gia (TV movie) – Mike Mansfield
1997: F/X: The Series (TV series) – Michael/Micheal
1997: Dellaventura (TV series)
1997: Oz (TV series) – Agent Jeremy Goldstein
1997: Fall – Derick
1997: A Brother's Kiss – Rapist
1997: Camp Stories – Schnair
1997: Law & Order (TV series) – Eddie Newman
1997: Feds (TV series) – Rod Nesbitt
1997: Private Parts – Friend
1996: Gotti (TV movie) – Gene Gotti
1996: Vibrations (video) – Simeon
1996: Final Vendetta – Michael Miller
1996: Ripper (Video Game) – Jake Quinlan
1995: The Wharf Rat (TV movie) – Matt Martin
1995: Roommates – Attending Intern
1995: New York News (TV series) – Greg Wilson
1994: One Life to Live (TV series) – Ray Martino
1993: Sweet Evil (video) – Mike
1992: The Mambo Kings – Bernardito – The Mambo Kings Band
1990: Jacob's Ladder – Resident Doctor
Height
6′ 1″ (1.85 m)
Quotes
"I believe in struggle. And I believe that the struggle is beautiful. You have to try it or you will never know what's beyond it."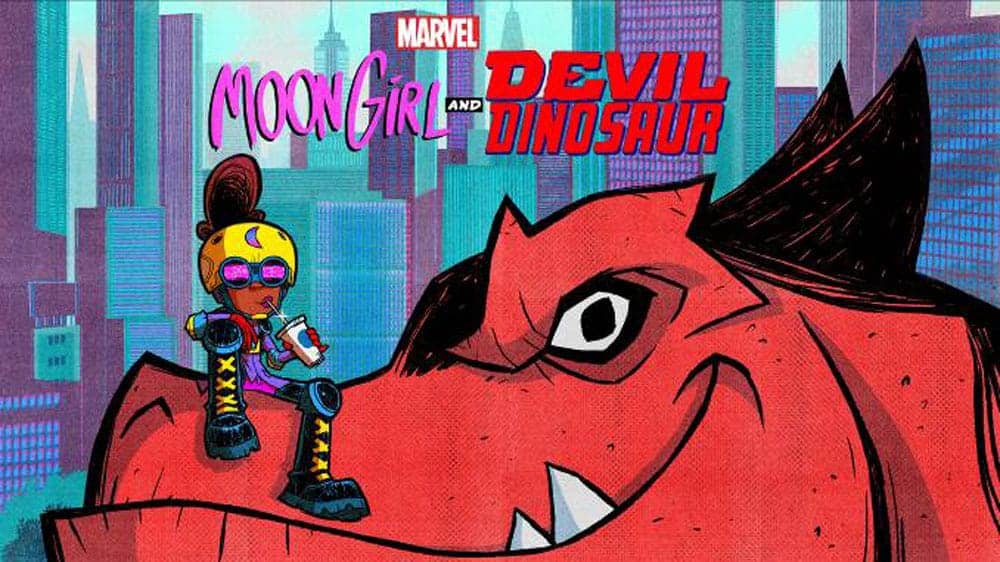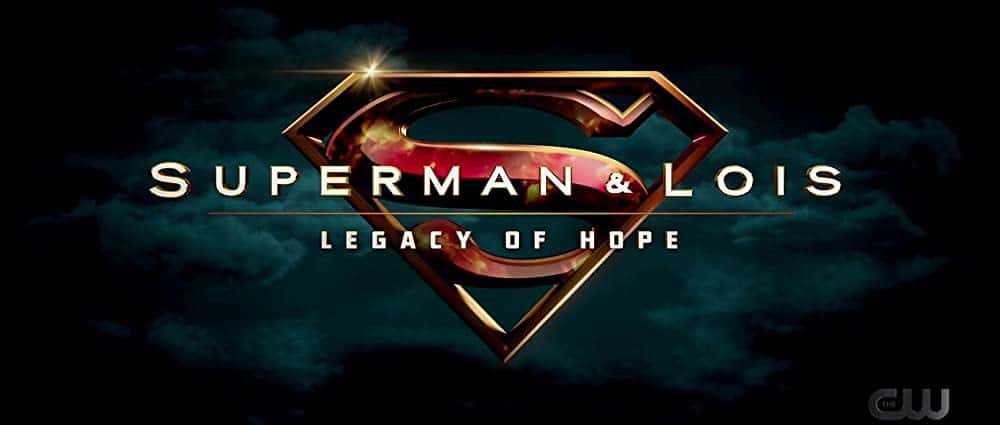 Superman & Lois
If there is anything special about DC's "Superman and Lois," it's probab...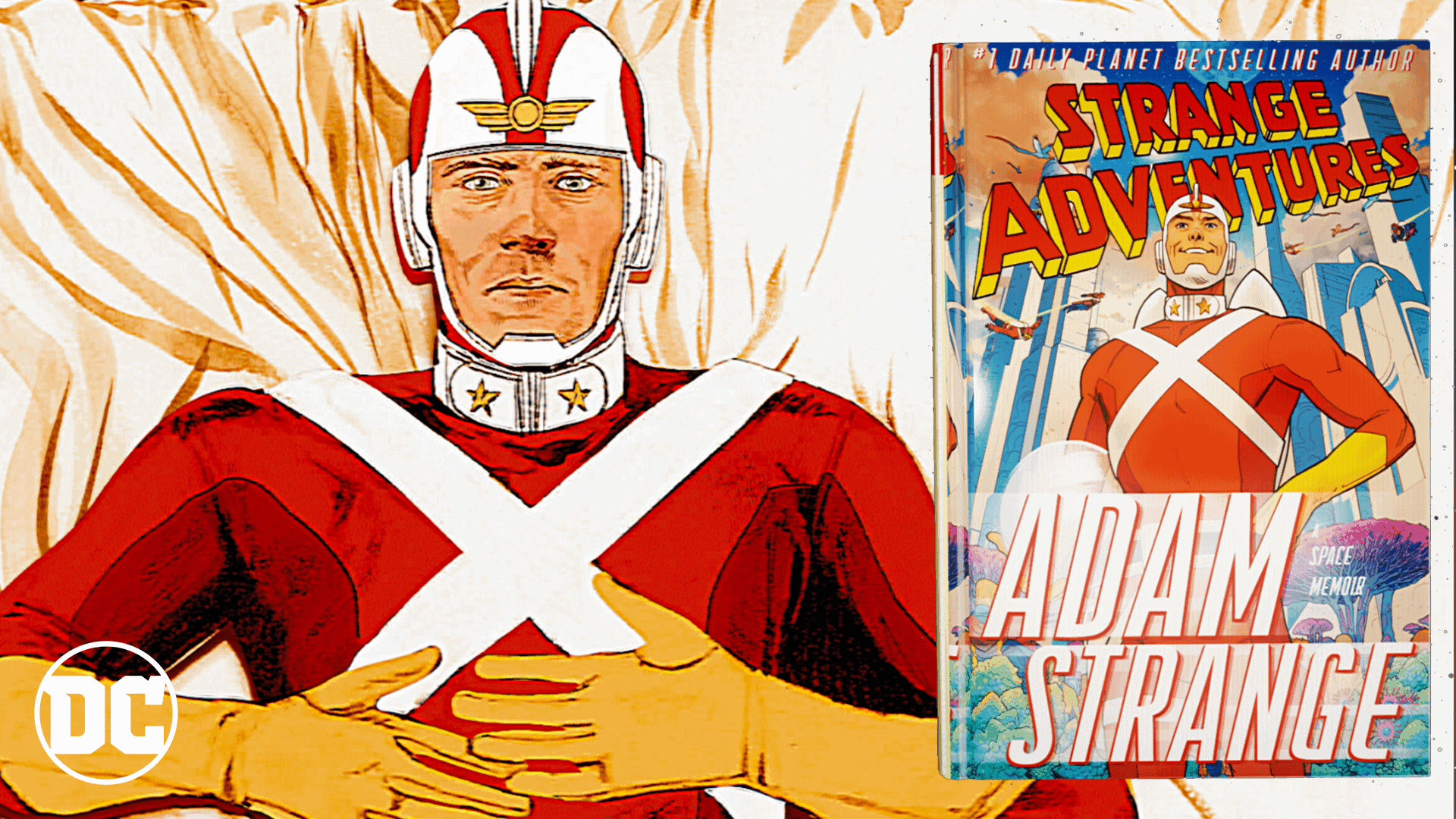 Strange Adventures
For superhero buffs, the upcoming "Strange Adventures" series is cause for e...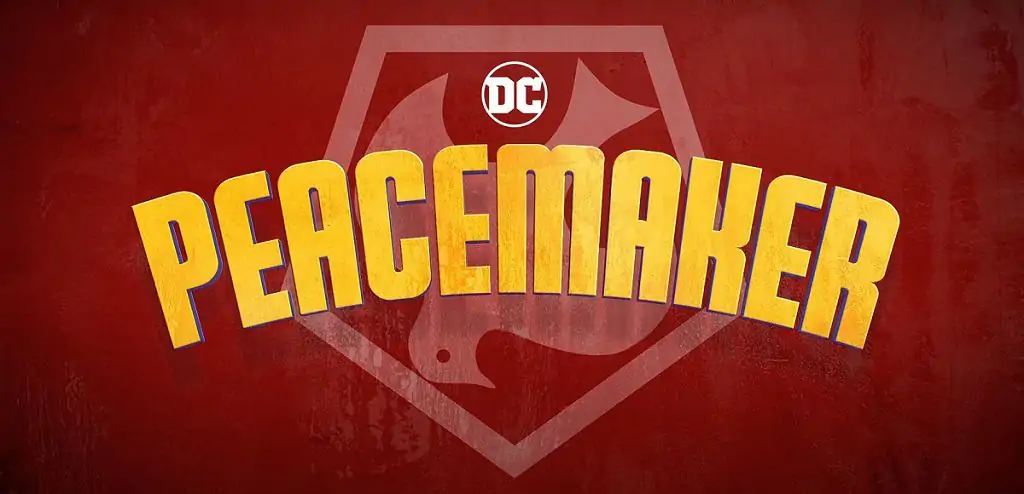 Peacemaker
Fans who watched "The Suicide Squad" movie quickly fell in love with the cha...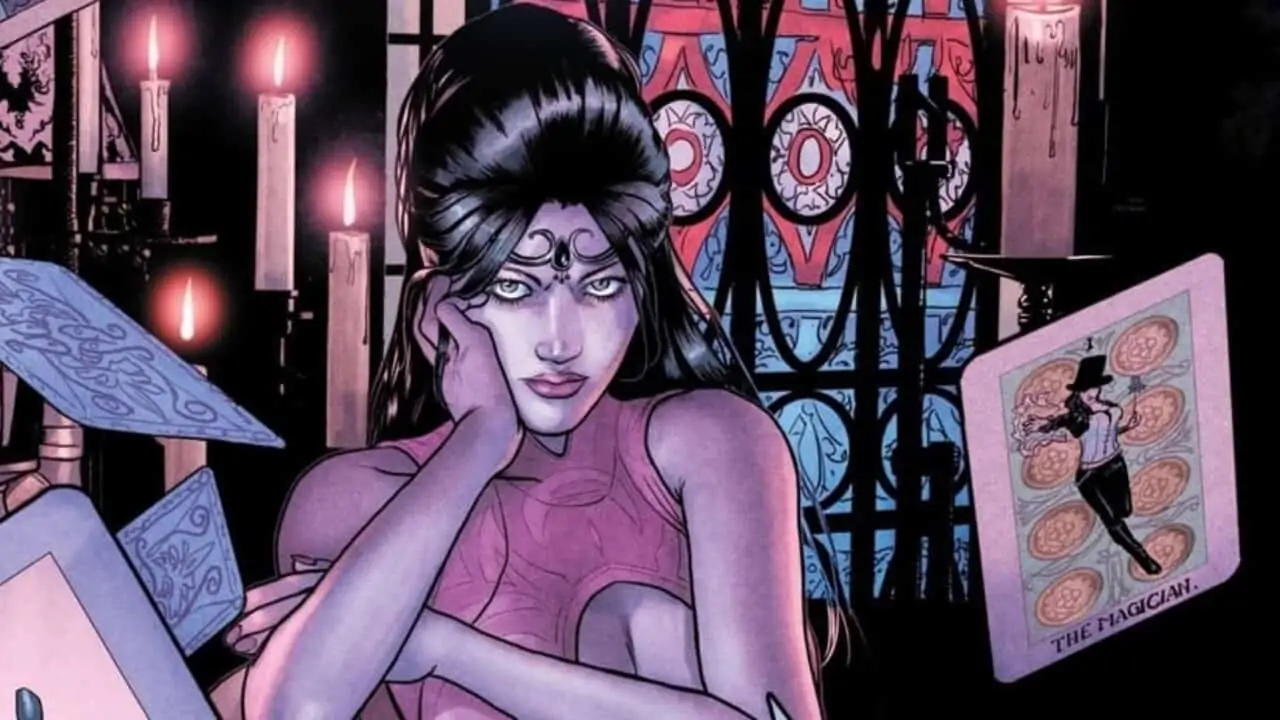 Madame X
Are you a long-time fan of DC's "Madame X" comics? Here's some good news...