Ryan Seacrest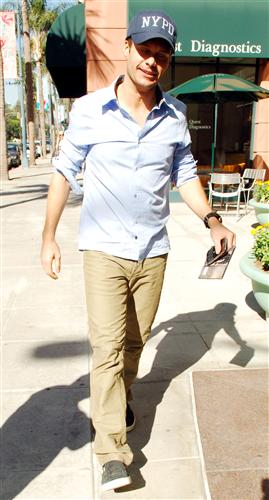 DATE OF BIRTH
December 24, 1974
BIOGRAPHY
Ryan Seacrest began his career when he earned an internship at Atlanta radio station WSTR, and later got the weekend overnight shift. After studying journalism at the University of Georgia, he left for Los Angeles, taking over the afternoon drive shift at KYSR.
During the 1990s Seacrest began hosting numerous television shows, beginning with ESPN's Radical Outdoor Challenge, and later, shows such as Gladiators 2000 and NBC's Saturday Night at the Movies. He got his biggest break, however, in 2002, when he became the co-host of the Fox reality series American Idol. The show became a huge hit, and his career further went up when his co-host Brian Dunkleman left after the first season.
Seacrest's success led to him hosting the nationally-syndicated show American Top 40, taking over from Casey Kasem in 2004. Later that year, he took over from another legendary radio personality — Rick Dees — as the host of KIIS-FM's morning show: the program is currently heard around the world. In 2006, he joined E! News, acting as a co-anchor alongside Giuliana Rancic.
Seacrest also ventured into producing television shows, notably the annual Dick Clark's New Year's Rockin' Eve specials, and later reality shows such as Keeping Up with the Kardashians (and its many spin-offs), Momma's Boys, Denise Richards: It's Complicated and The Dance Scene.
PLACE OF BIRTH
Dunwoody, GA
BIRTH NAME
Ryan John Seacrest
GENDER
Male
FUN FACTS
He is the co-owner of Katana restaurant.
AWARDS
– Daytime Emmy Award, Outstanding Special Class Special, 2006 (for Walt Disney World Christmas Day Parade)
– Teen Choice Award, Choice Movie: Hissy Fit, 2008 (for Knocked Up)
– Emmy Award, Outstanding Reality Program, 2010 (for Jamie Oliver's Food Revolution)
FILMOGRAPHY
FILM:
– Knocked Up (2007)
– Shrek Forever After (voice, 2010)
– New Year's Eve (2011)
TELEVISION:
– Radical Outdoor Challenge (host, 1993)
– Gladiators 2000 (host, 1994)
– American Idol (host, 2002-present)
– American Juniors (host, 2003)
– On Air with Ryan Seacrest (host, 2004)
– E! News (host, 2006-present)
NICKNAME
Seacrest
HEIGHT
5'8″
QUOTES
"If Simon does get married it would be an even bigger event than the Oscars. I'm still not convinced that there's going to be a wedding, because I have known him for so long and I'm waiting for this to be a big practical joke. I'm expecting him to put out a press release like the Jonas Brothers, saying I too have given out a commitment ring. I honestly don't think there will be a wedding."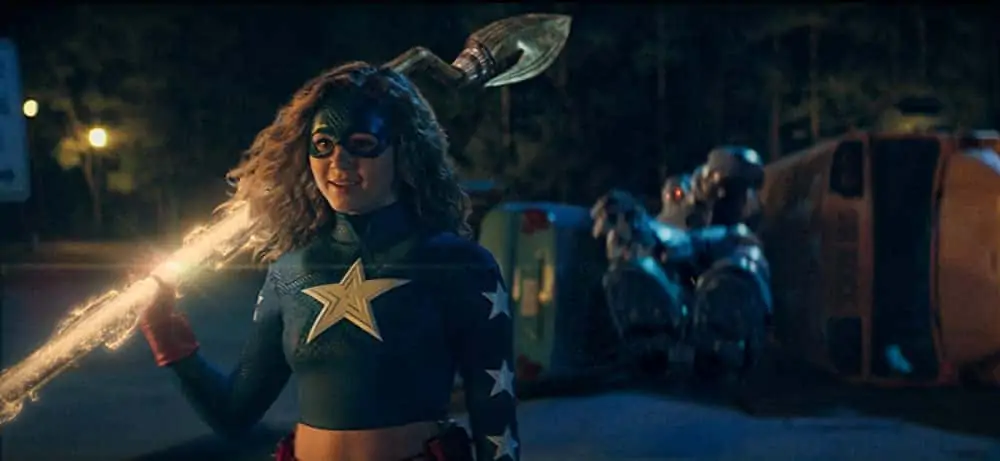 Stargirl
Oct 19, 2021
Daniel Tynski
"Stargirl" is a superhero show that airs on the CW and follows the adventure...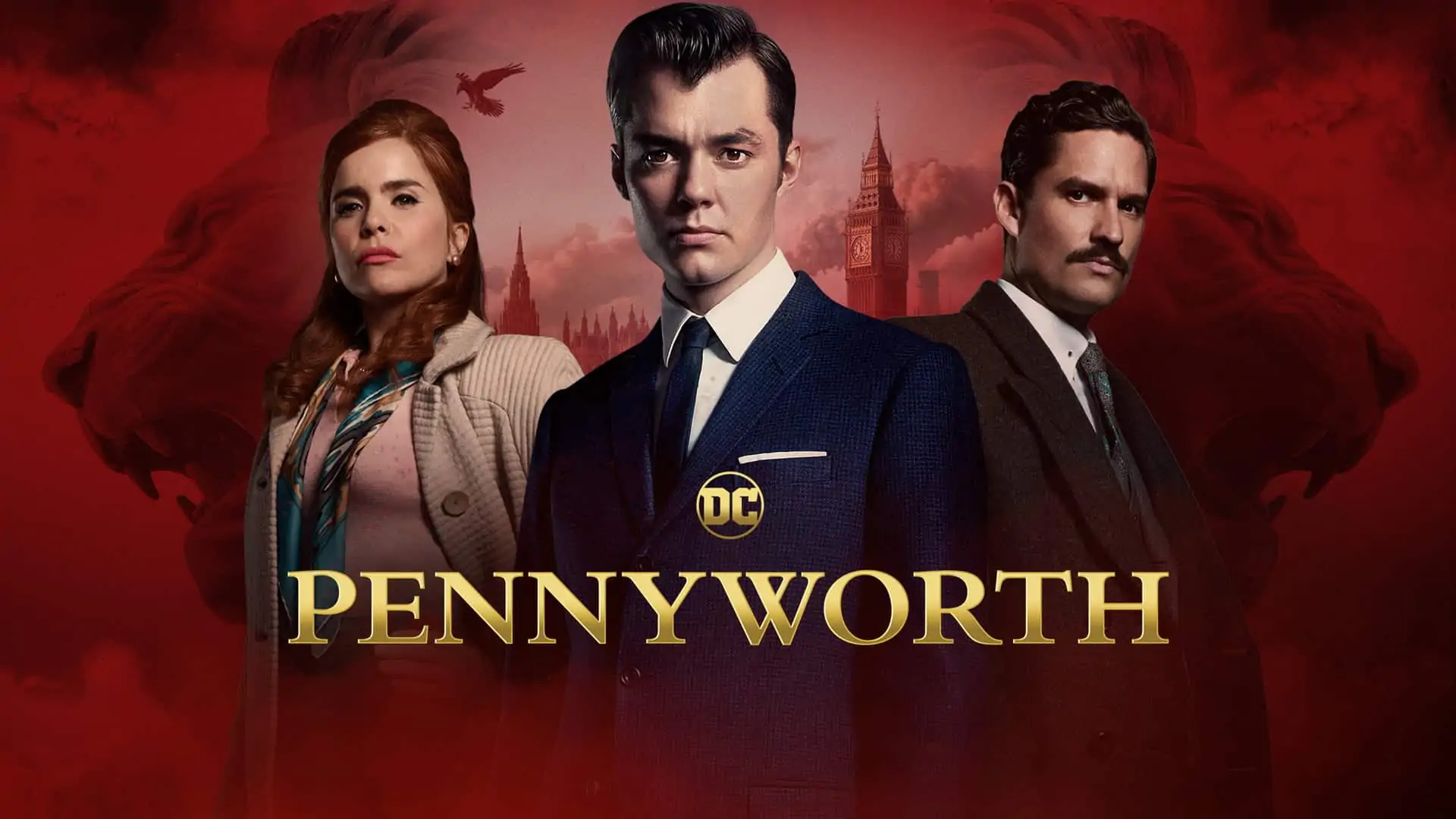 Pennyworth
Oct 19, 2021
Daniel Tynski
Have you ever wondered exactly how Alfred Pennyworth became the trusted butler t...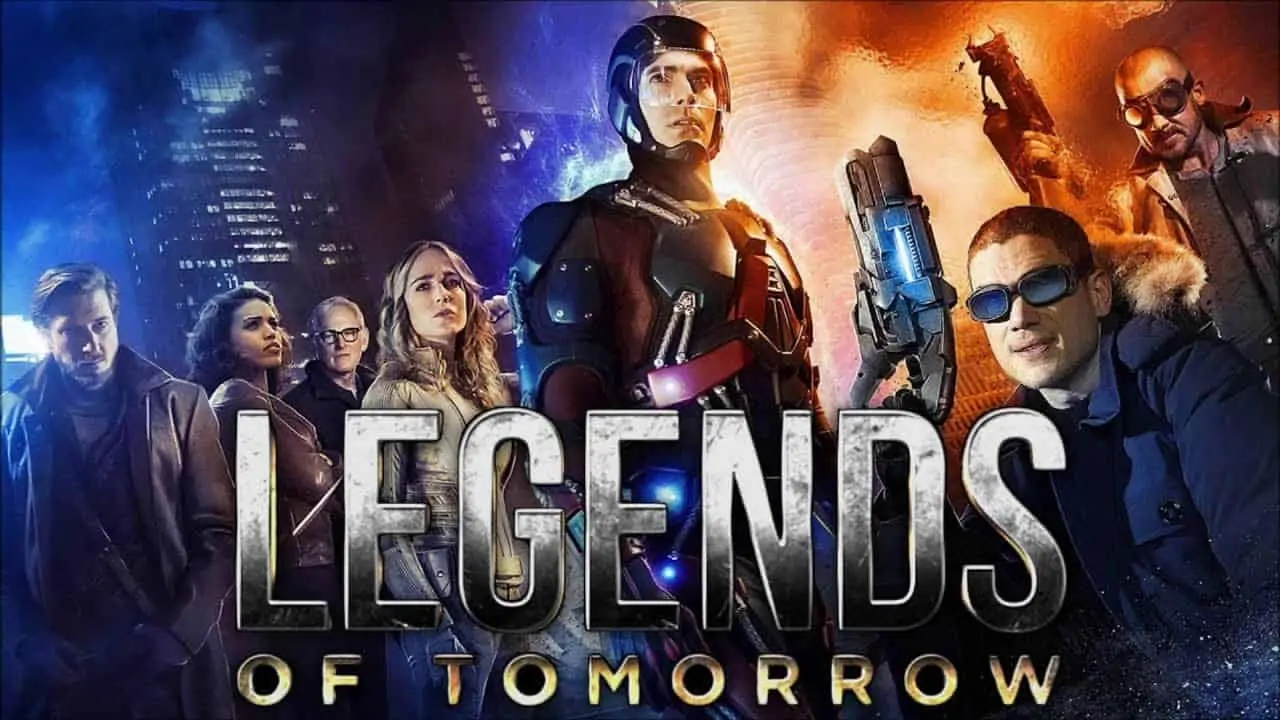 Legends of Tomorrow
Oct 19, 2021
Daniel Tynski
In DC's "Legends of Tomorrow," a diverse group of characters with special ...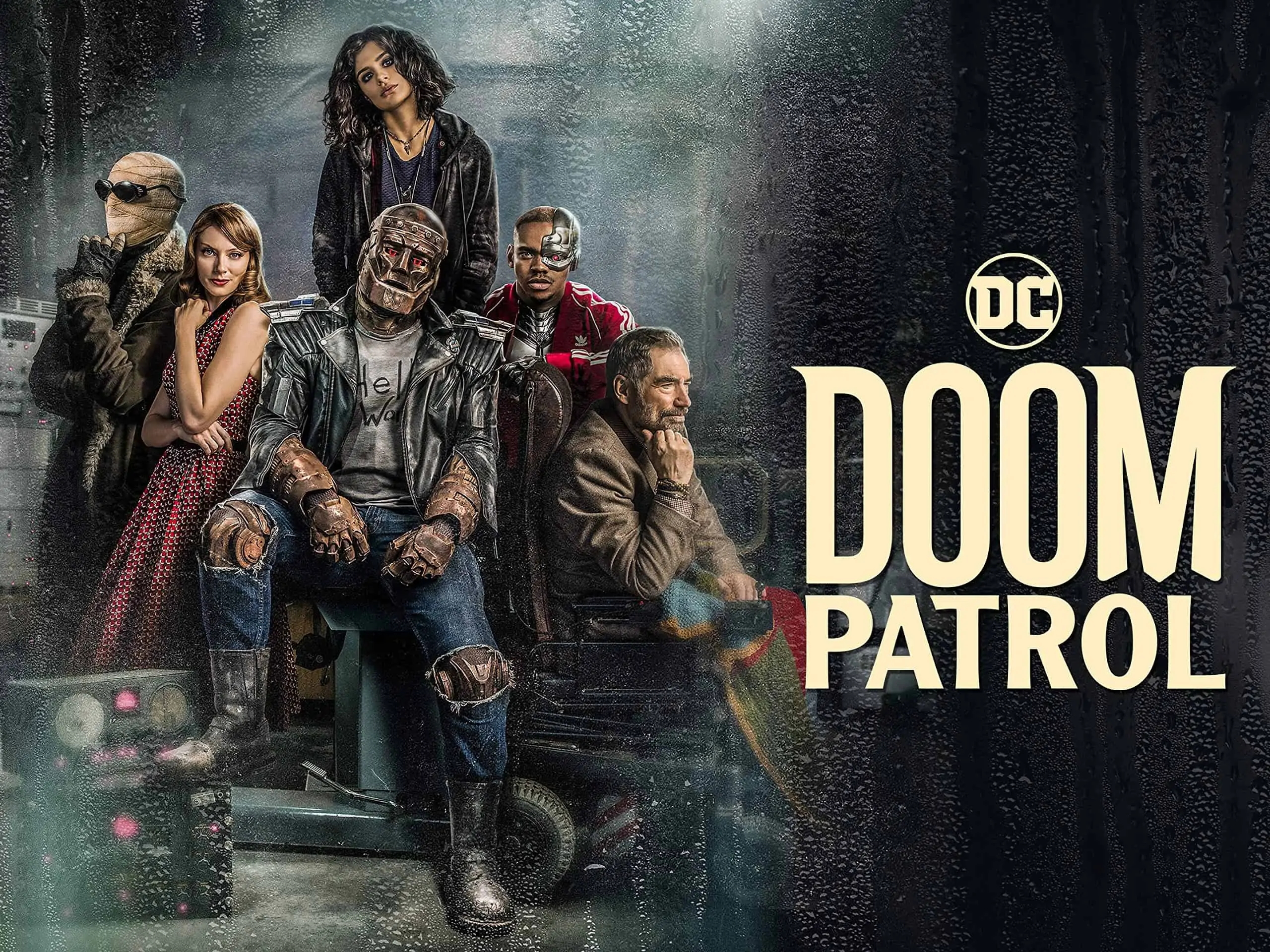 Doom Patrol
Oct 19, 2021
Daniel Tynski
The Doom Patrol isn't your typical group of superheroes. While they all have s...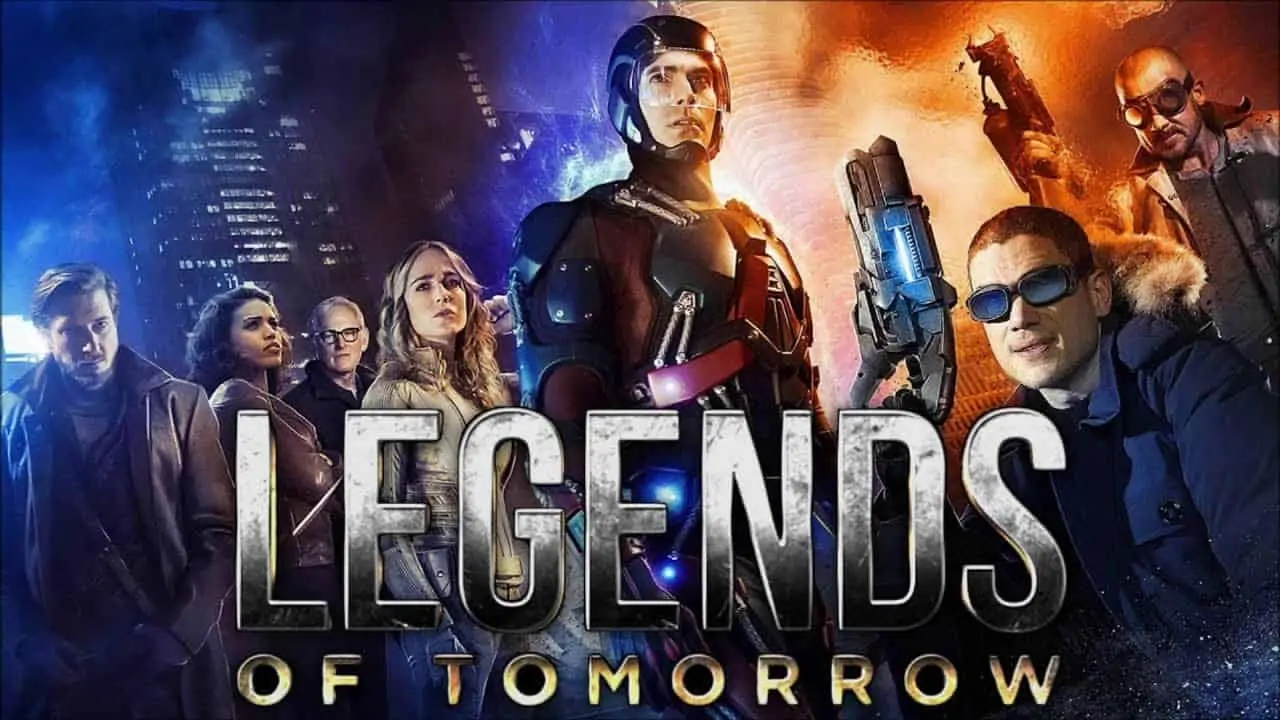 Legends of Tomorrow
Oct 19, 2021
Daniel Tynski
DC's "Legends of Tomorrow" is a CW staple of action and adventure based on...