Odette Annable
Date Of Birth
May 10, 1985
Biography
Actress Odette Yustman made her debut in the 1990 movie Kindergarten Cop. Since then, she has appeared on several movies like Remembrance, Dear God, The Holiday and Transformers. In 2008, she landed her breakthrough role in the horror flick Cloverfield, followed by roles on The Unborn and Brothers and Sisters, which stars her husband Dave Annable. Later on, she starred as Melanie Green on the series Breaking In and as Dr. Jessica Adams on House season 8. Though the former series was cancelled twice, it was renewed for a second season in 2012. In 2013, she starred as Nola Longshadow on the series Banshee. The following year, she became part of The Astronaut Wives Club.
Place of Birth
Los Angeles, California, USA
Birth Name
Odette Juliette Yustman
Gender
Female
Fun Facts
-She considers Spanish her first language.
Filmography
2014 Astronaut Wives Club (TV Series)
2014 Rush (TV Movie)
2015 The Truth About Lies
2014 Two and a Half Men (TV Series)
2013-2014 Banshee (TV Series)
2013 Westside (TV Movie)
2013 Anger Management (TV Series)
2013 New Girl (TV Series)
2013 Golden Boy (TV Series)
2012 Beverly Hills Chihuahua 3: Viva La Fiesta! (Video)
2011-2012 Breaking In (TV Series)
2011-2012 House M.D. (TV Series)
2011/I The Double
2011 Grow Up Already (Short)
2011 Beverly Hills Chihuahua 2 (Video)
2010-2011 Brothers & Sisters (TV Series)
2010 And Soon the Darkness
2010 You Again
2010 Group Sex (Video)
2010 Operation: Endgame
2009 The Unborn
2008 Life on Mars (TV Series)
2008 Fallout 3 (Video Game)
2007-2008 October Road (TV Series)
2008 Cloverfield
2007 Walk Hard: The Dewey Cox Story
2007 Reckless Behavior: Caught on Tape (TV Movie)
2007 Transformers
2006 The Holiday
2006 Monk (TV Series)
2006 South Beach (TV Series)
2004 Quintuplets (TV Series)
1996 Dear God
1996 Remembrance (TV Movie)
1990 Kindergarten Cop
Height
5′ 9″ (1.75 m)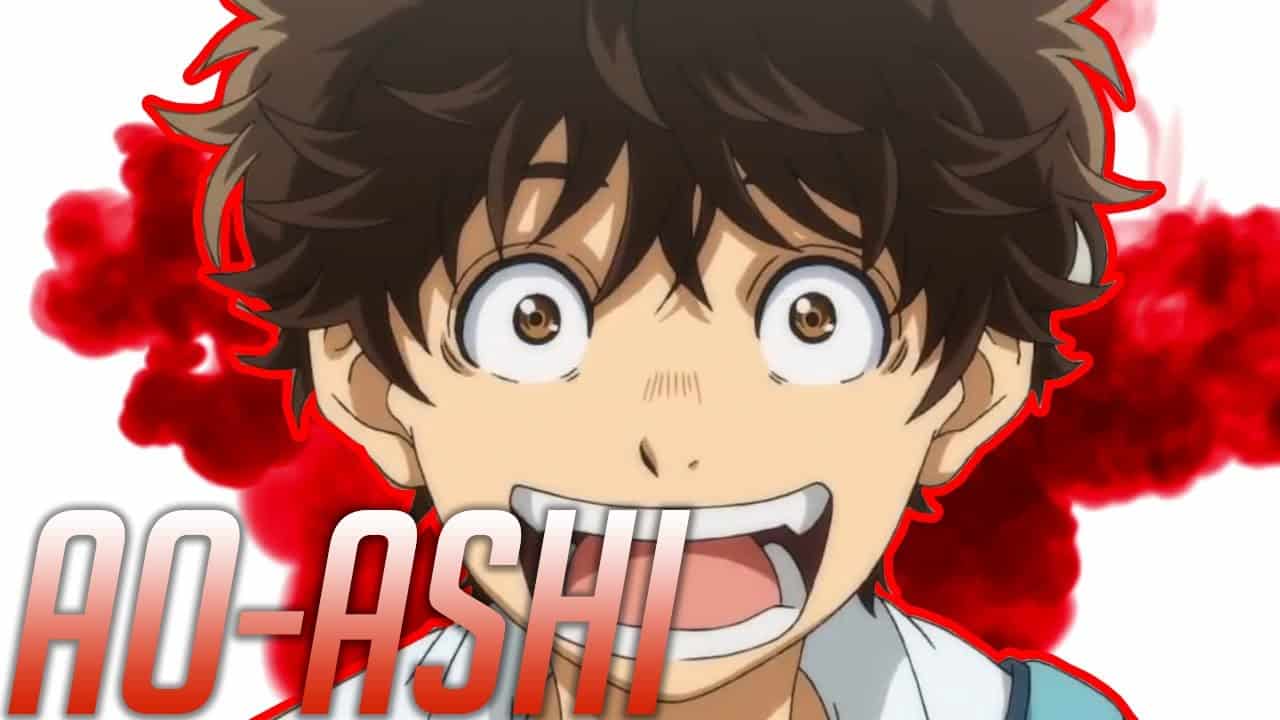 Ao Ashi
Much to the delight of seinen and sports manga fans, the Japanese manga series â...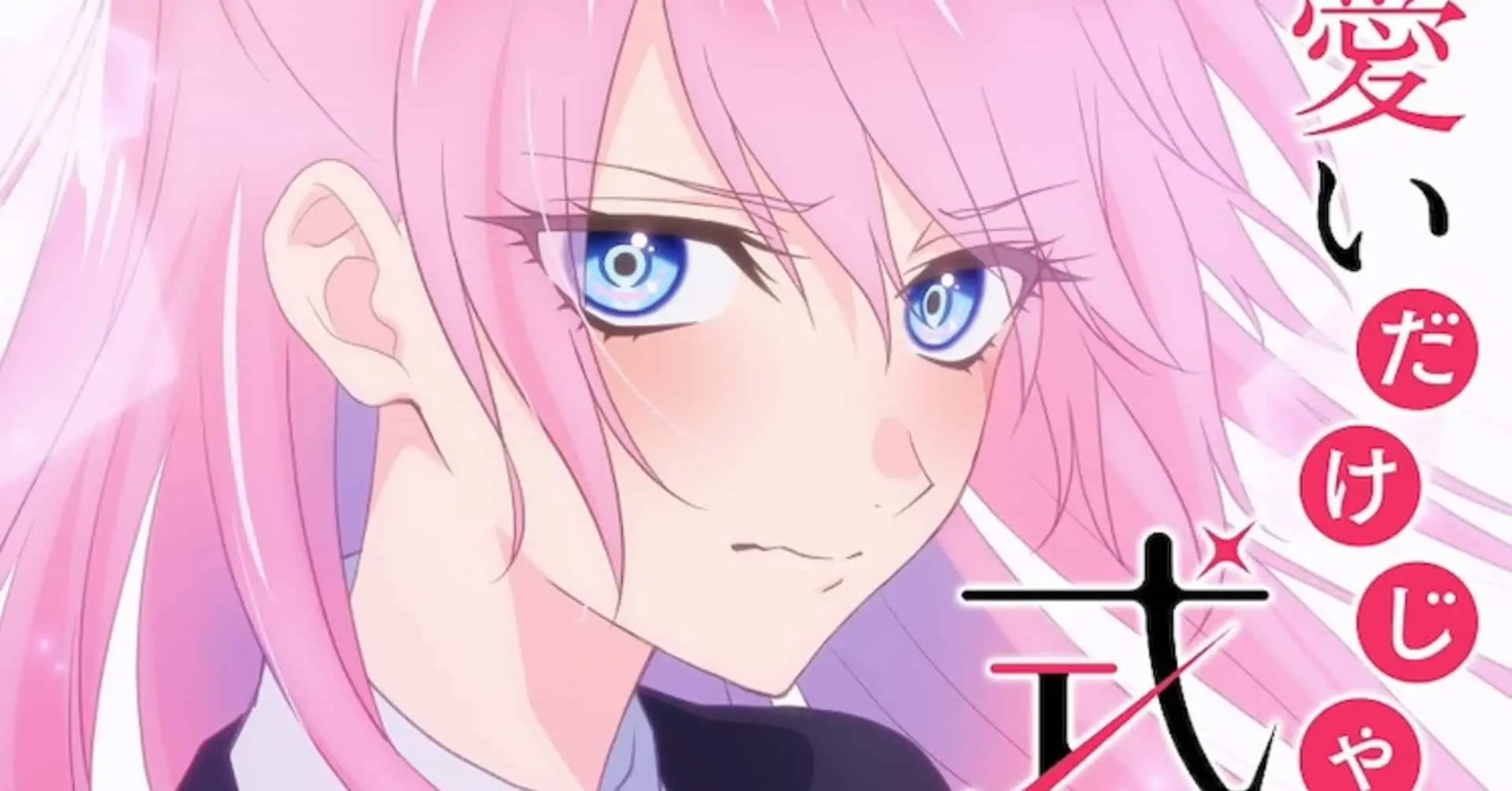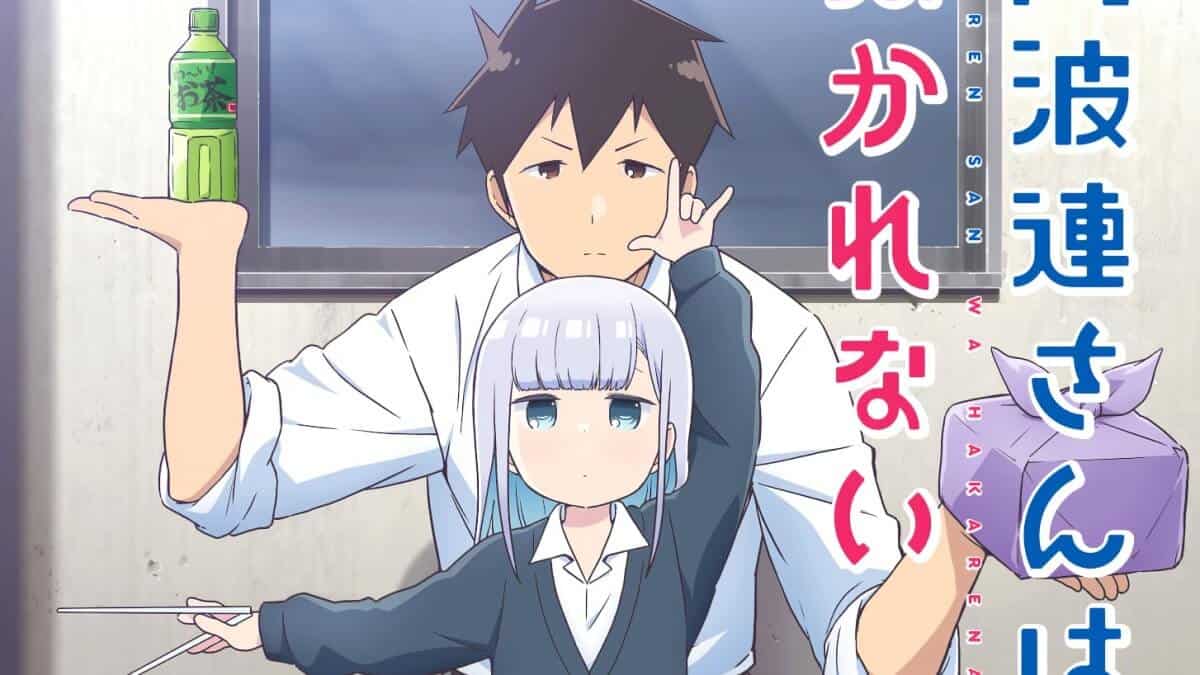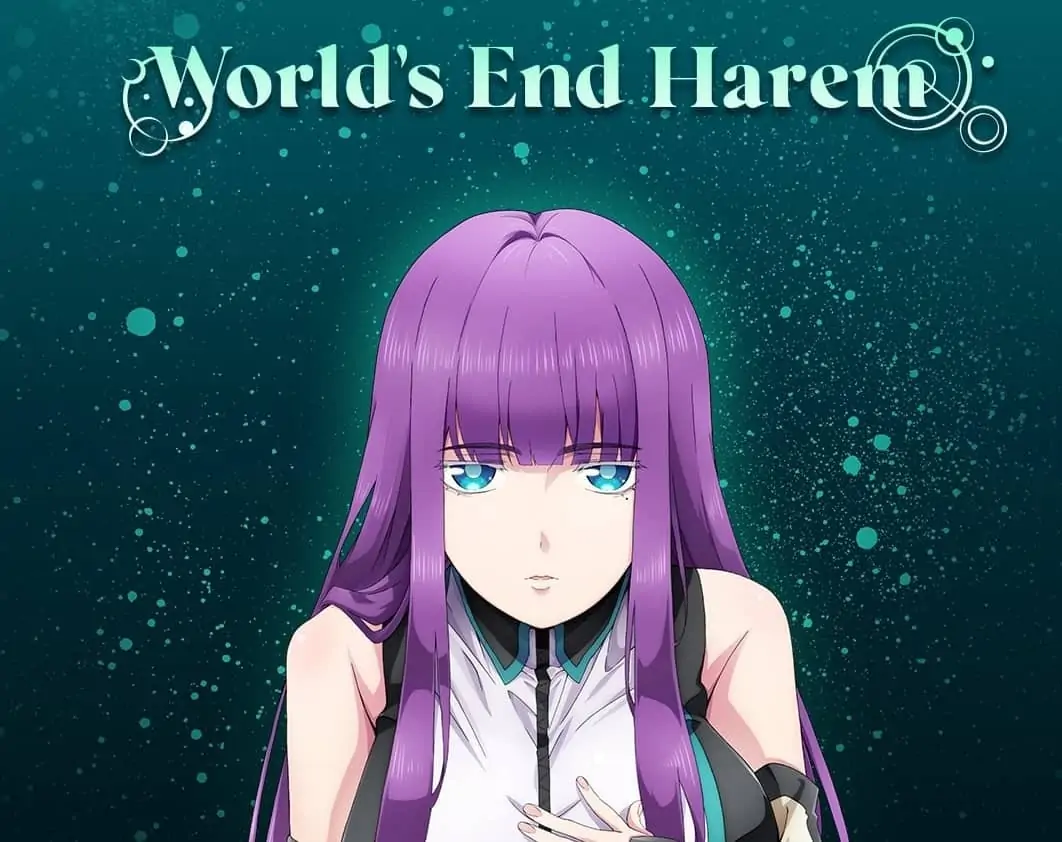 World's End Harem
"World's End Harem" is a very popular harem manga series that was first pu...