Nick Wechsler
Date Of Birth
September 3, 1978
Biography
Actor Nick Wechsler rocketed to stardome in 1999 when he was cast as football star Kyle Valenti on Roswell. He played the goofy character until 2002 and subsequently landed guest appearances on shows like Malcolm in the Middle, Tru Calling, Crossing Jordan, Cold Case and Without a Trace.
Wechster, who is also credited for playing Kevin "Trek" Sanders on Team Knight Rider, has also graced the big screen through films like Mineville, Fling, and Chicks, Man. At present, he plays Jack Porter, one of the main characters on the ABC series Revenge.
Place of Birth
Albuquerque, New Mexico, USA
Birth Name
Samuel Nicholas Wechsler
Gender
Male
Fun Facts
-Prior to landing the character of Kyle on Roswell, he tried out for at least four different roles on the alien drama series.
Awards
None
Filmography
2011 Revenge (TV series)
2010 Mineville
2010 Chase (TV series)
2010 Past Life (TV series)
2010 3B (short)
2009 It's Always Sunny in Philadelphia (TV series)
2008 Fling
2008 Infamous (video short)
2007-2008 Without a Trace (TV series)
2008 Terminator: The Sarah Connor Chronicles (TV series)
2006 Vanished (TV series)
2006 Crossing Jordan (TV series)
2005 Cold Case (TV series)
2004 North Shore (TV series)
2004 Tru Calling (TV series)
2003 Malcolm in the Middle (TV series)
1999-2002 Roswell (TV series)
2000 Chicks, Man
2000 Perfect Game (video)
1997-1998 Team Knight Rider (TV series)
1996 Full Circle (TV movie)
Nickname
None
Height
5′ 7″ (1.70 m)
Quotes
None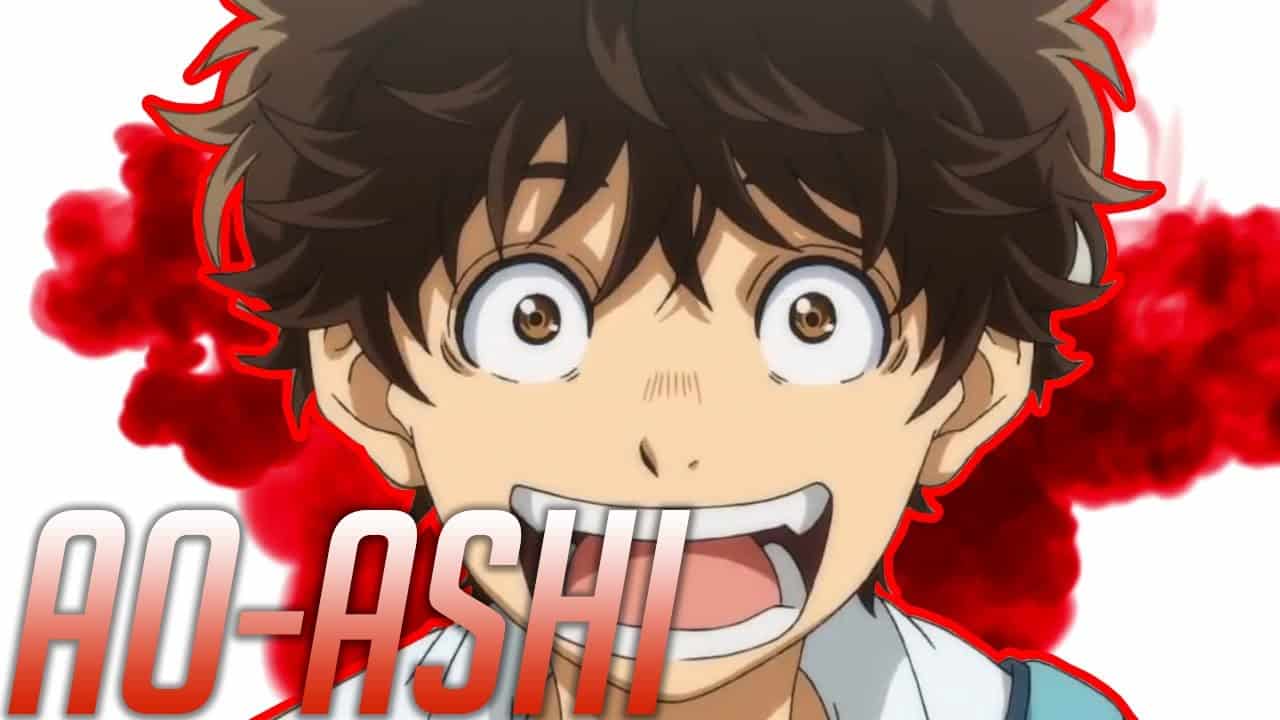 Ao Ashi
Much to the delight of seinen and sports manga fans, the Japanese manga series â...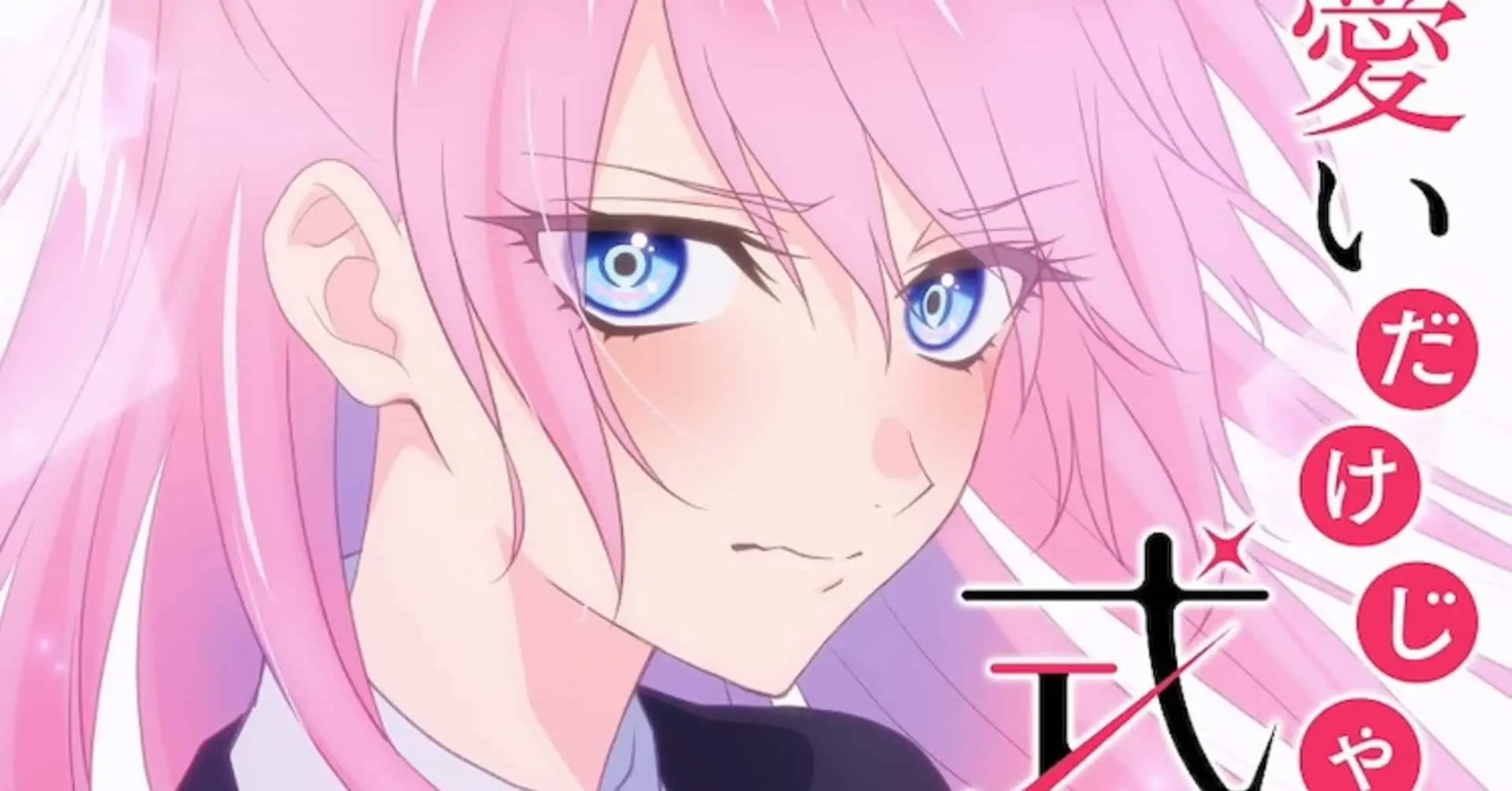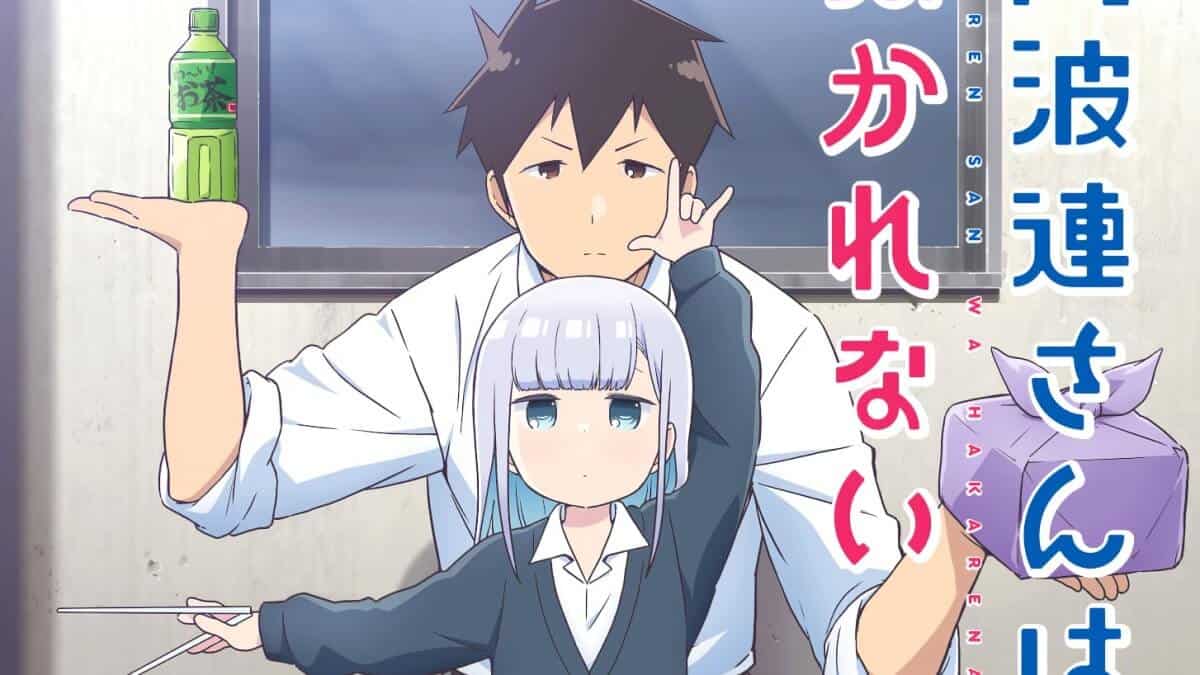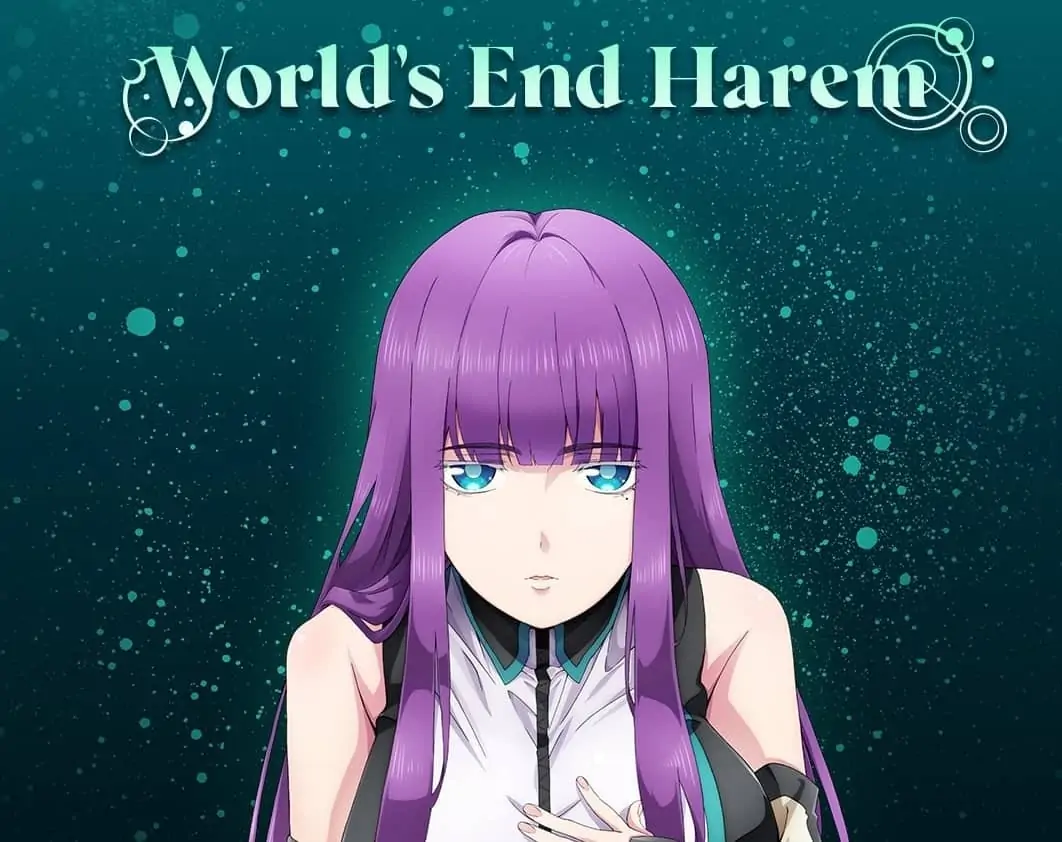 World's End Harem
"World's End Harem" is a very popular harem manga series that was first pu...